Originally operating in South Africa and Australia, the plantbased range from Fry's Family Foods is also now available in the UK and US where they continue to see growth in sales. Having recently been acquired by the LIVEKINDLY co, we caught up with Tammy Fry to see how things have changed in Fry's since we last spoke in 2018.
What is your current vegan portfolio – what is new since we last spoke with you in Sept 2018?
We have over 60 different products which is quite unique in the plant-based meat space. It's been a huge selling point with retails and foodservice outlets. Unlike most of the other companies in the retail plant-based space who have a handful of products, our range runs the gamut from burgers and nuggets to "seafood" and sausages, to pizza, roasts, snacks, pies and pastries.
Our two more exciting new products are the pizzas, which are hand-made in Italy, and the Big Fry Burger. In the UK we recently launched a chilled range of to-go meals in Tesco which have been a big hit so far.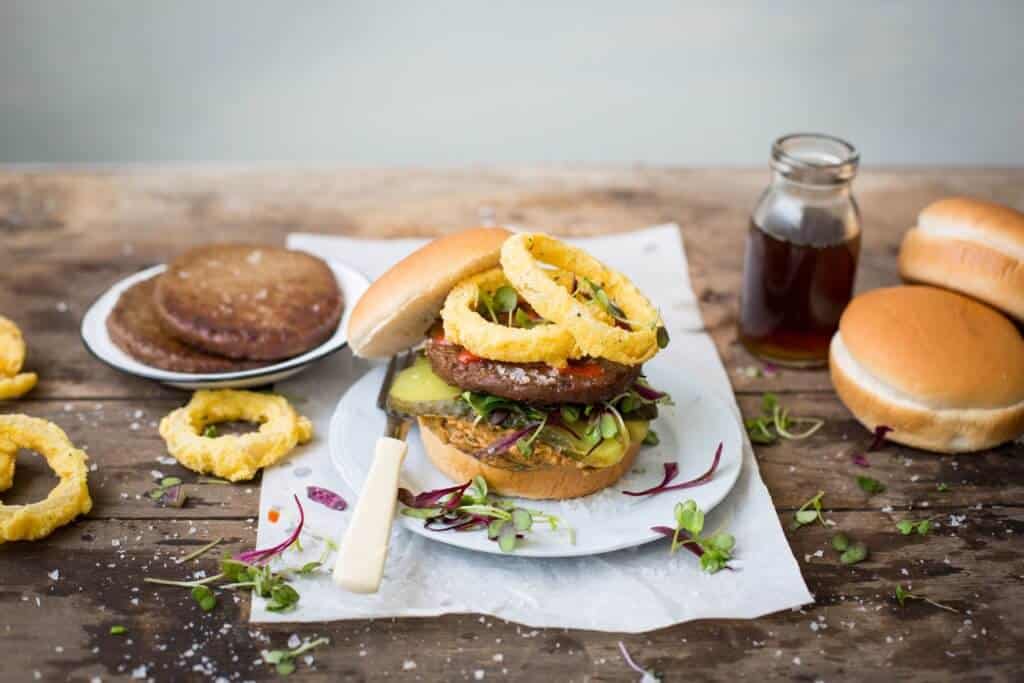 What are the most significant changes you have seen take place since that time, in terms of the plant-based industry?
We can see from our own sales figures and the growth of our company that the industry is changing at a rapid pace. We've grown nearly 30-40% year on year and more recently, with how consumers' buying habits have changed during the COVID-19 pandemic, we've seen that same 30-40% growth in March alone because of how consumers are taking advantage of the wealth of plant-based options. We are also finding that, especially with the foodservice industry, there is more of an openness to and excitement about plant-based meats, whereas in the past, and we've been in the game for 30 years, there was a hesitancy about plant-based meats.
Since we last spoke to you, Fry's has expanded to the US – do you have plans for further expansion?
The US is the only market in which Fry's has expanded since we last spoke in late 2018 but more markets will be opening up in the near future for us.
How much has Fry's grown in terms of your workforce and presence?
Our workforce has not expanded that much although we have increased capacity and have mechanized part of our production process. We do outsource some of the sales and marketing functions, although we have added people to our team, they might not be direct Fry's employees.
In terms of presence, the entire supermarket industry has watched as plant-based sales have grown at a far greater pace than some of the other food categories and accordingly retailers have opened up freezer and chiller space for vegan products like Fry's. It's also now becoming commonplace to see plant-based meats within the meat section. So, in effect it's been a perfect storm of increased availability of plant-based products and a spike in the willingness of retailers to feature plant-based brands within their stores.
Finally, we are seeing more and more restaurants that have taken to naming their plant-based options by brand on their menu. In the US we've seen it with the Beyond Meat and Impossible brands, for example, and we've certainly seen that in Australia too, as well as our home country of South Africa where our Big Fry Burger appears by name on restaurant menus. This gives us a lot more exposure to the general public.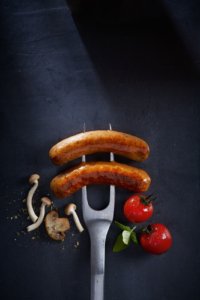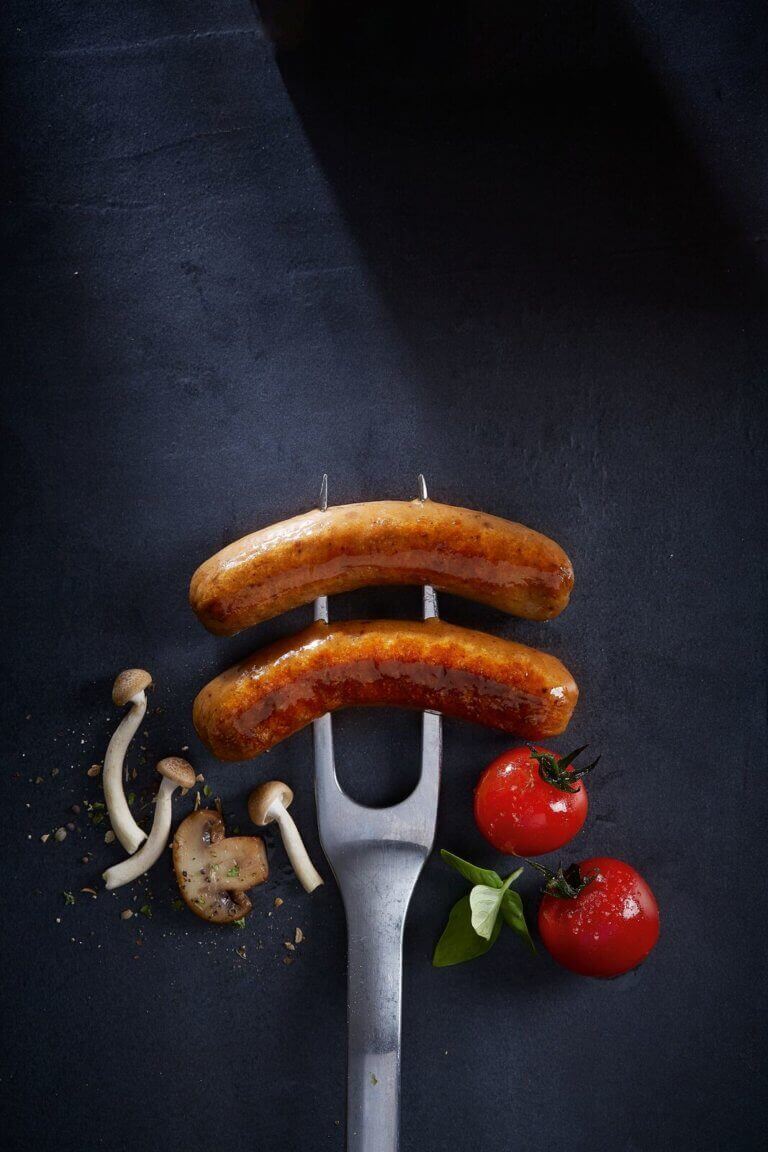 Tell us about your acquisition by Foods United, now otherwise known as the LIVEKINDLY co – what will this change for Fry's?
The unique thing about the LIVEKINDLY company is that it is a collective of heritage and start-up plant-based brands that are all mission aligned. For us that was both important and exciting because we knew that in order to take on the US market, which is something that we are very passionate about doing as a family, we were going to need support. The same holds true for additional markets around the world which don't currently carry Fry's products. TLKC is, or is set to be, the largest plant-based food company in the world.
It also has strategic partners and owns the entire value and supply chain from seed growing to distribution and has the ability to scale very quickly. It's exciting for us that we can now get our soy and alternative plant proteins directly from the source and manage that entire process of the raw material chain then have global distribution which we didn't have access to before. It provides us a unique ability to scale up our business as well as providing us with access to territories which we couldn't have entered on our own.
For us as a brand, nothing really changes because the family are all very much still involved. TLKC is value-aligned with us so we can continue to do what we've been doing for 30 years. We want to continue to serve our customers, we want transparency, we want to choose ingredients the way we always have with a high set of principles and high quality standards, so none of that will change.
Fry's has recently launched vegan pizzas in Woolworths and Coles in Australia – how did that go?
It's interesting, the pizzas that are selling in the vegan section of the freezer are doing quite well. Those which are found in the standard meat-based or margarita-style pizza section have been slow to catch on, which is surprising given that plant-based meats are doing well in the meat section. Consumers may be a bit slow in noticing plant-based foods located inside non plant-based sections. We think it may just take some time because the consumer response to the product has been overwhelmingly positive.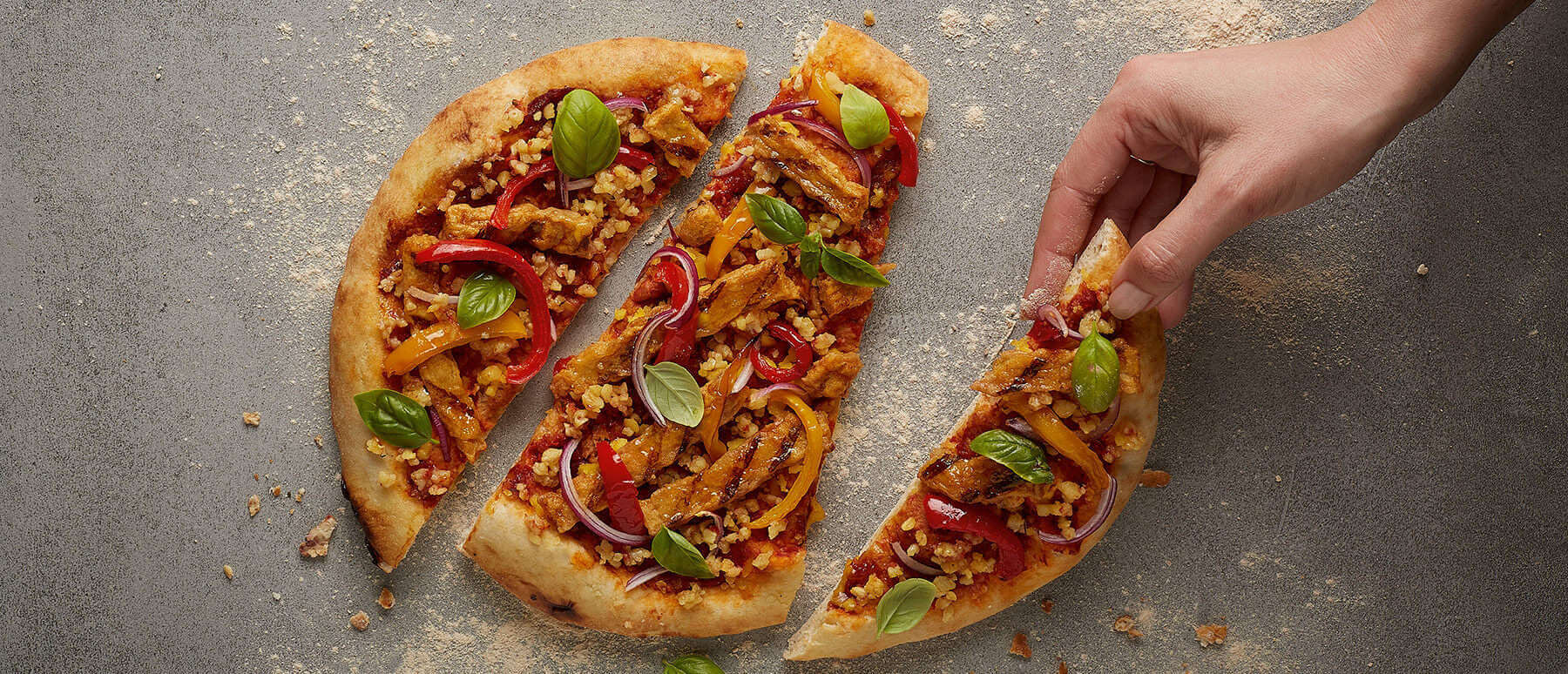 In which countries do you see the most success, and with which products?
Outside of South Africa, our biggest markets are the UK and Australia. They are also our oldest markets as we have been exporting to those countries for over 18 years.
Our most successful products are the pastry products like our award-winning sausage rolls along with our chicken-style nuggets. The Big Fry Burger has been a big hit for us in South Africa—we simply can't keep up with the demand—so that looks to be a new flagship product for Fry's and are excited to bring it to the world this year. Our superfood products like the flaxseed and sunflower seed crumbed schnitzel have performed extremely well.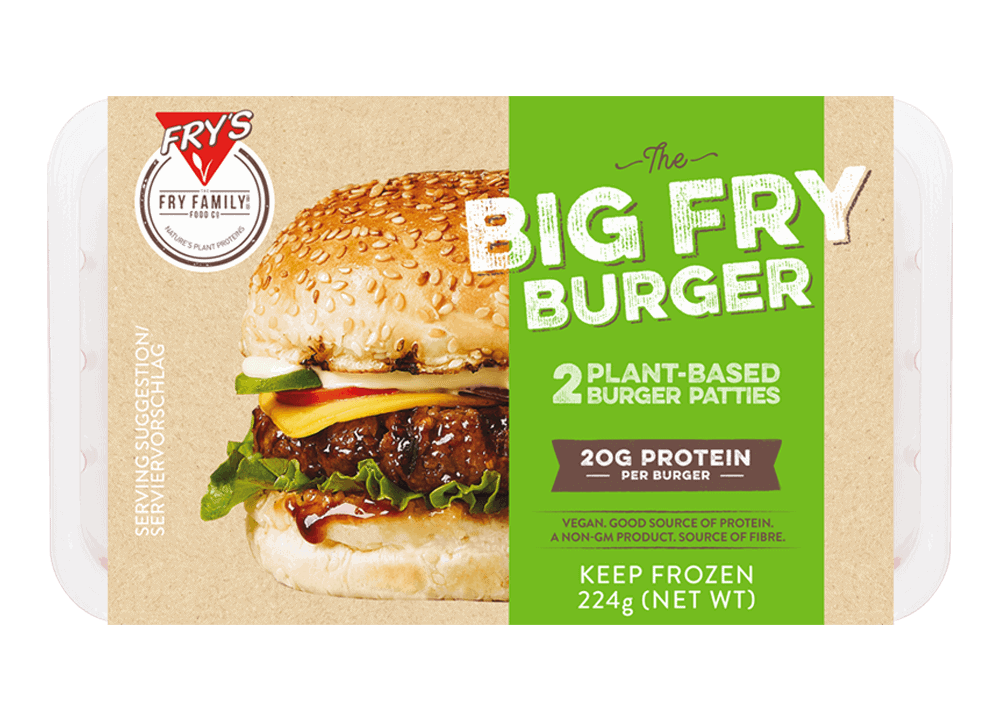 Fry's was due to launch a burger product at Expo West which was obviously postponed – can you expand on that?
As I mentioned, we are currently only in South Africa though we do plan on expanding to the rest of Frys' markets during 2020. It has been tricky because so many companies are producing quarter pound burgers so when we have an exceptional product like our Big Fry Burger we need to be strategic about when to launch so we stand out from the crowd.
Do you have any new products in development which you can tell our readers about?
Although I can't confirm specific new products at this point we are currently looking at alternative proteins to be featured in new Fry's products. Those should be coming in 2020/2021.