Alex's career includes
experience working with communities in different parts of the world that are highly impacted by climate change, for example, i
n the Philippines, addressing conflicts related to land and watershed management. Having witnessed how changing climate affects even secure communities, Alex gained an understanding of how these impacts, often overlooked in Europe, will worsen over time.
What was your personal motivation to get involved in sustainable proteins?
Before joining the Good Food Institute Europe, I'd spent my career working with communities facing increasingly precarious existences due to climate change – from the southern Philippines to rural Kenya. But we are now facing the starkest signs that the climate crisis has arrived in Europe, and we're living in a world crumbling under the strain we've placed upon it.
Climate change threatens people's lives and livelihoods, and nowhere is it felt more acutely than in our food system – crop losses due to drought and erratic weather have tripled in Europe over the last 50 years.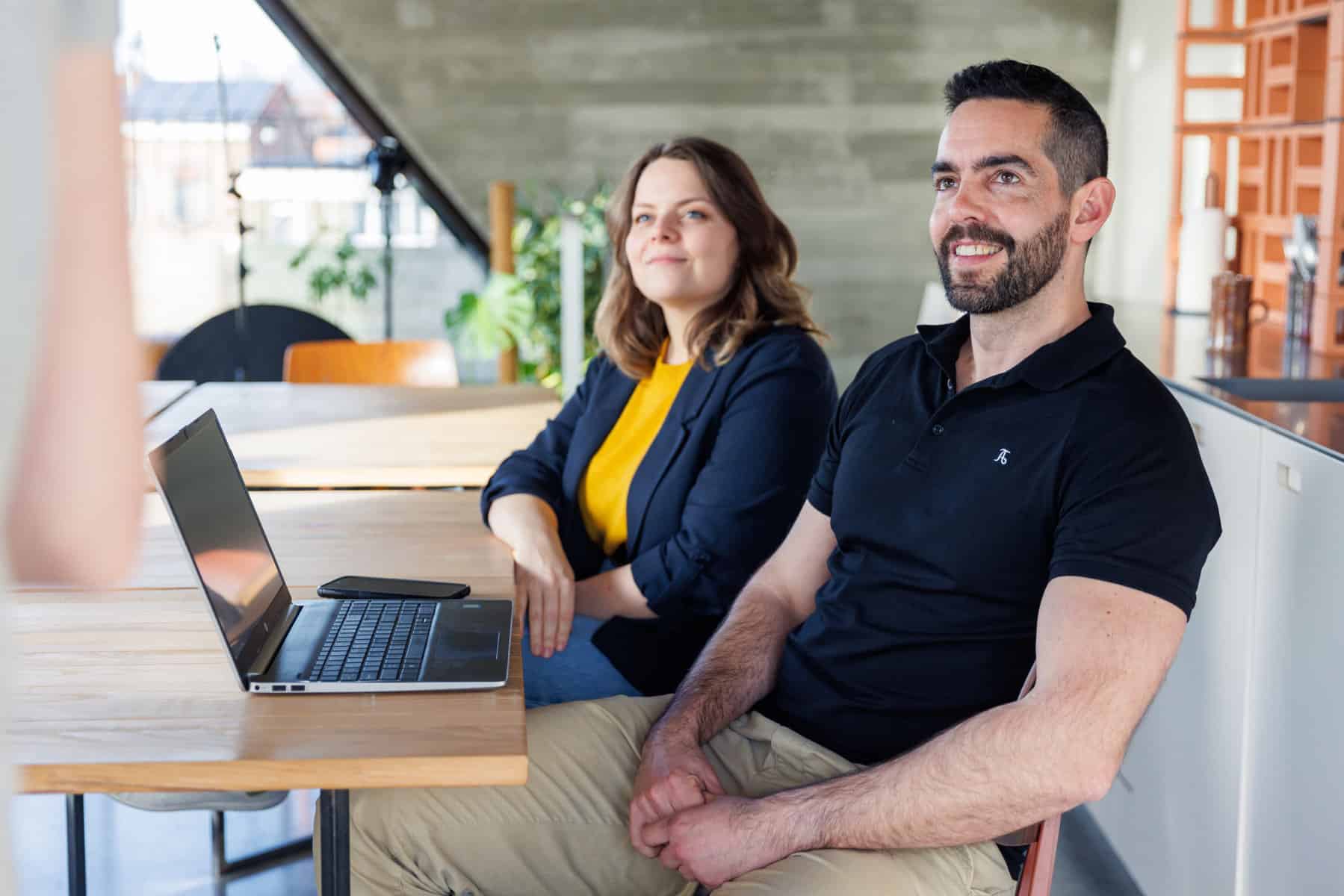 We need to develop a better and fairer way of feeding ourselves and move away from the current inefficient and damaging system that sees 70% of EU agricultural land used to feed farmed animals.
As well as tackling climate change, sustainable proteins are a key part of the solution to many challenges facing Europe, from food security to looming health issues such as antimicrobial resistance. I can't think of a more impactful way of spending my time than to lead an organisation dedicated to putting this overlooked solution on the table and turning it into a reality.
What will be the focus of your work?
GFI's role is to build the roadmap to this future and to work with others to bring the change needed to make sustainable proteins a success, and I'll be providing all the support and guidance our growing team needs to make this happen.
This work ranges from scrutinising proposed restrictions on plant-based labels and cultivated meat production, to establishing university research hubs to providing companies with crucial consumer insights. But I'll also spend time building the profile of sustainable proteins in European countries where we know there's a growing appetite for these foods and a huge potential for growth, but haven't yet seen much investment or political support.
I'm constantly blown away by the talent that exists within our team, but we're still fewer than 30 people, and we won't be able to achieve this on our own. So I'll also focus on building an ever bigger pool of knowledgeable and inspirational allies we can work with across more countries, generating excitement about sustainable proteins everywhere from Lisbon to Latvia.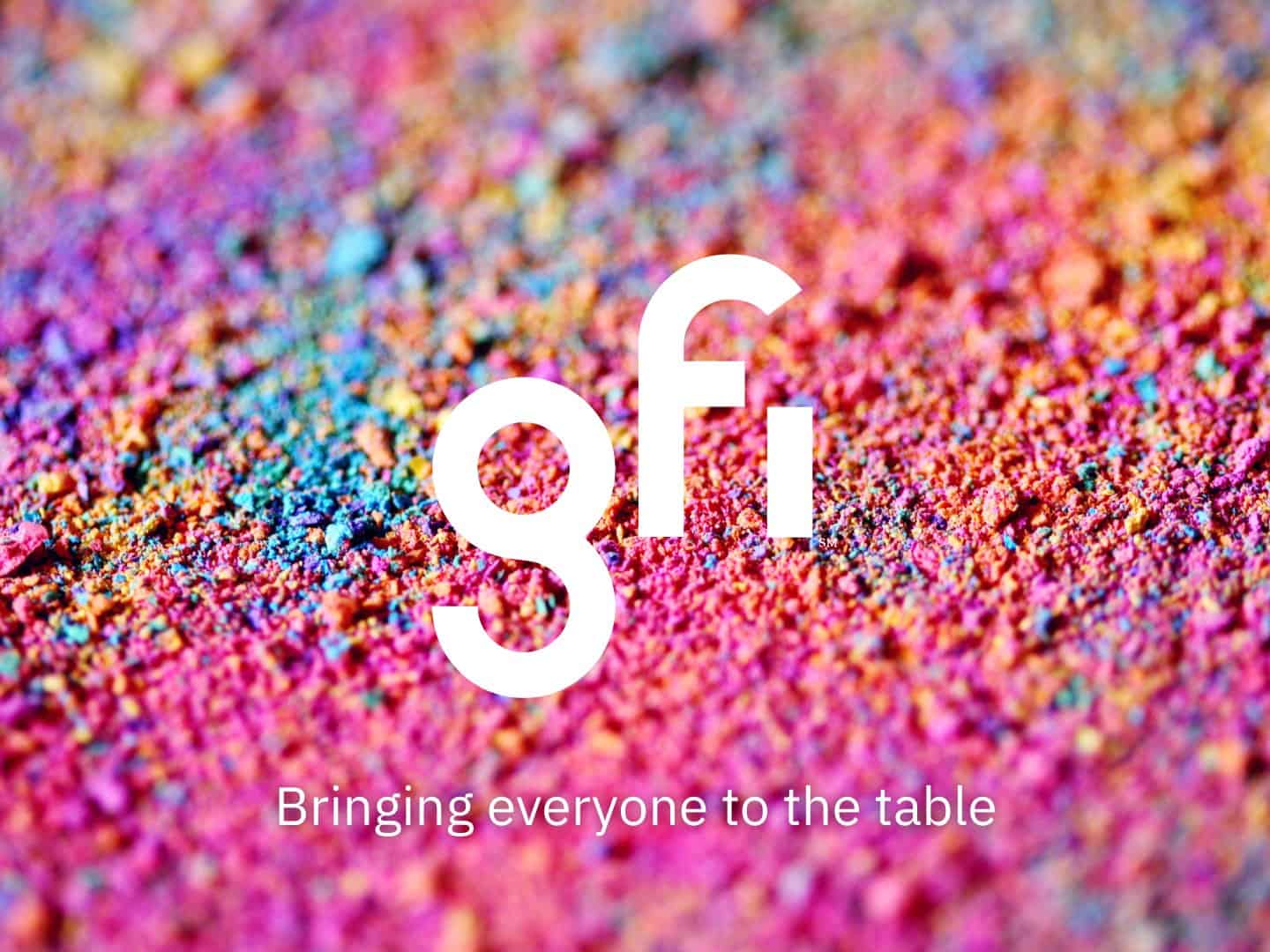 How have the sustainable protein sectors – and public perceptions of them – changed in the time since you joined GFI Europe?
It's incredible to see how fast these sectors have moved since I joined GFI Europe in February 2020 as the third member of the team. We're seeing growing numbers of startups and established food businesses entering the space, and there are now more than 500 companies working on plant-based, cultivated meat and fermentation products across the continent.
And as companies begin to recognise the potential of sustainable proteins, the public is becoming more interested.
We know from our own research that large numbers of people across France, Spain, Germany and Italy are now swapping conventional for plant-based meat, and between 33% and 65% of consumers in those countries are already willing to buy cultivated meat.
But these foods are still nowhere near where they need to be across Europe. Right now, sustainable proteins are where solar panels were in the 1990s. Rather than just being a choice for eco-conscious consumers willing to pay a premium, we need to ensure they receive the government support and investment necessary to deliver on their full potential.


What are the current challenges you see in the industry?
As the profile of these foods builds, and they receive more attention from politicians and the media, they are also being exposed to intense scrutiny as never before, and new challenges have emerged.
Sales of plant-based foods are continuing to rise in Europe, but global economic instability, inflation, and armed conflict have shaken the fragile supply chains that underpin our food system, and some young plant-based companies have struggled with the consequences.
While sustainable proteins – which need less land, water, and energy – are well placed to face these issues, this is a fledgling sector that is highly dependent upon venture capital investment, meaning the harsher economic climate presents more of a challenge than for large conventional producers with more reserves to weather the storm.
Politically, too, new challenges lie on the horizon. We've started to see opposition to these foods in Europe, best exemplified by the Italian government considering an outright ban on cultivated meat – a move that would stifle scientific research and limit consumer choice in a country well known for its history of food innovation.
What does the US approval of cultivated meat mean for us in Europe?
The fact that cultivated meat is now available to consumers in the world's largest economy is a huge step that will boost investor confidence and bring about a whole new phase of innovation, but it raises some big questions about what's happening on this side of the Atlantic.
Almost exactly 10 years ago, Dutch scientist Dr Mark Post showcased the world's first cultivated burger at an event in London. Cultivated meat was born in Europe, and we are home to some of the world's leading scientists and startups – but we're now at risk of falling behind.
This isn't hypothetical any more – several European startups are planning to build their scaling facilities in the United States and Singapore, where they can see a clear path to market.
We urgently need European governments to adopt clear sustainable protein strategies and make the regulatory system more transparent to make sure Europe's competitive edge and the advances we've made over the last few years are not lost, and the environmental and public health benefits of these foods are felt across our continent.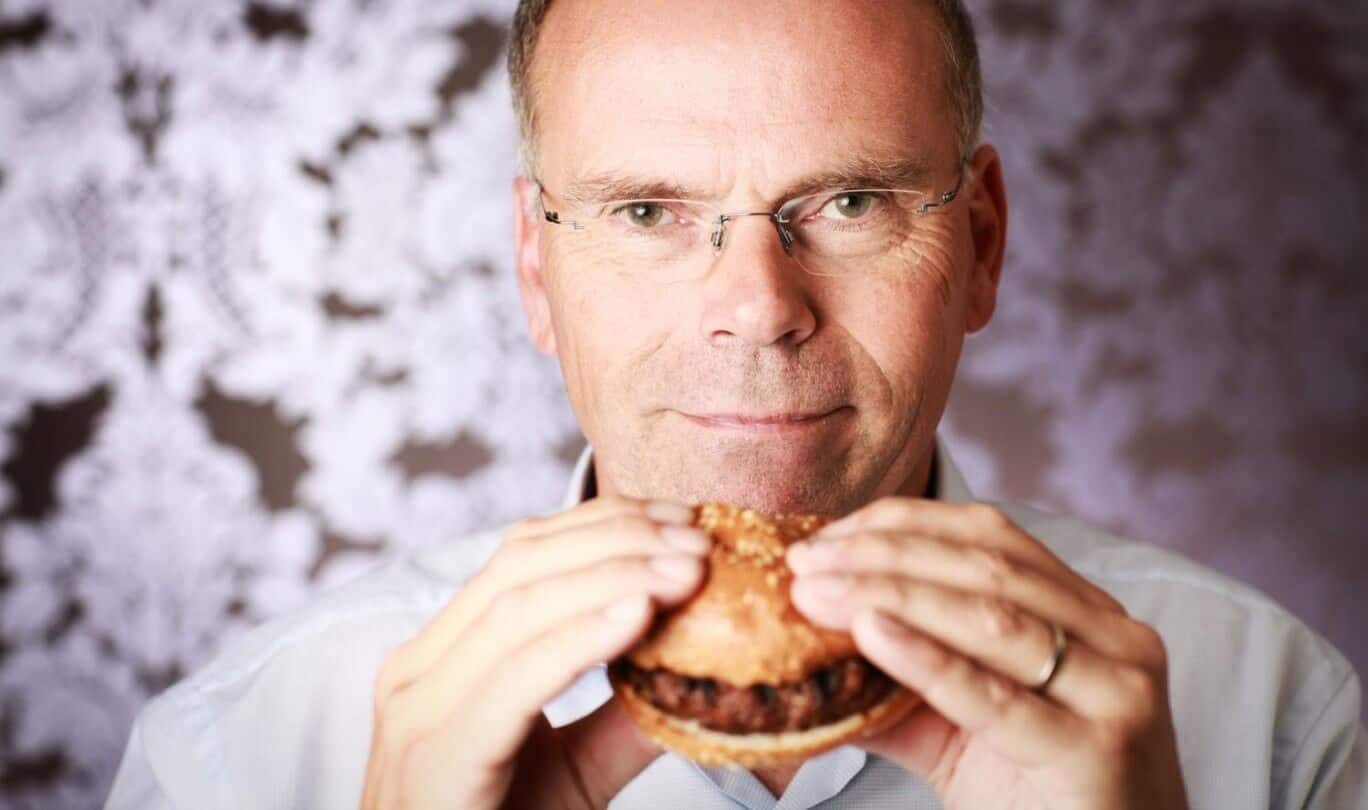 How do you see the sector moving forward over the next five years?
I have an ambition that within five years, Europeans will be able to enjoy cultivated meat and precision fermentation products, and the next-generation plant-based options that are now emerging will be commonplace, delicious and affordable.
But for Europe to be a world leader in sustainable proteins, we need governments and businesses to get behind the sector, realise the importance of these foods and invest in the research and the infrastructure needed to make them successful.
We're seeing the dial turning in the right direction. Our latest State Of Global Policy report shows European governments have caught up with early pioneers such as Singapore and the United States, with public investments approaching half a billion euros, much of which has been invested over the past year.
We need to capitalise on this momentum, and we need to tackle the mixed messages some European governments are sending out to sustainable protein producers, or else the opportunity to lead the world and drive innovation on this key climate solution will slip through our fingers.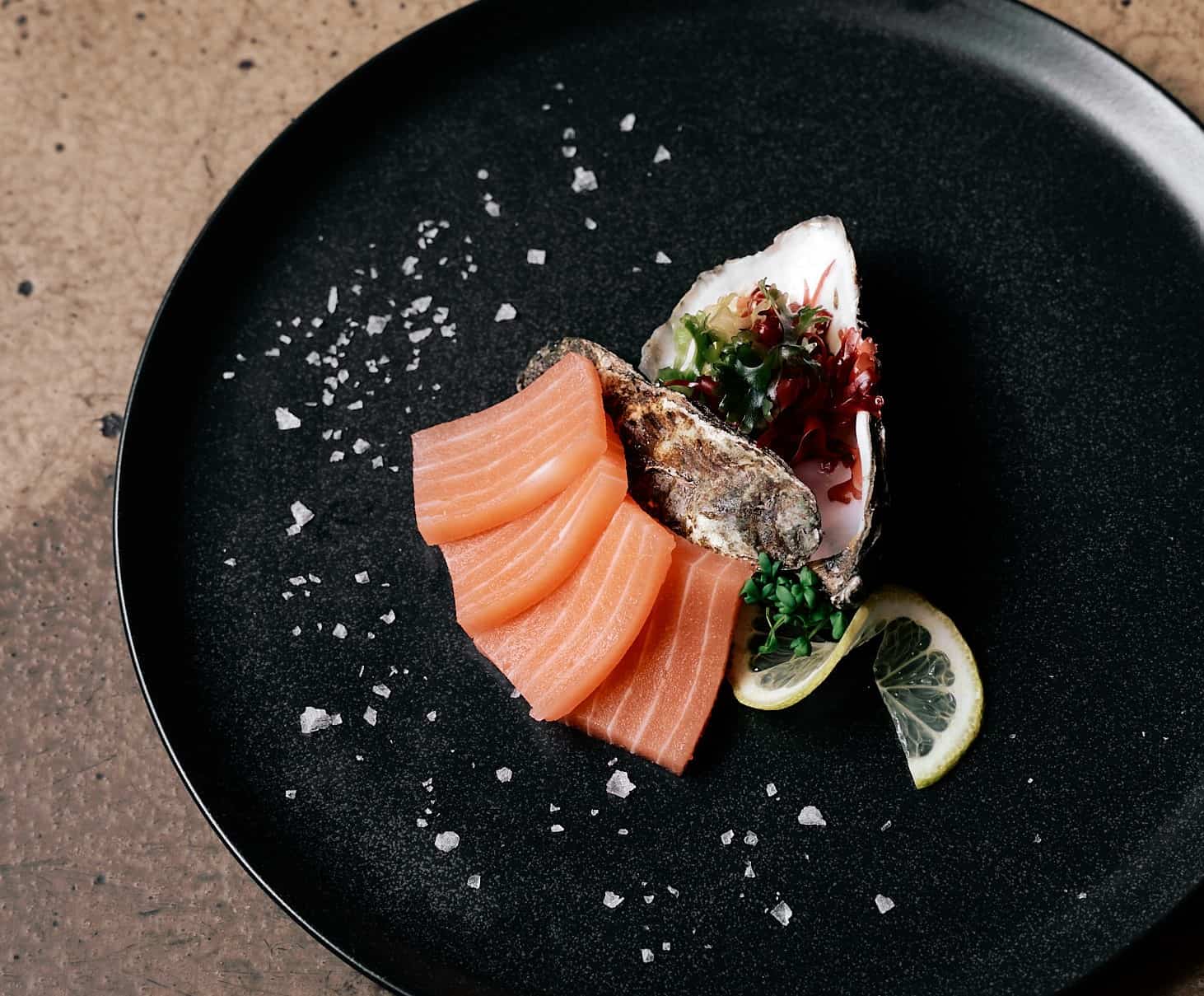 What needs to change for sustainable proteins to realise their potential in Europe?
We have set out three main objectives that need to happen. Firstly, we need to increase government investment into scale-up infrastructure and open-access research and development to accelerate improvements in taste and reductions in price.
Secondly, we must grow the scientific community working on sustainable proteins in Europe and ensure researchers have the resources to overcome key technical challenges.
Finally, we need to boost private investment in the sector, from startup funding for innovative entrepreneurs to major capacity-building projects for big-name brands.
These will be at the heart of every decision I make as I take over the reins of GFI Europe, but we won't be able to do this on our own. We'll need to work closely with partners across business, science and policy to make this happen.