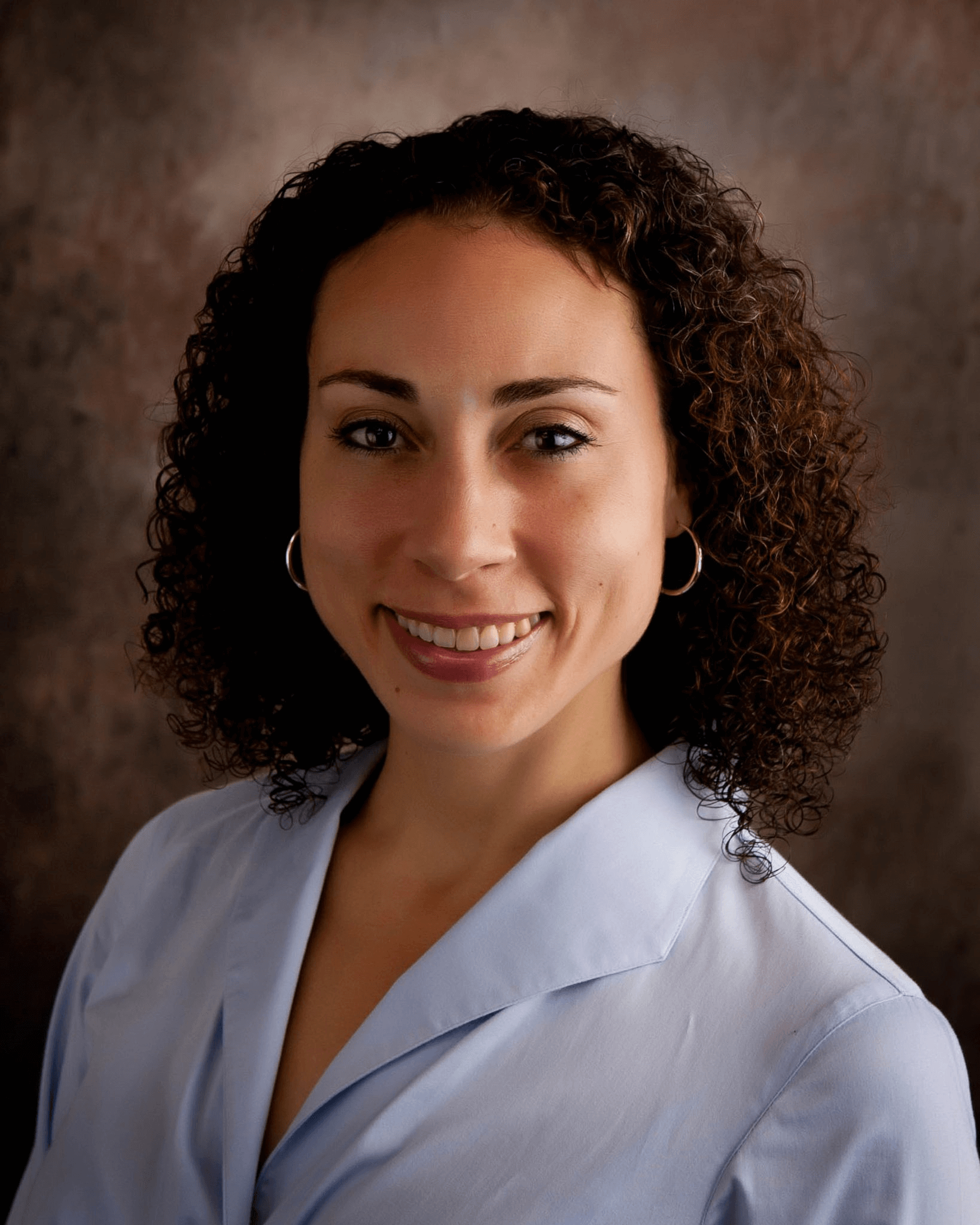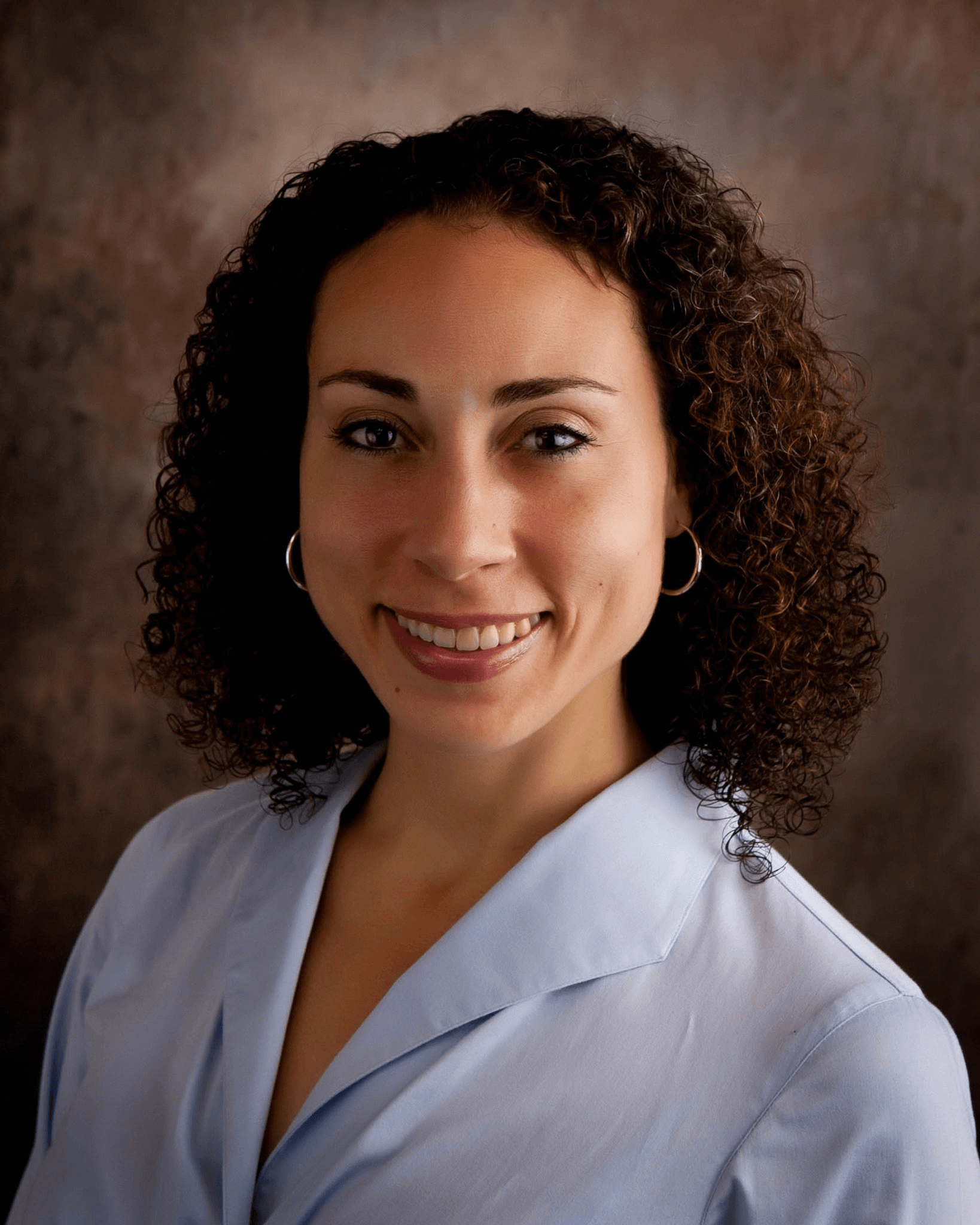 Gigi Carter has a background in financial services and manufacturing and eventually went vegan after she found out about her high cholesterol levels. She wrote the book "The Plant-Based Workplace: Add Profits, Engage Employees and Save the Planet" where she explains the business case for a plant-centered workplace. We talked to her about the book, why companies should transition to a more plant-centered workplace and where the plant-based journey might go.
Tell our readers a bit about yourself. What's your background?
My career started in financial services and manufacturing, where I held positions in personal trust, structured finance, mergers and acquisitions, and aerospace operations and engineering. I have an undergraduate degree in economics and a master's in business administration.
In 2007, during a routine wellness exam, I found out I had high cholesterol. A carotid artery test showed that I had the arteries of a 46-year-old, but I was only 35. The doctor wanted to put me on a statin drug to lower my cholesterol, but I politely refused. I knew I wasn't taking the best care of myself, so over a five-year period I changed my diet to what I thought was a healthy diet—it included less red meat and more poultry, fish, and low-fat dairy. My cholesterol levels went from horrible to borderline bad. In 2012, after experimenting with different cleanses, I decided I was sick and tired of being sick and tired, so I transitioned to a lacto-ovo vegetarian diet, mainly because I had a limiting belief that I couldn't live without cheese. After watching two documentaries within the same week—Earthlings and Forks Over Knives—in July 2012, I decided to go full whole-food, plant-based vegan. This catalyst led to a significant transformation both personally and professionally.
My cholesterol levels improved to the healthy range within a few months of starting a whole-food, plant-based diet. My energy levels increased significantly, and I became a competitive cyclist at the age of 42. I was overcome by a sense of inner peace that I attribute to finally living my values of not harming animals for my own personal pleasure. So, profoundly moved by the changes, I made the decision to leave my corporate career, go back to school to earn a master's in nutrition sciences, write a book, and launch my business, My True Self. It's a socially conscious nutrition and wellness practice in which I work with people who seek to embrace plant-based nutrition to improve health and make a positive impact on the world.
What made you write the book "The Plant-Based Workplace: Add Profits, Engage Employees and Save the Planet"?
I started conceptualizing the book while I was in graduate school working on my master's in nutrition sciences. I came to internalize that food choices can either contribute to our health or promote disease. I was recalling my time as an operations manager at a manufacturing plant in Jackson, Mississippi, and the employees I got to know and care about during my tenure. I saw how prevalent chronic diseases were, how they affected the workers' lives as well as the business and our ability to deliver product to our customers. I recalled several examples of employees needing to stop working because their blood sugar was out of control.
Once, an employee came into my office visibly concerned about his father who was going into the hospital for another amputation due to the advanced stages of type 2 diabetes. I remembered employees calling in sick because the side effects of medications they were taking for their high blood pressure, diabetes, or high cholesterol—the remedies were making them feel ill. Yet whenever we had celebrations for hitting metrics, a holiday, or special event, we always provided the very foods that were contributing to their chronic illness: sausage, egg, and cheese breakfast sandwiches; cupcakes; donuts; and the like.
While I was in that role, I did not make the connection that we, as management, were contributing to chronic diseases, thus driving up our healthcare costs and lowering our productivity. The food we offered was reducing the quality of life for those we'd call "our most valued asset." I have come to realize that most companies take better care of their machines and equipment than the health of the people who work for them. If employers understand the evidence that a plant-centered workplace will not only improve their business by improving the health of employees, but also lower their carbon footprint, the business case for making the change is compelling.