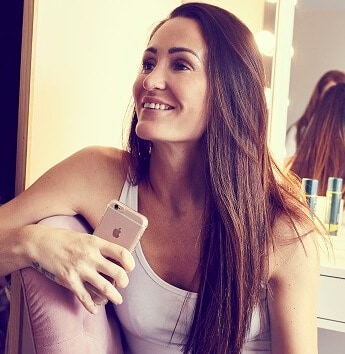 Govindas Foods is a UK-based free-from manufacturing company which develops and creates vegan & gluten free products for brands to sell to retailers, including major British supermarkets. Govindas is also now co-owner of new brand Feed Me Vegan, along with celebrity Lucy Watson, which has its own bestselling cookbook of the same name.
We spoke with Govindas founder Jodi Anderson who launched this small company ten years ago when the vegan market was still relatively in its infancy. Jodi participates in several interviews about young women in business for the BBC and BBC Wales. She is soon to have her first major on-screen debut in a new vegan based TV series for BBC 3, which will be transmitted later this year.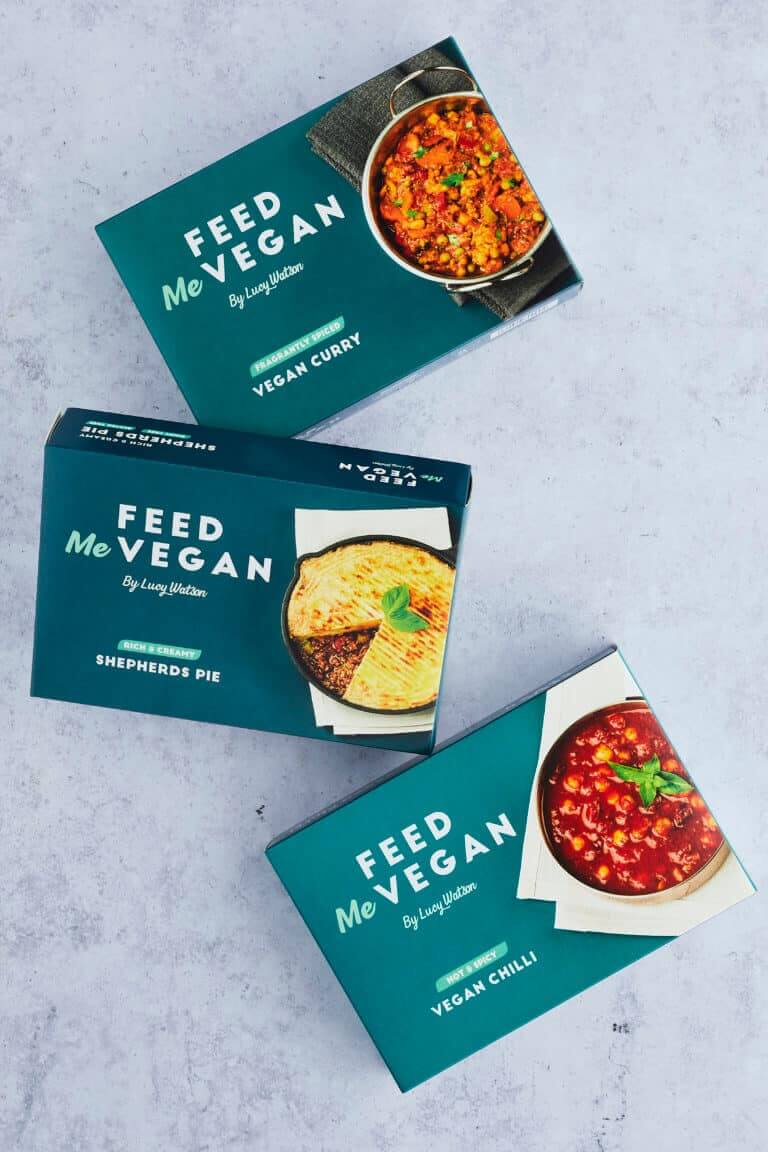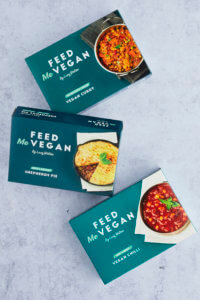 What was the motivation behind your launch?
I started Govindas when I was in University and started working for my father's vegan / veggie restaurant- I simply thought I would sell the best vegan / vegetarian food from my father's restaurant. I really never thought or sat down with a strategy of how I was going to open a food factory at 22 years of age. It was simply an organic set-up.
Do you have a company mission?
Our company mission is SIMPLE – develop, create, innovate and dominate the vegan industry with amazing products that EVERYONE can eat and enjoy.
Please tell us about your vegan range.
My vegan range is called Feed Me Vegan and it is co-owed with the amazing Lucy Watson. Lucy is a great business partner as she shares my vision. She has helped to positively change veganism and the way people view it for the better which has led to many more people becoming vegan.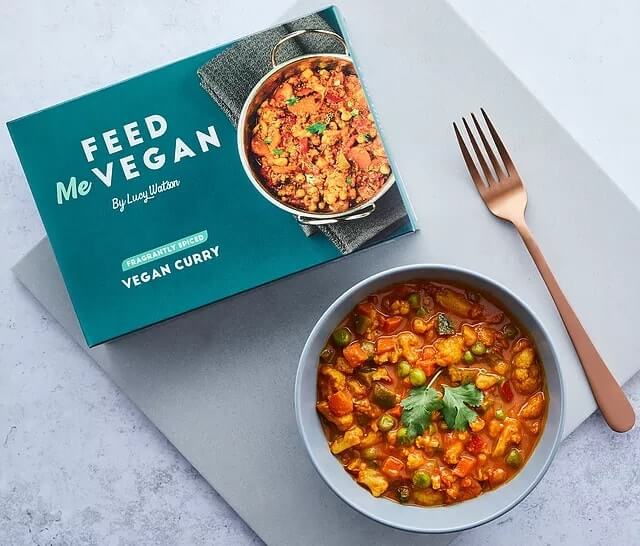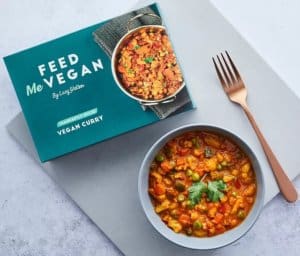 Which product is your bestseller and why?
​I would say the Shepherd's Pie, people just love how comforting and delicious it is.
In which retail outlets are your products available and in which markets? 
Feed Me Vegan meals are available in Waitrose, Ocado.com and another large retailer which is being announced in October!
Do you have plans for expansion into other markets?
Of course I do. I want to change the world and lead the way in the food industry and sustainability for our planet.
How have you seen the vegan market developing in your area?
I have owned a vegan factory for over 10 years, I was way ahead of the times and not many knew what veganism was but now I feel like veganism is huge and only going to increase.
What are your plans for Govindas Foods in the next five years?
I plan to launch more food ranges and work with many more amazing brands to lead the way within the vegan food industry.