Grin Grin Foods is a vegan start-up that blossomed out of the Mediterranean metropolis of Barcelona, Spain in April 2020. The business model is based on a plant-based home delivery service and has experienced 25% growth each month, with a forecast revenue of 2M€ for 2021. By 2025 Grin Grin Foods aspires to have earnings of 8M€.
We spoke with Ricard Puigdemont, a graduate of EAE business school and the company's co-founder, about what his company has to offer, big plans for the future and his optimistic outlook for the plant-based industry in Spain.
Please tell us about Grin Grin Foods and what makes you different from other plant-based companies?
Grin Grin Foods is a new food startup founded in Barcelona in 2020. We are working towards the development of a new food consumption model that is sustainable and respectful to the planet and those of us who live on it. Our objective is to show how a new food consumption model is possible by convincing people's stomachs and getting rid of the myth that plant-based food is boring. This is why Grin Grin Foods is creating food for a wide variety of people, providing solutions for our diverse consumption habits. Grin Grin Foods produces alternative meats, dairy-free products, desserts, sauces, ready meals and snacks.
What kinds of clients do you attract with respect to demographics?
Our aim is to democratize the consumption of plant-based foods. Having a wide range of products allows us to reach more people with different tastes. Our objective is to convince 90% of the population, who do not consider themselves regular consumers of these kinds of foods, to change their minds. We want to provide solutions that create an enjoyable culinary experience similar to that created by foods of animal origin.
What kinds of foods do your clients request the most?
The foods in highest demand have been the following: ice-creams, cheeses, and alternative meats since these are the hardest to find for consumers.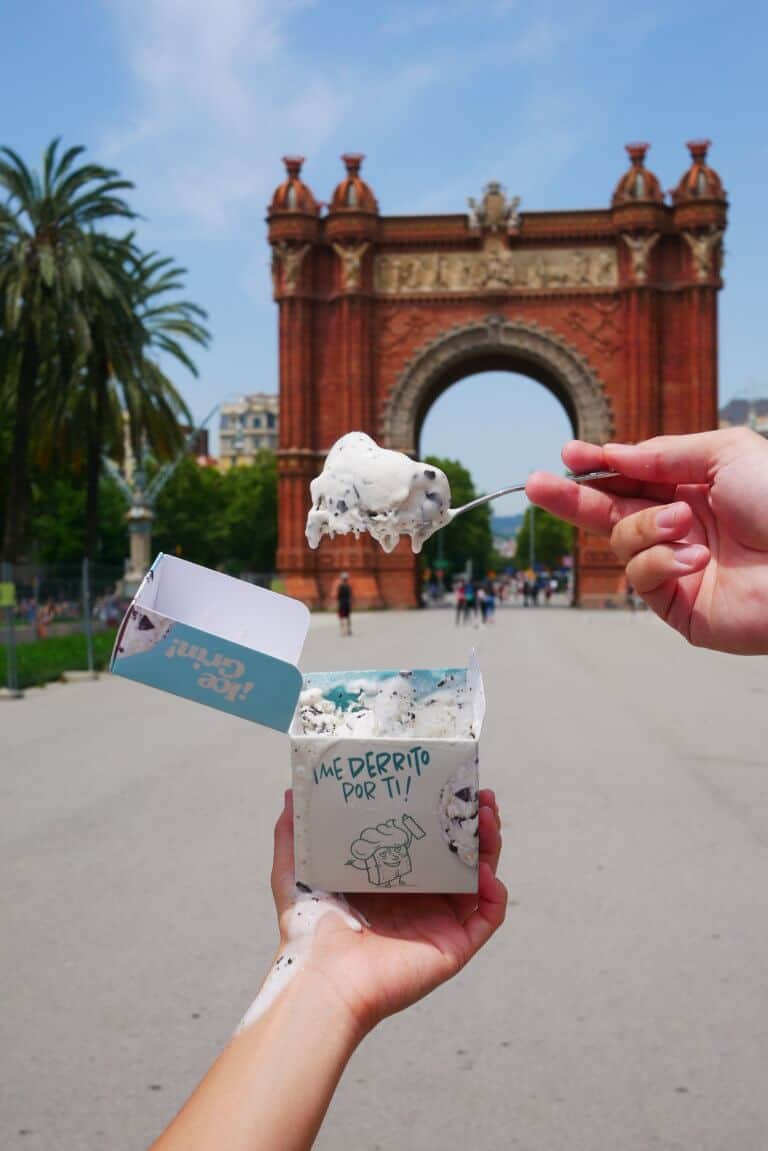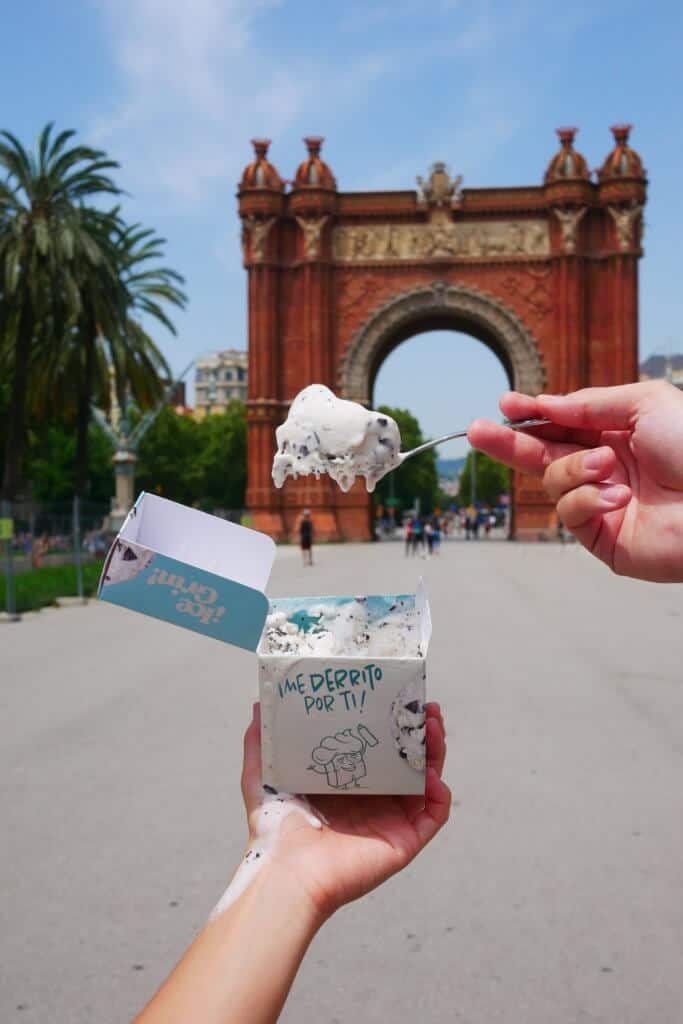 Do you think Barcelona is more receptive to vegan foods compared to other cities in Spain? If so, why do you think that is?
Yes, Barcelona is a very cosmopolitan city with people from different countries and cultures living here. This adds a lot of value to the gastronomic culture of this city. However, we continue to have more and more clients from other parts of Spain. Plant-based food is no longer a style. It's a very real upward trend.
Countries in Northern Europe have generally been more open to vegan foods. Why do you think that is? How do you see the situation in Spain?
We think it's a cultural issue. There tends to be more awareness in Northern Europe than here in Spain. Policies with regards to social issues and transportation are more developed in the north. The reason we think vegan foods in Spain have problems going mainstream is because of the large variety of natural and good products of the Mediterranean diet. Those vegan products have much more "competence" to become part of Spanish consumers' regular diets.
What new foods do you plan to add to your portfolio in the future?
We currently offer a variety of foods that provide vegetarian-vegan consumers with a similar taste to the meaty foods they always enjoyed. However, we still have a lot of work to do, such as offering premade dishes, pastries and baked goods, desserts, and alternatives to milk and seafood.
Do you have plans to expand to other parts of Spain or Europe?
Yes, our goal is to expand internationally, starting with Europe in the short term. However, the Middle East and North Africa are interesting markets. We have a lot to offer in relation to foods that taste like pork but are not consumed for cultural reasons. The Asian market is also a potential target since there has been exponential growth in plant-based products there in the last two years, and consumers are turning their backs on animal-based foods.