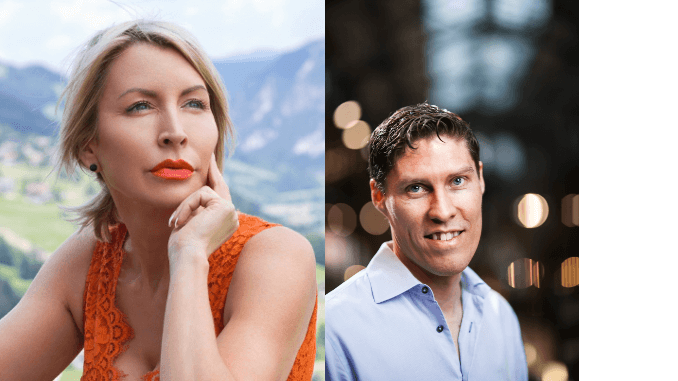 Heather Mills and Måns Ullerstam are two prolific investors in the world of vegan business. Ms Mills operates meat and dairy alternative producer VBites, and her lengthy list of achievements in the field includes constant and steady expansion in the UK, the acquisition of a Procter and Gamble factory to create a "plant-based silicone valley", and collaborations with One Planet Pizza and Goodfellas Pizza in advancing the development of vegan cheeses.
Måns Ullerstam owns and operates Kale United, a Swedish ethical investment firm launched only last autumn, with a vision to create a plant-based world. Through Kale United and the investment arm, Kale Invest, Ullerstam is on a mission to help the best plant-based brands succeed in the mainstream while also driving value for the stakeholders. Recent investments include the plant-based seafood producers Ocean Hugger Foods.
We spoke with these two significant figures in vegan business, who are currently working together with Astrid Och Aporna, one of the first 100% vegan brands in Scandinavia.
What is VBites' current product portfolio?
HM: Plant-based food pioneers since 1993, VBites currently produces 140 vegan products. Our specialities are meat-free burgers, sausages and 'fish' steaks, as well as a wide range of vegan cheeses. VBITES also owns the highest quality Algal oil in the world, with 421 mg of omega three-rich DHA, that we will use in our future fish products. We supply a wide selection of our product range to Astrid Och Aporna and have plans to expand this going forwards.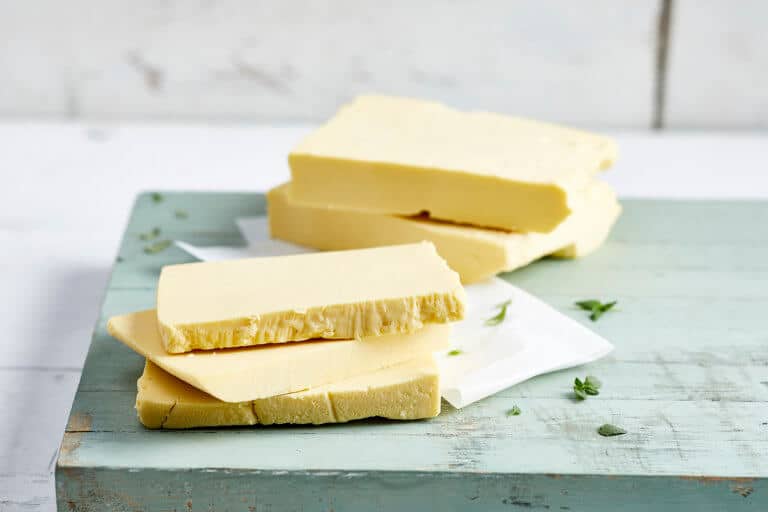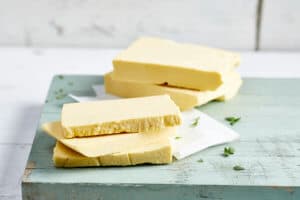 The market for vegan cheese alternatives is growing constantly. What differentiates VBites from its competitors?
HM: VBites vegan cheeses are unique for three reasons. Firstly, the breadth of our range – not only do we produce a world first gluten and allergen free vegan stringy pizza cheese in three flavours, but we also produce seven sliced, blocked and grated vegan cheeses ranging from pepperjack to cheddar to blue cheese alternatives.
Secondly, the quality of our range is outstanding – we have beaten competitors in all taste tests. And thirdly, we operate from a 100% plant-based factory, there is no dairy ownership in any aspect of our supply chain.
In which countries and through which channels do you currently sell your products? Are there any expansion plans?
HM: VBites is present in 24 countries, and we plan to expand into the USA, India and UAE next.
Regarding the investment in Astrid Och Aporna; what synergies do you hope will develop between the two companies and how?
HM: We have supplied Astrid Och Aporna for 10 years – they just need Mäns' help to go big!
MU: Astrid Och Aporna is already a very well established vegan brand in Scandinavian markets, and we see strong potential to further leverage and grow this in partnership with Heather and VBites.
Are there any plans for further cooperation between VBites CEO Heather Mills and Kale United CEO Måns Ullerstam?
HM and MU: Watch this space!
In your opinion, how do you see the market for vegan food in general developing in the coming years?
HM: It's a movement, not a trend. Just look at Beyond Meat – a startup with two products which has seen stunning growth and soared at its recent IPO.
Think what can be achieved with 140 vegan products and counting, backed by the most advanced R&D food technology the industry has seen. I envision a strong future for micro algae fish alternatives, as well as a new wave of healthy, meat-free alternatives to duck and to deli meats such as chorizo, pepperami and salami.
MU: The vegan movement is now a mainstream movement. Awareness of the health, ethical and environmental benefits of plant-based diets continues to grow, fuelling international demand for vegan products, and the techniques and ingredients for producing those products are constantly being improved.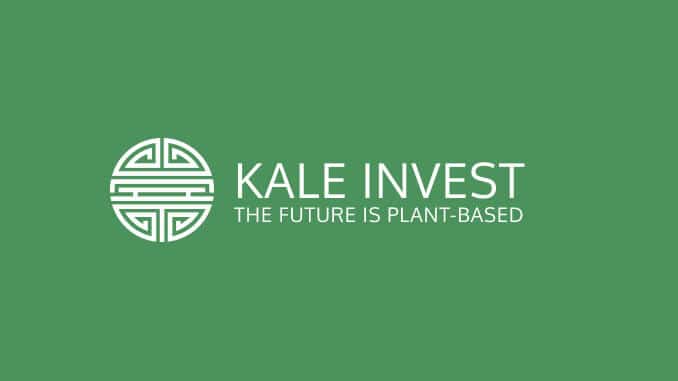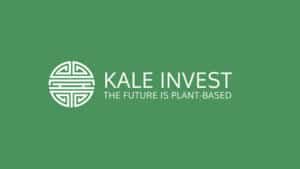 It is a fascinating time for food technology. We've come a long way since the first wave of early vegan alternatives to meat were introduced, and now a new wave of products are coming to market with vastly improved taste and texture, and also a focus on the overall healthiness, processing and carbon footprint of the latest plant-based products.
However, independent producers of plant-based products now face strong competition on pricing and availability from traditionally non-vegan brands that have moved into this market. There is a trend that successful vegan brands are being acquired by the larger non-vegan food producers, we feel an alternative to this route is required.
If we want to see more of the independent vegan innovators thrive and grow, they will need support to scale distribution and manufacturing quickly and cost-effectively to be able to compete.