Rich Dillon is the CEO of Ivy Farm Technologies, a leading cultivated meat company based in Oxford, UK. Ivy Farm describes itself as a "disruptive food-tech startup on a mission to create real meat in a radically more sustainable way and to tackle one of the world's biggest climate polluters – industrial agriculture".
Continuously making waves since its foundation in 2019, Ivy Farm's technology was developed by PhD engineers at the University of Oxford and the team holds nine patent filings with unique IP which it says gives the company a technological edge in the cultivated meat sector. Last summer Ivy Farm unveiled a pilot plant in Oxford with production capabilities of 2.8 tonnes of cultivated meat a year, which it claimed to be the largest of its kind in Europe, then this January the company announced it is developing engineering plans for its first manufacturing plant, in preparation for overseas launch.
We spoke with Rich Dillon to gain further insights into Ivy Farm, the importance of hybrid products, the current regulatory situation in the UK, and more.
Can you provide insights into your personal background and the experiences that led you to embark on the journey with Ivy Farm?
I have had a fast-paced career in consumer goods, starting at Procter and Gamble, and moving to Red Bull Energy drink as Head of Global Sales. From there I joined the disruptive craft beer company Lagunitas, which was performing brilliantly in the USA but was yet to take off internationally. I led Lagunitas' efforts to make a global brand and we launched into 35 countries within just 3 years, which led to the company being acquired by Heineken.
It was at this point that I started to think a little deeper about my purpose. I asked myself, "Are the products I'm bringing to market really making a positive difference in the world?'' That's when I made the decision to work for products that are either good for the planet, or better for human health.
I joined Ivy Farm initially as a board member, which was when I really fell in love with the people and the mission. Soon after, I became the CEO to drive the commercial strategy forward. It has been an incredibly inspiring journey so far.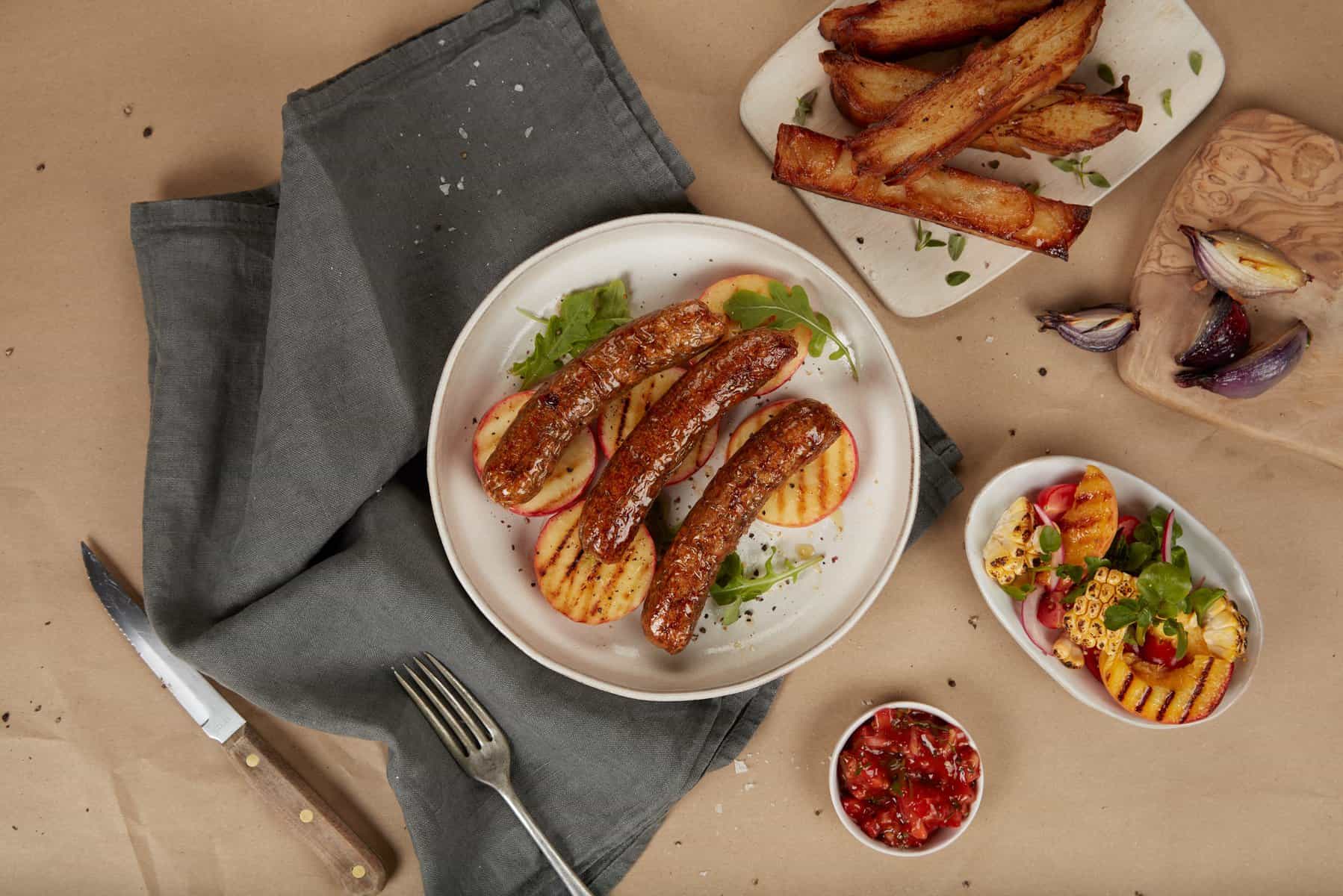 What sets your company apart, and how do you believe Ivy Farm's cultivated meat offers distinct benefits in comparison to traditional meat?
Ivy Farm was spun out of Oxford University in late 2019 and we now boast nine patent filings with unique IP that give us a technological edge in the sector. This tech combined with our brilliant team of scientists and engineers allows us to grow real mince (or ground) meat at scale. The meat is delicious and nutritious – it's a great source of protein, low in saturated fat, and free from antibiotics. It's real meat, just made in a better way.
"…both the business case and sustainability case are unique and compelling."
When you combine our proprietary technology, our brilliant team and our strategy to focus on super-premium species and breeds, such as Wagyu Beef, Aberdeen Angus, and even Venison, then both the business case and sustainability case are unique and compelling.
With a background in consumer food brands, could you shed light on how your expertise in marketing has influenced your approach at Ivy Farm? How does it contribute to the company's success?
My experiences at Red Bull and Lagunitas, in particular, have set me up to appreciate global commerce and how a great idea, when executed consistently, can disrupt a whole industry.
While at Lagunitas, I learned about the benefits that a relatively small company with a unique production process can bring to an established business. Heineken not only bought into a new and exciting brand when they acquired Laguinitas, but they also acquired sharp minds who could innovate exceptionally fast, with new product ideas to meet continuously changing consumer demand. Heineken could take the Lagunitas unique craft brewing process and adapt it, build on it and integrate it into its global brewing network to produce the same high-quality beer but at a much lower cost and with a much bigger distribution footprint.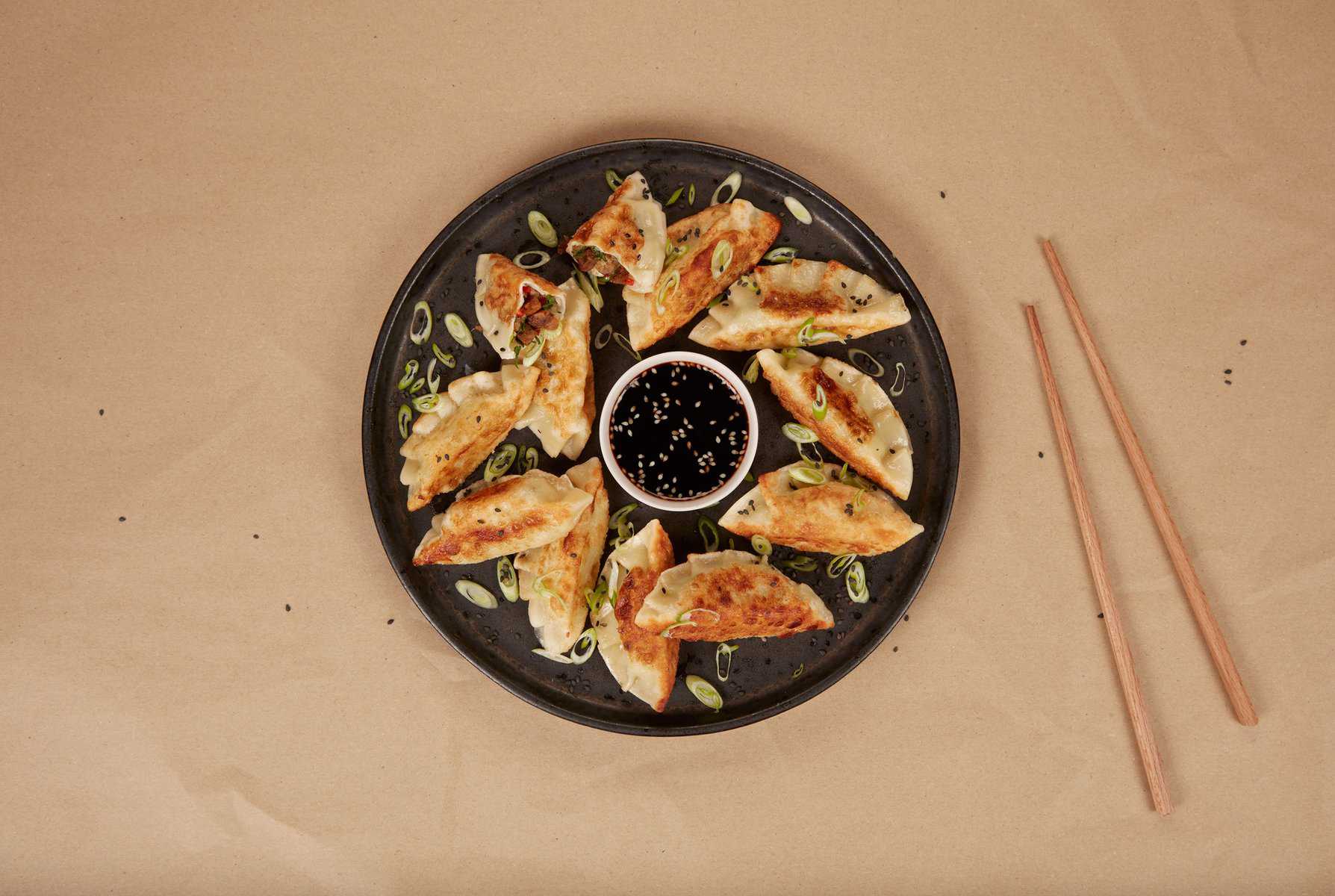 These challenges are similar to the way traditional food producers and cultivated meat companies can work together, to solve one of the biggest challenges the world faces: how can we produce meat, which is something we all enjoy eating, in a way that is radically more sustainable than industrial animal farming?
Navigating the complex regulatory landscape is a crucial aspect of the cultivated meat industry. Can you give a snapshot from your unique perspective into the current situation regarding UK approval?
So far, two countries have approved the process or sale of cultivated meat – Singapore and the USA. This is a really positive sign and will hopefully lead the way for other nations to follow suit. Other countries, such as Japan, Australia, China, Israel, and the Netherlands, have also expressed their support for the industry, which is a further indication that the cultivated meat industry is gradually being embraced.
"…we hope UK consumers will be able to access affordable cultivated meat products in the not-too-distant future"
There are some regions, however, where the novel foods process is less agile, such as the European Union. We hope the UK's new-found agility, following Brexit, means that Britain can develop a more progressive regulatory framework. We are working closely with the UK FSA on a novel food dossier and so we hope UK consumers will be able to access affordable cultivated meat products in the not-too-distant future, and the UK economy will be able to reap the benefits of a hugely promising industry.
Beyond the UK, we are engaged with a number of other territories as fighting climate change with cultivated meat is a global opportunity.
Looking into the near future, how do you envision the development of infrastructure and the scaling-up of cultivated meat production? What trends and advancements do you foresee?
The next step in the scale-up of cultivated meat requires consolidation of expertise, partnerships, and strategic funding. This is where we are looking to partner with companies that have expertise in precision fermentation, ingredient supply chains, and final product development combined with branding and distribution power.
"We expect to see a mass scaling up of the industry across different cell types and products"
We opened the first and largest cultivated meat pilot plant facility in the UK last August that is powered by solar energy. However, it is important to note that large pieces of steel equipment can generate huge amounts of carbon emissions in their production. Therefore, we made sure to source repurposed and reused equipment, which reduced both our costs and our environmental impact. We created this extremely lean and efficient pilot plant to prove that our technology can scale to an industrial level. However, to achieve this, we will require additional expertise in large-scale fermentation.
We expect to see a mass scaling up of the industry across different cell types and products as we move closer to commercialisation. Costs have already drastically reduced and they will continue to do so, with the aim of reaching price parity with traditional meat in the near future.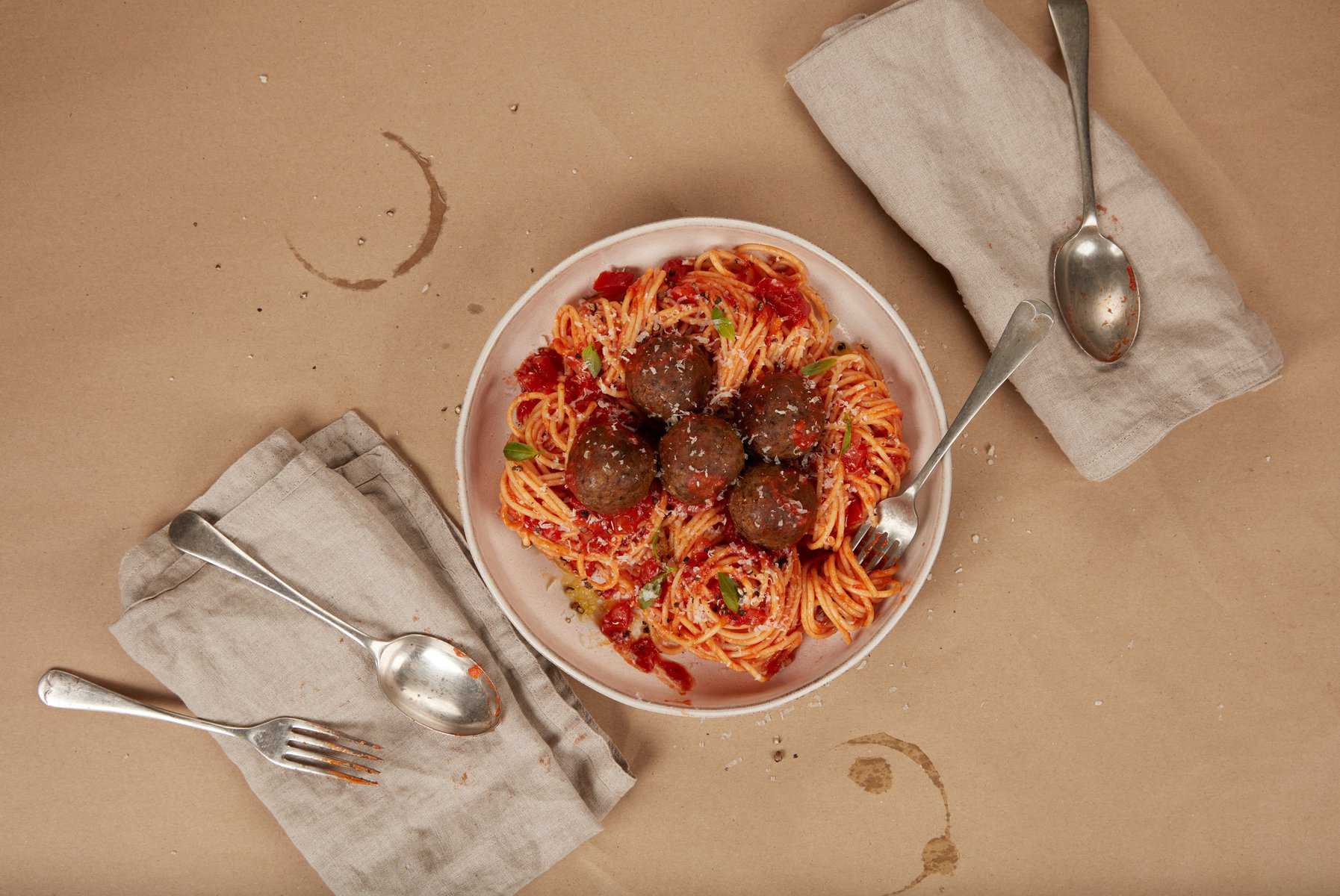 Ivy Farm offers a hybrid cultivated meat approach. Could you discuss the strategy behind this and how you aim to maximize the market appeal of such innovative products?
While plant-based meat alternatives have a much lower carbon footprint than traditionally farmed meat, plant-based sales are still a tiny fraction of a giant and growing global meat sector. The taste and sensory qualities of plant-based meat alternatives are improving but are still not quite "cutting the mustard". Our cultivated meat brings both the nutritional benefits of meat and the taste of meat to the party.
We are following the lead of traditional meat companies by making hybrid products. The best-selling sausage in the UK is just over 40% meat and the rest is breadcrumbs, seasoning and spices. This brings a whole host of benefits, from providing structure and texture to the end product, to significantly reducing costs.
"We are following the lead of traditional meat companies by making hybrid products"
We believe by combining cultivated meat and plant alternatives, we can achieve the best of both worlds – we can dramatically improve the flavour and texture of plant-based meat alternatives, without the environmental damage of traditional meat, and all at speed and at an acceptable price.
As the cultivated meat industry evolves, what transformations do you foresee in terms of product offerings, pricing structures, product availability, taste profiles, and nutritional aspects?
In the future, we can see the cultivated meat product range expanding rather than transitioning – hybrids are here to stay with their low cost and accessibility benefits. However, this will be supplemented with 100% cultivated meat products, such as cold cuts, as the technology evolves and we are able to add further structure to our products. As we progress on this journey, the proportion of plant protein will be reduced as part of a 'clean label' strategy to reduce, and finally remove, the use of food additives that are seen in plant-based alternatives and preservatives that are found in traditional processed meat products.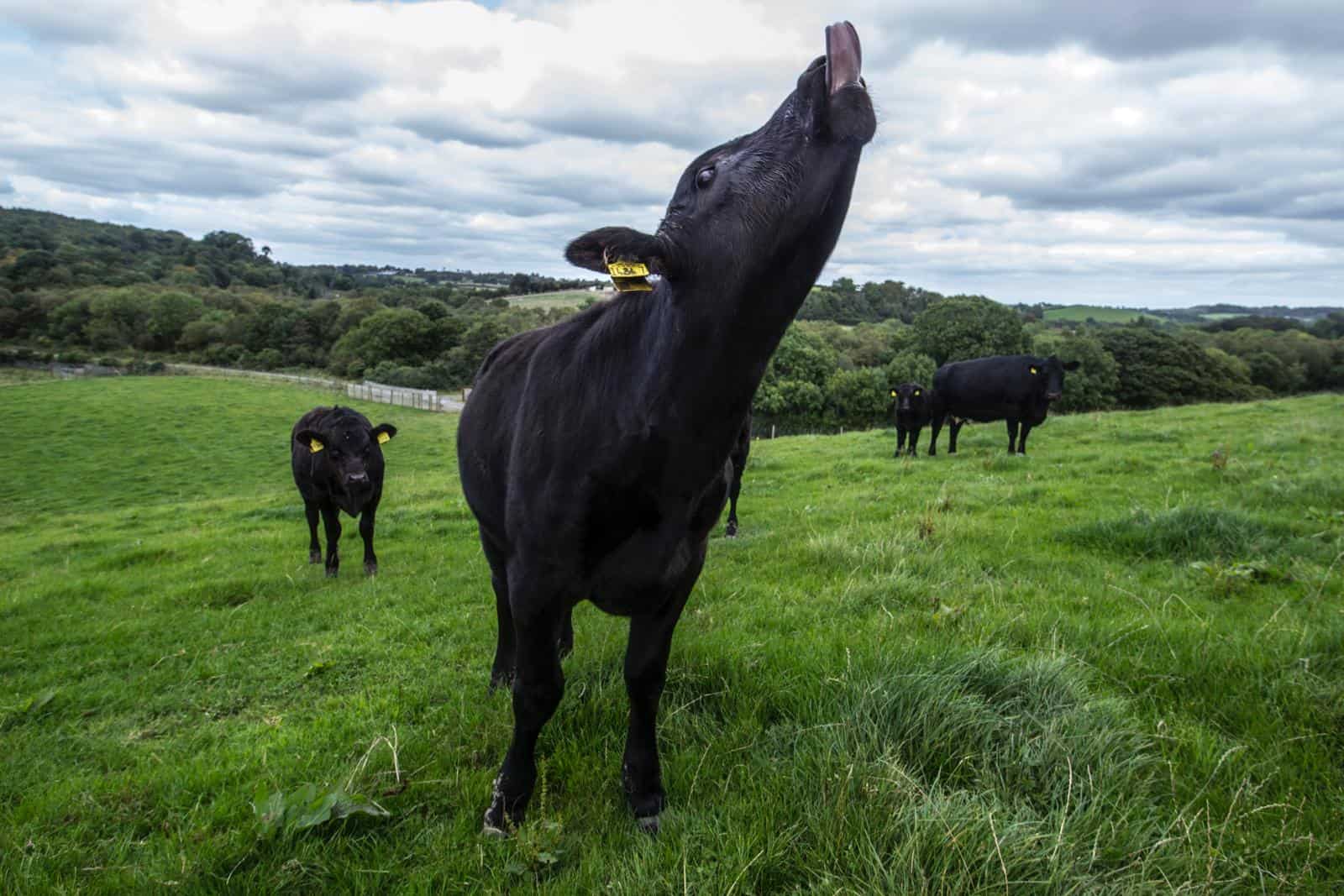 In terms of price, as the industry continues to scale, and more competition and products enter the market, we expect it to come down and reach parity with 'traditional' meat. Subsidies provided by governments could also play a role. As the price comes down and the industry scales up, the availability of cultivated meat products will expand beyond the initial high-end restaurants to quick-service restaurants and supermarket shelves. When we reach this stage, we will really begin to realise both the environmental and economic benefits of cultivated meat that we have set out to achieve.
"The nutritional value of our cultivated meat is actually better than the 'traditional' meat equivalent"
The taste of these products is already at an incredibly high standard, which has been proven by the many taste tests we've held at Ivy Farm HQ – and it will only get better. The nutritional value of our cultivated meat is actually better than the 'traditional' meat equivalent due to higher iron, omega (3 and 6), and protein levels. They also have a healthier saturated fat vs. unsaturated fat ratio and no antibiotics, which is great news for consumers.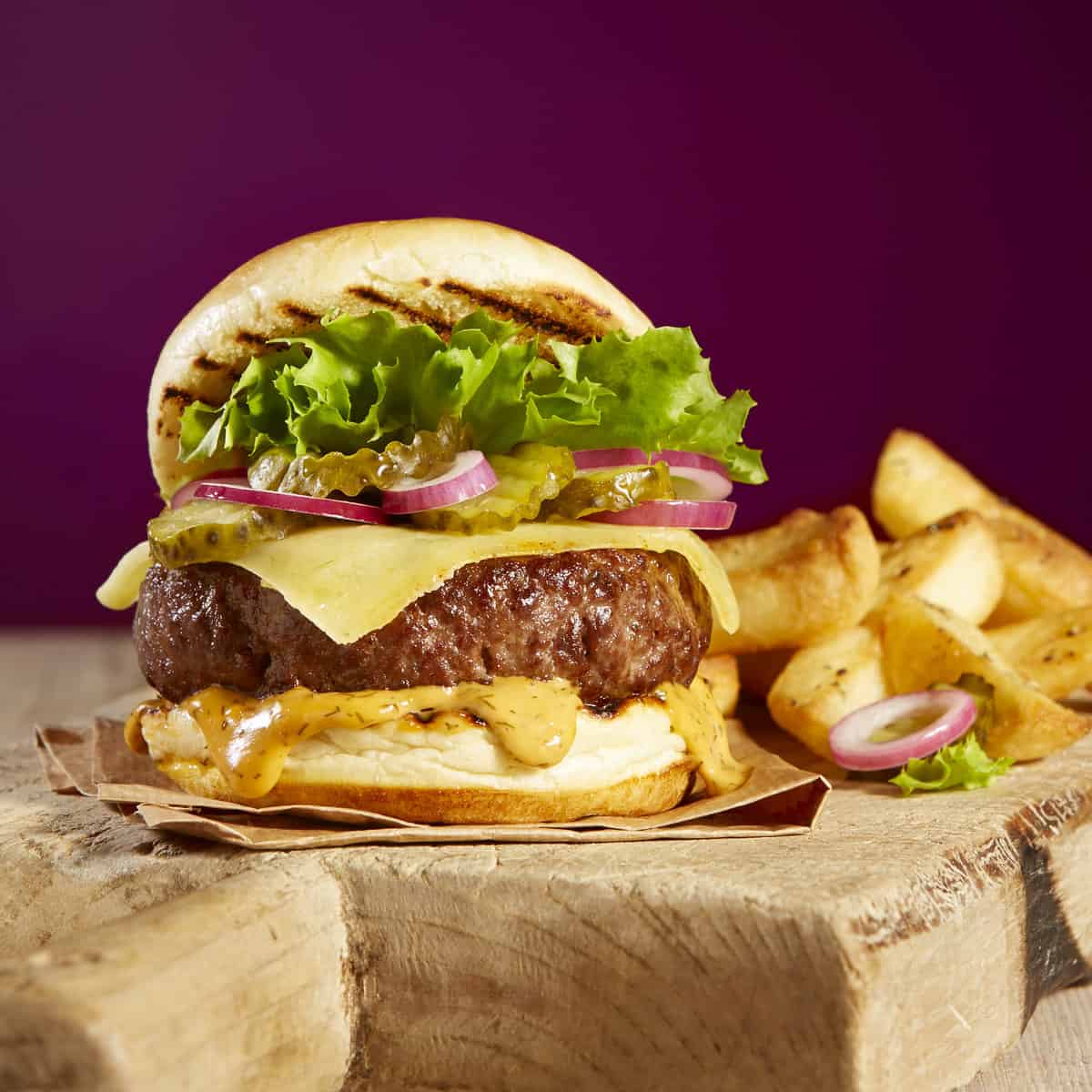 Ivy Farm has established partnerships with companies like Finnebrogue and Heck in the past. How do you envision the evolution of partnerships for Ivy Farm in the future?
The global meat industry is worth around $1.3 trillion per annum and is expected to grow to close to $2 trillion in the next 30 years. By 2040 it's expected that cultivated meat will have a 35% market share. However, for cultivated meat to meet its full potential, we believe partnerships with existing food industry players will play an important role.
These partnerships will bring much-needed food-grade inputs and fermentation expertise, which will help to reduce production costs, and vital product development, branding and distribution know-how, which will expedite commercialisation and consumer acceptance.
For these reasons, we are partnering with the likes of Finnebrogue, a premium meat producer in Europe that has a unique Wagyu product. We also have an agreement with a UK supermarket and we are looking at similar opportunities in other countries and regions.
Can you tell us about any pipeline developments and initiatives that we can expect to see from Ivy Farm in the near future?
We opened our pilot plant last year, which contains our 600L tank that is capable of producing 2.8 tonnes of meat per year. The next step for us is to set up our large-scale manufacturing facility, which we are working on with Dennis Group, the US-based design-build firm. This facility will have the capacity to produce up to 12,000 tons of cultivated meat per year.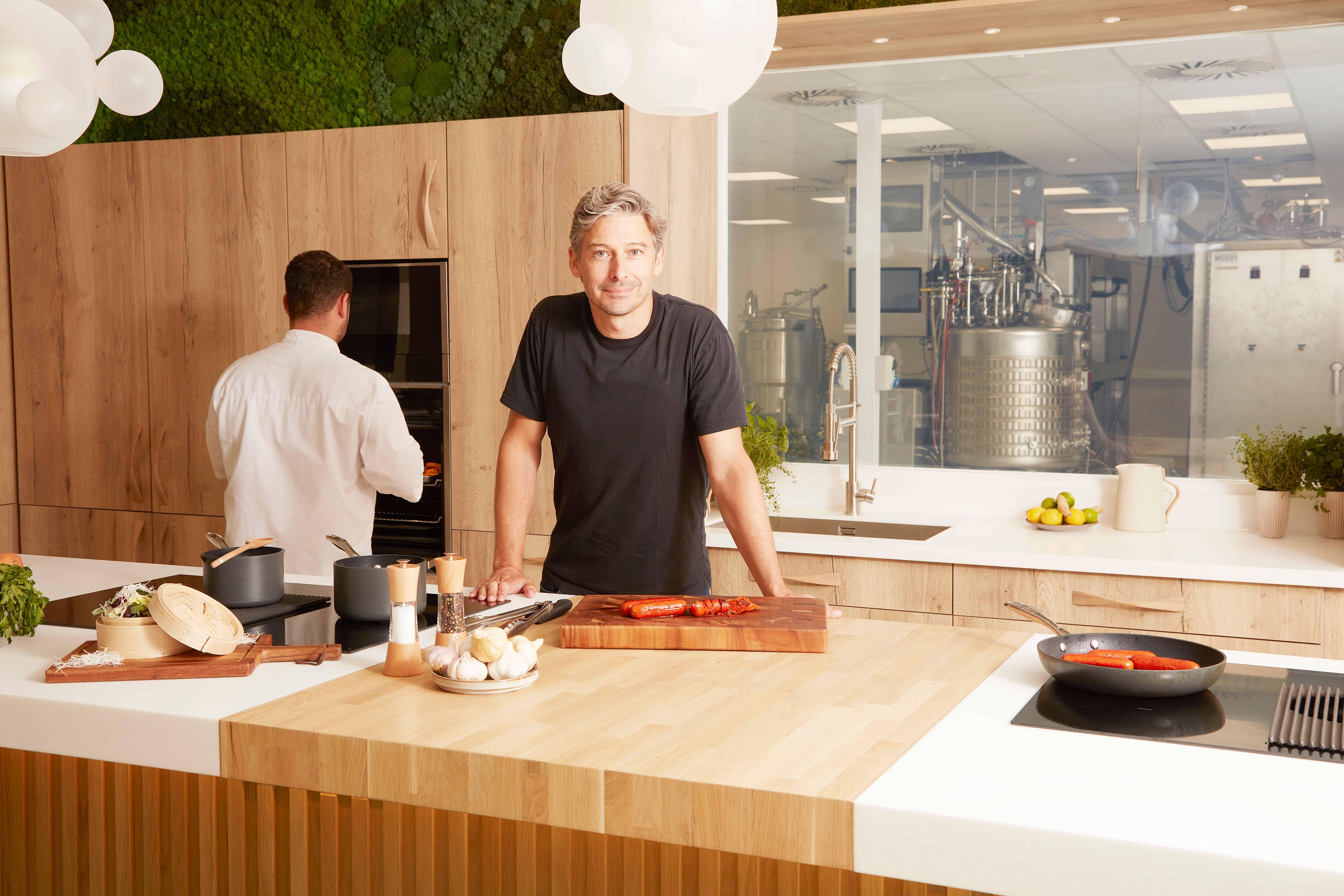 Our initial target market for production and sale will be one that has a conducive regulatory environment – the USA, Middle East or Asia. Our plan is to sell our product to existing food manufacturers who have local consumer insights to help create the best initial products for sale in premium outlets.
Finally, we are looking for strategic investors who have extensive experience in funding and building large-scale operations for long-term benefits, such as food security, reducing environmental impacts, global health concerns and more. Furthermore, supporting cultivated meat operations may prove beneficial for governments, especially for regions that are greatly impacted by climate change and food shortage issues.