LeCoquin is a Cape Town based business , specializing in dairy alternatives exclusively made from coconuts including yogurt, ice cream, soft serve mix, mozzarella and cheddar cheese alternatives and strive to create only the best quality alternatives to "Help people achieve the feeling of happiness."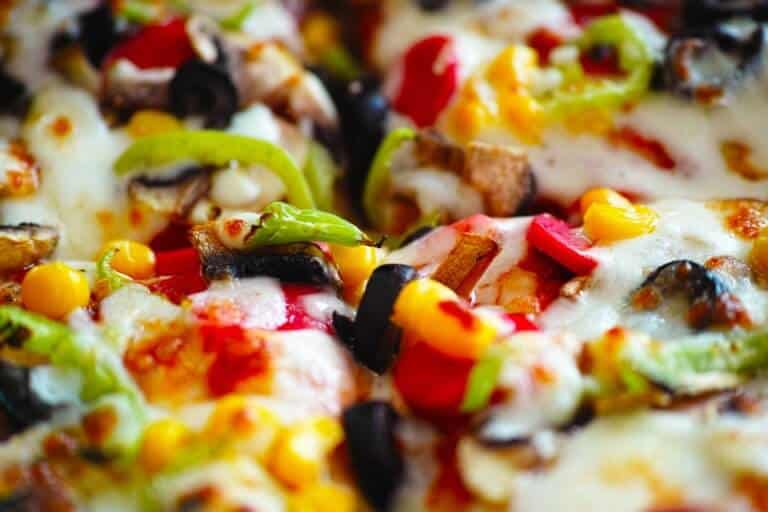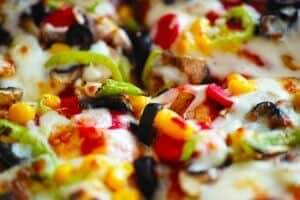 Le Coquin was launched in September 2015 with a simple vision in mind, to help create traditional French recipes the healthier way. We spoke to French founder Antoine Robert who says that they are currently developing  new products, and are at present selling to the hospitality industry with hopes of being on International retail shelves in the short term future.
What is the story behind the origins of LeCoquin?
First of all, LeCoquin (pronounced LeKoKann) means "sneaky little kid" in French.
Before World War I, my ancestors were involved in a bakery in Southern Brittany (France) and some of their pastries had shredded coconuts in their recipes. This was the source of inspiration along with wonderful childhood memories of cooking with my grandmother. As an adult I developed a difficult relationship with food, and once again coconuts were the answer to love food again; it became obvious to create a brand that is designed to make us love food in the most balanced and tastiest way possible.
What makes your products unique?
We want to help everyone achieve a healthy and balanced lifestyle and show them they can achieve this by still using all their favourite family dishes , cooking the dairy free way.
Why coconuts? Are they a sustainable ingredient?
Coconut is a wonderful ingredient to play with, it goes with pretty much every type of dish from starters to desserts.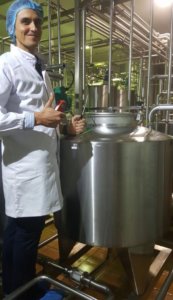 Yes they are, we work with cooperatives from Indonesia and Malaysia who believe that the environment needs reinvigorating for the long term. The soil must be renewed, clean waterways in place, clear contaminated sites, restore habitats, create wildlife reserves, control noxious animals, and plant trees.
Living by "Reduce, Reinvent, Renew", this approach looks at not just reducing your footprint but also at ways to reinvent human societies and to renew the environment for the benefit of future generation. Did you know that Fair Trade farmers earn an additional Community Development Premium, up to 90USD per Metric Ton? These funds are directed in crucial projects like healthcare, education, agricultural training.
What is the future of dairy products, in your opinion?
As people around the world are becoming more and more allergic to dairy or even lactose intolerant, the switch will automatically take place in the future – the world will move away from dairy products as dairy alternatives are becoming more and more accessible,
How do you envision the future for LeCoquin and what are your company goals?
I can see a bright future for LeCoquin as the products are making a difference in a growing number of people's lives. The goal is to have the brand sold worldwide.