Following this morning's news that plantbased consumer platform LIVEKINDLY has been acquired by Foods United, which has now been renamed as LIVEKINDLY Co / TLKC, we speak exclusively with Timo Recker, CEO of Like Meat – a German meat alternative brand which was purchased by the newly formed group as its first aquisition last month.
The new group TLKC, will have founders and board leaders including Mick Van Ettinger, Chief Marketing Officer (formerly Unilever), and Aldo Uva, COO and Chief R&D Officer (formerly Nestlé, Firmenich and Ferrero). It will be led by several players from the corporate world, including Kees Kruythoff, Chairman & CEO (former President of Unilever North America); Roger Lienhard, Board of Directors and Founder (Founder of Blue Horizon Corporation); and Jodi Monelle, CEO and Founder of LIVEKINDLY Media.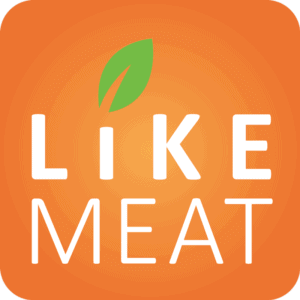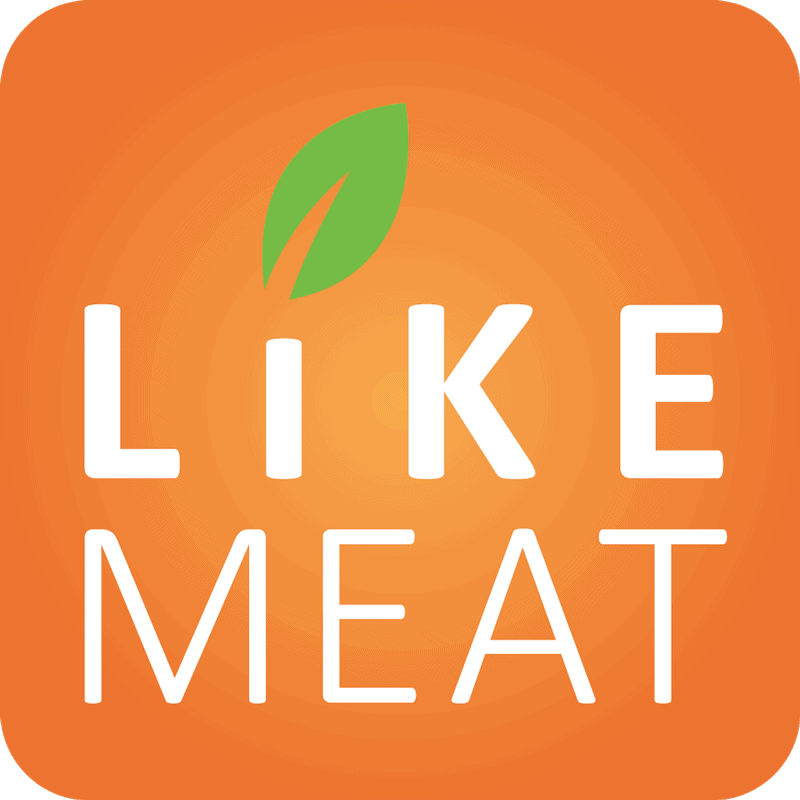 TLKC group has so far purchased Like Meat, The Fry Family Food Co, an equity stake in Puris Holdings, LIVEKINDLY Media, and intends to continue to acquire further plantbased brands moving forward.
We spoke with Like Meat CEO Timo Recker today about what this means for his company.
What exactly does the entry of Foods United/TLKC mean?
With LiveKindly co. LikeMeat becomes part of a large family of brands that share our philosophy of plant-based nutrition. As part of this larger group of companies, LikeMeat will have new opportunities for growing international sales and further developing its product world. This will certainly bring us closer to our goal of becoming the market leader in Europe.
How will Like Meat change in the next few months?
Locations and team will remain. Therefore nothing will change in this direction. We are currently in the process of tripling the capacity of our plants in the Netherlands. At the same time, we will introduce our new packaging and new products to the German retail market and provide massive marketing support.
With which product portfolio does Like Meat want to score in 2020?
We are clearly focusing on our core range of Like Chicken products. However, we are also launching a raw range that includes burgers and bratwursts. This range is very juicy and authentic in bite. The products should be placed on the meat shelf.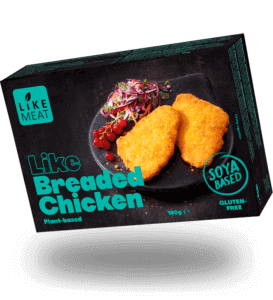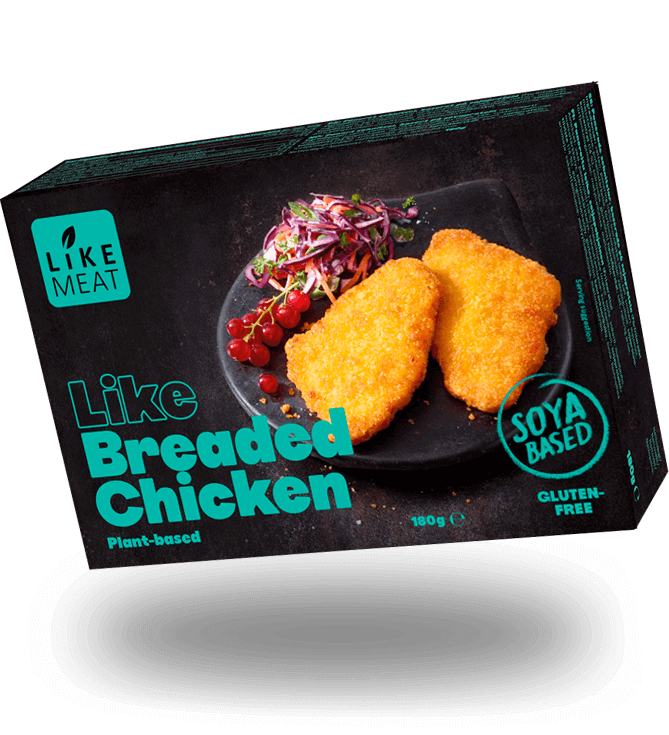 How will your role change?
I will remain CEO and in the medium term I will focus more on the international markets.
Where will Like Meat be in three years?
We should have come closer to our goal of becoming the market leader in Europe.