Loui Blake is a successful vegan entrepreneur who owns and operates Erpingham House – the UK's largest plant-based restaurant. He also runs Kalifornia Kitchen in London and has recently completed a crowdfund to open a second restaurant location in Brighton, just 18 months after launching the first.
We spoke with Loui ahead of his speech at Vevolution Festival which takes place next Saturday 16th November at London's BFI Southbank.
Please introduce yourself and tell our readers your role in the vegan business world.
I'm Loui Blake, co-founder of Erpingham House, which is the UK's largest vegan restaurant located in Norwich (and soon to open in Brighton!) I also own Kalifornia Kitchen, a vegan restaurant in central London, amongst other ventures. I speak regularly on veganism and business and have just launched the plant-based business podcast in collaboration with Vevolution.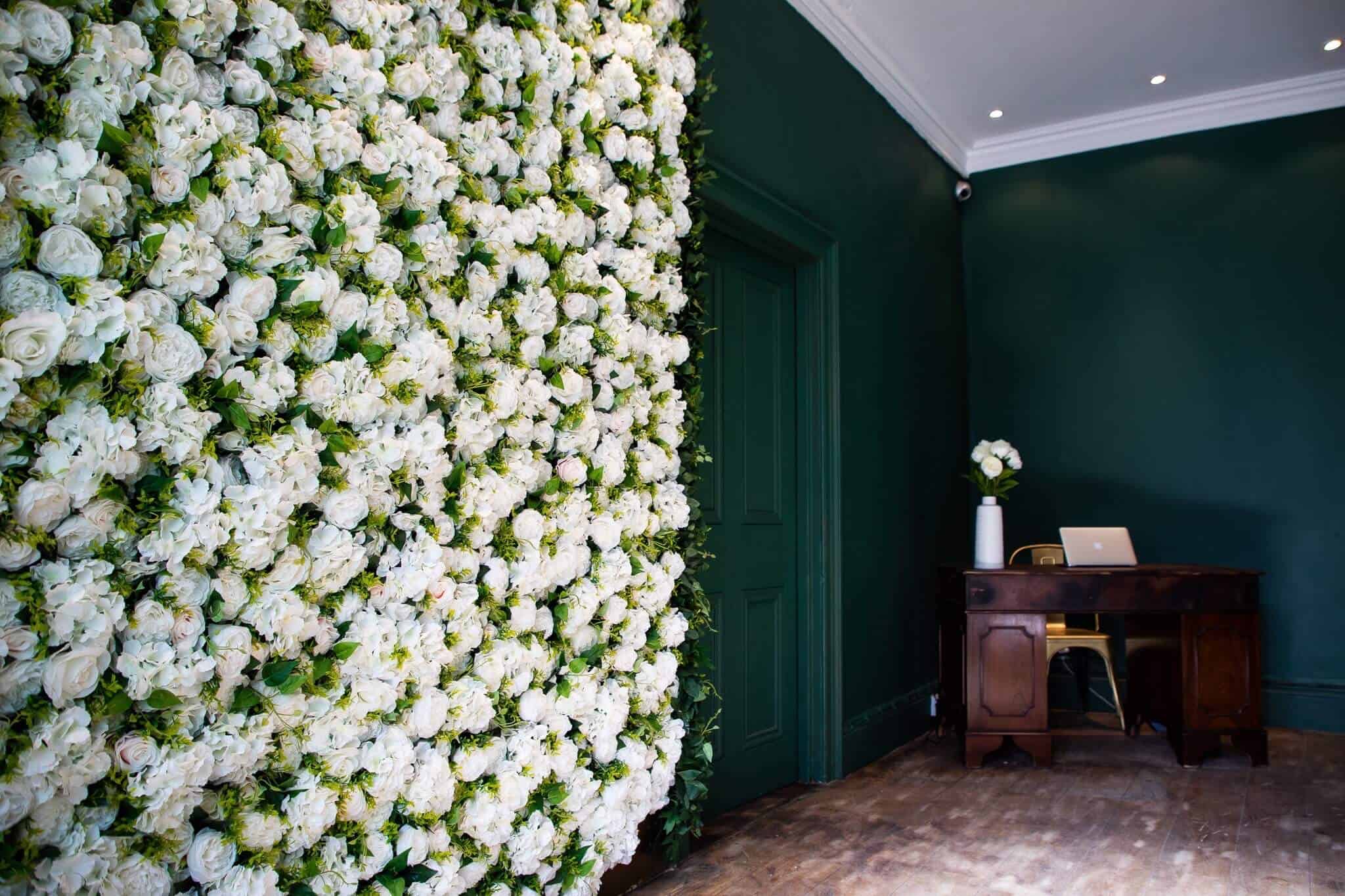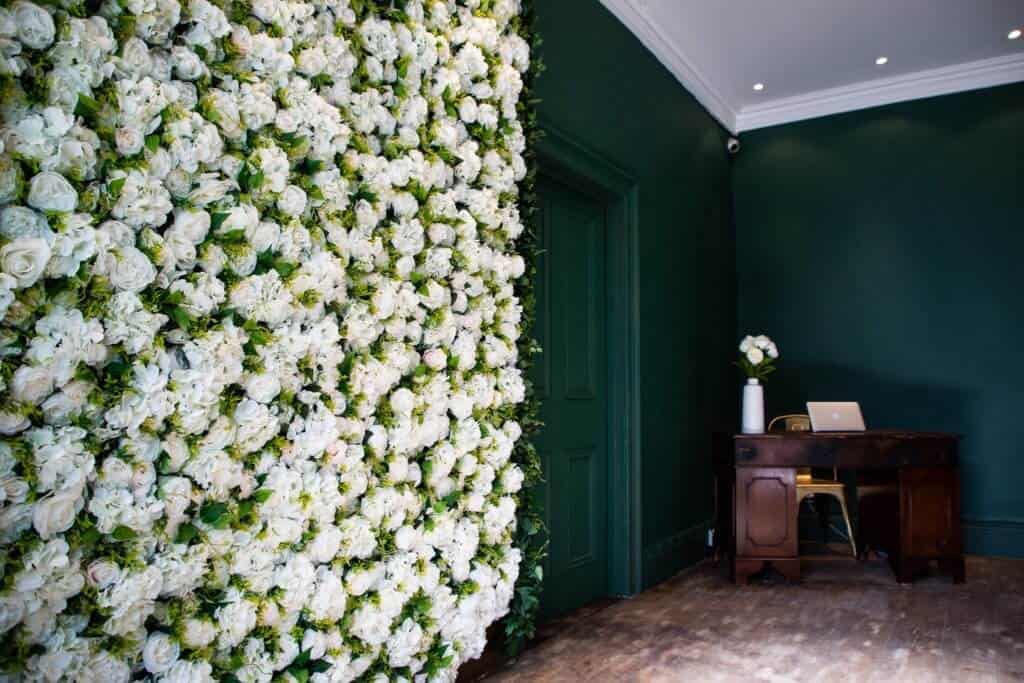 How has the vegan scene changed and progressed over the past few years and what do you see as the main factors behind this progress?
I went vegan in 2015. At this time, not many people knew what veganism was, and I certainly didn't know any vegans! There were very few options in mainstream restaurants and I was hard-pressed to find anyone online that I could relate to. Fast forward to today and it's seemingly everywhere! The rate of growth in the UK is phenomenal, which I largely feel is down to the internet and the steady availability of information. Recent movies on Netflix like What the Health and The Game Changers have driven greater numbers to trying it, which I think is brilliant.
How do you attribute the success of your restaurant Erpingham House which has been so popular in its first year?
We've very clearly communicated why we exist, and what we're trying to achieve. In doing this, we're able to meet people where they are. We've also been open to pivoting when things aren't working and trying new things, with a willingness to fail and an open dialogue with customers to know what they like and what they don't. Knowing that the vegan community, although growing, isn't big enough alone to support a restaurant of this size, we've had to find ways to appeal to consumers who don't regard themselves as vegan per say, but are open to healthy, sustainable & delicious food. Our marketing strategy has driven customers, and the product has kept them coming back. This is down to cultivating an incredibly talented team, who are all aligned with our mission and have helped to create the business as it is today.
What makes a successful plant-based restaurant, in your opinion?
I think that in order to be successful as a plant-based restaurant, ultimately your product has to be excellent. People have access to so much choice and are seemingly more difficult to please than ever, so it's important to have a great product. Secondly, and equally important, is to let people know that you exist. You need to go where people's attention is and offer them value.
What are the most noticeable and interesting trends in plant-based dining at the moment, in the UK or in general?
There's a growing trend in alternative proteins, which I think is great to help people replicate tastes from animal proteins without the need to eat them, but personally I'm a predominantly clean eater. Therefore, owing to my personal bias, I'm really enjoying seeing more plant-based meat alternatives reach the market. Jackfruit is growing in popularity but watch out for other exotic fruits & vegetables to reach our plates. Equally, I'm excited to see more fine-dining style restaurants offer plant-based meals & concepts. The luxury market is important for veganism, as this is where the capital is and can help spread the message further.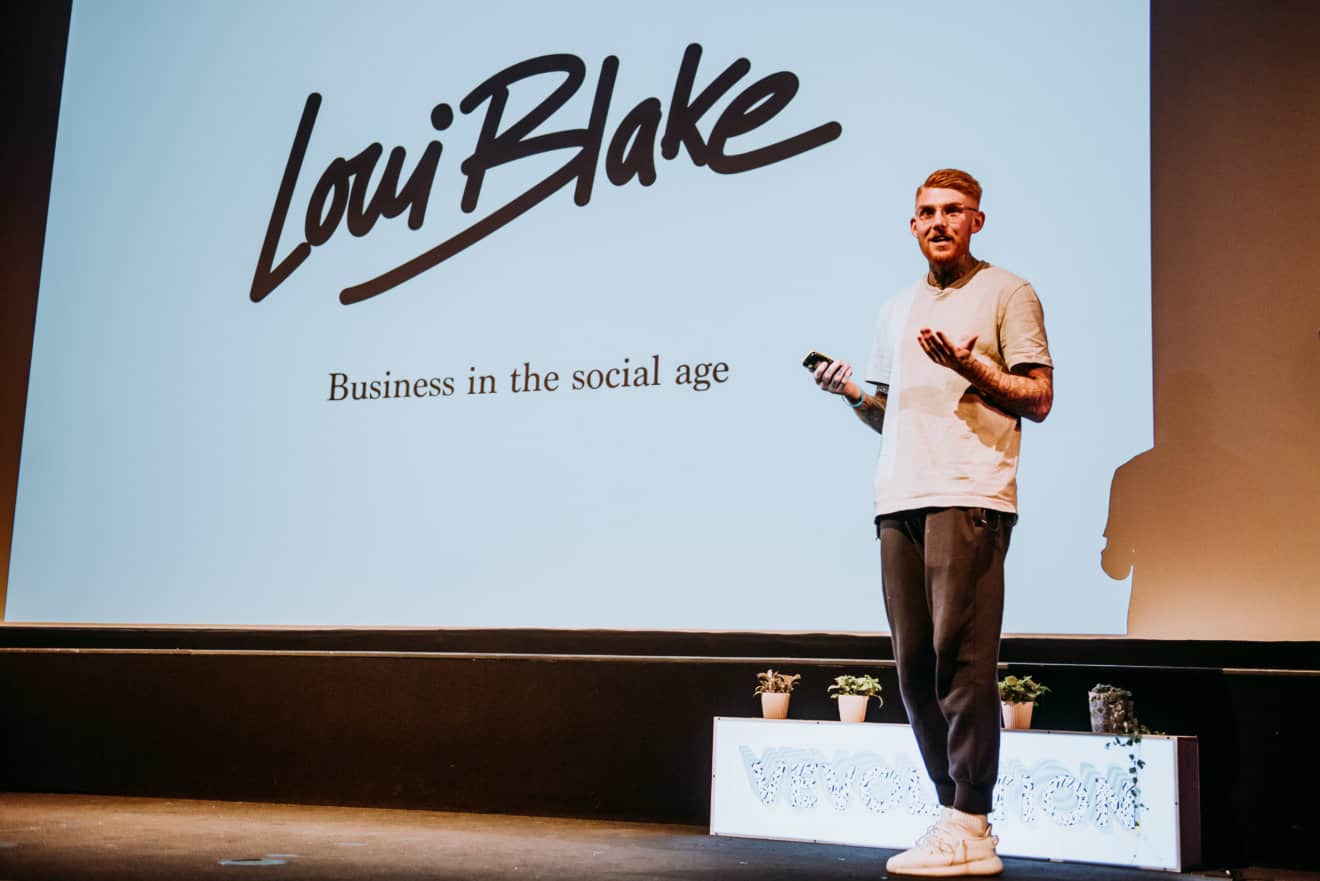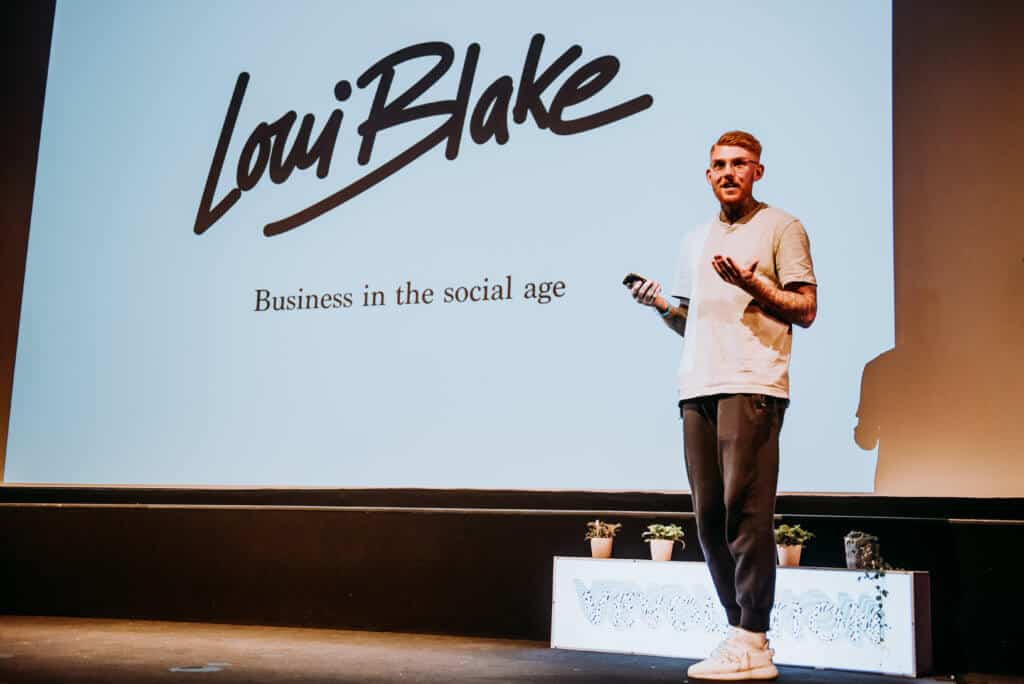 Tell us about your association with Vevolution and how you will be involved in November's Vevolution Festival?
I met Co-Founder Judy on Twitter back in 2015, when she was probably the first vegan I had met. I had a recruitment company at the time, and we helped provide some staff for the event, but through a conversation she asked if I would speak on a panel about entrepreneurship. The talk went really well (I think I hogged the mic a little) and they've asked me to speak at every event since! I've also launched the plant-based business podcast with Judy & Co-founder Damien recently, which is a real passion project of ours. They're amazing, and doing such a great job with Vevolution, so I try to support them as best I can.
What advice would you have to new entrepreneurs or anyone wanting to invest in vegan business right now?
Focus on providing creative solutions to problems, ensure you have a model that can provide value to all parties, but still allows you to make a profit to spread your message.
Anything else you would like to add?
Erpingham House will be opening on January 2020 in Brighton. Stay tuned for opening date!