In 2013, with just £600 and an idea, Rimi Thapar, entrepreneur and founder of vegan confectionery brand LoveRaw, secured an order of £13,000 from Wholefoods Market UK. Her mission was to create legendary "kick-ass" chocolate that was chocolate first, vegan second, using superior ingredients that did not compromise on taste.
Her journey over the past seven years has included rejecting investors, having two children, and selling millions of LoveRaw products on her terms to vegans and 'unvegans' alike.
We spoke to Rimi about the challenges and successes she has experienced since LoveRaw began in her tiny kitchen and how she eventually found an investor that aligns with her mission and values.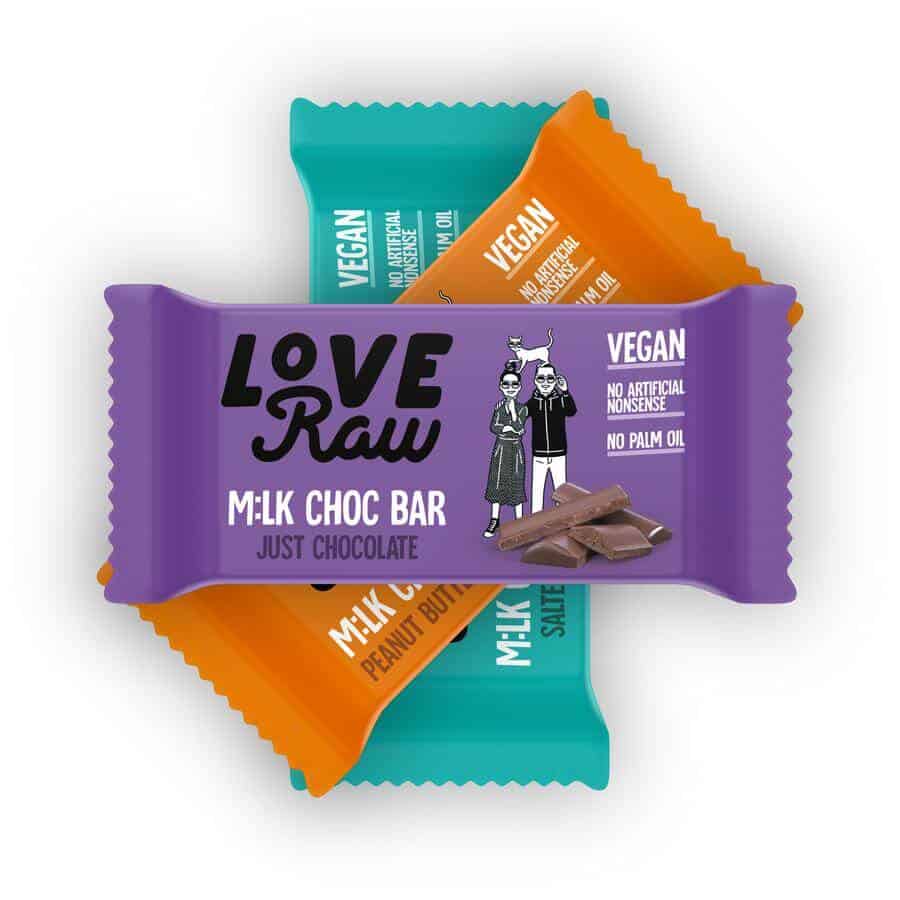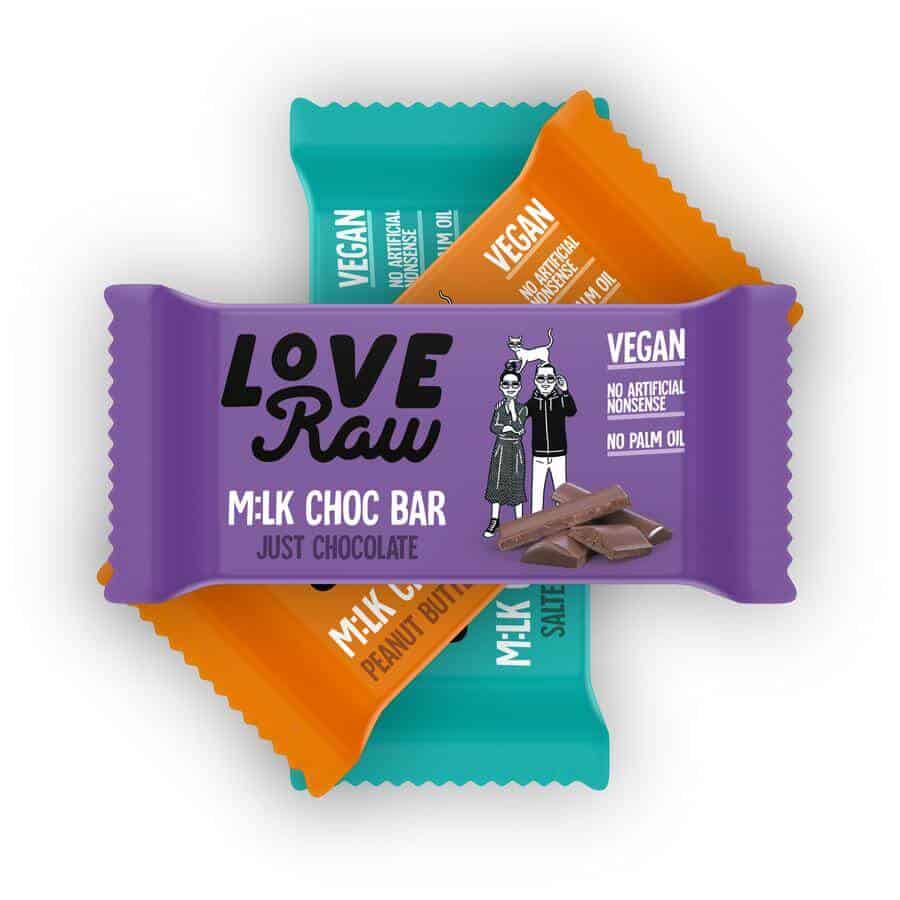 Please introduce LoveRaw to our readers and describe its history and mission.
Seven years ago, I decided to lead a healthier lifestyle. I realised there was a shortage of snacks on the market that wasn't full of artificial ingredients and preservatives, yet still tasted good. So I thought, "I can do this! I'll make a product that's vegan, natural, looks good, and, most importantly, something that I would buy myself," and off I went to make it happen.
I started in 2013 with £600 and a food processor, and went on a trip to London. This involved hustling past two receptionists and hand-delivering samples to a buyer without a meeting, and thankfully, he liked them. My crazy idea is now our reality, and we have come a long way, even turning down a 50K investment offer from Deborah Meaden on the Dragon's Den.
Our mission is to continue making legendary kick-ass vegan chocolate whilst maintaining our honest, transparent, and no artificial nonsense roots. We want to remove the stigma and prove that vegan chocolate can be decadently indulgent and delicious.
You recently launched a new vegan milk chocolate candy bar, M:lk Choc Bar. Please share the details about this new product with our readers.
We wanted to expand our current range, and the next part of our plan was to make the BEST vegan milk chocolate bars, which taste just like milk chocolate. Cadbury's have been trying to make a Vegan Milk Chocolate bar for the last two years, and we launched ours within six months.
We launched in March with three flavours, and the Salted Caramel seems to be the favourite amongst our customers. We have been blown away with how they have been flying off the shelves (of our online store) since lockdown!
The bars are made in the UK; they are Palm Oil free and contain no artificial nonsense!
How has the incredible growth in veganism in the UK affected LoveRaw?
Massively….and very positively!
From a sales perspective, it has opened a lot of doors for us with buyers. They are getting increasing demand from their customers for more vegan products, so this makes it easier for us to get in front of them.
More recently, Veganism has lost some of its stigmas as being some 'weird' thing that only a few people do, and it's great to see it becoming so much more mainstream, not only for LoveRaw but also for the planet.
What does the recent seven-figure investment by Blue Horizon Ventures mean for LoveRaw's future growth?
Having Blue Horizon Ventures on board is game-changing. Regardless of the investment, our values align with theirs: we are all on a mission to make plant-based eating the norm and to also turn LoveRaw into an  international brand. We are so glad that we waited for the right investor and didn't buckle when the Dragon's Den* offer came in when we so needed it!
Share with our readers what it means to be an 'unvegan' vegan.
A growing number of people are choosing to eat less meat and opting for either vegetarian or vegan meals. Some are doing this for sustainability, some because they are trying to cut down on how much meat they eat and some because they want to try something a bit different.
It's these people who are 'unvegan' vegans. They are dipping their toe in the vegan water, maybe being vegan one day a week but not putting pressure on themselves to go fully vegan yet and just to enjoy some of the delicious vegan products and meals on offer.
Please add anything else you would like to share with our readers.
LoveRaw is here to stay, and we are excited about our future. The popularity of our products to date proves that there is a demand for delicious vegan chocolate. Therefore, we will continue to produce chocolate, which is a little bit better for you, but with absolutely no compromise on taste!
*Rimi Thapar, entrepreneur and Founder of vegan confectionery brand LoveRaw, unforgettably turned down a £50k investment offer from Deborah Meaden when she appeared on the Dragons' Den in 2017. Rimi now works alongside nine staff, including her husband, Manav, from their HQ in Altrincham, Greater Manchester.