The Material Innovation Initiative (MII) is a young nonprofit collective dedicated to accelerating the advancement of next-gen materials across a spectrum of industries ranging from fashion, automotive, and home goods. The goal of the initiative is to remove and replace animal materials such as leather, wool, silk, down, fur, and exotic skins.
The demand is there in abundance for cruelty-free materials, according to Co-Founder & Executive Director Nicole Rawling, who tells us all about this group, its goals and achievements so far.
Hi, Nicole! Please tell us the story behind your organisation.
My co-founder and I are both veterans of the plant-based foods movement and we experienced first hand how important it is to have nonprofit groups working with industry to make changes. I ran the international department for the Good Food Institute, a nonprofit transforming the food industry, and Stephanie ran a plant based meat company in India called Good Dot.
Yourself and your co-founder Stephanie Downs have impressive backgrounds in the plant-based world. What brought you together to establish Material Innovation?
Stephanie and I met in India while I was hiring GFI's managing director in India and Stephanie was expanding Good Dot. We immediately recognized each other as women with a mission in the vegan food movement. When Stephanie started laying the groundwork for MII in 2019, our paths crossed again and we decided to combine our efforts to expand the success of vegan foods into the world of materials.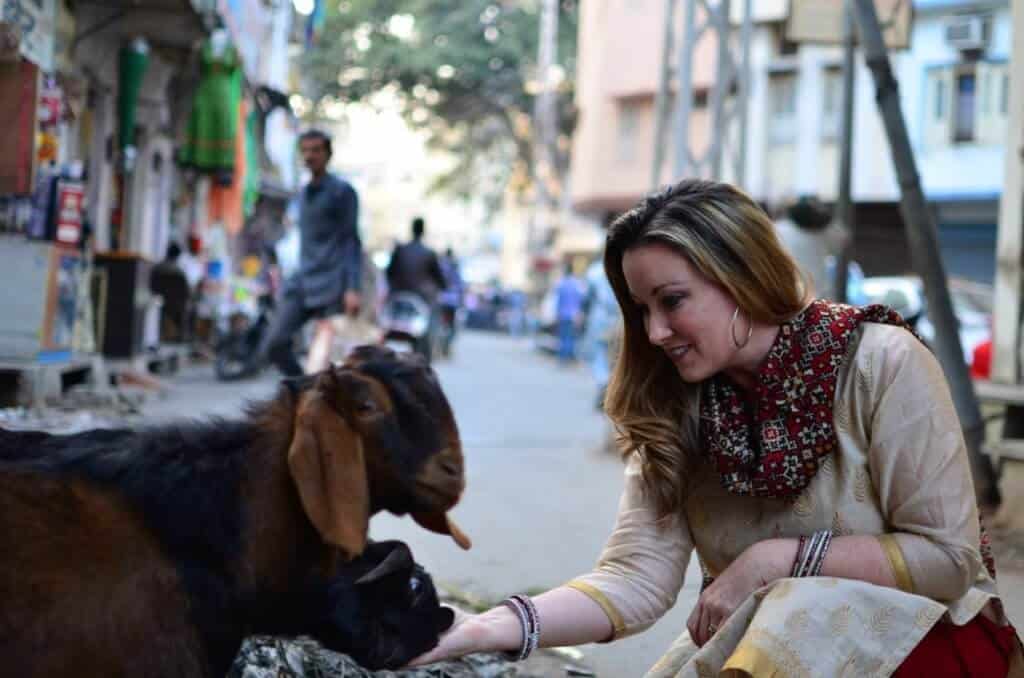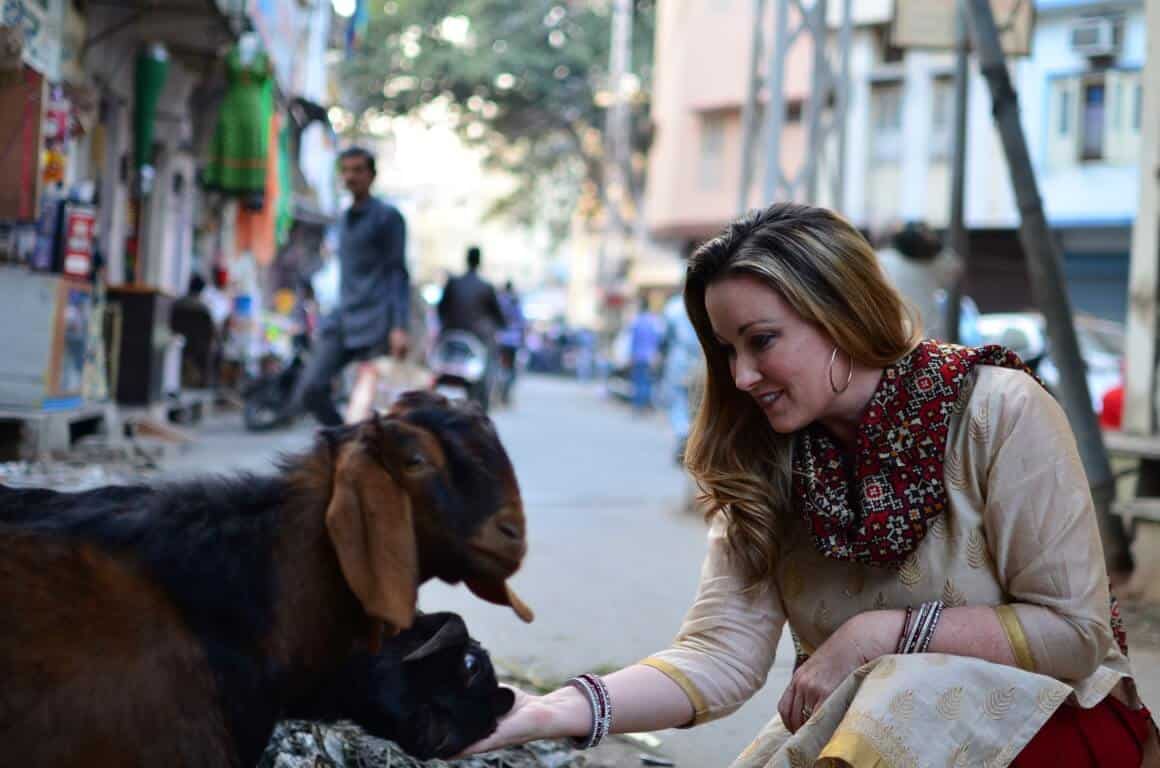 In your opinion, why should the materials industry acknowledge veganism?
The materials industry is already facing growing consumer demand for animal-free and sustainable materials. 72% of a brand's total environmental footprint comes from the raw materials they use, and animal-based materials are among the most damaging. According to the Higg Index, leather is the worst material for the environment, silk is second, and wool is fifth. Of course, animal-based materials are bad for animals, too. We know that cruelty is inherent in the process, and each year 1.4 billion animals are used for leather, another billion for fur, and nearly 400 million for wool. This doesn't include the 4.5 trillion silkworms boiled alive yearly for silk production.
This is also the time for the industry to consider that most pandemics including the recent Covid-19, SARS, and H1N1, jump from animal species to humans. Our continued reliance on using animals for food and materials will only make things worse.
Can you outline the progress your company has made so far?
We just officially launched a few months ago but in that time, we have established relationships with over 40 brands, established an incredible network of industry professionals, written almost 20 reports on material innovators, produced a deep dive analysis on mycelium leather technology, hired a core team, and even, most recently, brought on 12 summer interns from material science, engineering, sustainability, economics, and business. Right now, we are looking for some additional support in order to grow our team even more.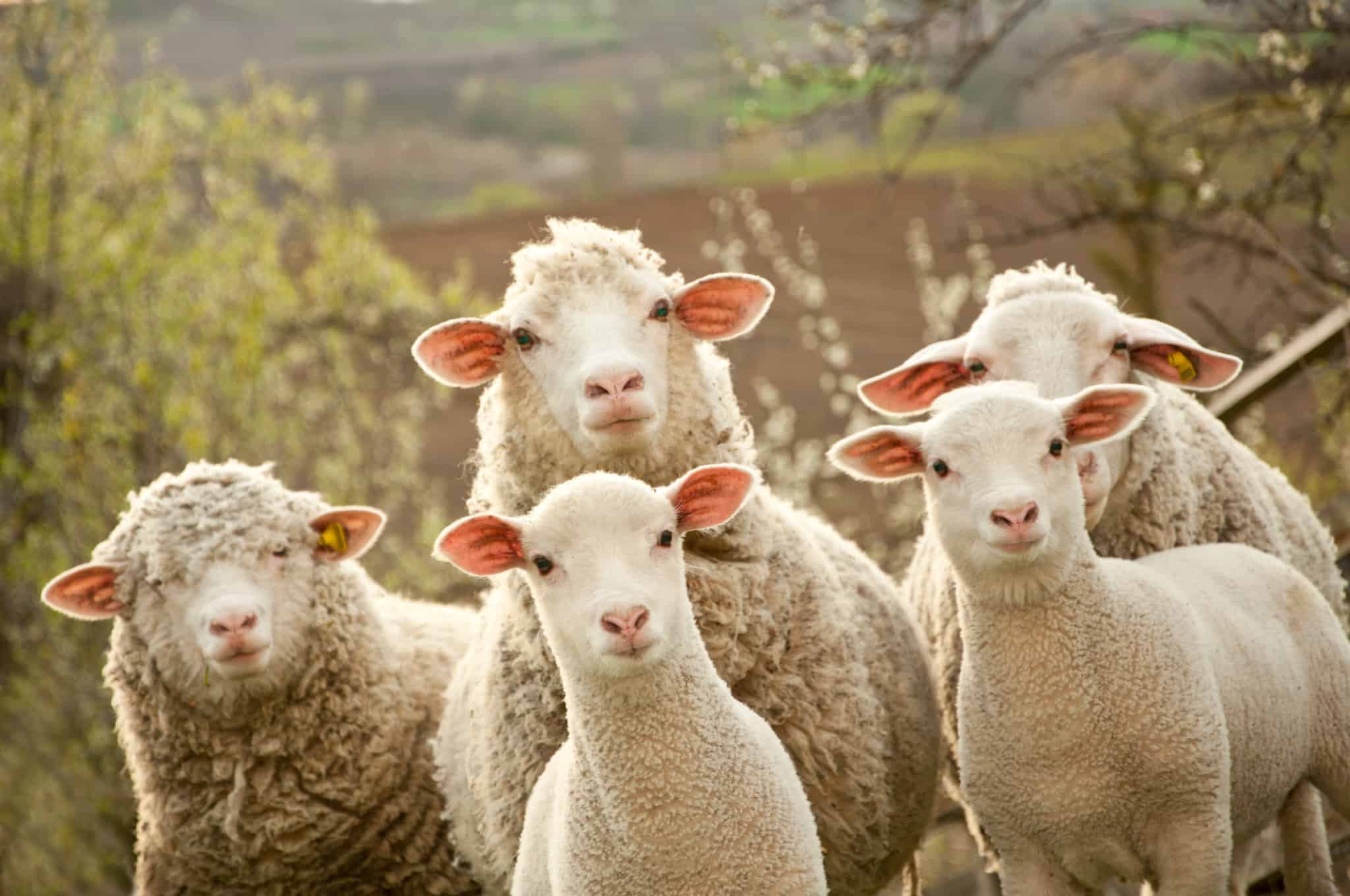 What are you aiming for as a company or what is your mission, and how do you hope to achieve it? Our mission is to help the materials industry usher in a sustainable future by replacing environmentally damaging animal-based materials with sustainable next-gen materials. We learned so much from helping catapult plant-based foods into the mainstream, so we're using similar tactics to achieve our goal.
MII fast-tracks innovation in three main ways:
Identify and assess innovative materials and technologies
Spur investments, research, and development to scale select innovations
Partner with brands, retailers, and suppliers to get sustainable materials to market
What have been the most exciting developments your company has experienced?
Major players in the industry are genuinely excited about next-gen, animal-free materials. MII has met with over 40 brands and virtually all of them are excited about using alternative materials. The consumer demand is there, too. It's the perfect time to bring everyone together to focus on getting new materials to market.
How do you see the future of materials evolving – is it possible to have a world free of damaging materials, and can we reach price parity for such products?
Absolutely. I think it is possible to fully replace animal-based materials, and reach price parity. Recently I was reading a report from RethinkX estimating that by 2030, non-animal leather will have a 90% market share. We want that to happen, which is why MII is so important. Right now there's a huge gulf between what the industry needs and what's actually available for brands to use. We're working to bridge that, and we know that when we do, the customers will be there. If we can meet consumer demands for price, performance, and accessibility, the average person will buy it, just like with plant-based foods. In fact, our research shows that most consumers would actually be willing to pay more for goods made of non-animal leathers.

Where do you see Material Innovation in the next five years? What is your growth forecast?
We just officially got our nonprofit certification, so even though we've been thinking about this for so long, 2020 is our first year in action. We hope to grow the team by at least five this year, including the addition of a material scientist and an expanded innovation team to support entrepreneurs. We're also prioritizing more outreach to universities and academics to encourage more tech development.