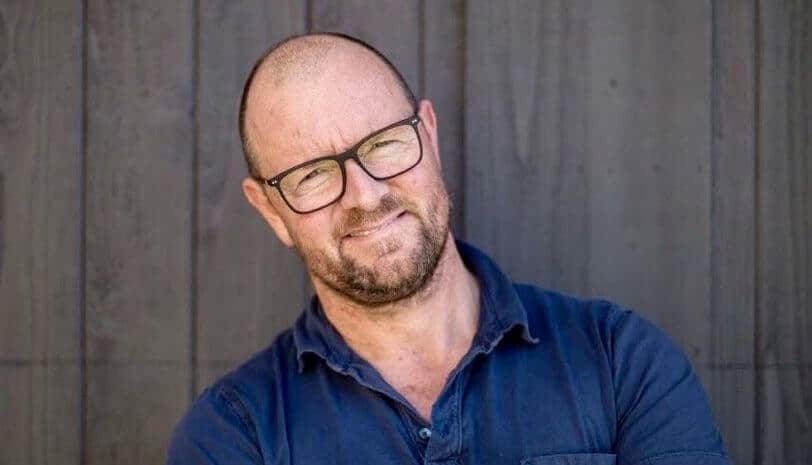 MAX Burgers is a successful burger chain in Sweden which is aiming towards a target of generating no more than half of its turnover through animal meat by 2022. At present they are on track to succeed this goal with 40% of sales at present coming through non-meat products. Last week the company revealed a new innovation, a proprietary plant-based beef product called Delifresh Plant Beef.
The burger chain is also stepping up its sustainability efforts, and aims to offset all carbon emissions with tree planting. It claims that each burger purchased is "climate positive" and that 110% of all emissions are captured. We spoke with Claes Peterson, Vice President and Innovation & Development Director, about the new vegan launch and plans for the future.
What makes your new plant-based burger so outstanding?
I would like to say that we have been able create a flavourful burger based on plants that can fool any meat lover. It's also very natural in the flavour profile and has the same texture and fat percentage that a beef based burger would have.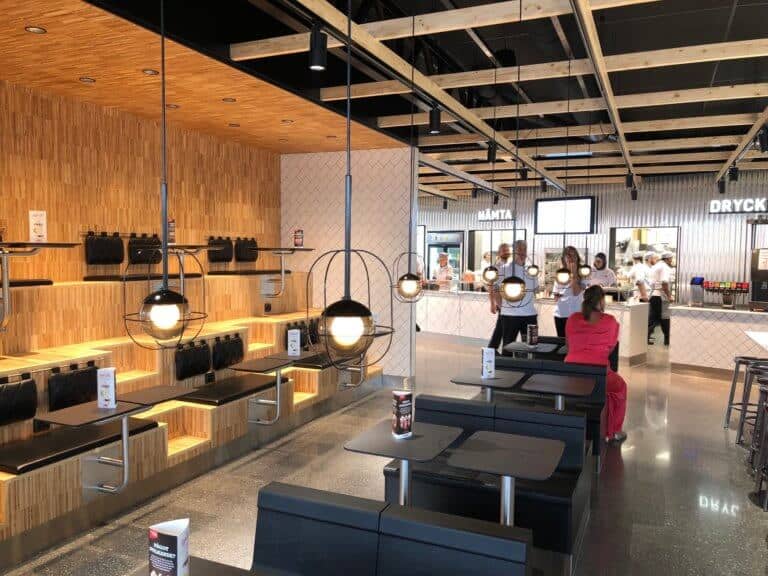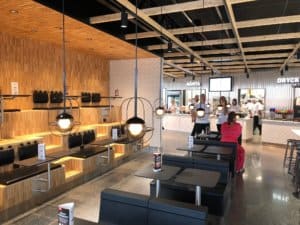 In which countries do you offer it right now?
In Sweden, Norway and Denmark.
What has been the response from your customers?
I'm so happy to read comments from our guests and fans since we launched. They are very positive. We did an event this week serving 800 people the burger. We didn't tell them it was plant-based before they tasted it. It was a blast. I talked to 30+ people and they were all super happy with the product. If you ask somebody if they like what they eat, and at the same time look them in their eyes, you see the truth. Love it!
Do you sell it only in your restaurants or also in retail?
So far, we serve it in MAX restaurants and when the time is right we plan to expand in to retail.
Can smaller burger chains in the world buy your new plant-based burger?
No not yet. Working on it! We love to share our thinking and help others to sell more plant-based food and spread the message where possible.
What share will plant-based meals have in your restaurants in five years?
Hard to say, but our goal is to sell more than 50 % meals not based on beef (red meat) by the end of 2022 and we are on our way with rocket speed. Personally, I think the world is changing with Gen-Z. They will from now on always have a great tasting protein like MAX's to add to their normal daily menu. When I grew up protein was pretty much fish, beef, pork and birds.
Which innovations do you plan the next months?
Our goal is always to be relevant to our customers and have interesting innovative, great tasting, mouth-watering options available for them. There will be a bunch of cool burgers and more coming up the next couple of months, of course also available as Deli Fresh Plant Beef. On June 27th we will start to serve our plant-based Dreamshake and "Lyxshake" Vegan in all restaurants in Sweden. So we will switch from the regular dairy milkshake to a plant-based shake. The last year we tested it in a few restaurants, but this summer we will have it in all 126 restaurants in Sweden.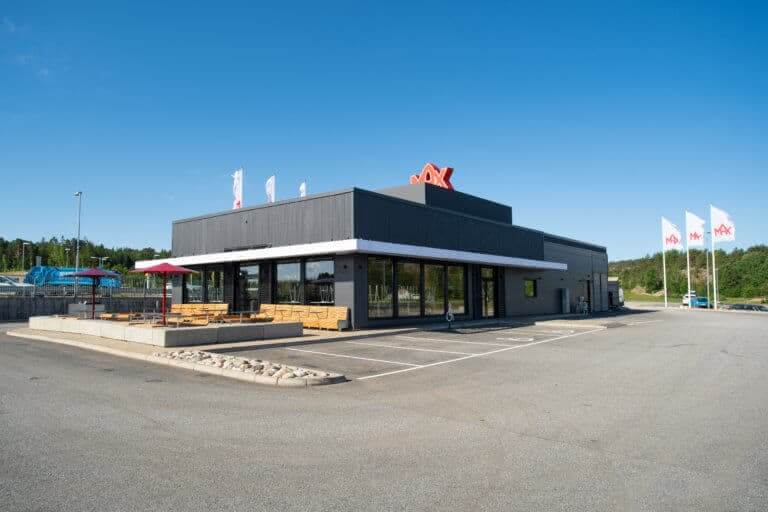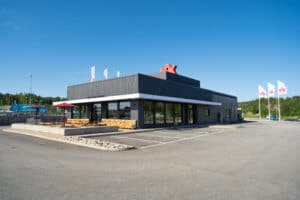 How many locations do you have right now in Sweden, what are your nationwide plans?
We have 143 restaurants, 126 of them are located in Sweden and we are expanding a lot. We have serious growth plans for all the countries we are operating in today with a strong focus in Poland, where we now are building an amazing team. We just opened our office in Warsaw and in the coming years there will be a day when we have more restaurants there than in Sweden. We do get a lot of great feedback from our customers in Poland, where we also just started to serve breakfast. We are also looking at other European countries. More on that soon!
In which countries do you plan to have franchise partners?
We are open to franchisees in all countries that truly can run our concept, share our mindset and can deliver towards our goals.
Where can potential partner meet you (fairs/events)
We participate at Mapic, the international retail property market, each year. There are a number of other events we visit more randomly as speakers or visitors, but the best way to meet us is to give us a call or send an email.
How will the vegan lifestyle develop, in your opinion?
I think, and hope, the present and the next coming generations of people will care more about the planet than people in general has up until now. Protein from now on will be coming from more plants.  The new normal will be great tasting plant-based food just as our new burger, as a normal option. When plant-based food tastes as good as meat, there will be a much bigger interest in buying that kind of food. We want to be a place for all people, vegans or not. For us its key to have great tasting options for all our fans!