Netherlands-based cultivated meat company Meatable says, "We love meat. We see it as an essential part of a balanced diet. What we don't love is industrial farming. It's bad for the planet." By way of a solution, Meatable is creating cultivated pork with the familiar bite, texture, and taste of pig meat. And at a surprising rate; the company claims it can cultivate high-quality pork meat in just eight days.
Meatable says it expects to launch into foodservice next year and for its first product to come to retail in 2025, which, scarily, is just 18 months away. We spoke with Krijn de Nood, CEO and co-founder of Meatable, to find out more.
Tell us the story behind the creation of Meatable
We founded Meatable to create real meat, without harm to people, the planet, or animals. Meat consumption is rising across the globe, driven by population growth, but at an increasingly devastating cost in terms of resources, carbon emissions, and antibiotic resistance.
"I landed upon doing something that was close to my heart: removing animals from the food chain by developing alternative proteins"
After leaving my role as a strategy consultant at McKinsey I was thinking about how to create real impact at scale. I landed upon doing something that was close to my heart: removing animals from the food chain by developing alternative proteins.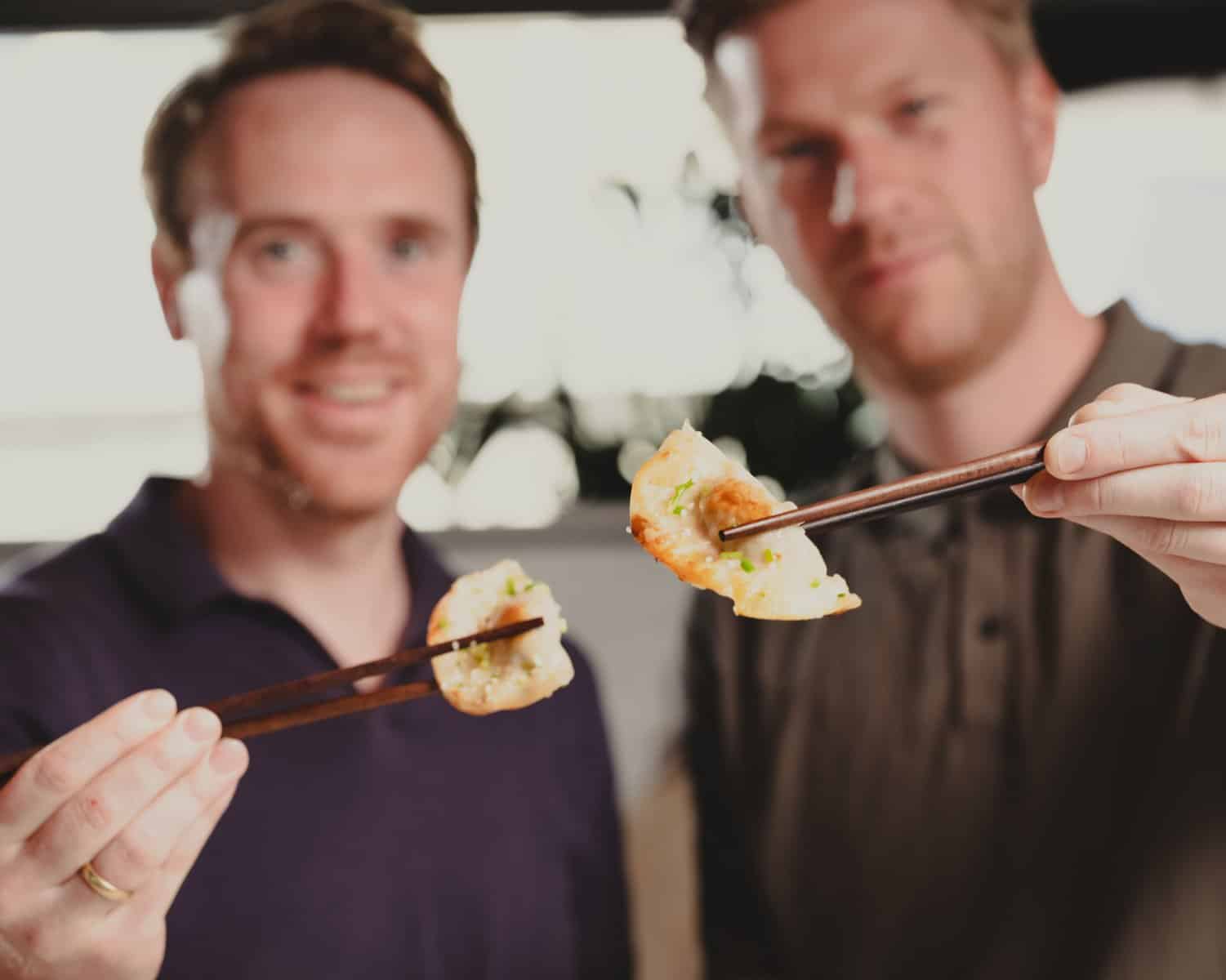 A mutual contact introduced me to Daan Luining. We both recognised the need to deliver innovative solutions to help the world enjoy meat in a sustainable way and quickly realised the potential to create an innovative food tech business that tackled some of the world's most pressing challenges. By now, we have built an incredibly strong team of almost 90 people who work passionately towards this goal.
Please give us some insights into your opti-ox™ technology which you say enables the company to produce meat rapidly. What is the significance of this breakthrough for the industry?
Our full process from cell to sausage currently only takes eight days. This is possible because of our patented opti-ox™ technology, combined with pluripotent stem cells (PSCs), that replicates the natural growth process of the cells and makes it possible to produce real muscle and fat cells.
The PSCs have the natural ability to keep on multiplying and to do so rapidly. Next to that, our technique allows us to grow a lot of cells in our bioreactors, and harvest cultured meat from the reactors continuously. This is a great step forward as it increases productivity and makes the process easy to scale.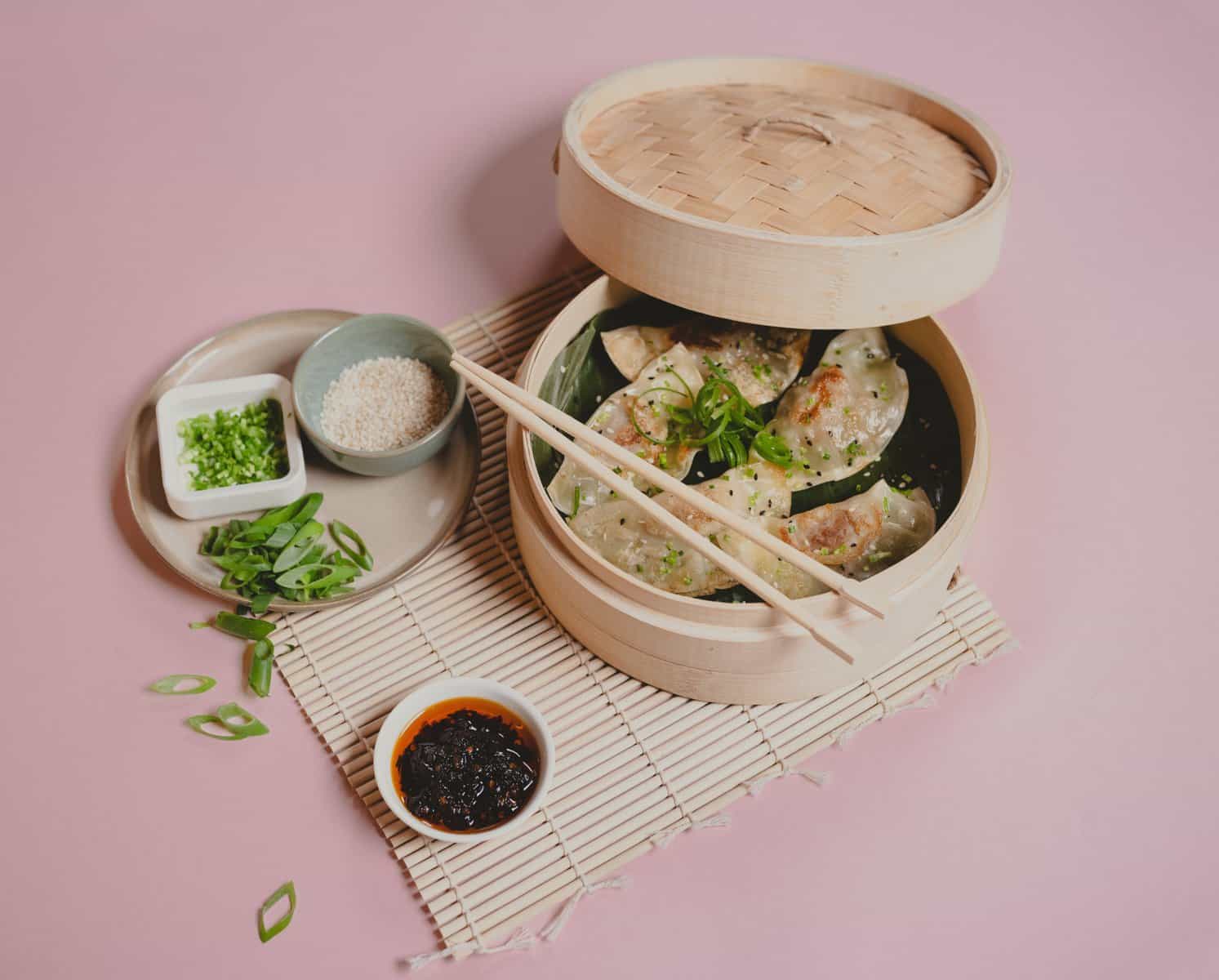 Even in this short time frame, we have been able to create cultivated meat of the highest quality, with the taste, texture and nutritional value that is identical to traditional meat. And by doing it so quickly, we are able to drive down the costs and work towards producing meat at a competitive price point. This will help us to reach more consumers around the world and really make an impact at scale.
Congratulations on receiving approval from Singapore's Food Agency – tell us about the resulting opportunities for your brand.
We received approval from the SFA to hold our first external tasting event, which we did in May this year. We are planning on organizing a lot more of these, to get the industry accustomed to our product and to be able to continue to improve it. The first responses were very positive, which gives us confidence that we are on the right track!
This is an important step in the process for Meatable on the way to receive regulatory approval for the sale of our cultivated meat products. We're aiming to announce our first products on sale in Singapore next year.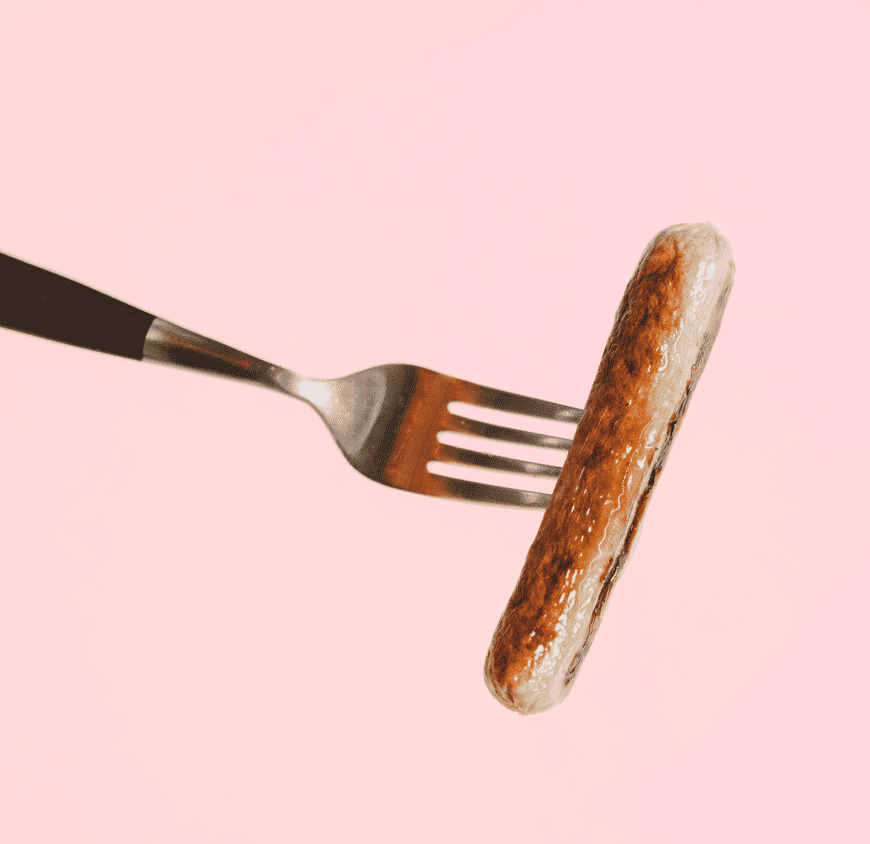 Meatable just revealed its first product, a cultivated pork sausage – where and when is this set to launch and where?
The great thing about working with cultivated pork is that there are a lot of possibilities in terms of products. We don't just have cultivated pork sausages, we have already showcased our cultivated pork dumplings too. We're working on other pork products including pork belly, pulled pork, and whole cuts. We're expecting to launch first in restaurants in 2024 and then in supermarkets in 2025.
You recently announced a partnership with the Singaporean plant-based butchery Love Handle. What can we expect from this partnership?
We are very excited about this partnership. Together, Love Handle and Meatable are creating a Future of Meat Innovation Center in Singapore. We're going to use our expertise to develop hybrid products – featuring both cultivated meat and plant-based materials to optimize the flavor and texture, which will be indistinguishable from real meat. Other plant-based protein startups and scaleups will be able to use the center to develop and optimize their own products to drive forward innovation in alternative proteins.
Our recent Singapore tastings took place at the location where we're building the Future of Food Innovation Center, at The Arts House (Old Parliament House) in downtown Singapore.
Can you describe some of the tech and legislation challenges that Meatable and the cultivated meat industry in total are facing?
For Meatable and the cultivated meat industry as a whole, legislation is a big challenge. Singapore currently is the most advanced country when it comes to regulating cultivated meat, and has a framework called the Requirements for the Safety Assessment of Novel Foods in place. This framework includes analysing the safety of our products, including conducting toxicology tests and assessing all parts of the product. We aspire to have our products on sale in Singapore in 2024.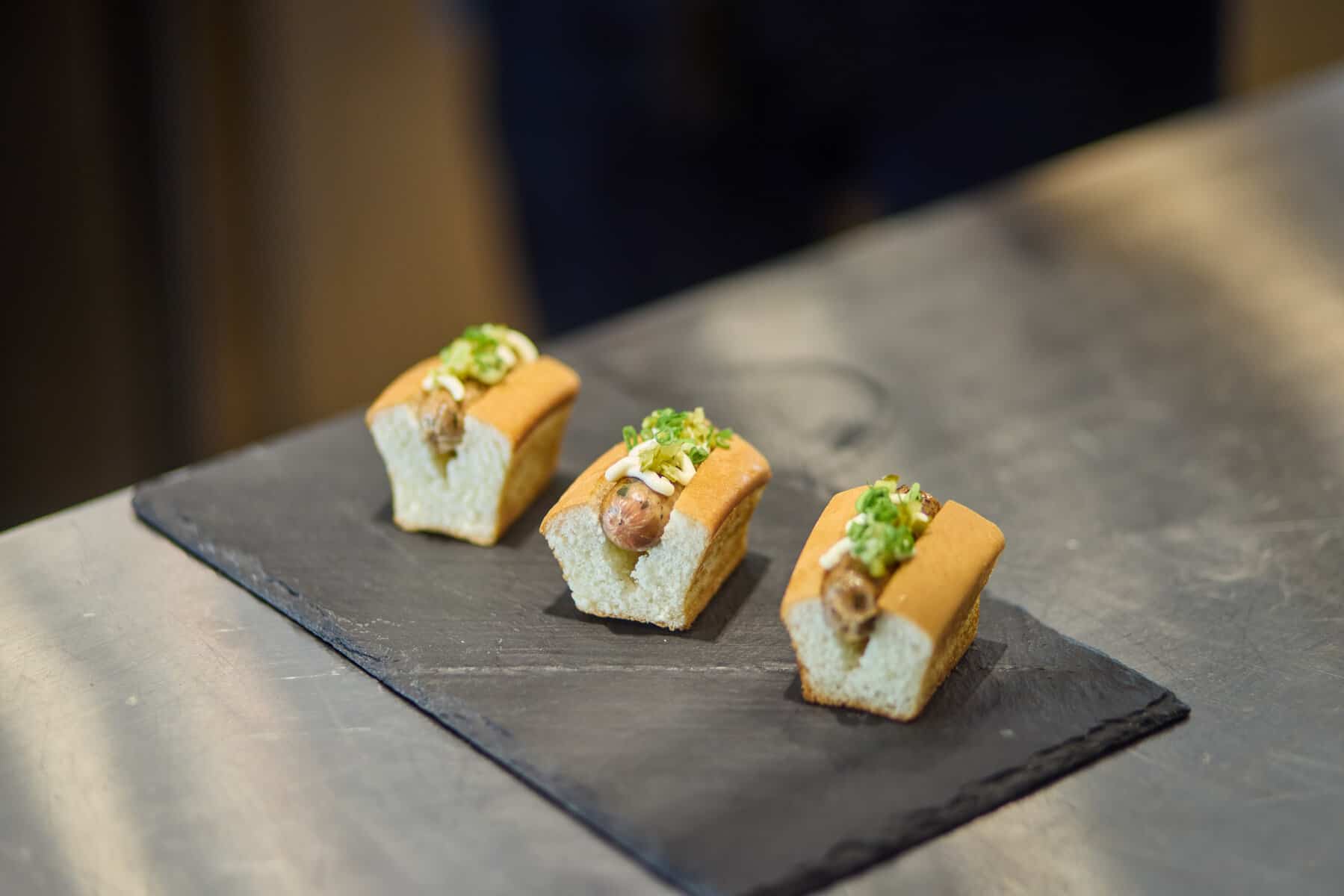 In Europe, where our HQ is based, the process to apply for regulatory approval takes more time, even up to a few years. We're currently working with European regulators to bring cultivated meat products to the continent, as well as with the Dutch government to give selected invitees a chance to taste our product. We're also in conversation with US experts and authorities, which we expect to be our second launch country after Singapore. We're working hard to make progress on all fronts.
"…we now have the fastest process in the field"
At this point, we are past the stage of R&D challenges and we know our process is working. This means that we are now focusing on ensuring that we can scale the production of cultivated meat of the highest quality with ease. Given the fact that we now have the fastest process in the field, we are confident we can do this.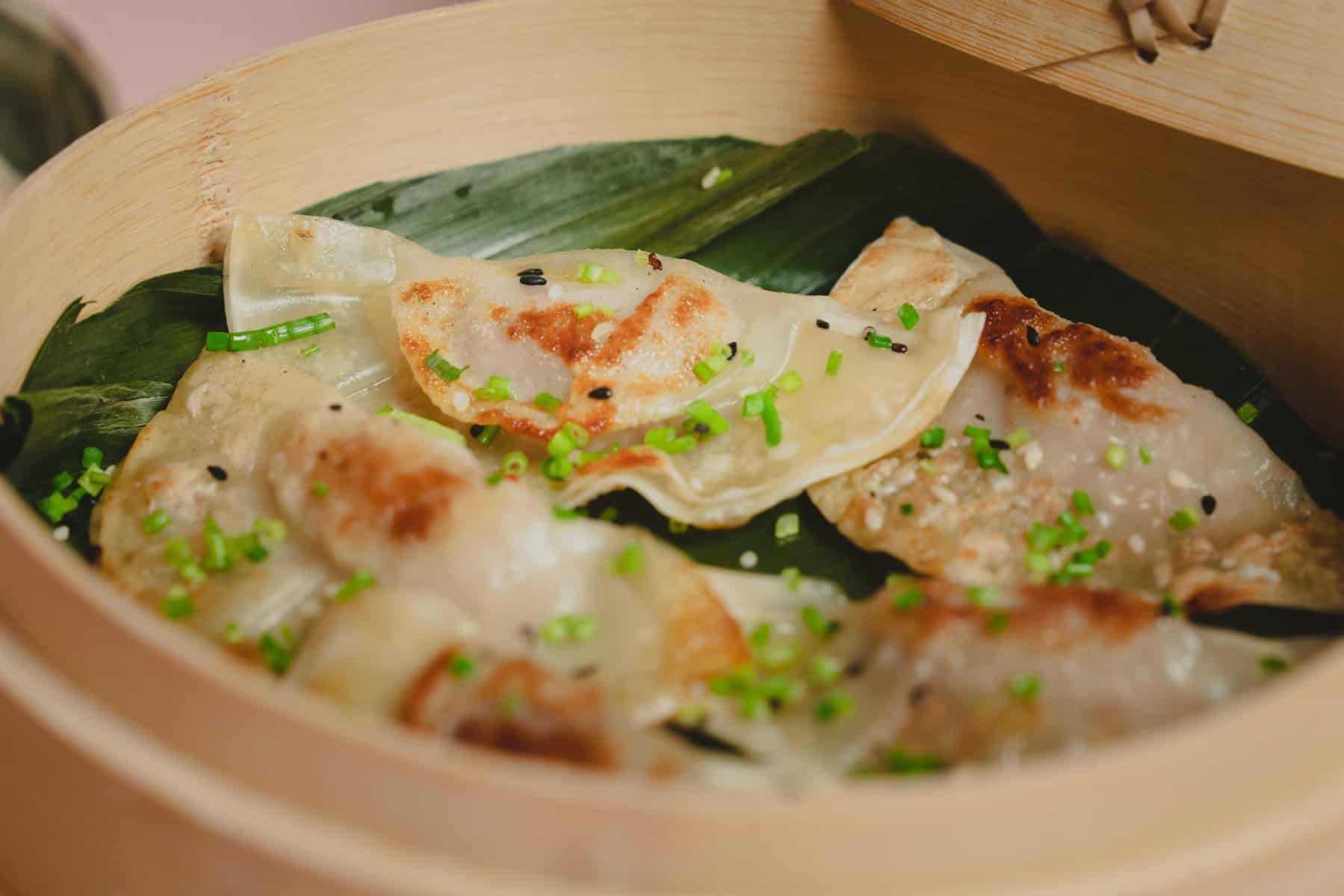 What is your mission for Meatable over the next 5 years?
We're looking to gain approval in Singapore and launch our first products there, which will then be followed by the US. We'll look to expand more widely from Singapore and the US from 2026, depending on the regulatory regime in each country and region. For us, it's really about making an impact at scale.
Cultivated meat is predicted to become a $25 billion industry by 2030. From our own analysis, if we grow as planned then by 2035 we will have saved 17 tonnes of carbon emissions, 230 trillion litres of water and around 27 million animal lives. We're excited about the future and creating a more sustainable world.