Vegan whole-cut pioneer Meati has had an eventful time, to say the least, since we spoke with CEO Tyler Huggins back in March of this year. After raising $150M in Series C, launching fungi steaks and Carne Asada, and even being named in TIME's Best Inventions of 2022, we just had to catch up with President Scott Tassani for another update from the masters of meaty mycelium.

Can you give us a bit of background on your experience and how you landed at Meati?
I worked in the food business through high school, and in my 30 years since graduating college. My career before Meati was spent with The Pillsbury Company and then General Mills – working in sales and brand development, spending my last 5 years with the company as President & CCO, working with iconic brands like Cheerios, Yoplait, Nature Valley, and Annie's.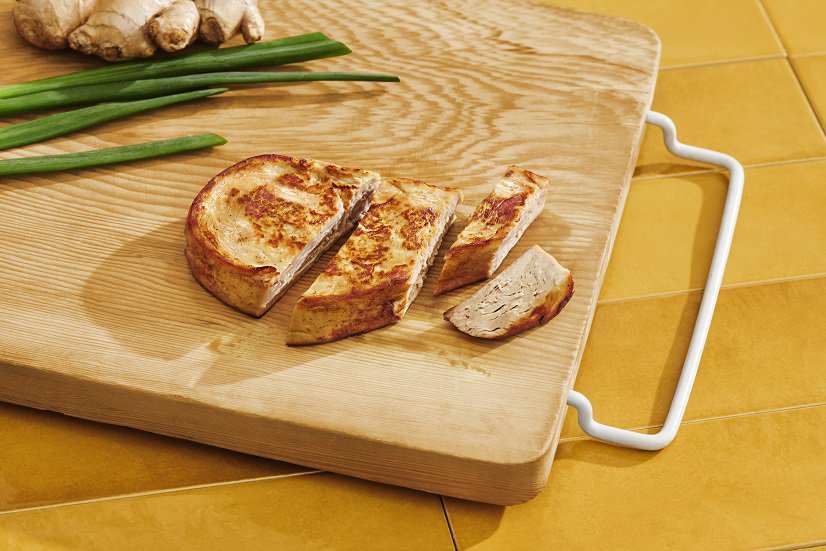 What is Meati and what is the vision for the company?
Our first product line is comprised of delicious cutlets and steaks made from whole-food mushroom root – packed with protein, fiber and nutrients without asking consumers to sacrifice on taste.
We intend to create a new, powerful, accessible protein category that will change the way people eat, ultimately improving the health of people and our planet – without trading off on taste and experience.
What makes Meati different to other alternative protein players out there?
One of our key differentiators is that our products are whole cuts – not ground meat alternatives. Our goal is to make it easy for people to switch to Meati once or twice a week in lieu of meat, and whole cuts give consumers the flexibility to easily incorporate Meati into their weekly menus. Even small changes like that can have a huge impact.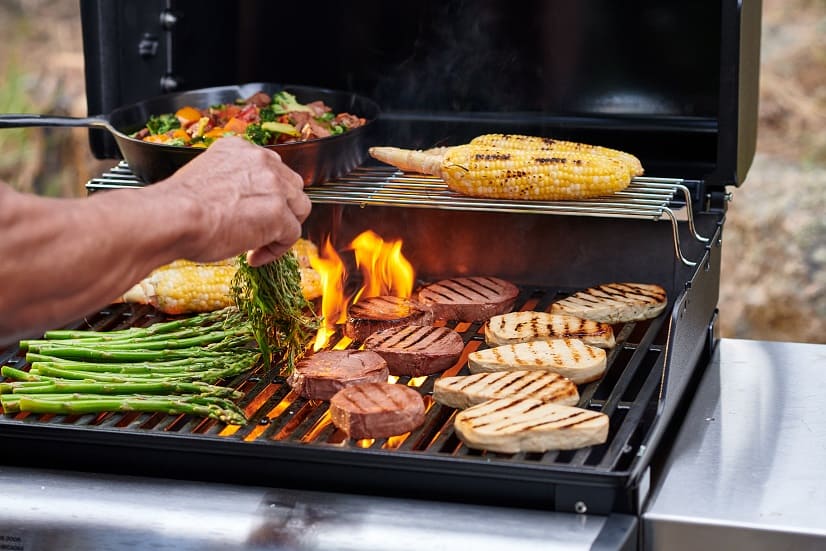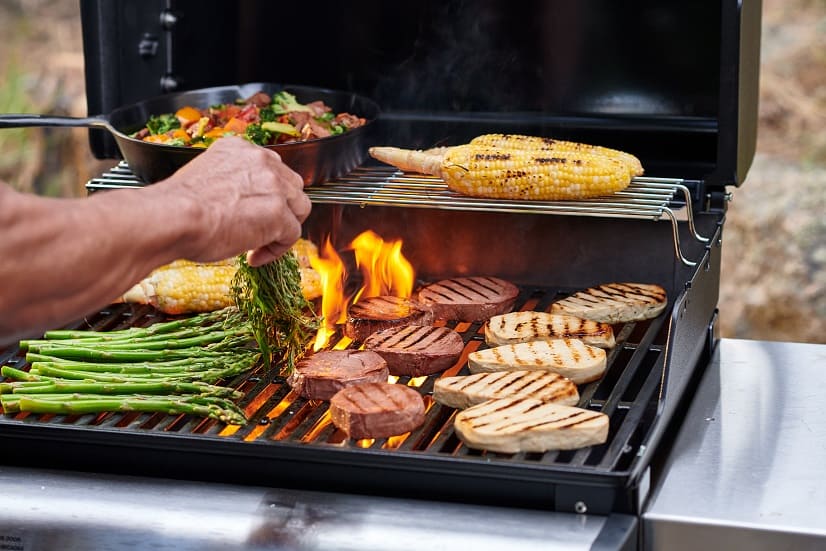 The other is our taste and nutrition. Meati products are simple – 95%+ mushroom root – but taste great and in a single serving can provide 17g of protein and more than 1/3 of daily fiber needs per serving, without the saturated fat, cholesterol, or added ingredients that other plant-based alternatives rely on. We're offering simpler ingredient lists for animal-free protein options that don't sacrifice taste or experience.
What Meati products are available and where?
Right now, we have the Meati Classic Cutlet, Meati Crispy Cutlet, Meati Classic Steak, and Meati Carne Asada Steak which are all available DTC on our website. The Meati Crispy Cutlet is on the menu at all 9 Birdcall locations in CO and AZ, and seven Denver-Boulder Sprouts Farmers Market locations currently carry everything except for the Carne Asada Steak.
We're looking forward to January and some exciting expansion announcements!
Do Meati products taste like traditional meat products?
Yes! We've even seen that some meat eaters prefer Meati! The whole idea is that Meati is a good-for-you, animal-free alternative.
"We've even seen that some meat eaters prefer Meati!"
Not only does it taste like meat, but we've also worked hard to capture the juiciness and texture of meat – the way it changes when you chew it, how it changes when you cook it, how it responds to marinades and seasoning, and more.
What are the environmental benefits for customers when they choose to buy Meati?
Meati is mycelium – mushroom root – and it requires a fraction of the environmental footprint to produce a cow or chicken's worth of protein. We grow it in fermentation chambers, not dissimilar to what you'd see in a brewery. We're looking forward to sharing more specific numbers about our impact in early 2023, once a formal analysis is complete.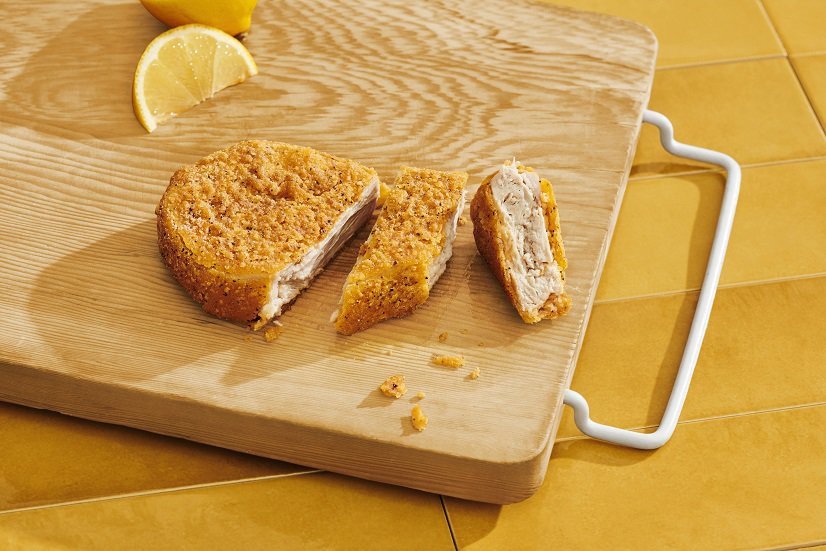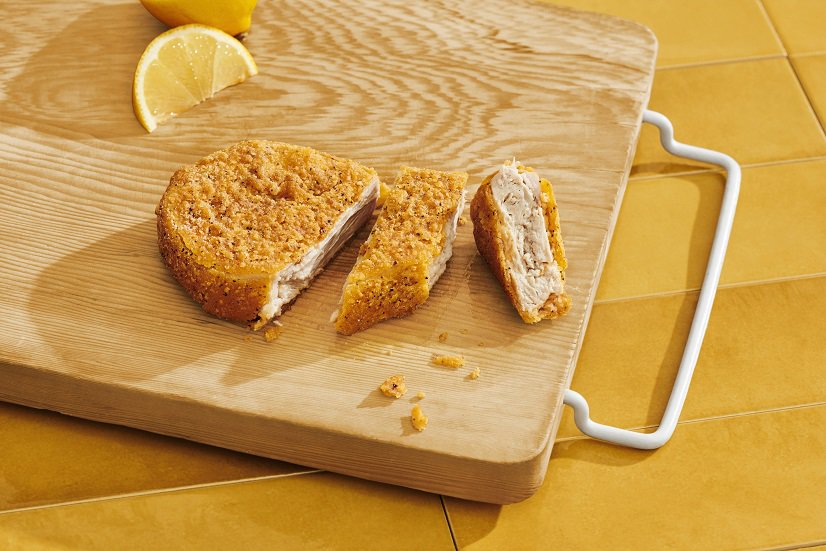 With the economic woes on the horizon, consumers tend to think of the word "alternative" as more expensive. Is that really the case?
No. In fact, we're offering Meati at a price point lower than what consumers have noted as their perceived value. At Sprouts, Meati Crispy and Classic Cutlets are available for $8.99 for a 2-pack, and Classic Steak is available for $10.99 for a 2-pack.
What do you see as the biggest challenges in the alternative protein space as a whole, and also specifically for Meati?
One of the biggest out there at large is scale and accessibility. COP27 recently showed us that food systems have a huge part to play in addressing climate change, and we're likely to see a surge in demand for more environmentally-friendly alternatives as a result. Meeting that surge means having scale in place – not just under construction. With the Mega Ranch in Thornton, Colorado, opening this month, Meati is primed and ready to meet an incredible level of commercial and consumer demand.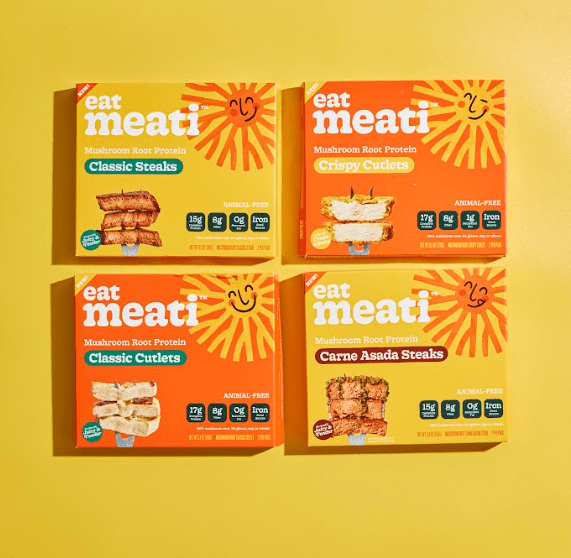 This is also why we are partnering with grocery stores like Sprouts and restaurant chains like Birdcall. The more opportunities we present consumers with to try Meati, the more willing they are to take a chance and discover that Meati is just what they've been looking for.
But the other big challenge is really simple: taste. If a product doesn't taste good, it will struggle to find a niche, especially when dealing with perceptions that animal-free proteins can't always cut it. That's why Meati has focused on getting the taste right before it rolls a new product out. Some of the world's best chefs, like David Chang, agree.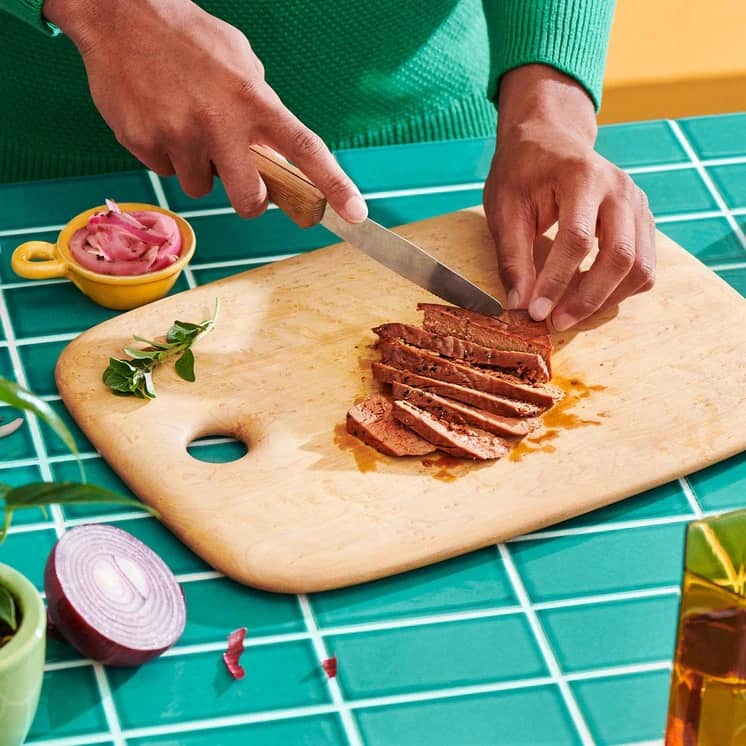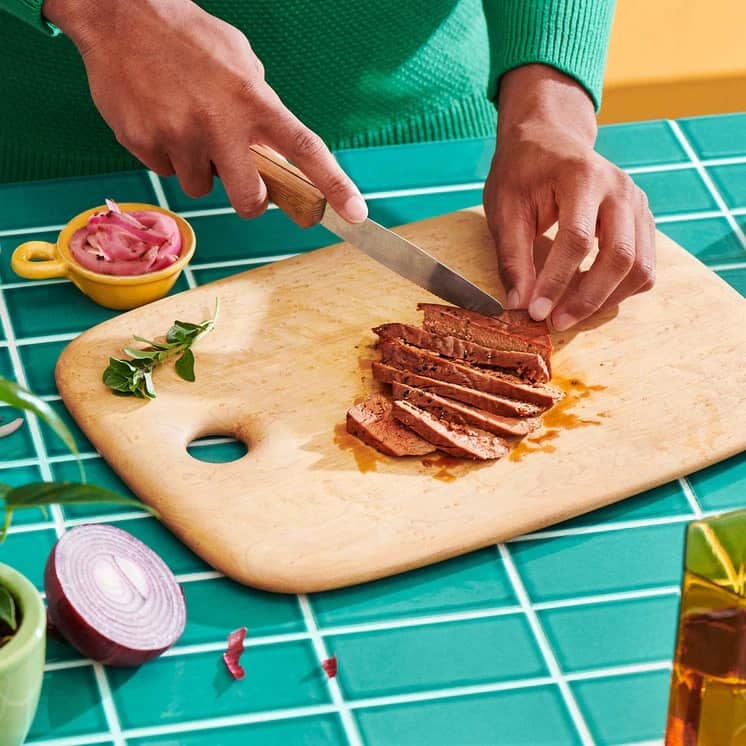 Can you tell us more about your goals at Meati? You mentioned that your goal is to reach $1bn in sales by 2025 – are you on track?
Yes, we are! Customers have made it clear that they love Meati. When we first announced our DTC pre-order for email subscribers, we sold out in less than 24 hours. For our national launch, we exploded, selling out in just 2 hours and 30 minutes, with 60% of inventory sold in the first hour. Our drops now sell out in 5 minutes. Demand at Sprouts Farmers Markets has also been incredibly high, signaling how ready customers are for whole-food animal-free protein options.
With the opening of our first Mega Ranch earlier in November, we are also rapidly scaling up our production capabilities in order to meet this rising demand. At full tilt, which we expect to reach next year, a Mega Ranch will be able to produce tens of millions of pounds annually.
We're quickly scaling to become the U.S. market share leader in plant-based meat by 2025 and to reach 7,000 doors by the end of 2023 as we continue expanding our footprint.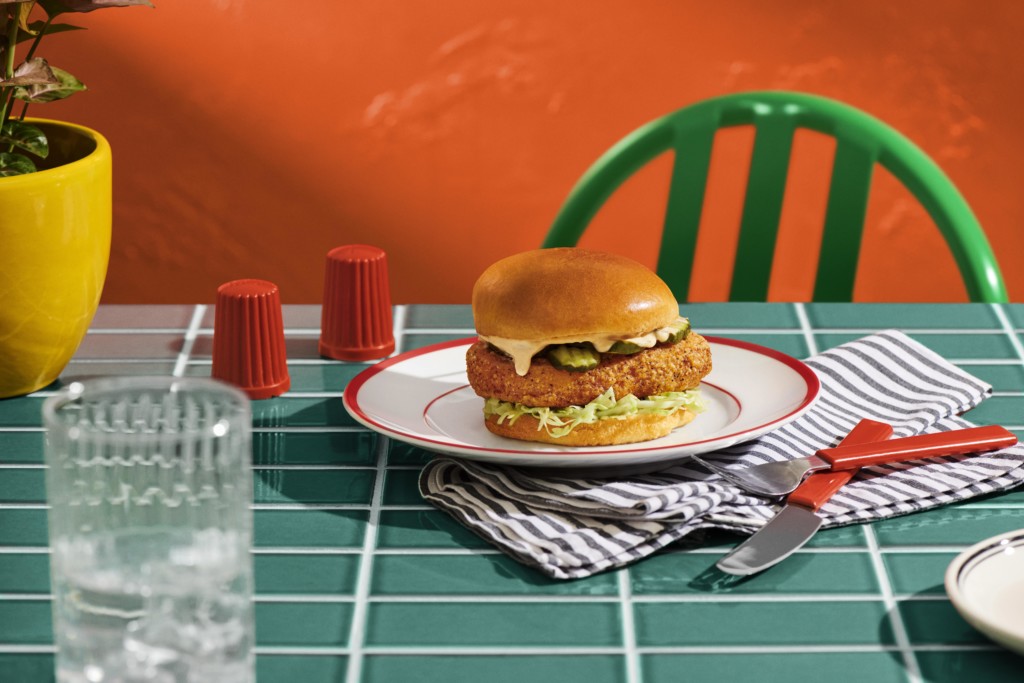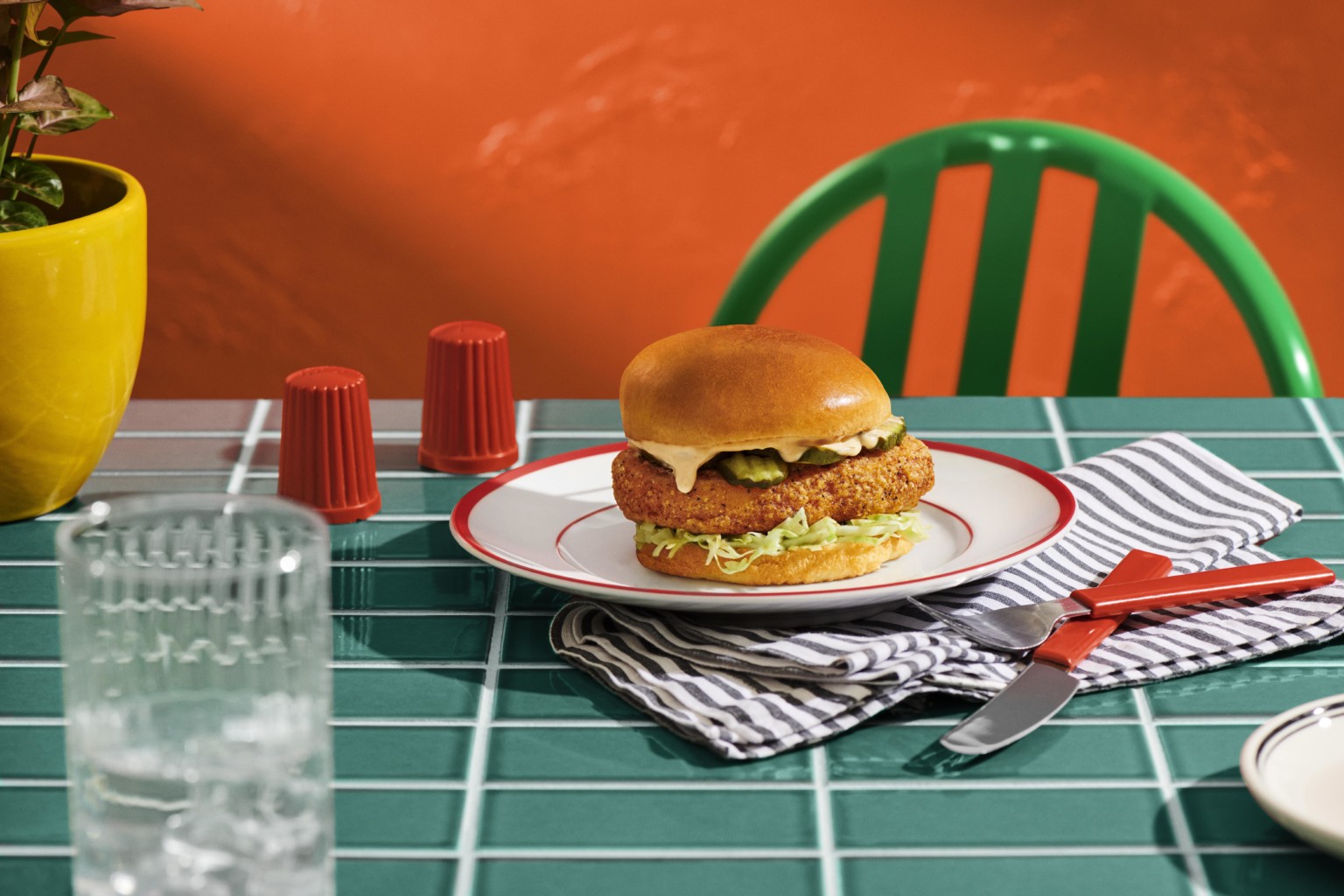 What are the biggest trends you predict for the alternative protein space in 2023?
I really think we are entering a third generation of alternative proteins – one where consumers care about the nutritional value and a clean label just as much as they care about taste, price, and availability. Better-for-you foods are really having a moment in the spotlight, and this new generation of alternative proteins like Meati that focus on getting a trifecta of taste, price, and nutritional value will find themselves surging ahead.
"I really think we are entering a third generation of alternative proteins"
At the same time, governments are clearly moving towards embracing more forms of alternative proteins, and that will continue in 2023. There's no one magic solution to solving the issue of feeding the planet. It will take many solutions (Meati among them) to meet different consumer demands. The important thing is that that embrace continues.