It's been a huge year for Meatless Farm. The UK-based alt meat brand has gone from strength to strength in 2022, from launching innovative plant-based whole cuts such as steak and chicken breast to announcing major food service partnerships.
Earlier in the year, Meatless Farm helped cocktail restaurant The Alchemist make its menu almost 50% vegan and enabled London fried chicken brand Mother Clucker to offer plant-based versions of every one of its menu items.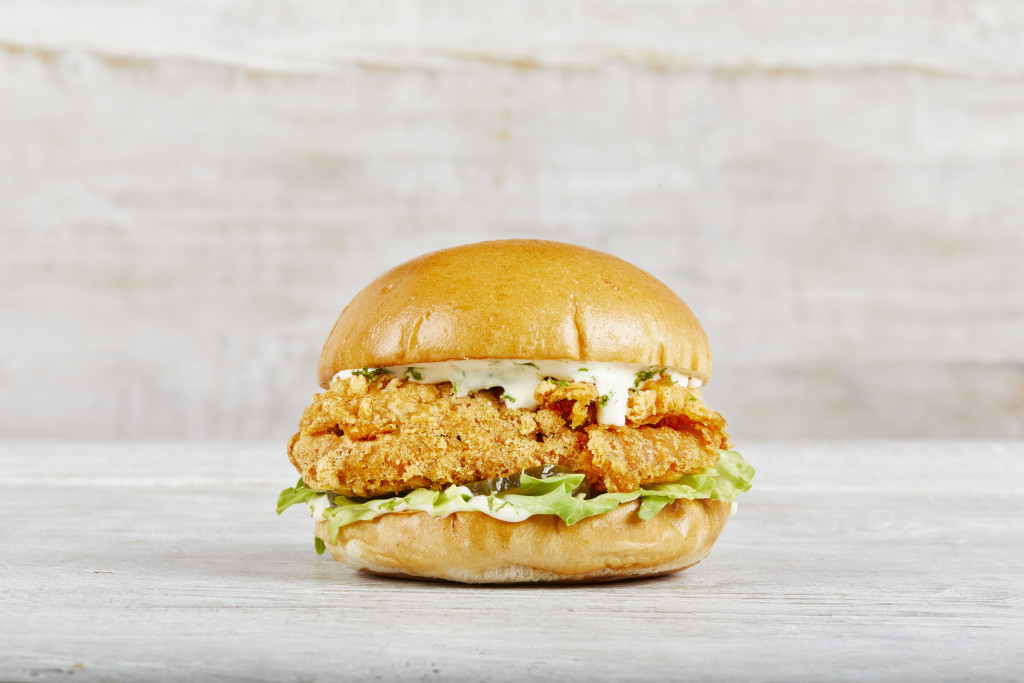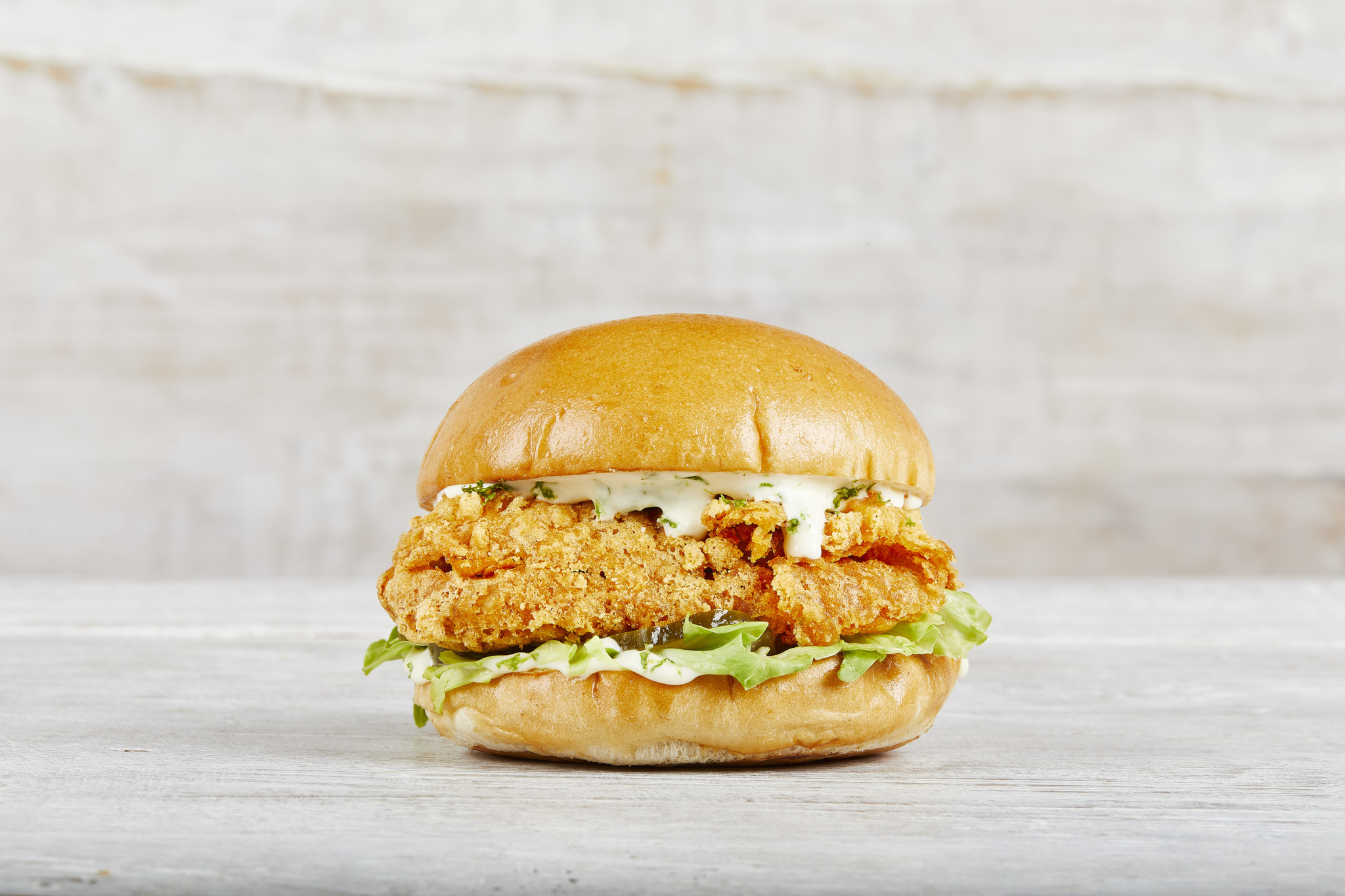 Meatless Farm products can now be found at all major supermarket chains in the UK, and the brand's success isn't limited to its home country — its product portfolio is available across four continents and numerous markets, including Europe, the US, Canada, Asia, and Latin America.
Founder Morten Toft Bech spoke to vegconomist about the company's increasing success and the future of plant-based meat.
What is Meatless Farm and where can you be found?
Meatless Farm is one of Europe's fastest-growing plant-based brands and is available in over 20 countries. Since launching in 2018, we've been on a mission to encourage people to eat more plants.
We now have a broad range of products, from our original plant-based mince to chicken breast, steak, sausages, burgers, hot dogs, and more. Meatless Farm is available in all major UK retailers and several food service partners, including Pret A Manger, Leon, and itsu.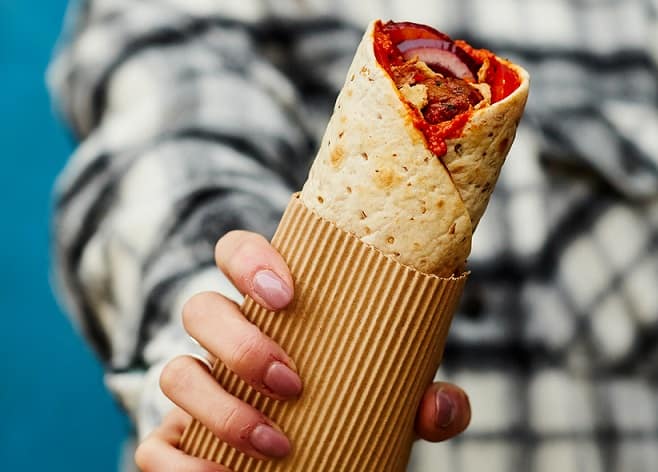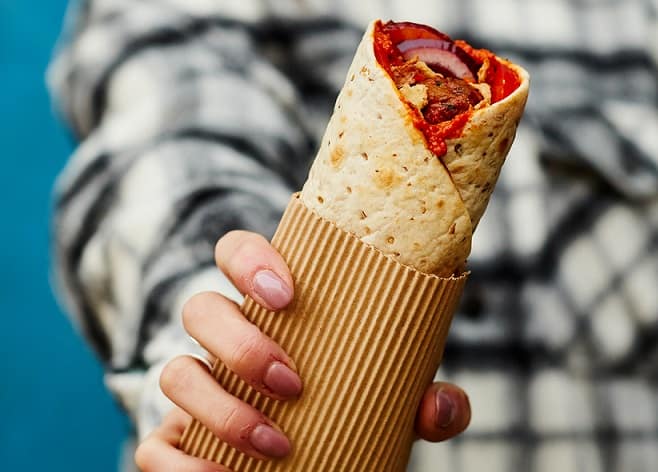 You have stated a desire to grow the category. How do you plan to achieve this?
Innovation and distribution are key to growth, as well as meeting growing consumer demand for plant-based products. In retail this year in the UK, we launched chicken breast, steak, and a frozen range of products (ranging from meatballs, mince, and burgers to ready meals), whilst also expanding to supermarket hot food counters with the launch of our new Chick'n Katsu and Peppered Steak Slices in selected Sainsbury's stores.
Given that two-fifths (38%) of British people say they would consider ordering more plant-based food if they could easily swap the meat out for a meat-free alternative, we've been working hard to make exciting plant-based food accessible to all.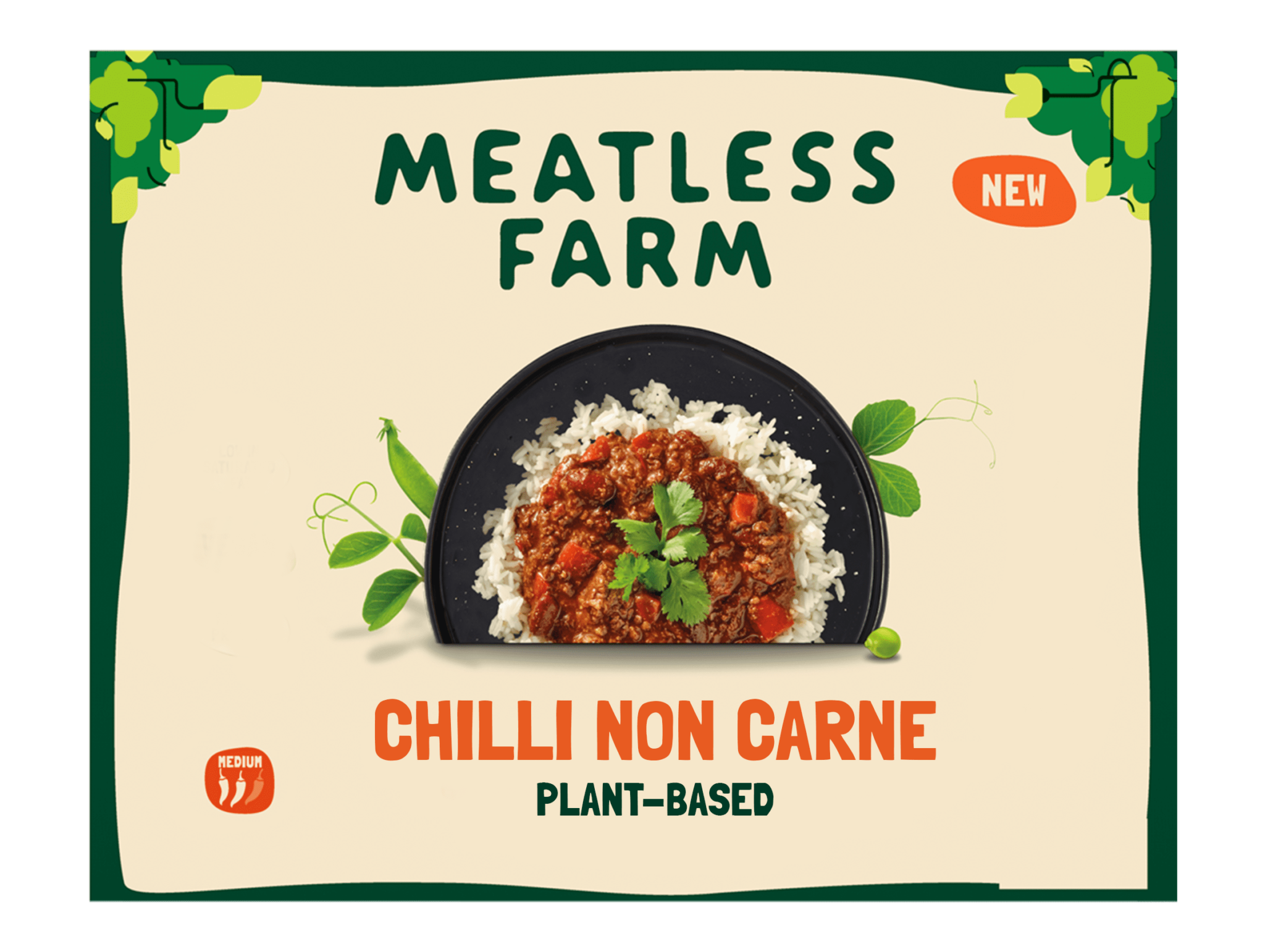 Our range of ready meals is a great example of this — the mix of ready-to-cook and frozen meals is evidence of our commitment to making plant-based meals available in different formats, ensuring it's a simple swap for individuals and families.
We're also committed to helping diners choose meatless meals when dining out by partnering with independent restaurants and high street chains to offer plant-based versions of popular dishes to appeal to a wider audience. For example, we have turned Pret's iconic meatball wrap, YO!'s katsu curry, and Fridays' signature chicken sesame strips meatless, all without compromising on taste.
What also helps set us apart from other plant-based brands is our ingredients manufacturing division, based in Calgary, Canada — Lovingly Made Ingredients. Here, we produce plant-based proteins and starches, which we use to create our unique products, but also to supply to other businesses in order to grow the category and support the industry.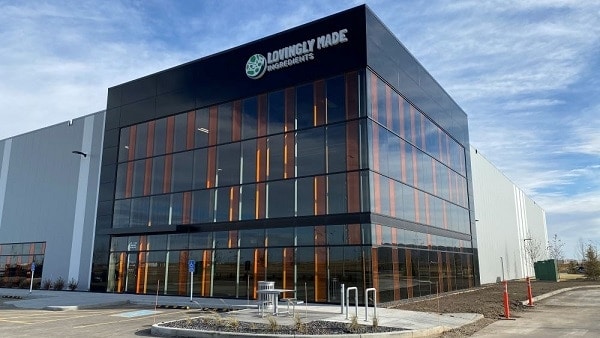 Which of your recent product launches excites you most?
Turning one of the most widely eaten meats in the world — chicken — meatless was a big moment for the team. At the start of this year, we recorded our best NPD launch sales to date with the launch of our plant-based chicken breast, which includes an impressive 17g protein per 100g serving. Protein is a key driver for growth within the category to appeal to flexitarian diners swapping their animal protein for plants.
"Protein is a key driver for growth within the category"
Our move into the white meat market is one of our most exciting yet, providing a viable meat alternative to more people than ever before, with added versatility from being able to serve the chicken breast whole, sliced or shredded. The fillet is also made from peas, making it the UK's first soy-free plant-based chicken breast.
What about your restaurant partnerships?
Partnering with such a renowned chain as Fridays was a proud moment for us this year. Creating tasty meat-free versions of favourite menu items, from sizzling fajitas to their iconic sesame chicken strips, has been a great way for us to attract new consumers and show them that plant-based food is not only good for the planet but delicious.
"Our move into the white meat market is one of our most exciting yet"
Launching into the Alchemist to create innovative dishes like plant-based shredded duck bao buns, kimchi, bacon and cheese toasties, and Korean chicken bites has also kept things exciting!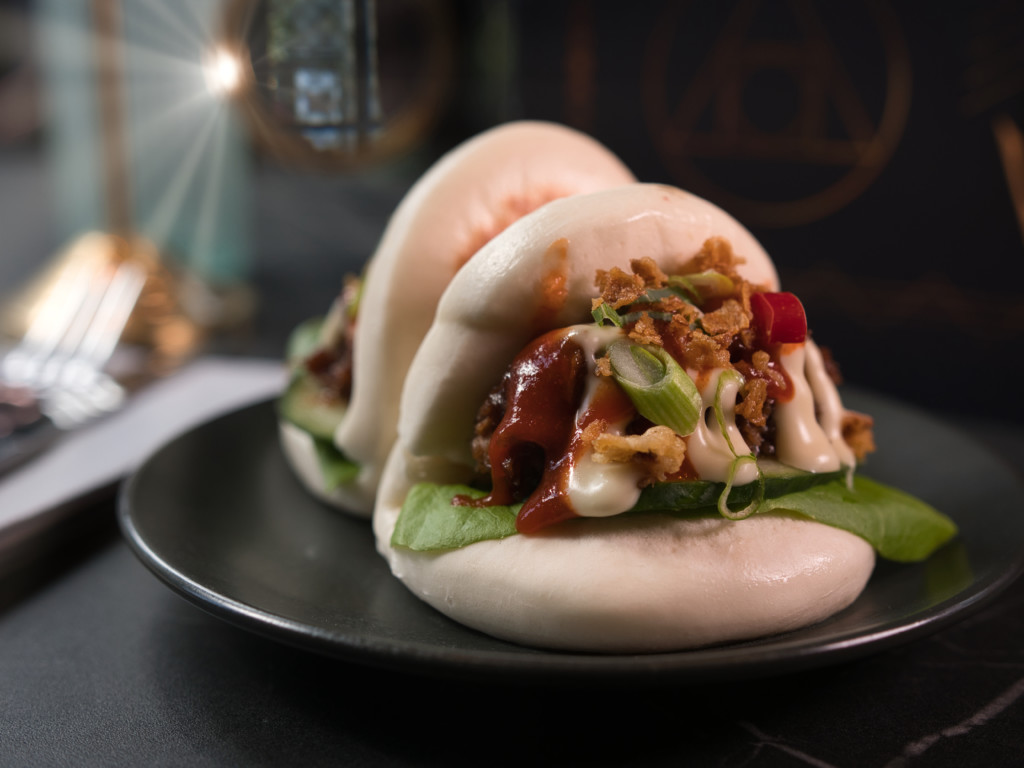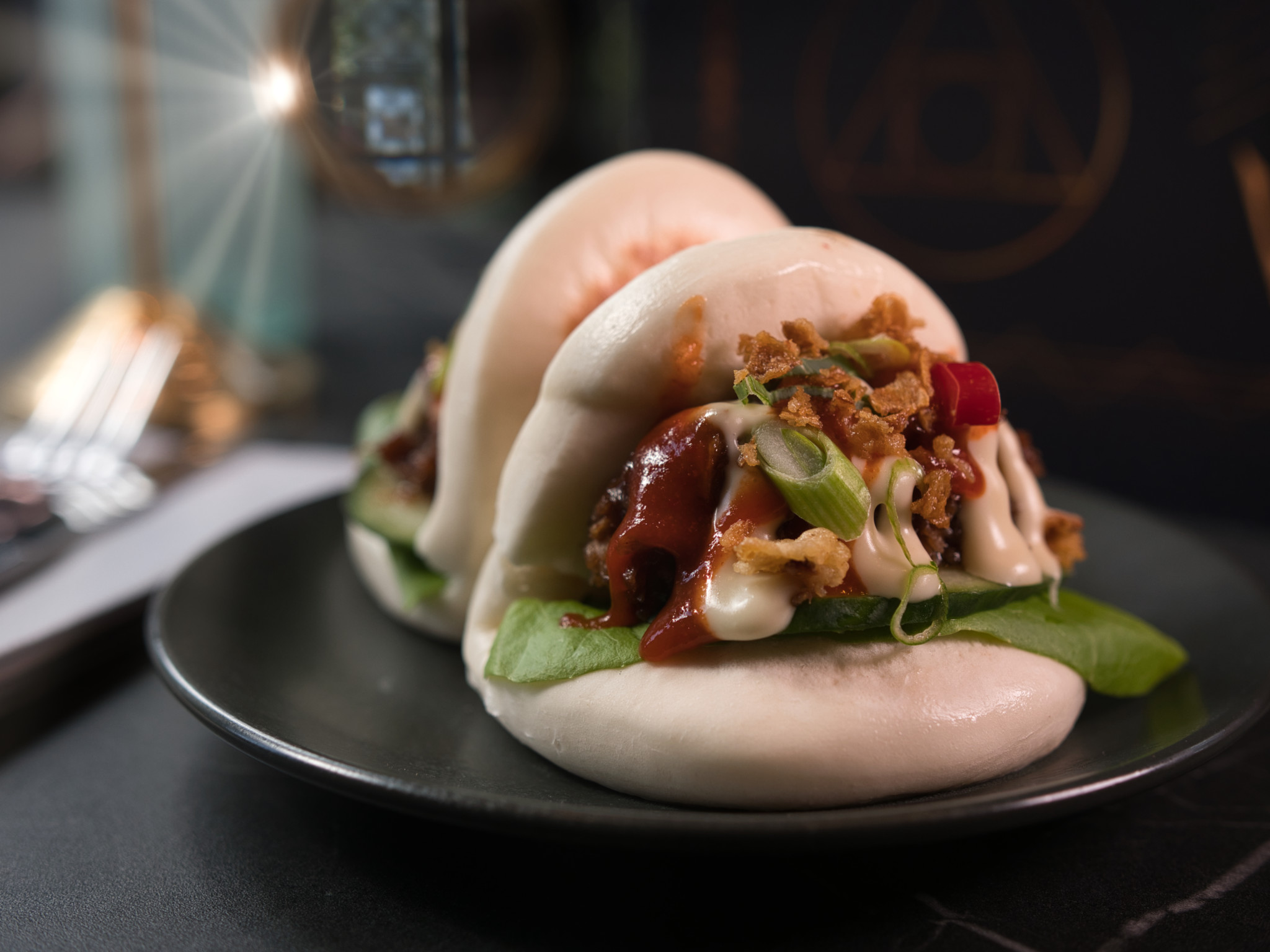 Tell us about your ideas to grow a plant-based generation.
I founded Meatless Farm to help transform the environmental impact our global food system is having by reducing the dependency on intensively farmed animal protein. Keeping this purpose alive is so important — if we collectively make small changes, we can make a big change, and I strongly believe educating children will have a lasting impact on the future of our planet. This is why we plan to educate five million children globally about sustainable eating by the end of 2023, by creating valuable educational resources online and assets to support educational sessions in schools in our key markets.
"If we collectively make small changes, we can make a big change"
Given almost half (44%) of UK parents want more plant-based meals served in schools and two in five (42%) of British children are worried about the future and the environment, we are also committed to increasing the number of plant-based meals served in schools. We recently partnered with the UK's youngest ever vegan chef Omari McQueen and ProVeg UK with a joint mission to help make 15 million school meals meatless this year. Through this partnership, we launched the Green School Menu League, to find the greenest school menu in Britain to help raise awareness and inspire the growth of sustainable school meals.
Where is the alt meat industry heading, and is there enough consumer demand?
I believe we're in the midst of a mainstream global shift towards more plant-based eating — almost half (46%) of European consumers are eating less meat and globally, two in five now consider themselves flexitarian.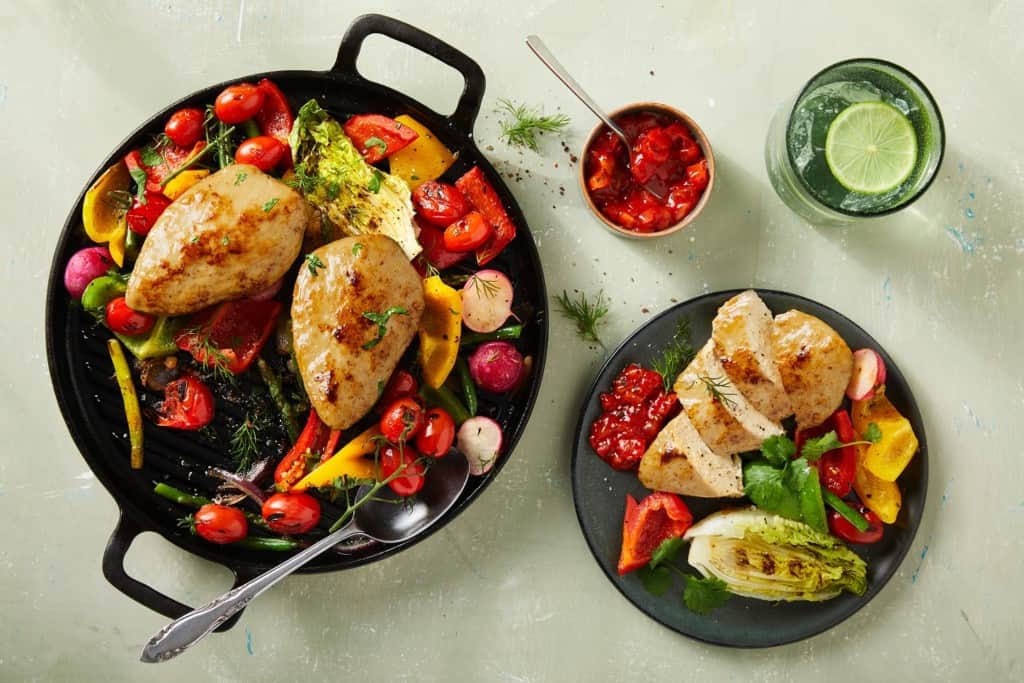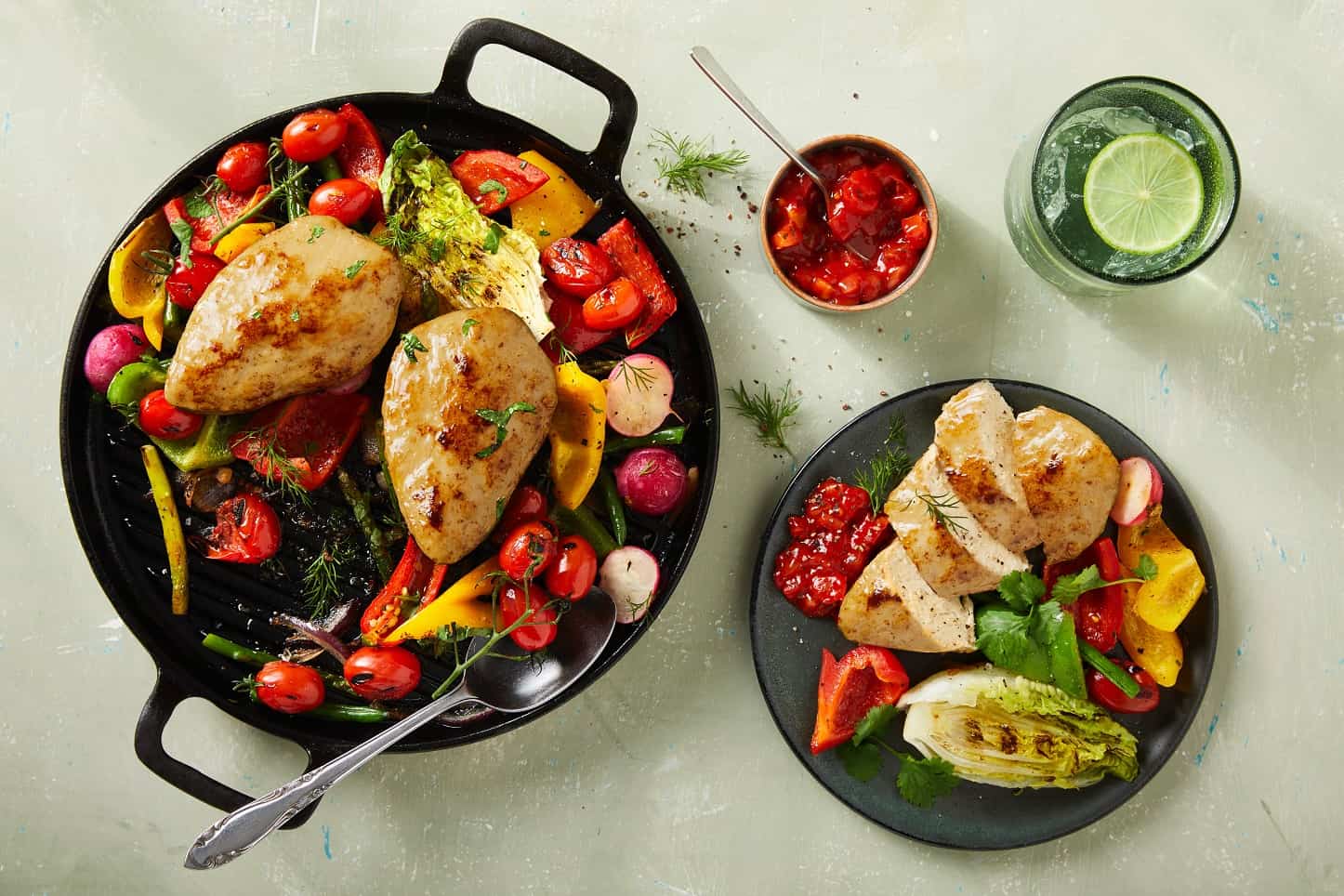 According to a 2022 Barclays report, the plant-based market is expected to be worth $140 billion by 2029. The demand is absolutely there, and increasing, fast. The proliferation of brands in the category is a direct result of consumer demand and we welcome more brands into the category.
"We are not telling people to cut meat out entirely"
It's a fast-growing sector with room for everyone, and the consumer benefits from larger variety and multiple meal solutions — we all need to work together to reduce meat consumption and we will continue to see more innovation in the category, whether that's turning a wider variety of plants such as pulses into protein or turning more animal proteins plant-based, such as seafood. There are vast meat volumes for us to penetrate, and that's not something we can do alone.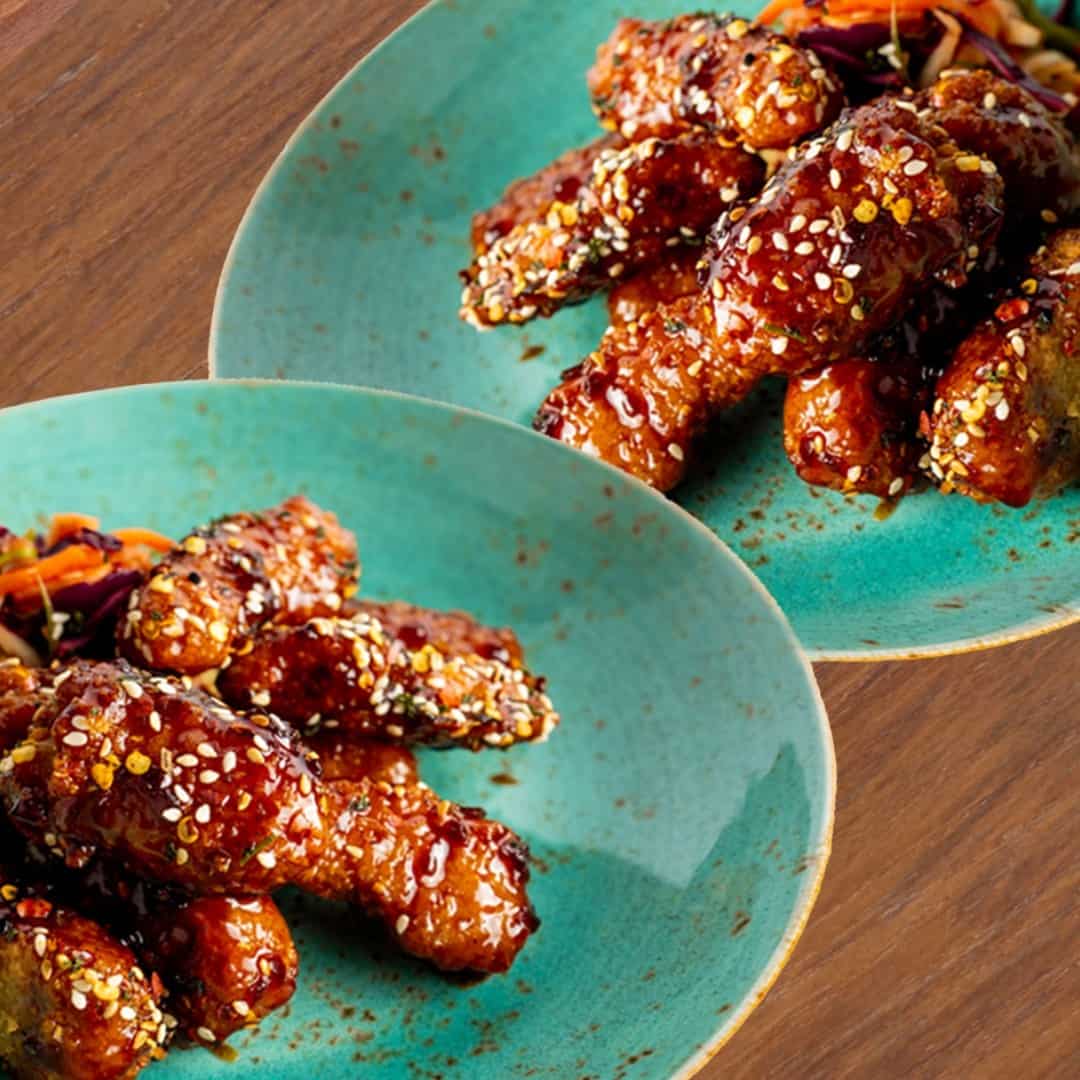 We are not telling people to cut meat out entirely — but we encourage simple swaps, whether that's once or twice a week, upping our consumption of plants, or treating meat as more of a treat.
How can the industry help governments in the fight to tackle climate change?
I don't believe the current government food strategy as it stands is strong enough to tackle climate change. Attention should be paid to fixing the current food system, as it is no longer fit for purpose due to the amount of carbon it produces.
"Investing in and supporting alternative proteins benefits health, the environment, and the economy"
While swapping to one meatless meal a week can make a huge difference, there is more that needs to be done to reduce our carbon emissions and dependency on intensely farmed meat. This means shifting to a more balanced mix of protein sources and reducing our consumption of meat, especially intensively farmed meat. Investing in and supporting alternative proteins benefits health, the environment, and the economy. The looming cost of living crisis increases the urgency of the need to drive awareness and accessibility of sustainable alternatives for all.