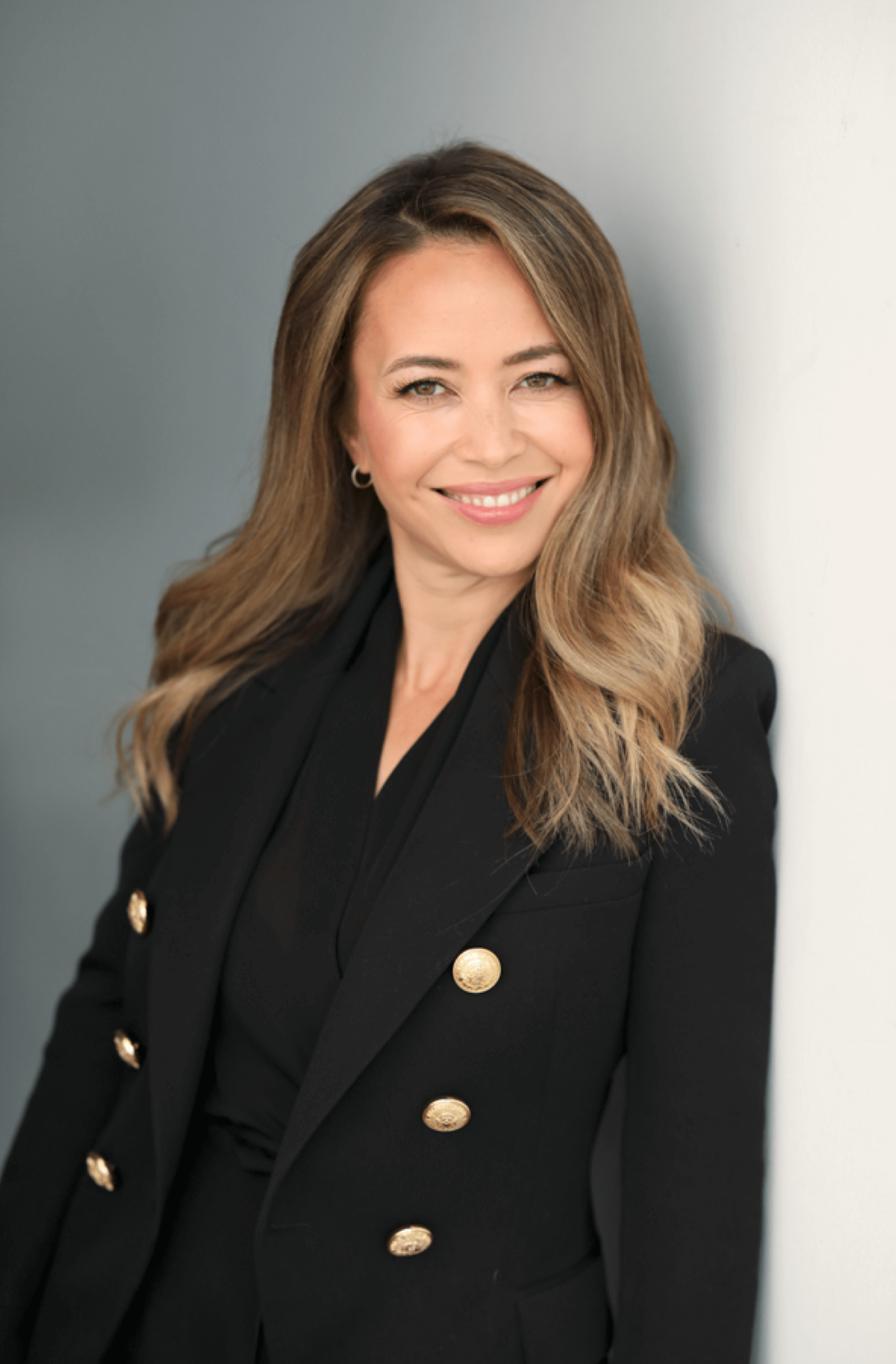 Modern Meat is a Vancouver-based alternative protein company that makes 100% vegan, soy, gluten and GMO-free meat alternatives. All products are curated by local chefs who were challenged to create, high protein, nutrient rich, plant-based products with no preservatives, fillers or chemicals.
The company says that its ultimate goal is to provide consumers a healthy alternative to traditional meat without sacrificing taste, and as such the Modern Meat chefs work in kitchens rather than labs and use real, whole food ingredients, with nothing artificial, inspired and dedicated to developing unique tasting recipes for the health-conscious consumer.
We spoke with CEO Tara Haddad about the brand and what sets it apart in a crowded marketplace.
Please introduce your brand to our readers
At Modern Meat, we are committed to environmental stewardship and animal welfare and recognize that current livestock production is threatening our future. It is not sustainable to continue producing animals for our consumption. Plant protein is much more efficient to produce than animal protein, therefore we choose to harness that and work with what is sustainable.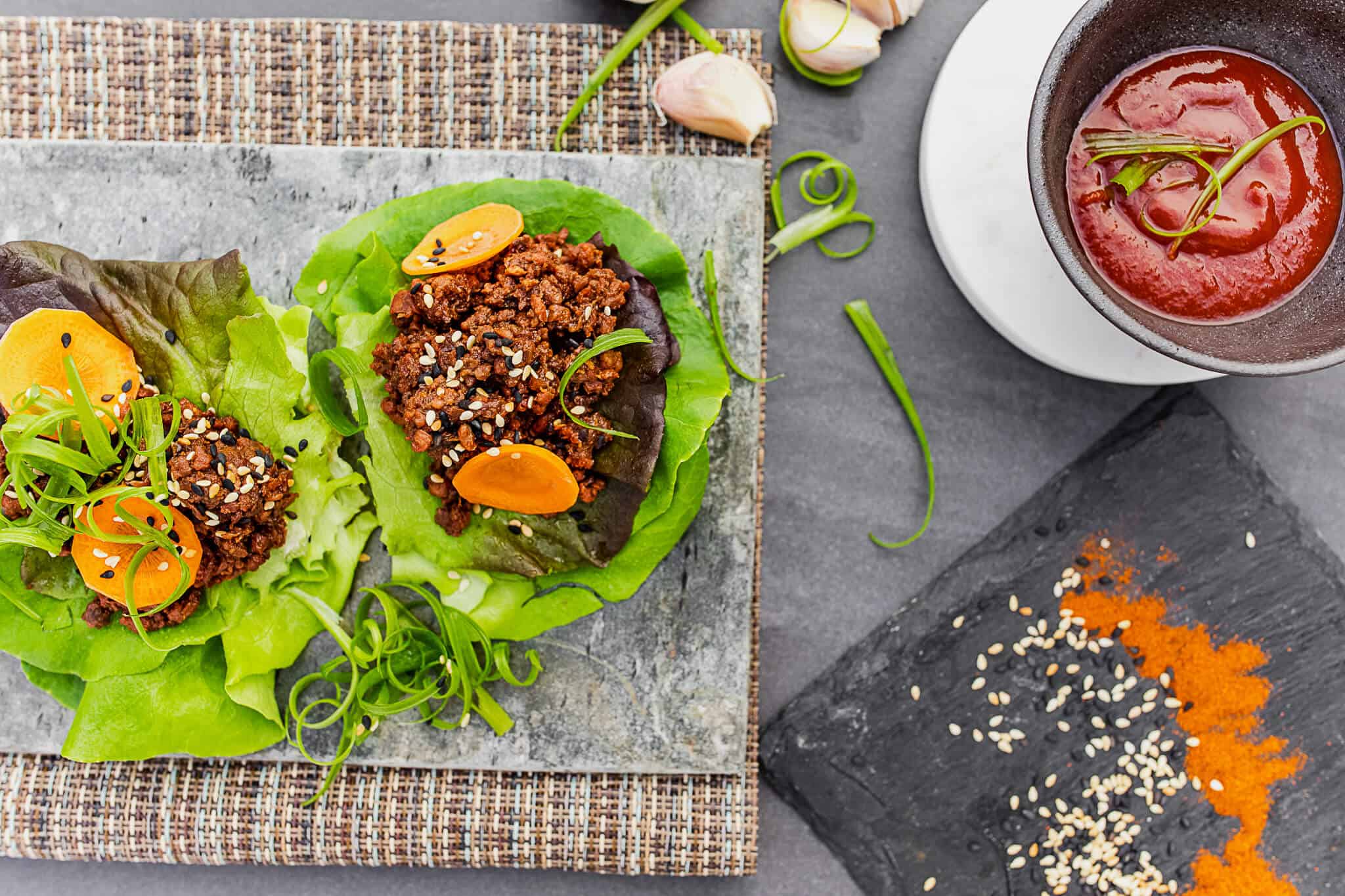 We desire to reduce our environmental footprint by choosing plant-based products over traditional meat, which requires less water, less land and produces fewer GHG emissions. Between its resource efficiency and its appeal to consumers, Modern Meat has tremendous potential to help contribute to a sustainable food supply.
What was the motivation behind your launch?
The plant-based trend isn't going anywhere. While there are more meat alternatives on the market than ever before, we were hard pressed to find one that truly lived up to its claims of being a healthy alternative to meat. While plant-based, most have high sodium levels, preservatives, chemicals, and a long list of many unfamiliar ingredients.
At Modern Meat, we choose to create authentic products, ones that you can feel good about eating. Modern Meat was born out of a desire to offer consumers delicious, gourmet products that are nutrient rich, high in protein from plants and made from simple, whole food ingredients. We want people to enjoy and feel good about what they are eating which is why we remain steadfast in constantly refining our recipes until we've reached that sweet spot of deliciousness and nutritiousness.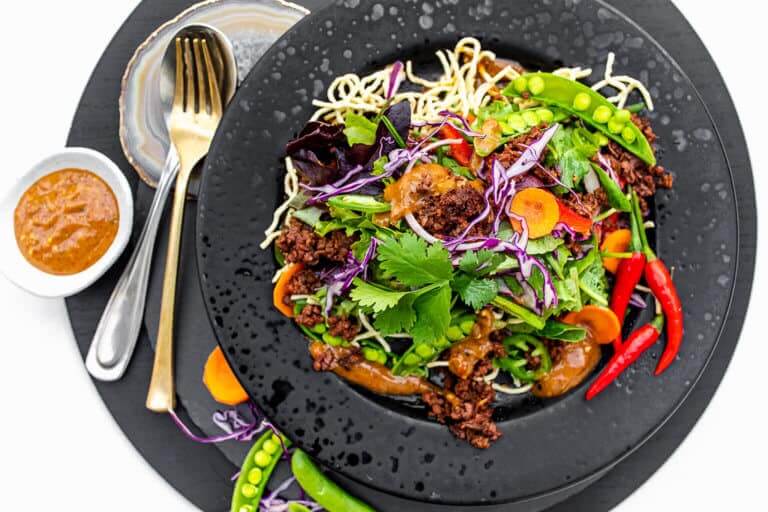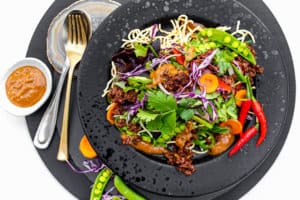 Please describe your current range.
There seems to be no niche for this product. Everyone from vegans, vegetarians and flexitarians can enjoy Modern Meat. There is a developing interest from the typical carnivore, who are making conscious decisions due to health concerns to cut back on meat and incorporate more plant-based foods in their diets. They do not want to sacrifice on taste and still want the same pleasure they get from eating a traditional meat product.
Accordingly, Modern Meat works hard to deliver products that mimic the texture and taste of their meat counterparts. For example, our Modern Burger has the look and appearance of a conventional burger however the ingredients are made up entirely of vegetables and spices. It even provides the same amount of protein you would get from a meat burger but with less than half the fat.
What is your market positioning / USP?
Modern Meat provides plant-based products that are a healthier more sustainable alternative to traditional meat. We are deliberate in choosing soy-free, gluten-free and non-GMO ingredients. At Modern Meat, we want to change the way food is produced and consumed for the benefit of people, animals and the environment. It's about feeding a growing number of people the protein they want in ways that are sustainable.
Do you have any latest innovations or developments in progress which you can share with us?
Our goal is to introduce new products to consumers each quarter throughout the year. Our Development Chefs are continually working to develop new plant-based food items and go through many renditions before the final recipe is perfected. It's a challenging task and our aim is to always ensure a flavourful taste profile that is high in protein and low in fat.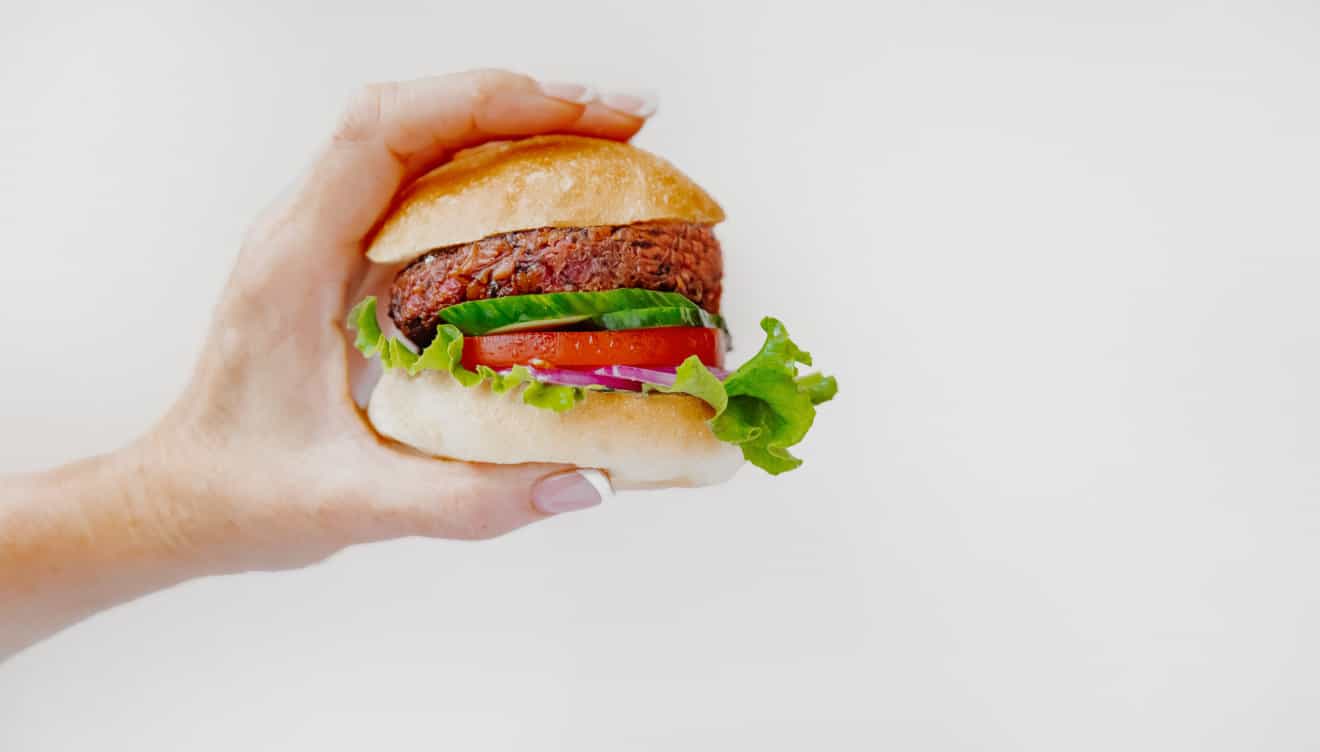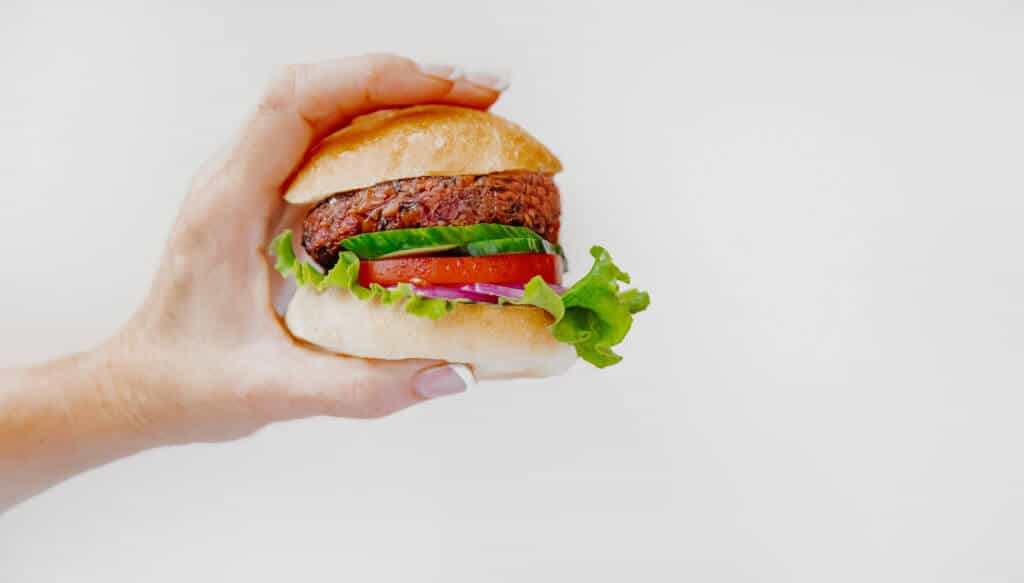 In which countries do you have a presence, and do you plan to expand to other markets?
We currently have a presence in BC, Canada and wish to extend across the country and to the US market in 2020.
Who are your current retail partners/ online sales?
Modern Meat is currently available in food service and will be launching into retail once we finalize the certifications that are pending.
We will roll our on-line sales platform in April 2020.
Plans for 2020?
As a start-up company we have many near and long-term goals to achieve. For 2020, we want to expand our food service business and be production-ready when we launch into retail mid-year.
We have many products in the R&D and testing stages in the hands of our masterful chefs. Their innovation is what moves us forward as we continue to move the needle on healthy meat alternative products.