My.HairCare™ is a 100% plant-based range of haircare products created by Rob Forgione and Denis Kovalyov. Rob and Denis specialise in colour and hairdressing education, and have international experience with premium hair care brands across Europe, USA, Australia, & Russia.
Rob & Denis are well-known in the beauty industry and are regulars at Paris & NYC Fashion Weeks. They have brought together their knowledge and passion to create their MyHair.Care™ product line which retails in professional salons, online store Sephora, and prestige retailers across the globe.
Can you please give a short introduction to My.Haircare?
My.Haircare is a UK-based disruptive hair care company delivering quality vegan PETA certified 'Free -from" hair care and colouring products for professional hairdressers and prestige retailers globally.
What was the inspiration behind starting your company?
We both worked for multi-nationals and boutique hair care brands and had so much passion and experience in hair care after working in 15 countries. We both stand for vegan, sustainable, ethical products, and decided it was time to create our own brand.
Where are your products currently available and do you have plans to expand to further markets?
My.Haircare is available globally, through the professional hairdressing industry and prestige retailers. We are expanding into new markets all the time.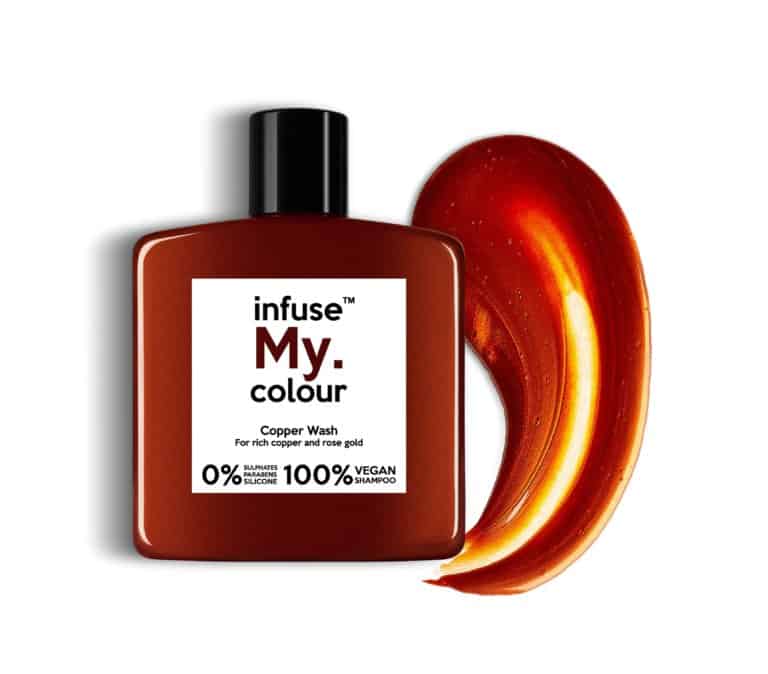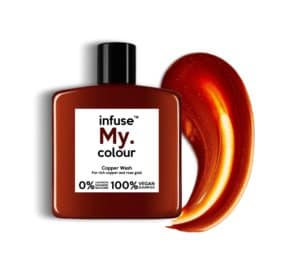 What is your company mission, and how do you intend to achieve it?
Creating ethical sustainable vegan hair care and colouring products. We will lead the way with disruptive new products that care for the consumer and planet.
How do you assess the current market for vegan hair products?
We listen to our customers and fans. There is no boundary between brand and consumers any more due to social media. We communicate with consumers, we listen and we research.
What is your unique selling point?
100% vegan PETA certified multi award winning free from hair care and colouring products.
As a vegan brand we can trust that there are no animal products in your shampoo, we would also assume no products or ingredients have been tested on animals. How do you test that they are safe for human use?
Absolutely no animal products or testing. We test the products on each other and on customers in our salon.
To be ethical with a beauty routine often comes at an inflated cost. How does the cost of your vegan shampoo compare to standard high street products?
We are trying to keep the cost at an affordable price. Unfortunately, as market changes and raw ingredient pricing increase we need to price accordingly. Brexit may also change pricing as well only the future will tell. In general, we are relatively affordable.
What are your plans for the future? Do you have any new products in development?
This is a top secret question! Let's just say we are about to release something that the planet will love and so will our customers. It is going to be a first in hair care. Yes, lots of new things are coming!