Nature's Fynd is a sustainable foods company employing breakthrough fermentation technology to produce Fy™, the product of a cultivated, naturally occurring microorganism from the hot springs of Yellowstone National Park, which is being used to produce great tasting, earth-friendly foods.
Nature's Fynd recently secured $80 Million in series A funding for development of this protein which comes from volcanic sources in one of the most exciting developments in food we have ever reported on.

We were fascinated to speak with Chief Marketing Officer Karuna Rawal about this "new to the world" alt protein for a future of sustainability derived from innovative fermentation processes.
Please introduce Nature's Fynd to our readers and explain briefly what you do.
Nature's Fynd is a Chicago-based food tech company creating versatile alternative proteins to feed the world's growing population while nurturing the planet. Starting with a microscopic organism, Nature's Fynd is introducing an entirely new protein source in the global food supply chain. Born out of research conducted for NASA on microbes in Yellowstone National Park, the company's technology produces a complete protein using only a fraction of the resources required by traditional agriculture. Using this new to the world protein source called Fy™, Nature's Fynd creates a wide range of truly delicious foods—all free from animal products—that nourish your body and nurture our planet for future generations.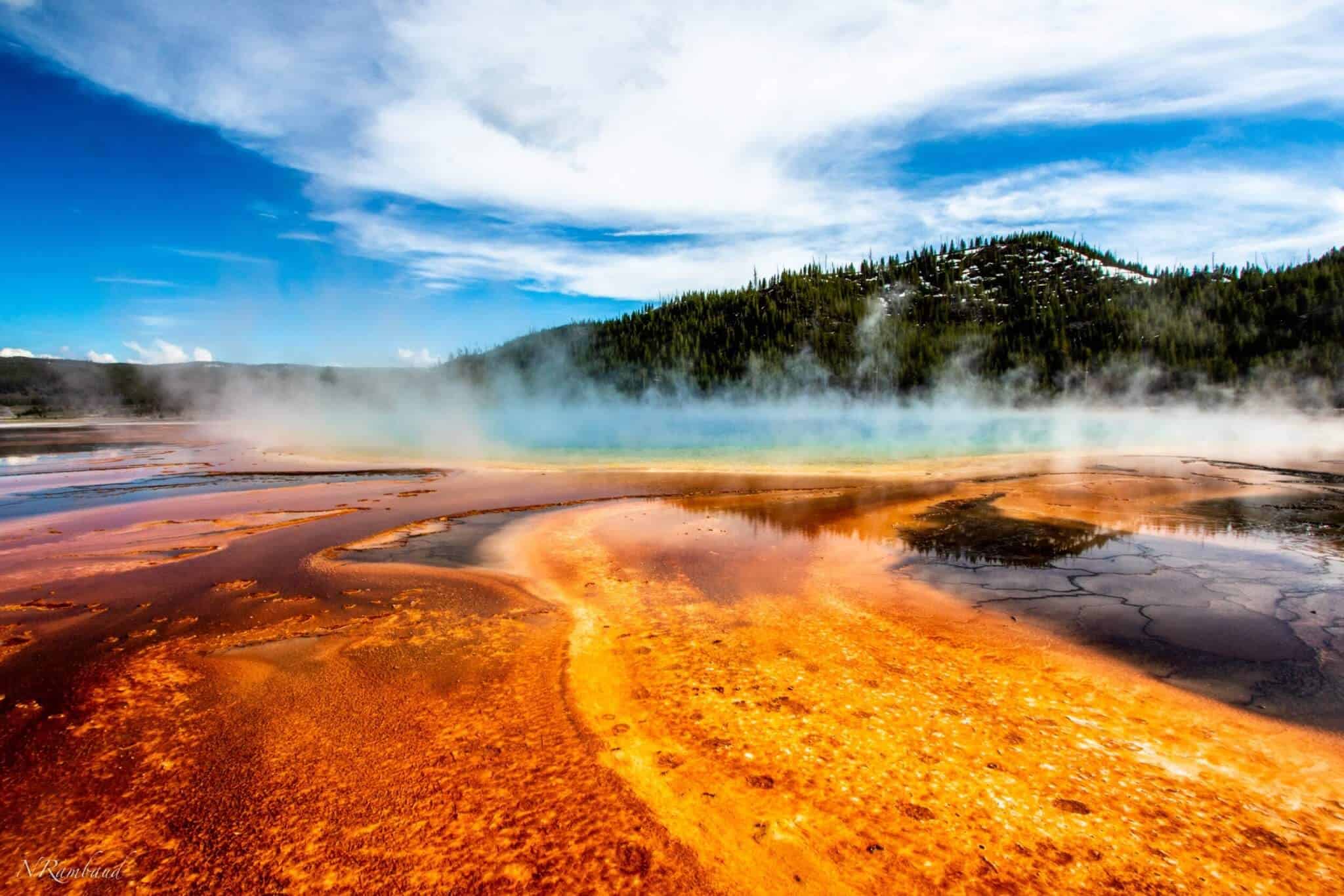 You are using fermentation technology – how does that benefit the process?
We discovered a microorganism originating in the geothermal hot springs of Yellowstone National Park. This microorganism is 100% natural and efficient, made up largely of protein and part of the fungi kingdom, just like yeast. A small sample of this microorganism was taken initially from Yellowstone without causing harm to the park or its hot springs. This small sample is used to grow Fy™, our nutritional fungi protein, outside of Yellowstone using a fermentation process similar to brewing beer or making soy sauce — and we'll never have to return to harvest more. This process allows us to create delicious, highly nutritious food with incredible efficiency, while minimizing the usage of water, land, and other agricultural inputs.
Our "growing season" never stops—we can produce 365 days per year, independent of traditional seasonal cycles. Not only that, our organism's rate of reproduction far outpaces that of traditional agricultural products; we can produce a high volume of nutrient-rich food in a fraction of the time.
Fermentation has given us beer, wine, cheese, and bread—staple ingredients for a life well-lived. Now, fermentation has unlocked the future of how we eat. Thanks to our unique fermentation process, we could produce Fy™ in Montana, or Chicago, or on the moon, 365 days a year, and create nutritious food.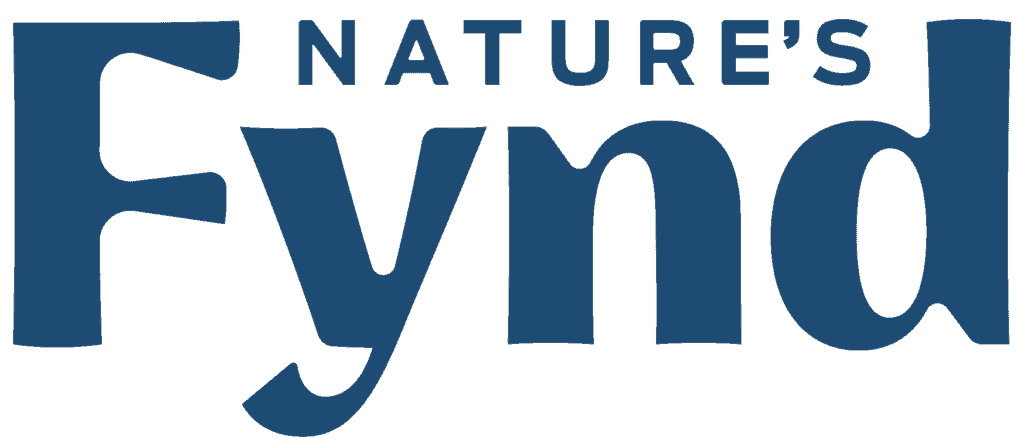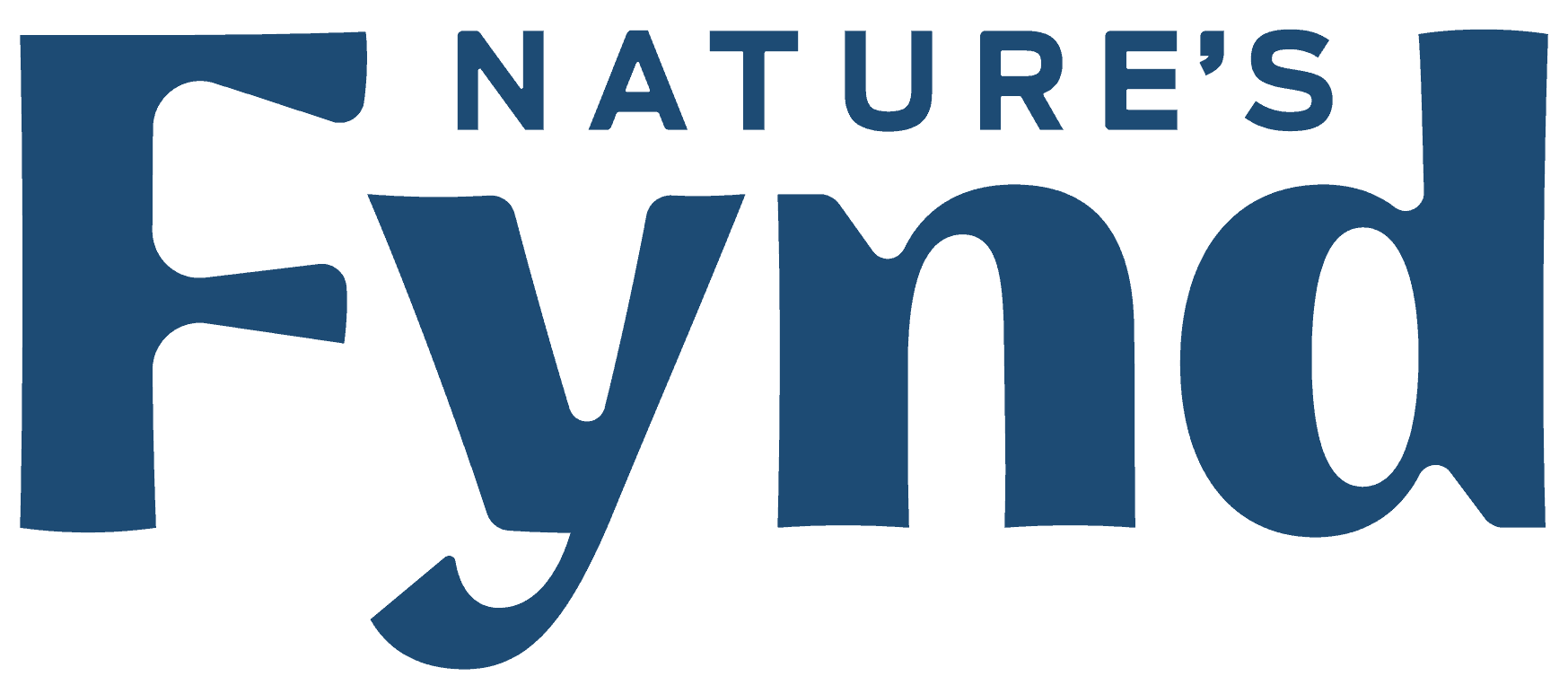 Nature's Fynd has recently secured $80 Million in funding, please tell us how this finance will be used.
With our Series A round of funding, we have successfully proven our technology and established operational, commercial, and managerial foundations that we are proud and excited to have. With our Series B funds, we will be scaling our technology and operations in order to commercialize our high-quality, nutritious products with minimal environmental impact to be true to our mission of nourishing people and nurturing the planet.
Your company is spearheading some incredible innovations, how do you see this impacting our food supply?
Our food landscape—what we eat, where it's made, and the choices we have—stands to be radically altered in the coming decades. Climate change and the challenges facing the food supply system isn't a problem facing one company or one industry. It's a cultural challenge, with solutions requiring innovation and inspiration.
We believe, time and again, our planet has provided us with what we need to thrive as a species. Today, as we face unprecedented environmental challenges, nature has offered us an unprecedented opportunity to nourish our population: a naturally delicious, nutritious, and sustainable food product. The challenges we face in our food system won't be fixed by a miracle. The solution lies in the elegance and efficiency of nature. Now more than ever, we need to be able to do more using less resources to feed our growing population.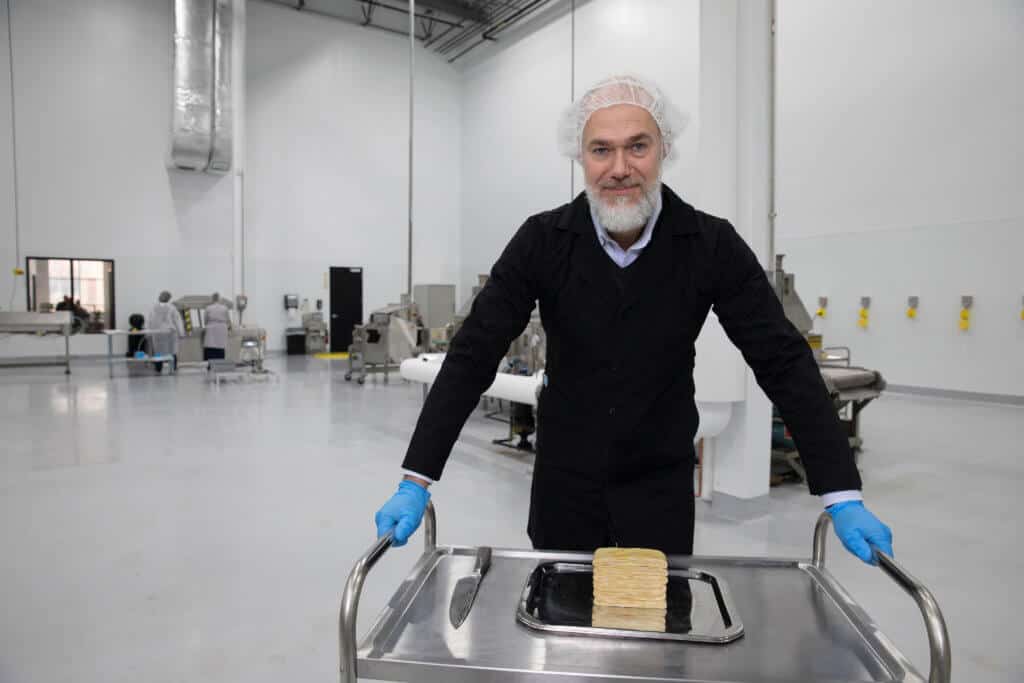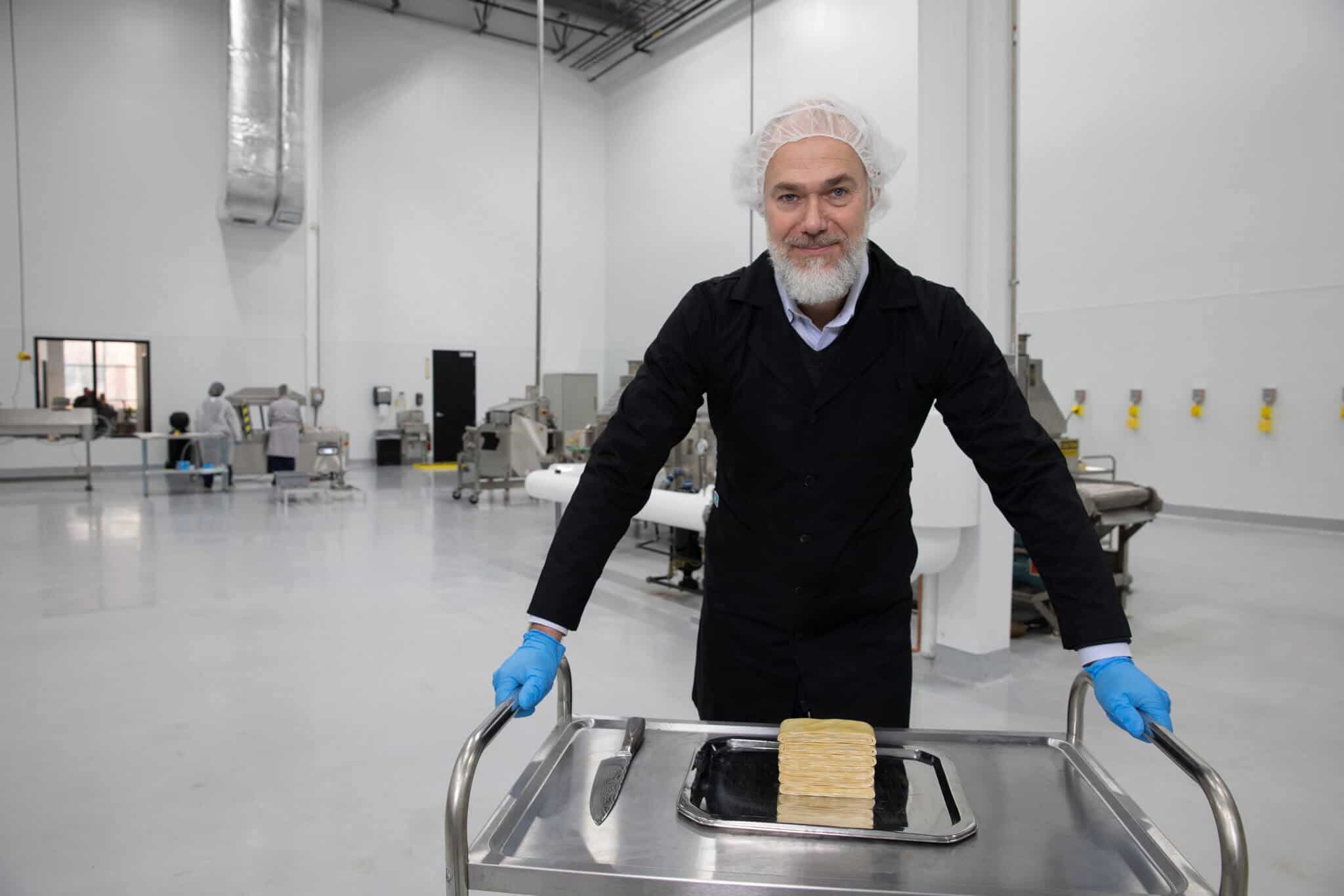 This is the moonshot of our time. Providing a system to feed the world in a way that's good for human health and the health of the planet is an audacious goal, but it's one Nature's Fynd is prepared to meet. The stakes are higher than ever, but solutions like ours offer greater potential. By introducing an entirely new, highly efficient protein source in the global food supply chain, we are optimistic about the impact that we can have on the global food system.
Finding the microbes in a volcano is quite extraordinary, what other possibilities do you think are out there?
At our core, we are a company built on discovery and optimism. We believe that scientific curiosity and human ingenuity can unlock nature's own solutions to humanity's biggest challenges. So as a company based in science, our scientists continue to work on a range of interesting projects including working with NASA. And we are always excited about the possibilities that scientific thinking can unlock.
Are you still looking for other extraordinary sources of protein?
At this time, we are focused on bringing Fy to market but of course our research team continues to be on the cutting edge of new sustainable sources of protein.
Does your protein carry any of its own features, like for example taste and texture?
The protein ingredient that we make from this simple process, Fy™, is a complete protein with all 9 essential amino acids, which help build muscle. This nutritional fungi protein is also highly digestible and our bodies can absorb the nutritious protein content easier than peas, peanuts and many other plant-based proteins. Plus, it has calcium, fiber, and no cholesterol or trans fats.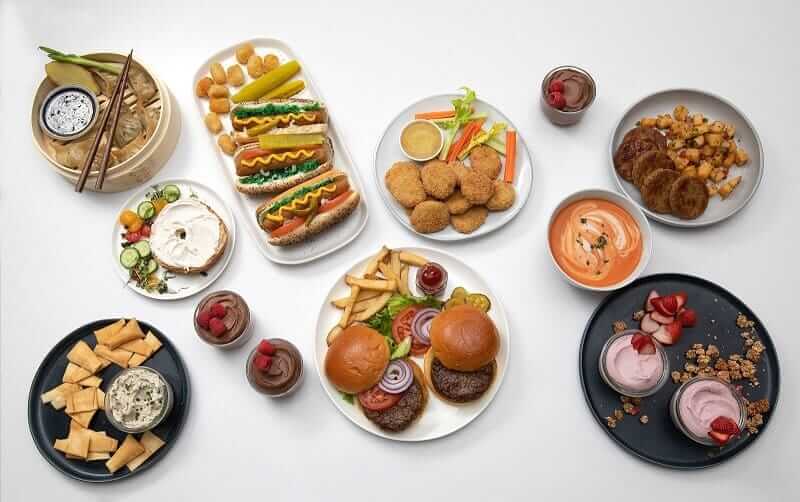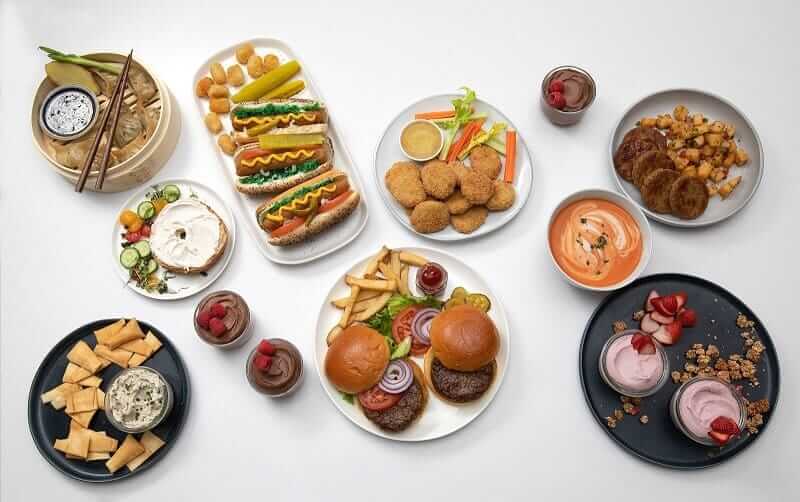 Our protein is very versatile and can be made into delicious foods and drinks. It can be made into alternative meats (like burgers & chicken), alternative dairy foods (yogurt, cheese, etc.), and drinks (like ready-to-drink-protein shakes) because it can take on different textures and tastes, depending on how it's cooked, flavored or seasoned.
When do you think that your protein will be available to use? How will your protein get to our dinner table? For example, are you looking for partnerships with food producers?
We are a food brand that makes final food products. With our extraordinary nutritional fungi protein called Fy, we will be making a variety of foods that you know and love—and you will be able to find them directly on your grocery store shelves. Our protein's versatility enables us to make a wide range of products and we will of course consider whether we would make each and every one of these or enter into partnerships with other food companies.
What are your plans for the rest of the year?
We've made and tested a wide range of delicious foods—we are now being smart about which ones come first. What we can say is to keep an eye out for both meat and dairy alternative foods! We expect to have a smaller scale test in market in the next 12-15 months as we are in discussions with retailers now.