The team behind New Culture has taken a revolutionary approach to the manufacturing of dairy cheese. For a more sustainable and ethical approach, the New Zealand company is "making real cow cheese without the cow." This is vegan friendly cheese with a big difference.
In February this year the dairy alternative producers secured $200K in pre-seed funding from IndioBio, the San Francisco-based science accelerator incubator which specialises in biotech food firms. Here is what co-founder Matt Gibson told us about this interesting and innovative startup.
Please can you introduce your brand / products to our readers?
At New Culture we are making cow cheese without the cow. Our first cheese will be fresh Mozzarella.
How is your New Culture cheese produced and what is the USP?
We are taking the essential proteins that give dairy cheese its unique properties, and as the Impossible Burger does with the heme protein, we are sustainably producing these proteins ourselves with the help of microbes. From there, we add plant-based lipids, sugars and minerals to make a vegan cheese that has all the properties of dairy cheese without any of the unsustainable and unhealthy drawbacks.
What sparked your idea for this production method?
We knew we had to use dairy proteins to make good cheese – there is a reason why there is such a large gap in quality between plant-based cheeses and dairy cheeses – that is because plant-based cheeses don't have casein micelles. Casein micelles are intricate complexes of casein proteins that are essential for cheesemaking. They are only found in animal milk, extremely complex and impossible to find or replicate in the plant-based world. The only way to make dairy proteins without the animal is to use what's known as microbial protein fermentation, which is briefly what I described above, where we get microbes to make our casein proteins instead of cows.
How long did it take to develop the cheese starting from the initial idea to finalising the process?
We are still in development; what we are doing is not simple or quick, it is a very technical science endeavour. We are recreating casein Micelles, which are protein aggregates that are so complex, that after 50 years of dairy science there is still no agreed-upon definition on their structure. However, we are fortunate that we have very strong protein engineering expertise in our team that allows us to look at cheesemaking from a completely different light, to create better cheese then what is currently out there.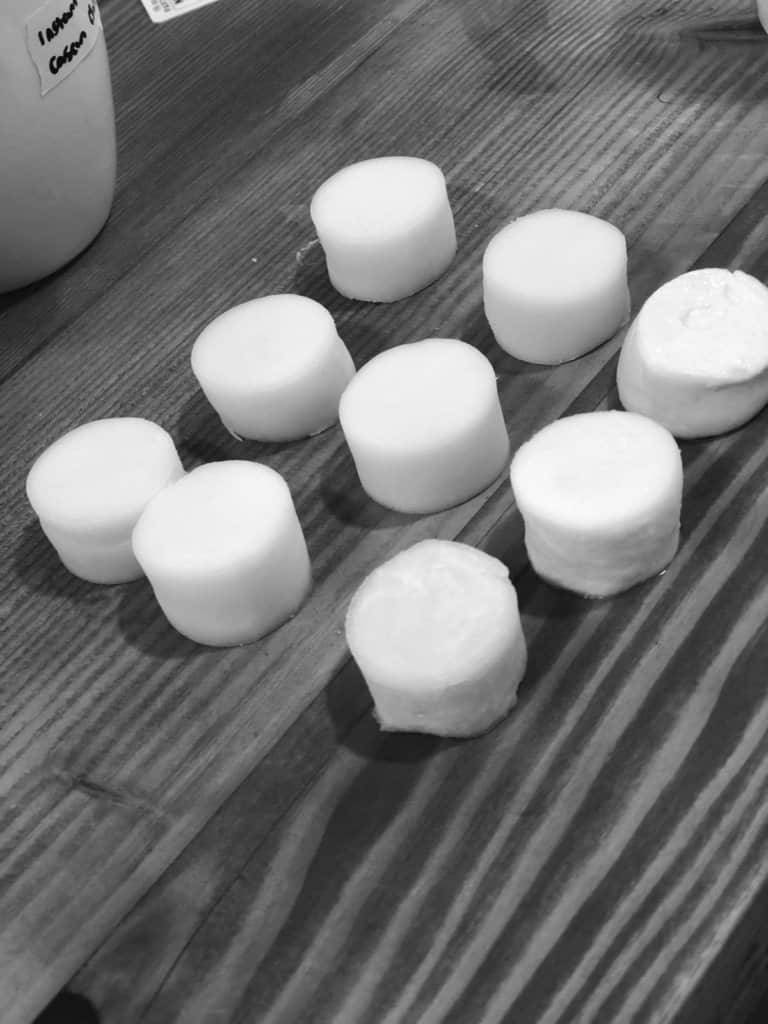 What is your target group?
If you have ever talked to a vegetarian or a 'flexitarian,' you'll commonly hear that the number one thing stopping them from going vegan is cheese. There is an unmet need right now for good tasting vegan cheese and these conscious consumers and plant-based consumers will be our first market. Afterwards, we want to capture the mainstream dairy cheese consumer market with cheese that will be better both in taste and function compared with current dairy cheese.
Since New Zealanders are known for having a special relationship to nature, do you think consumers in your country have a particular interest in sustainable and cruelty-free food?
Absolutely, however New Zealand also has a rich history in dairy and farming and our economy is heavily reliant on our dairy exports so there may be some backlash. But with the threat of global warming, the world's rising population and the need for secure and sustainable food, we need to be able to look more than a few years into the future and think of how our plant will be affected in 50 years or 100 years time if we don't move towards a more efficient way to produce food.
Having said all that, NZ is not our first market, our first market will be in America which is one of the largest cheese consumers per capita. We won't be able to give any product cost yet.
When will your cheese be launched and in which markets will it be available?
We are hoping to launch our cheese into select US restaurants in 18 – 24 months. We have a waiting list currently on our website for people to sign up and be first in line to try our cheese.
Do you already have plans to bring more products to the market?
The great thing about what we are doing is that we are following the standard cheesemaking process, meaning we can branch out into most other cheeses currently available on the market. Our next cheese is unknown right now but a creamy brie or a nice blue may be on the cards!