As a sign of the changing times, Maiko Van Der Meer, former CEO of a shrimp brand and a conventional seafood company, decided at the end of last year to enter the plantbased seafood sector with a new company called Novish, which will offer products such as fish fingers and fish burgers for the European market.
At a recent Dutch food fair the products were a huge success, with 95% of visitors to the stand scoring the Novish products well for taste & texture. Van Der Meer is optimistic about quickly dominating the market for vegan fish in Europe.
What was the motivation behind your launch?
Our motivation is that we believe in offering balanced alternatives to consumers worldwide to allow them to cut back on the animal protein intake and thereby contributing to a better world.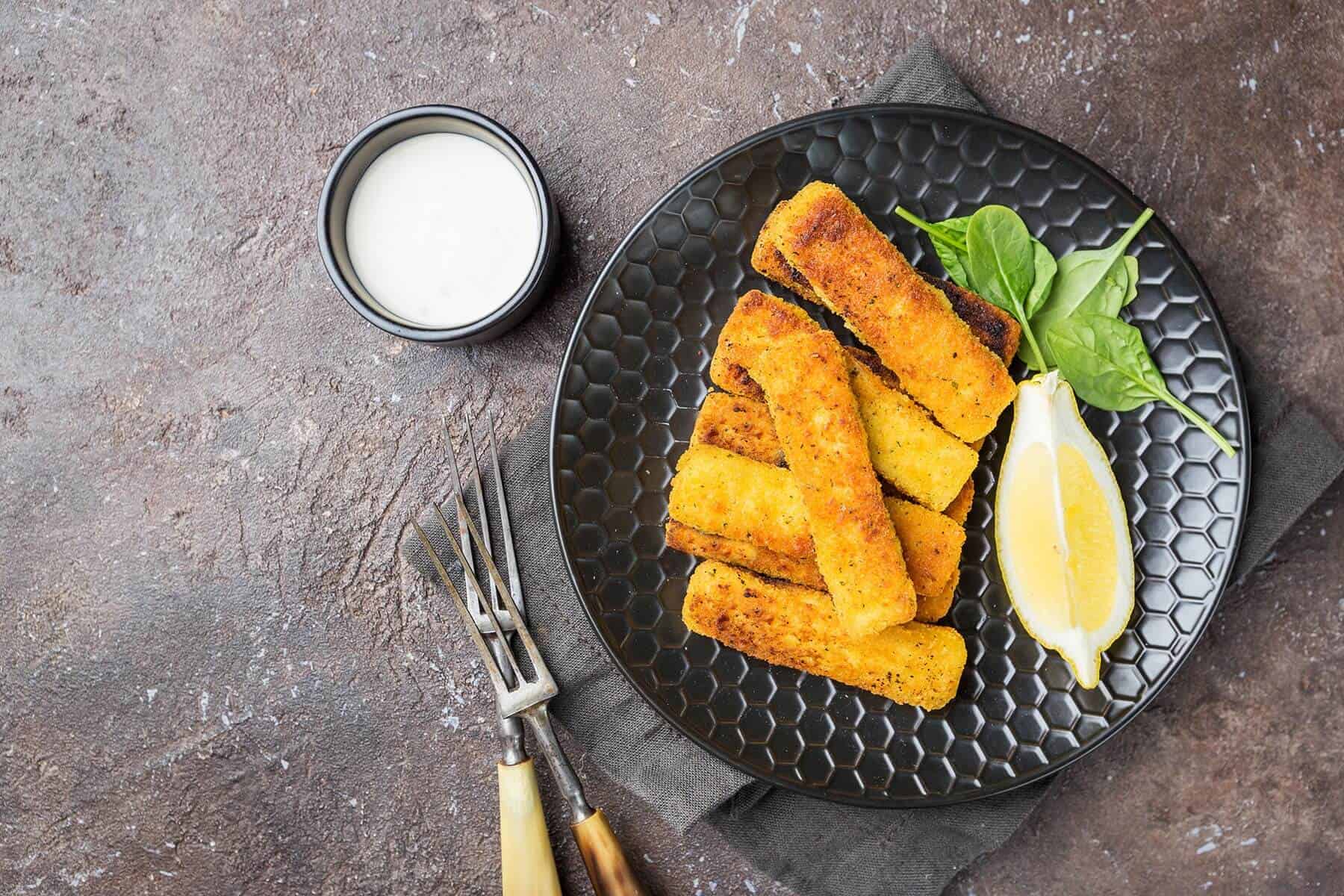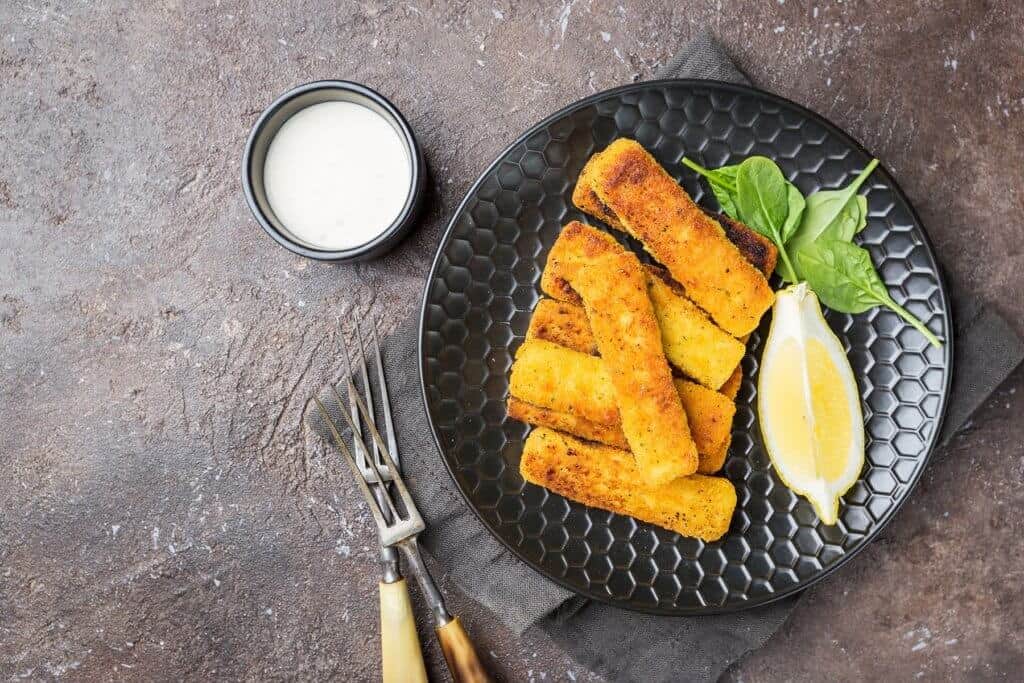 What is your company mission?
Our mission is to become the leader in sustainable plant based seafood for the international retail and foodservice markets.
What differentiates you from other vegan fish companies?
We don't know of any other European vegan fish company. We want to specialize in vegan seafood for the European market.
What range of products do you offer right now?
The initial range includes coated fishsticks, fishbites and fishburgers. Next generation will include salmon and tuna based products which are not coated.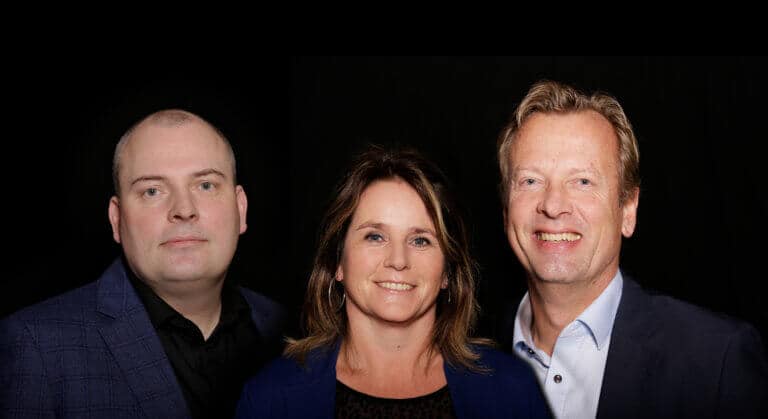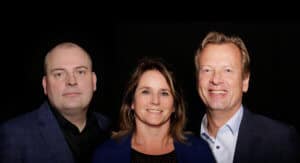 Who is the team behind Novish?
Paul den Dulk, Katja Busser and myself.
What will come next?
The launch was last week at the Horecava. Now we will start sales and distribution. We have appointed agents and distributors in the main European countries and will directly deal with the Dutch customers ourselves. By the time we're established with our initial range, we'll continue with adding products to the portfolio
At which big shows/events can business partners meet you in 2020?
We're planning to attend the SIAL
Are you looking for investors?
Yes, we expect significant growth and therefore require working capital financing.
What are your plans for 2020 and beyond?
Our latest news is that we have started the first deliveries to foodservice customers in the Netherlands and have started presenting consumer packs to the different retailers with very positive response. In the next few weeks, agents and distributors throughout Europe will be trained up.
Our plan is to quickly achieve distribution in foodservice and retail in the main European countries and then add new products to the range.