Oowee Vegan has this month opened a brand new location in Brighton, as veganism in the UK continues to gain traction. Here we get some insight into the world of vegan fast food in the UK which is so popular that the police once had to get involved to help crowd control….
When founders Charlie and Verity started out in a pop-up shop in 2016, the plantbased takeaway options became so popular that they managed to move into a tiny takeaway premises where the decision was made to focus on solely vegan offerings, and Oowee really began. Fast forward four years and the pair have locations across Bristol, London and now Brighton, with no signs of slowing down.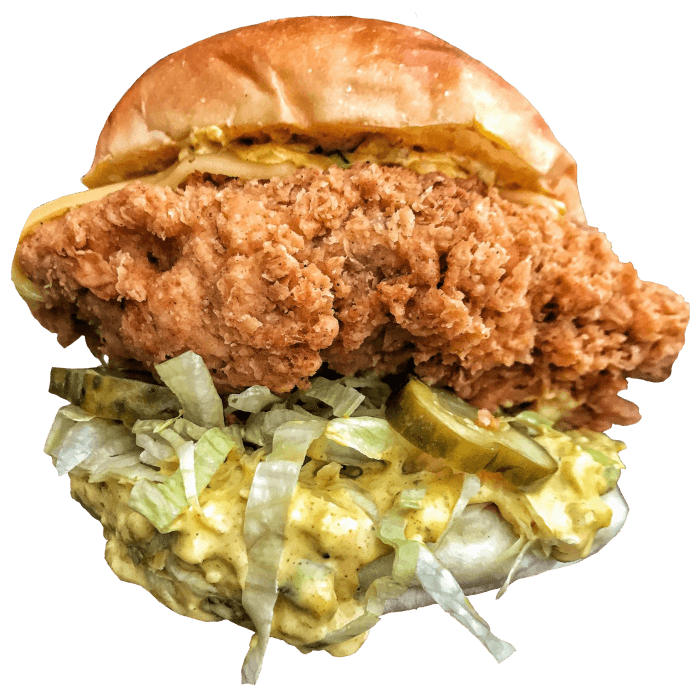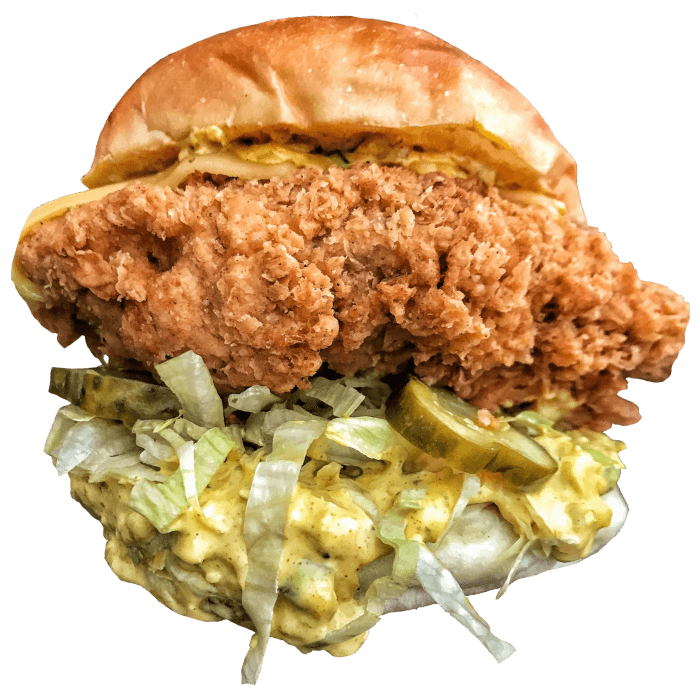 Can you introduce Oowee and tell us the motivation for its launch?
The original Oowee began life as a small takeaway, opened off the back of the success of some food pop-ups, started by one of our founders, Verity Foss. We felt that nowhere was serving the kind of diner-style, 'dirty' burgers with big portions that we wanted to see, and so Oowee was born. We quickly grew, and soon found that our vegan options were extremely popular, so we decided to develop this aspect of Oowee as we know vegans want to eat the kind of messy, delicious food we're known for.
What differentiates Oowee from other vegan outlets, how do you stand out against any competitors?
With Oowee Vegan, we really want to challenge ourselves to create the best possible meatless options – we work hard on making and sourcing the best ingredients to make sure our food is delicious as possible, without ever skimping on anything just because it happens to be vegan. Our unashamedly naughty food is intended to be accessible for everyone, and I think our dedication to indulgence sets us apart from other similar restaurants.
We saw a report from April last year where Oowee was giving away free vegan Sneaky Clucker burgers in Bristol's College Green, and the Police stepped in to help as demand was so high. Can you expand on this story as we love it?
This was a crazy day! The event was to help celebrate Deliveroo's 4th birthday. We have a great relationship with Deliveroo, so we hatched a plan to do a free burger giveaway. Little did we know that several thousand people would show up!! Police were called to ensure everyone's safety and ended up helping us give out our burgers. Oowee (both Vegan and out meat-serving Diner) have an amazing, loyal fanbase in Bristol and it was amazing to see everyone come out in force – it was quite overwhelming but it was great fun. It was especially good to see the story pop up on national news the next day – we're not ones to shy away from a bit of notoriety!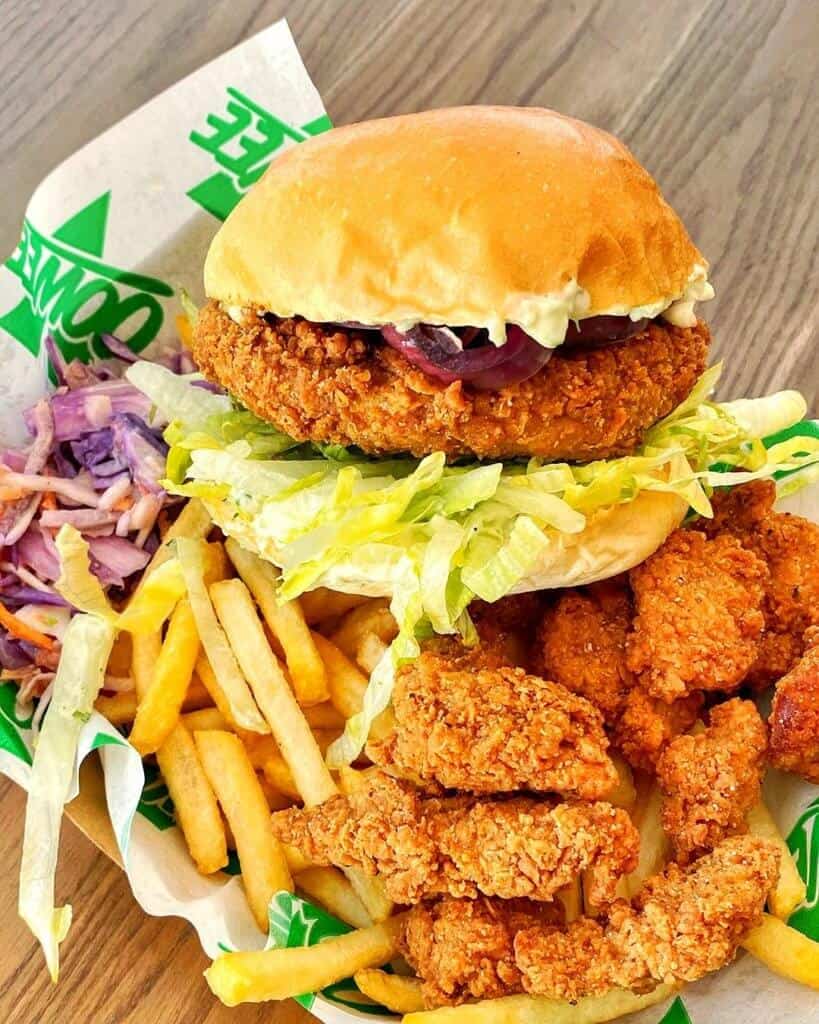 One of your diners in Bristol, North Street, has an animal meat menu as well as the vegan menu, how do sales compare between the two? Do you have any plans to remove the animal meat options eventually?
We now only have one location that serves meat, and we don't currently have plans to expand this side of our business. As mentioned, we have great support for Oowee Diner within Bristol, and we work really hard on making sure our ingredients and suppliers are as high-quality as possible.
Please describe the sales figures or other motivations behind the decision to focus solely on vegan food in your new locations.
We think that eating less meat is the most sustainable way of eating, which is why we decided to focus on this area of Oowee in the future. We love the vegan community, and enjoy being challenged creatively by coming up with new and exciting ideas for our menu, without using any animal products at all. Our vegan locations do very well within Bristol figures-wise, and we've actually seen an increase through lockdown, which reaffirms our choice to open more vegan locations.
Do you think of vegan as mainstream these days and how do you perceive the future of veganism?
We're lucky in our hometown of Bristol, as there are lots of independent vegan restaurants and most places to eat provide several vegan/vegetarian options, and so it feels really accessible. I definitely think veganism is becoming much more mainstream, especially with young people. It's clear that there are real advantages to consuming less animal products, and I think the huge development of vegan food both in restaurants and grocery stores really helps this along. It's easier than ever to incorporate veganism into any lifestyle, and it's also refreshing to see so many people try out vegan food, especially those who usually eat animal products.
We also know that following the success of your three diners in Bristol, that you have opened one in London, during the COVID restrictions – tell us about your decision to proceed with the opening and how that has worked out for you.
Well…it wasn't ideal! We started off early in the year with plans for opening our first permanent location in London with a bang – but sadly this quickly had to change. As the fitting and building of the restaurant was underway, we decided to continue this work, with our opening plans and marketing having to change dramatically. Lots of our business is conducted via Deliveroo, so we decided during the current climate, it would still be viable to open our kitchen for delivery. So far, we're doing a lot better than predicted and we're really happy with how things are going. As restrictions ease and we can ensure a safe way of operating, we look forward to actually having people in the restaurant, whenever that may be!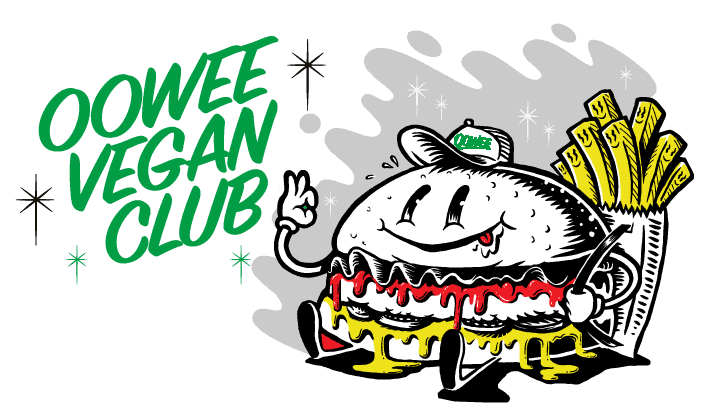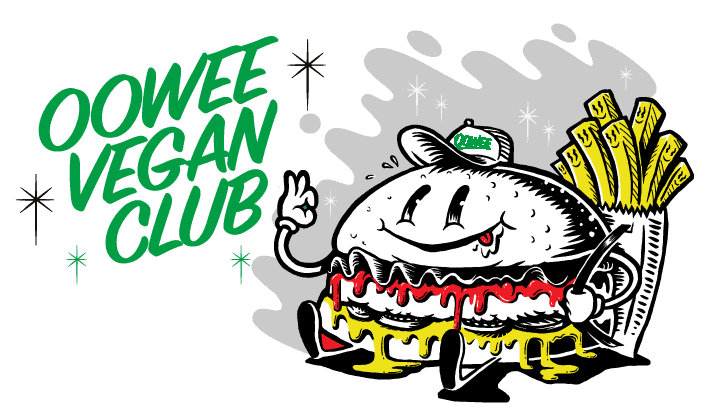 Has COVID-19 will or has changed consumers attitudes towards eating animal meat in your first-hand experience?
We've not received this feedback directly, but I can definitely understand that the suspected origins of the pandemic make a strong case to consume less animal products and has definitely been a topic of discussion in the vegan community.
Do you have any more developments you can let us in on?
This month we will be opening a Deliveroo Editions site (a delivery-only temporary location) in a city on the South coast…but that's all we're saying!
Where do you see Oowee in five years?
World domination!!! We're joking, but within the next five years we're hoping to have several more locations across the UK to bring accessible vegan food to more places. We think it's the perfect time to normalise vegan food for everyone and provide it as an option across the UK.