For most vegans, vegetarians or flexitarians around Europe and the UK, Swedish brand Oumph! is a well-known and well-loved for offering a huge portfolio of 100% plantbased products with its recognisable branding (and name!) which has made this a standout brand enjoying increased success in all of its markets.
For those not in Europe or not lucky enough to have met Oumph!, here we introduce Co-Founder and Head of Progress Strategy Anna-Kajsa Lidell, who here tells us all about the extraordinary range of vegan meats and a certain recent acquisition.
What is your current portfolio, which are the bestsellers and why do you think they are so successful?
The current Oumph! portfolio consists of chunks, strips and filets which are available with or without seasoning and sauces. We also recently launched a formable mince, Oumph! Balls, The Banger and Smoky Bits. Not to forget Oumph! The Burger. At present the bestsellers are Pulled Oumph! – which is tasty chunks in a barbecue sauce – and Oumph! Kebab Spiced, which is a strip, seasoned with kebab spices.
The latter two products are loved for their combination of great taste and texture and the fact that they are convenience food; just chuck it in the frying pan for a few minutes and it's ready to eat. The Oumph! Burger is another popular product and it was awarded Best Vegan Burger in the UK earlier this year.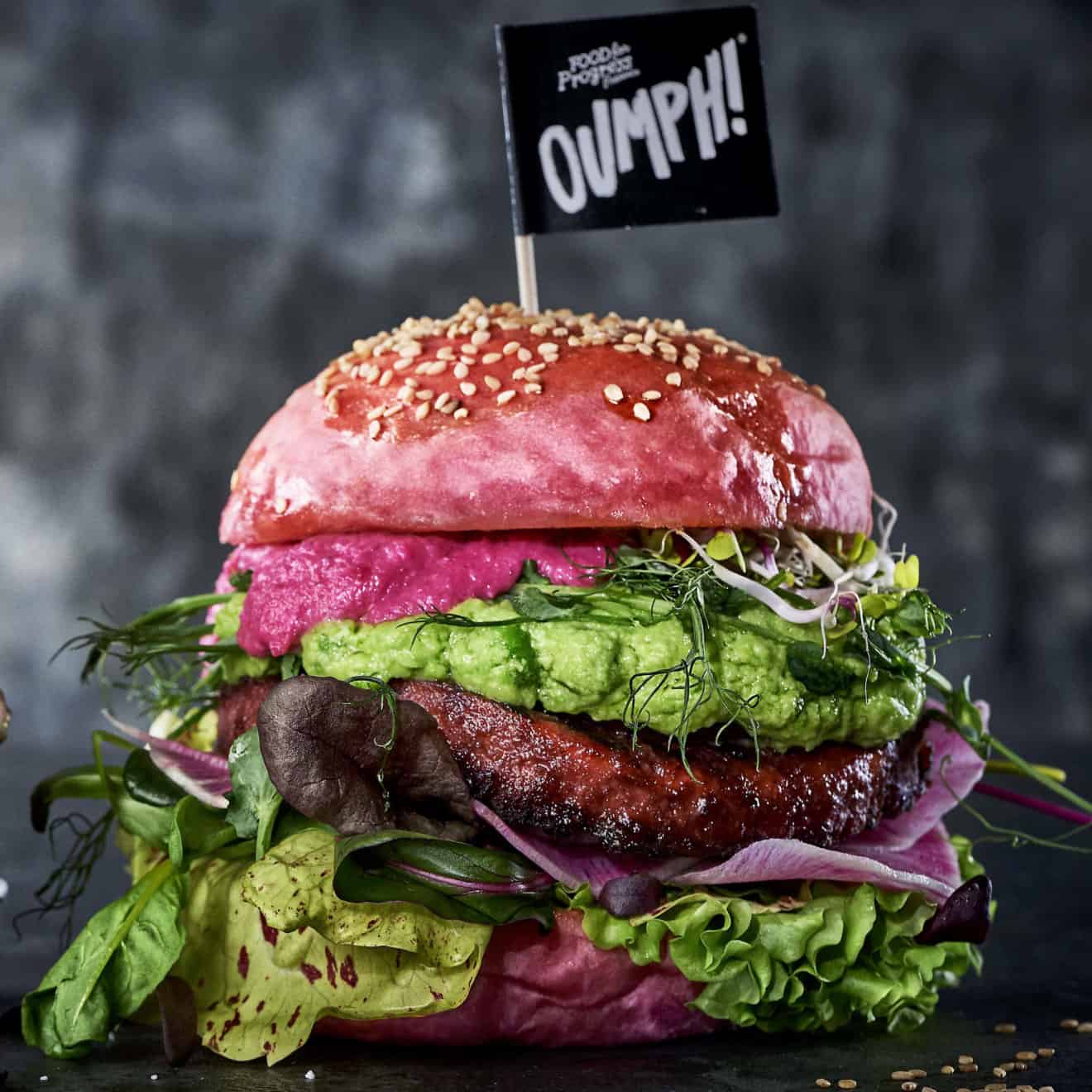 The plant-based sector is clearly growing and evolving at an incredible pace. What differentiates Oumph! from other plant-based products and how do you stand out?
Oumph! is all about food appeal. Taste and texture engages people, and when we eat something we like, we tell our friends and family to try it. Oumph! is a world class food innovation, created to appeal to a wide audience. In consequence, new consumers are drawn into the plant-based category. Plus, Oumph! offers a comparatively good nutritional value, and it is resource-efficient and climate savvy, which are extra bonuses that make our products attractive to the modern consumer.
The global lockdown has effected many businesses but we are reporting many successes within the plant-based food categories, please tell us how COVID-19 has affected your company.
We have seen a large expansion for Oumph! in the retail sector, and at the same time a slow-down in the foodservice sector. We are looking forward to seeing how foodservice will develop after lockdown is eased.
Can you tell us if you have any more product lines in development?
Our main focus is to increase distribution of all the products that have been added to our range the last year, including The Oumph! Balls, The Oumph! Banger, The Oumph! Mince and the Smoky Bits. Some of the new products have just launched in the Nordics, and will soon be launched into other markets, including the UK, where we receive a lot of consumer requests for our new products. In addition, we have a lot of things in the pipeline for the coming years.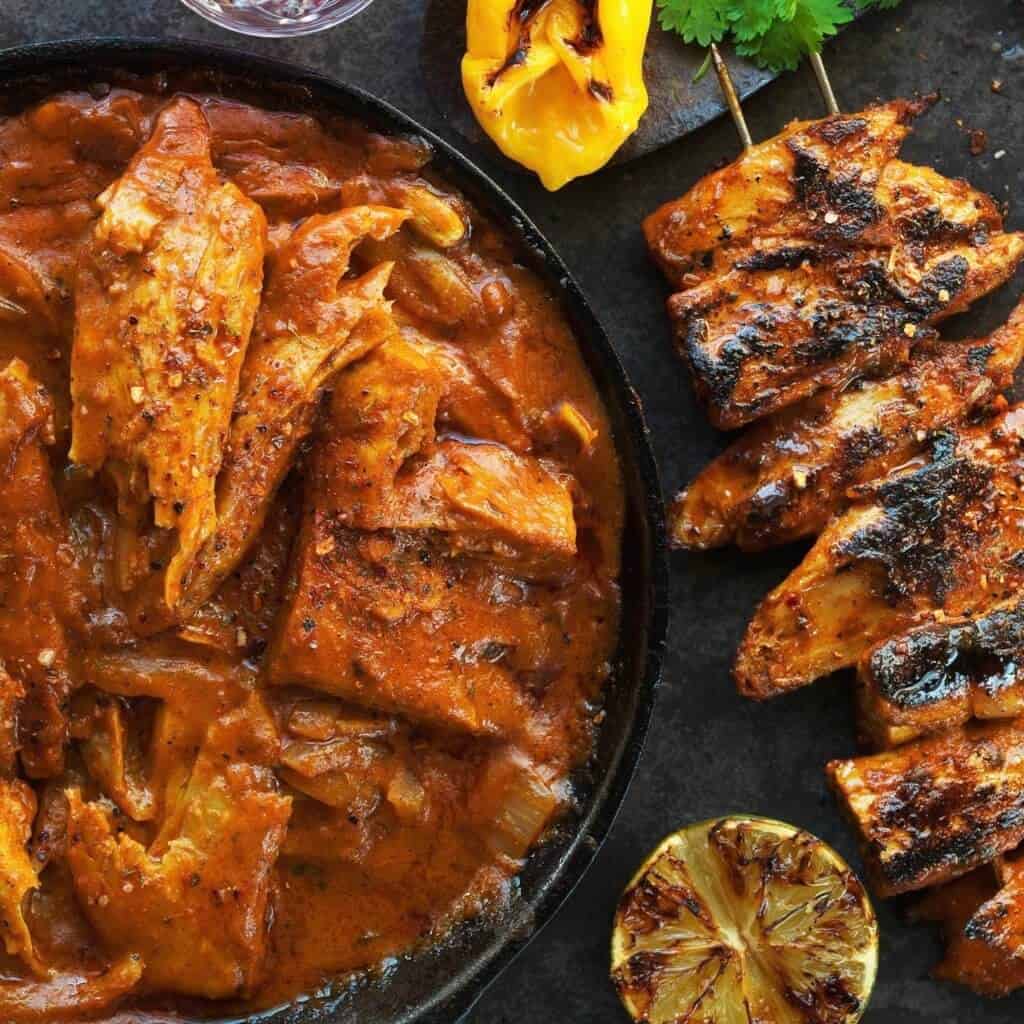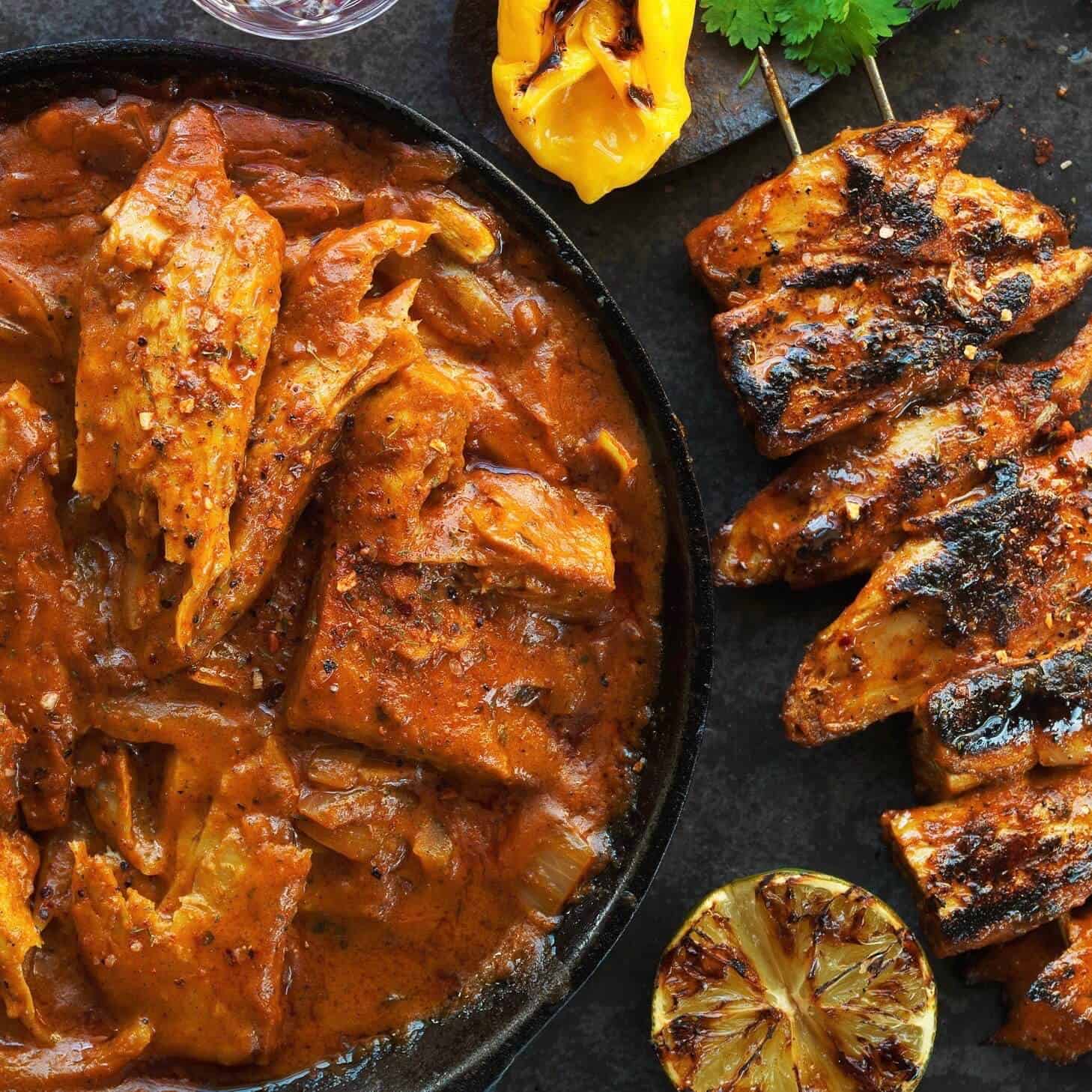 What other challenges are your brand having to overcome? For example, the UK is now a major market for your company; will Brexit compromise that for you?
We see Brexit as a situation that has to be carefully navigated. In collaboration with our customers and partners in the UK we are confident that this will be managed well.
Oumph! Has recently been acquired by the LIVEKINDLY co. How will this affect your brand?
We are really happy to be part of the LIVEKINDLY co. family. Our goal has always been to transform the food systems in a way that the planet can ultimately feed ten billion people by 2050, and the LIVEKINDLY co. work with the same goal in mind. Being a part of the LIVEKINDLY co. will give us the competence and the muscle to go global with both the Oumph! brand and our ambitions for creating a safe space for humanity.
Your brand is established in the Nordic countries and further afield in the UK, Ireland and The Netherlands, and we have heard the next step is Germany. Can you tell us more about your plans to reach into Germany and beyond?
We are right now adjusting our plans to do all that is possible now that Oumph! is a part of the LIVEKINDLY co. And yes, you can expect massive expansion over the coming years!
How do you think this latest pandemic will shape the future of our food systems?
I believe that people will be more aware of the insecure state of the world, and be more willing to adjust their eating habits. We are already seeing a stronger move into plant-based foods. As consumers become more aware of the wide-spread use of antibiotics within industrial animal farming, I believe that consumers will make more selective choices in what they eat.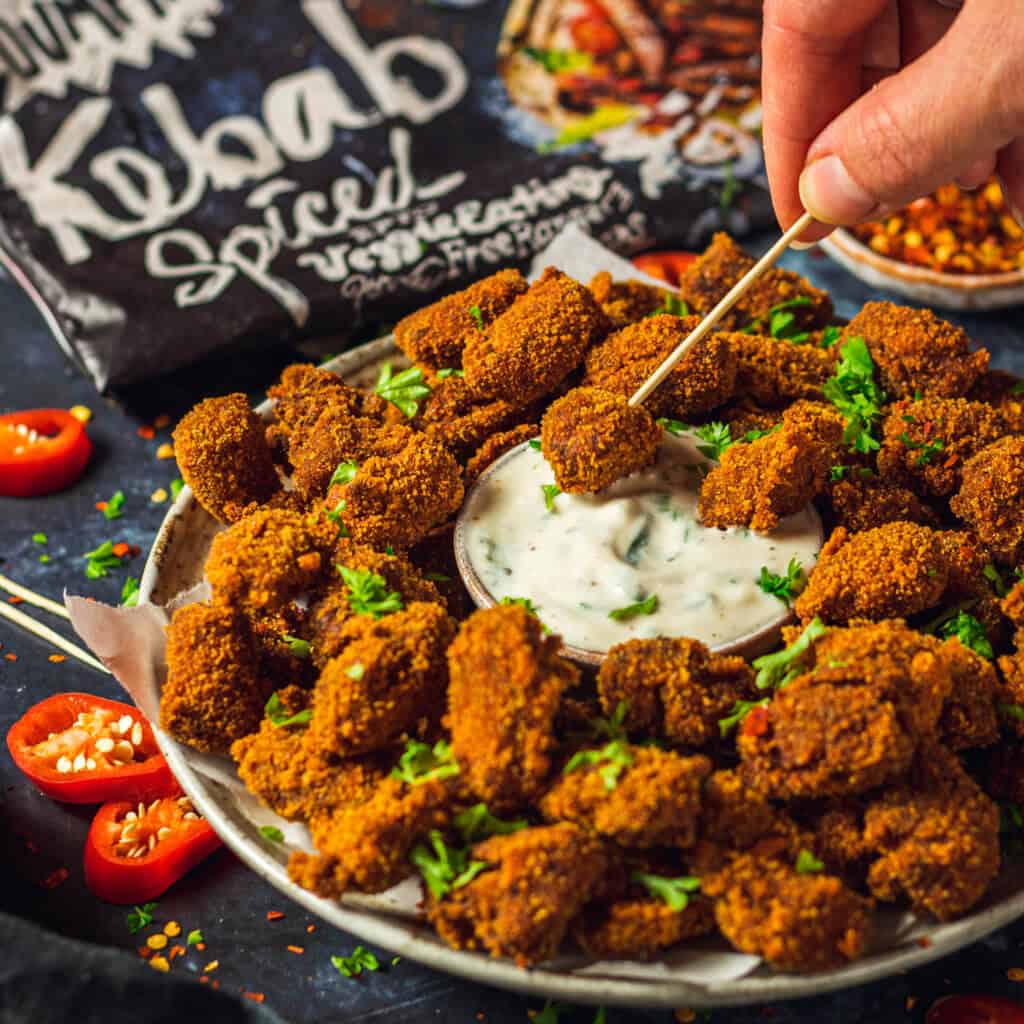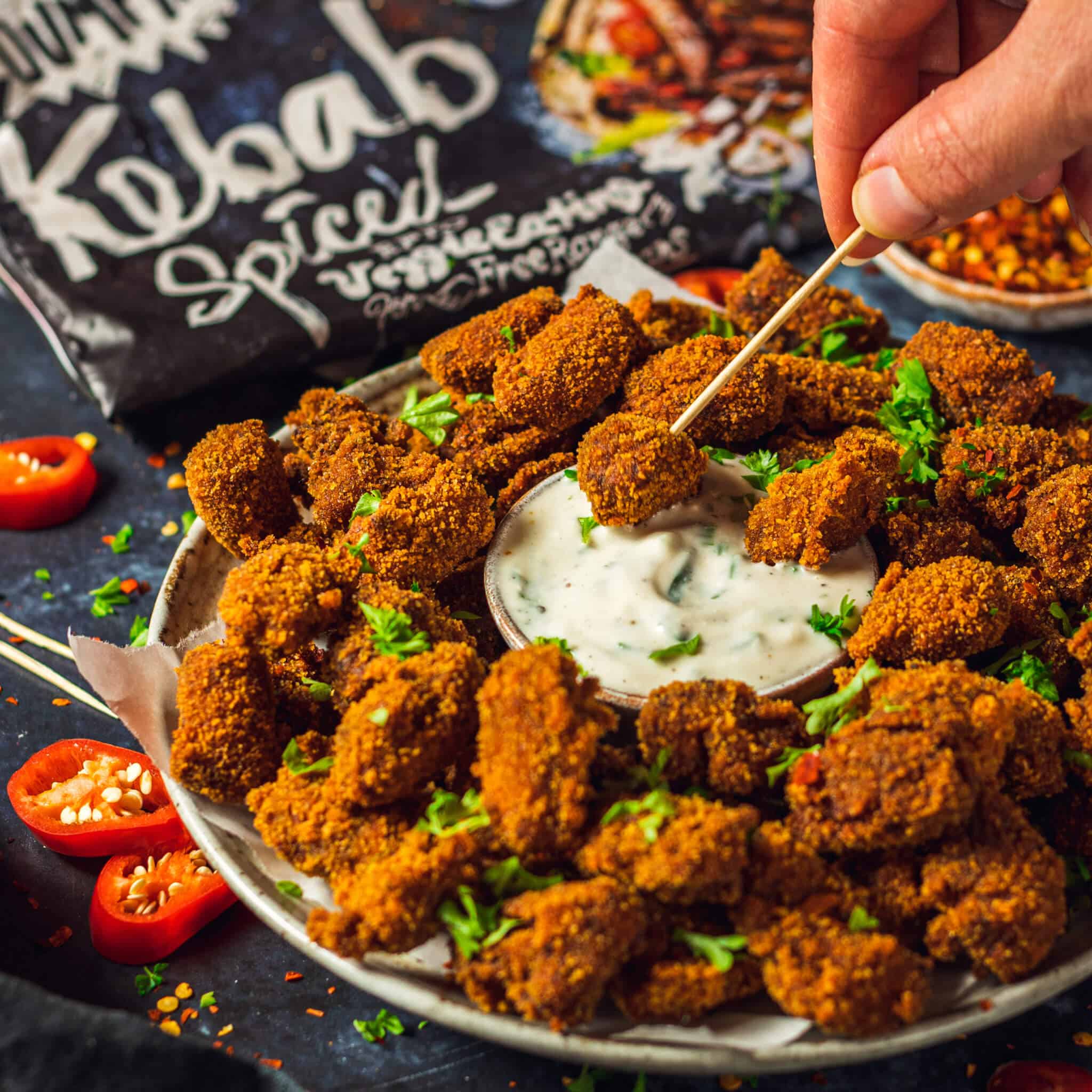 How do you see the future of veganism?
I think we'll see a growing number of people move to a totally plant-based diet. However, they may not call themselves 'vegan'. Being vegan is a lifestyle choice, and not just a diet. I believe many people will join the plant-based movement largely for health reasons, and not for the more holistic reasons. A large amount of consumers who are meat eaters today are likely to limit their meat consumption and see meat more as something they have only on special occasions. In general, I think it will be more common that people don't put a strict label on their diet, but have the aim of eating smarter, both for personal health reasons and for the health of the planet.
What are your plans for the rest of the year and beyond?
The plan for this coming year is to boost the Oumph! range in all existing markets, while planning for future launches. As part of the LIVEKINDLY co. we will be finding the synergies and power of the new organisation – all with the aim of transforming the market at high speed.