PANGAIA is a global collective of one heart and many hands: scientists, technologies, designers – who all believe that we can do better. PANGAIA creates from renewable and alternative resources, bio and lab grown materials, recycled, sustainable and as natural as possible to accelerate the world's transition to responsible production and consumption, starting with basic clothing.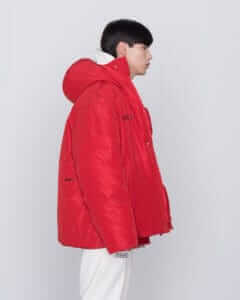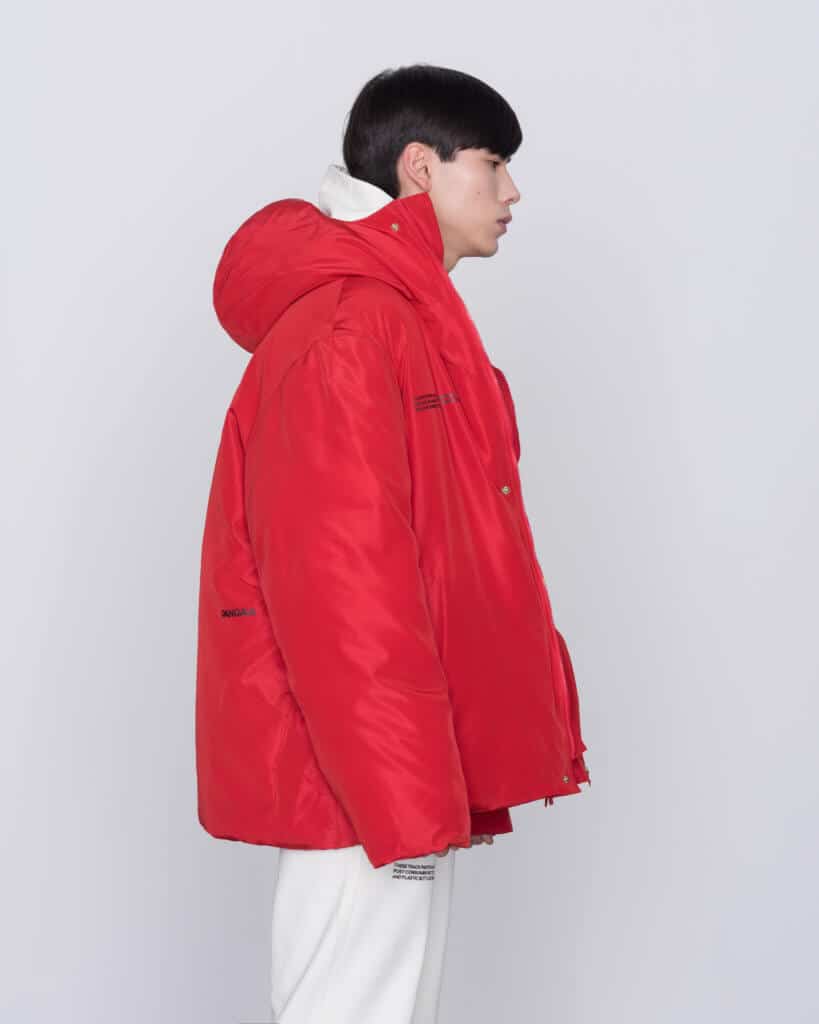 This past December, PANGAIA launched a contemporary luxury collection of wardrobe essentials which includes recycled hoodies, recycled track pants, seaweed fiber t-shirts and naturally dyed t-shirts ranging from $150 – $300. We were extremely interested to speak with representatives from PANGAIA, who answered our questions as a collective.
What was the motivation to start a vegan friendly / sustainable fashion firm?
Clothing production is the 2nd most polluting industry in the world so we wanted to create a global open source platform for the latest eco innovations and solutions connecting like-minded individuals and organizations who care about the environment. We saw a gap in the market for truly innovative, eco-conscious, radically transparent yet design centric products and we wanted to fill that gap with PANGAIA.
What breakthrough vegan technologies do you use?
PANGAIA spent 10 years developing a breakthrough vegan technology, PANGAIA flowerdown. It's an alternative to goose down and was used to fill our puffer jackets. 100% cruelty free material, PANGAIA flowerdown is made from natural, dried wild flowers.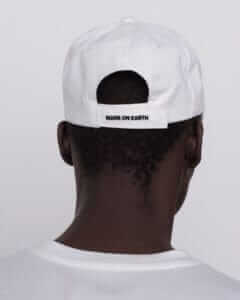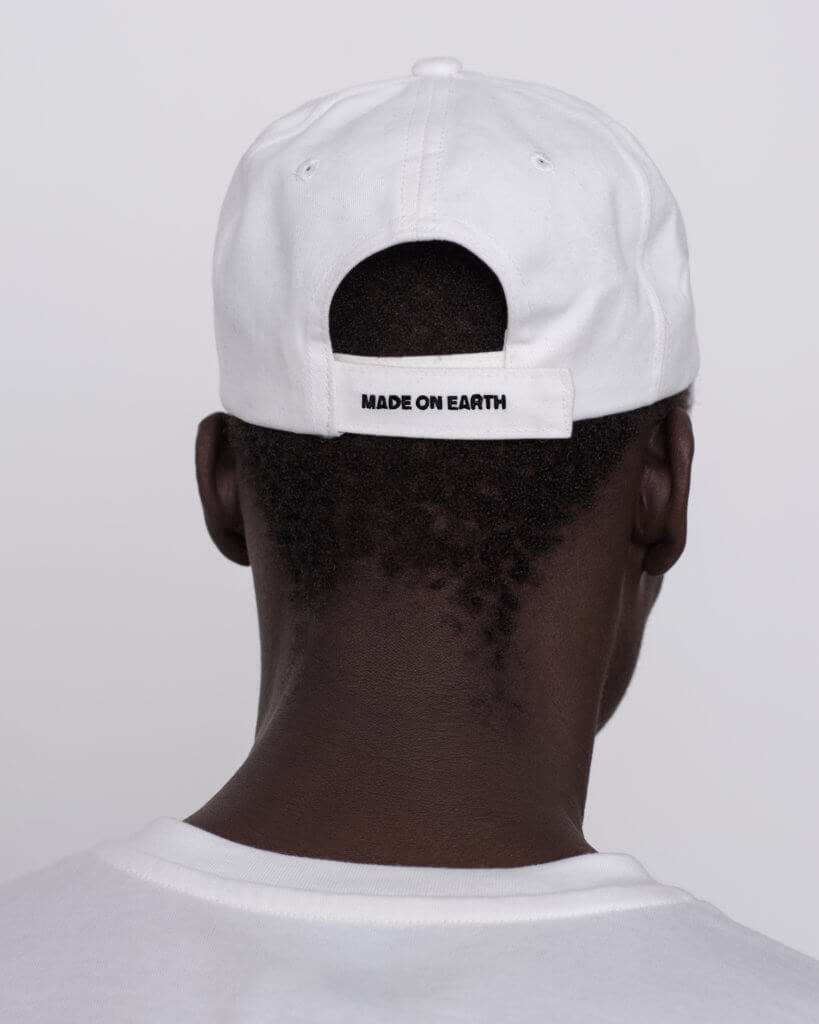 Please describe your vegan product line.
All PANGAIA products are vegan. Nothing is made with the skins, hair or feathers of animals, including fur, leather, wool, and silk. All fabrics are either plant-based or lab-grown.
Which innovations will come the next months?
We are releasing a limited capsule of yellow and pink PANGAIA seaweed fiber T-shirts made with natural dyes beginning of February. The colors were created from food waste and plants, fruits and vegetables to achieve richly hued tones. More products will be launching later this spring.
How will vegan fashion develop in the next years?
With major brands such as Gucci, Prada, Burberry, Chanel and more pledging to go fur free, along with entire cities such as Los Angeles banning the sale of fur, it's a testament to the growing shift in consumerism and how people are shopping. We think this will help build awareness for the vegan brands and their product offering and that this sector of the fashion industry to grow. We also anticipate larger brands to continue exploring other alternatives to what materials to source and how their garments are made.
What are your plans for 2019?
We will be finishing the tests of PANGAIA flowerdown technology and releasing products with it, as well as introducing new products in the line: naturally dyed t-shirts, windbreaker and accessories.
As part of our philanthropy platform, PANGAIA missions, we will offer the consumer a range of ways to give back to the planet such as joining ocean beach clean-ups, digital missions or supporting pioneering individuals and organizations.
Are you seeking partners at this stage?
Yes, we are actively engaging with scientists, researchers and laboratories for material explorations, as well as with pioneering individuals and organizations fighting plastic pollution and protecting the environment.
Where do you see PANGAIA in the next five years?
We would like to become an open source by introducing new high-quality product lines.