With the global population growing by an estimated 83 million people annually, the challenge to feed the world's swelling population is a heavily debated topic. However, according to Parabel USA, the smallest flowering plant on the planet, the water lentil, may hold the key to feeding the world. This rapidly growing protein source is one of the most sustainable plant proteins available with a turnover rate of just 24 to 32 hours, and it can be harvested daily and year-round.

We spoke to Parabel USA's Vice President of Marketing, Cecilia Wittbjer, to discuss its Mission and the benefits of its plant-based protein, LENTEIN.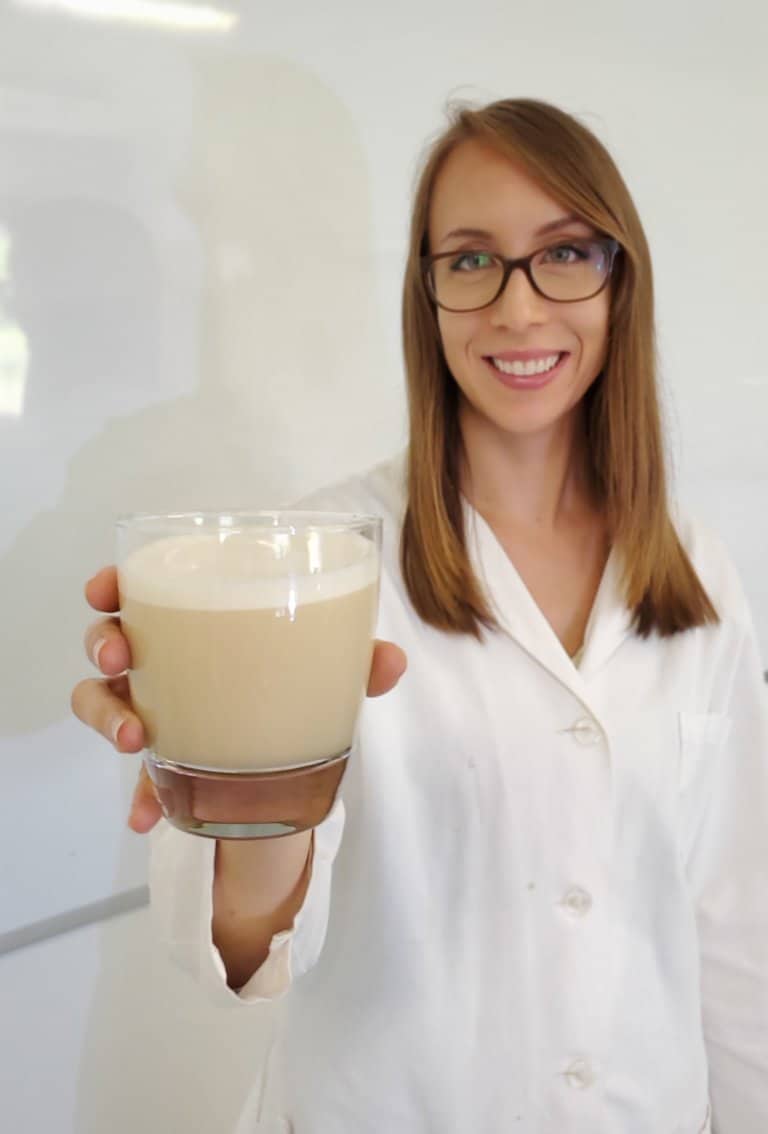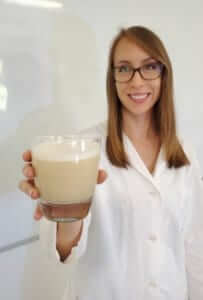 Please introduce Parabel USA to our readers – what is your mission?
Parabel's mission is to supply sustainably grown nutrient-dense ingredients from water lentils grown in an open hydroponic system that can be scaled up to feed the world.
We produce LENTEIN®, a plant protein from water lentils, and the ingredient comes in different protein densities.
Are all of Parabel's products vegan-friendly?
All of Parabel's products are made from the water lentil, which is the world's smallest flowering plant. So I presume that is what vegan-friendly means!
Parabel recently announced a plant-based milk product made with its high protein/high fiber LENTEIN. What is LENTEIN, and when will the milk be available for consumers?
LENTEIN is the water lentil protein ingredient, and the milk is made out of the same protein. It might or might not be marketed under that brand name – it's not decided yet! It will be launched at some point during 2020.
Please describe Parabel's animal feed, including its companion animal food? Are these products currently available?
We only sell our protein to companion animals. It's the same protein ingredients as are being sold to humans. Currently, it's sold in Europe as an equine supplement, for example.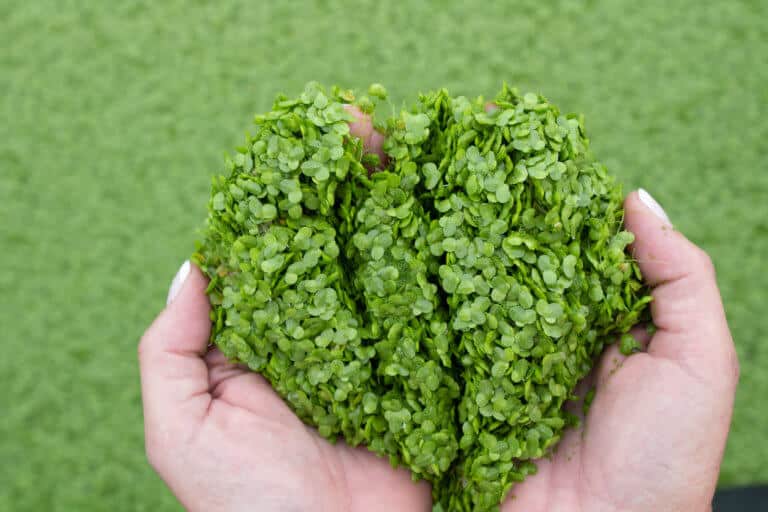 Please describe the sustainability of Parabel's Aquafarm system? Is it the key to feeding our planet?
We feel it's a good sustainable way to feed the planet because it doesn't require arable land. So no deforestation need to take place. Also, the water and nutrients in the system are recycled, which means less is used for each harvest, and nutrients don't leach. The production rate is ten times as much as GM soy, and we harvest every day. This means it's not a niche product but can be looked upon as a new crop similar to pea or soy.
Please include any other information that you would like me to share with our readers.
The plant protein in water lentils is the only plant protein that is complete according to the definition of the WHO. It has an amino acid profile similar to whey, and the PDCAAS is 0.93. Apart from protein, it also delivers dietary fibers, Omega 3, Vitamin A, Iron, Calcium, Magnesium, and other micronutrients.