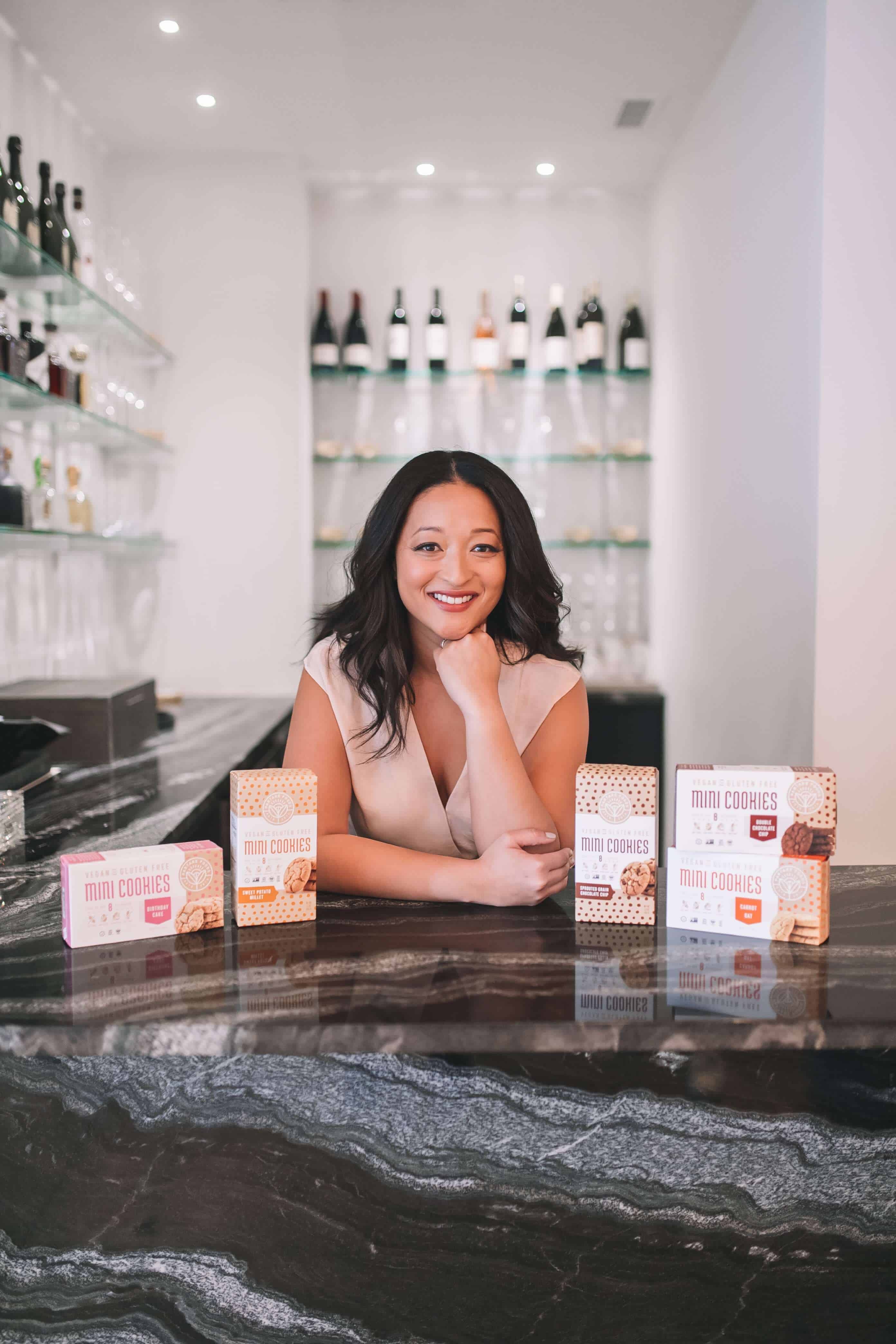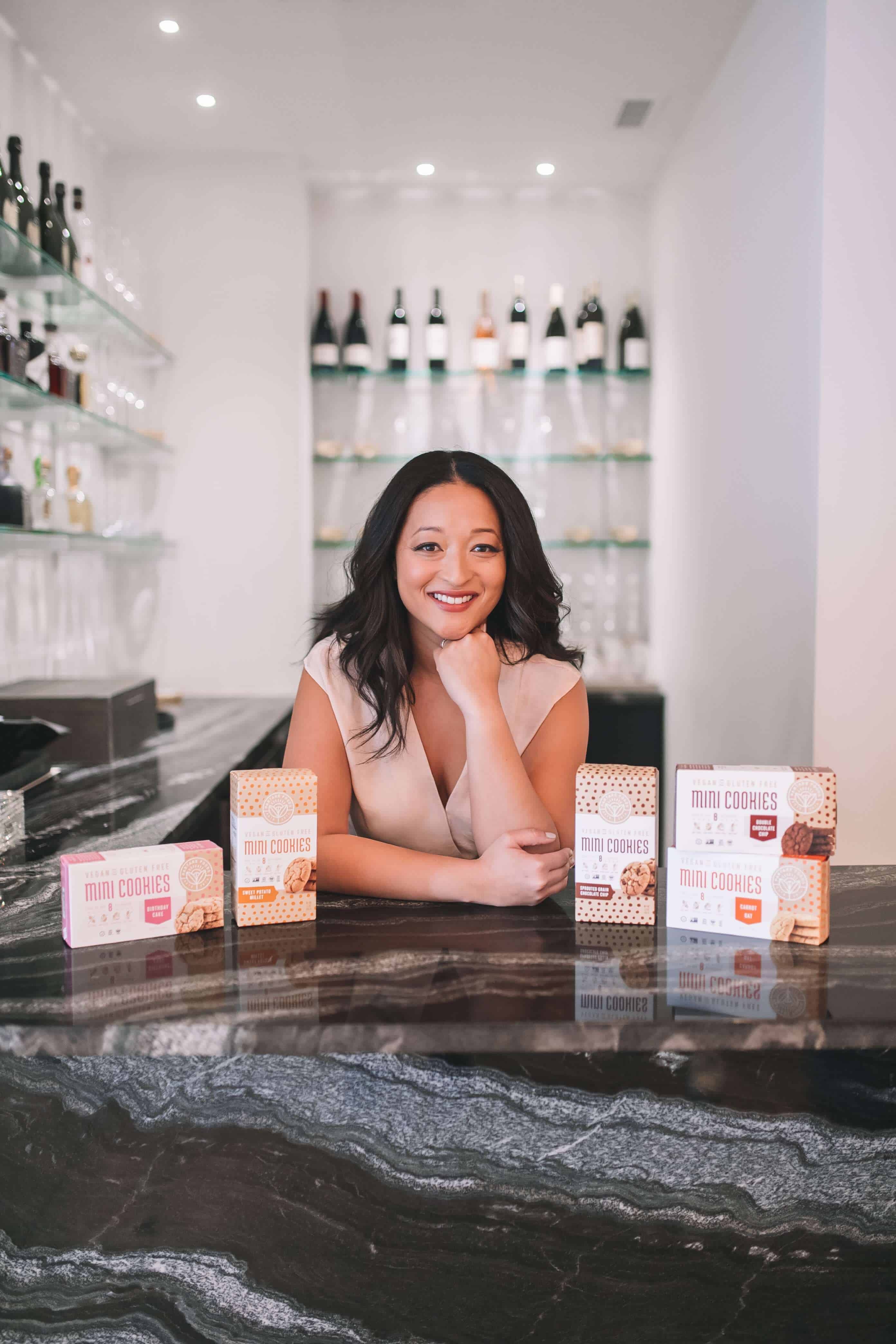 Former Coca-Cola national director Denise Woodard launched her allergen-free, vegan cookie company in 2016 after her daughter was diagnosed with multiple food allergies. Last week it was revealed that rap star Jay Z and his VC company Marcy Venture Partners led a $1M seed funding round to invest in Partake Foods in order to take this cookie producer to the next level.

We were pleased to speak with founder Denise Woodward about her vision and and post-investment plans.
Please introduce your brand to our readers.
Partake Foods is a line of delicious, nutritious, allergy-friendly snacks.
Please tell us about your range
Our current offering is a line of cookies. We have 5 flavors that are all Vegan, Gluten-Free, free of the top 8 allergens, Non GMO, and most importantly – yummy and made with simple, whole food ingredients.
Why was it important for your products to be vegan friendly?
We thought it was important for our products to be vegan friendly, as we want everyone to be able to partake (pun intended!) in our cookies and share with confidence, with friends and family, no matter their dietary restrictions or preference.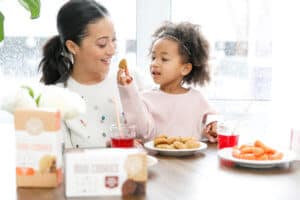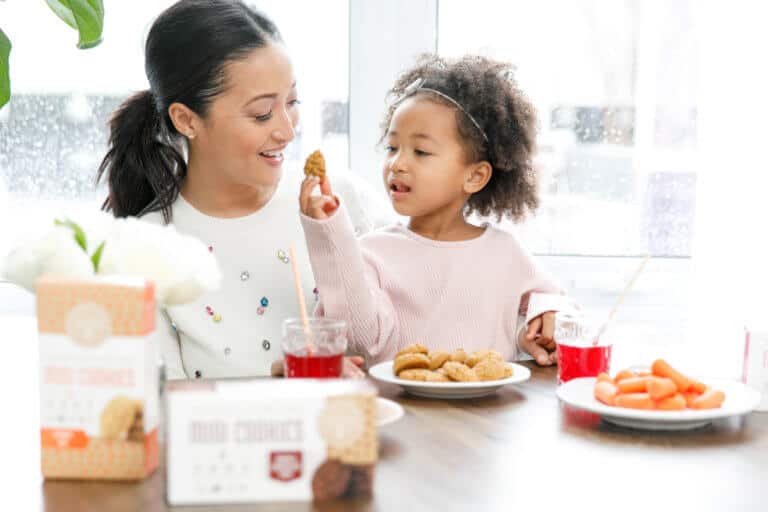 Do you have any new innovations in development?
We are launching a grab and go offering of our cookies later this Summer and also have some new products up our sleeve!
What is your company mission?
Partake Foods seeks to provide everyone with their favorite snacks – giving peace of mind to those with food restrictions and pure enjoyment to everyone else.
Can snacking be truly reinvented as healthy, and do you see this as a future trend?
Yes, definitely. I think consumers are demanding snack options that taste good and are good for you, and just over the past few years, we've seen the landscape evolve to include so many healthy choices for snacks.
How do you plan to invest the funds from Marcy, where will this injection take Partake Foods?
We are planning to build out the team to support rapid growth, create a new grab and go offering, and expand distribution to make our products available nationwide.
How are your products distributed in North America – retail / foodservice etc? How many retail chains are showing interest?
We are currently in Whole Foods (TX, AR, OK, LA), Wegmans, MOMs Organic Market, Market District, and Fresh Direct.
Do you have any current plans to export to other markets?
Yes, we've received interest from international markets.
Where do you see Partake Foods in five years?
We would like to have meal and snack offerings across multiple categories – all that meet the criterion of delicious, nutritious, and allergy-friendly – and have products available nationally.