Perfect Day is the innovative dairy alternative brand from California which most of our readers will be familiar with for its real dairy proteins made without the involvement of any animals. The company was valued at $440m during a recent round for its products which the founders said would "revolutionize the dairy industry". They weren't wrong.
The Perfect Day team is reimagining the dairy supply chain and supporting the evolution of the food system to one that is more sustainable for future generations. As a top Bay Area food-tech startup, Perfect Day says it is teaming up with food makers large and small to create a whole new category of animal-free food products — for a kinder, greener planet.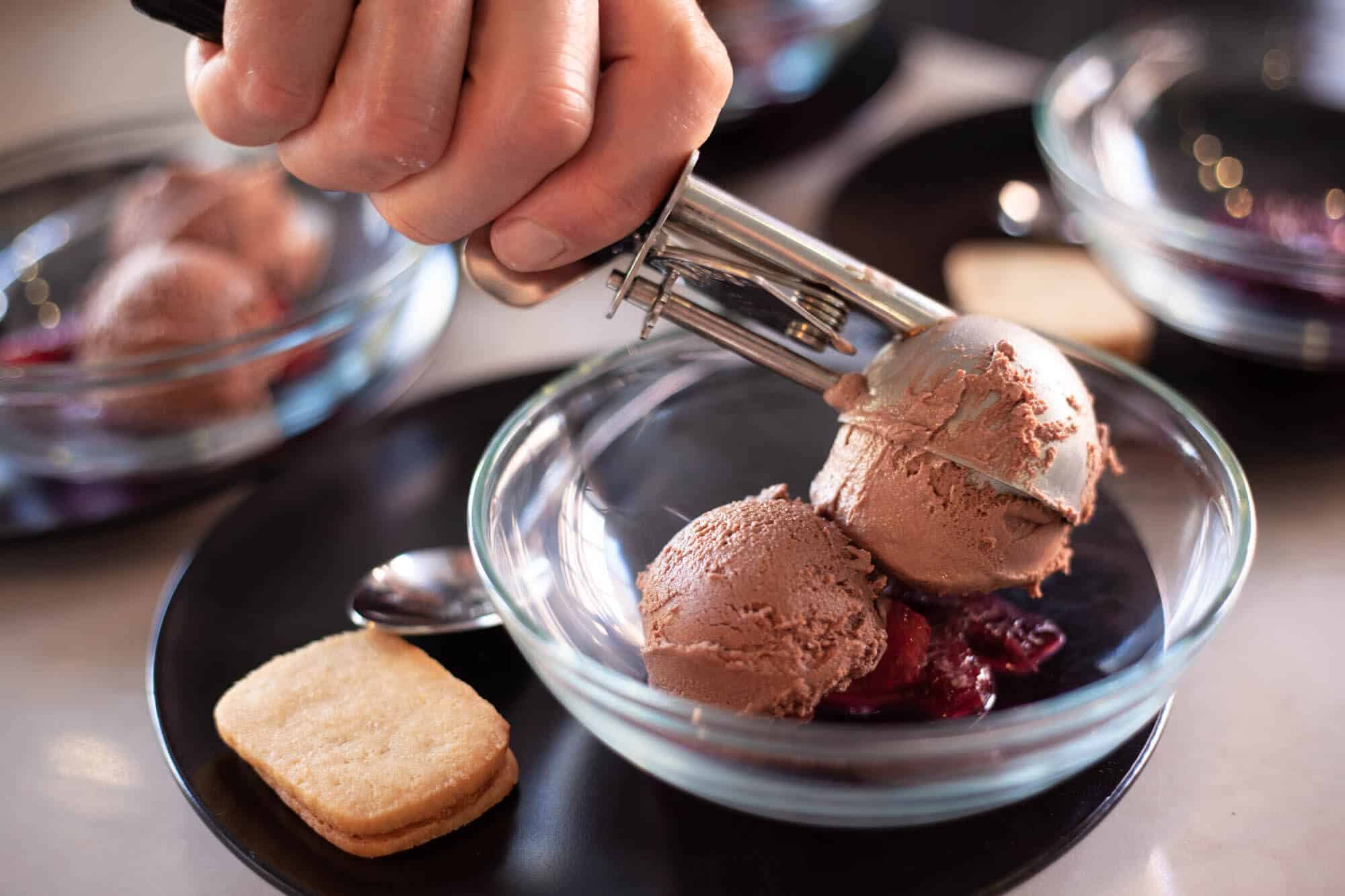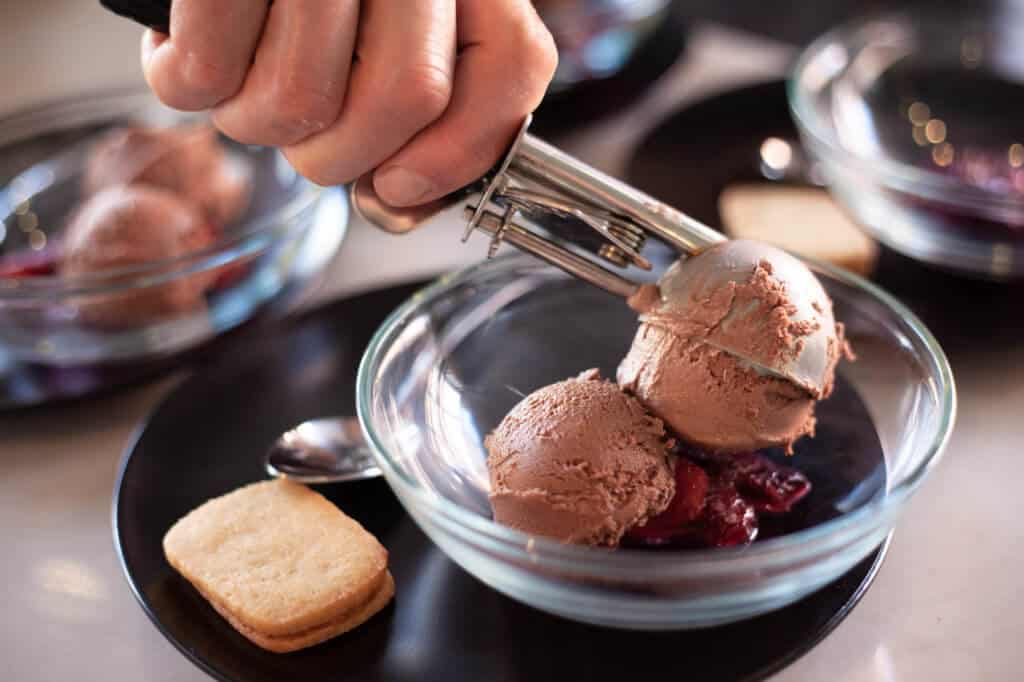 We asked Perfect Day to introduce themselves. They said:
Perfect Day is a global leader in the research, development and production of flora-made, animal-free dairy. Like many, the founders of Perfect Day love the taste of cheese, yogurt and other dairy products. What they didn't love were some of the downsides, such as the animal welfare and environmental impacts of products made from industrial-scale animal processes. Many dairy alternatives that come from plant proteins just don't taste the same and lack the nutrition of conventional dairy, so they sought out to find a better way.
Your fermentation method sounds revolutionary. How did you start with this concept?
Perfect Day has developed a type of microflora that can produce dairy proteins (casein and whey). The company started with a natural type of microflora known to produce large amounts of pure protein for food. Using biotechnology, Perfect Day gave this flora a "blueprint" that allows it to ferment sugar and create real dairy protein. This is the very same blueprint, in the form of DNA, which cows use every day.
The Perfect Day protein is made using safe and proven fermentation techniques similar to how many common food items like vitamins, probiotics, enzymes and natural flavors have been made for more than 40 years. The process is much cleaner and more resource-efficient than animal farming, and it's the cornerstone of Perfect Day's new approach to dairy. Please find a further detailed explanation about Perfect Day's fermentation process here.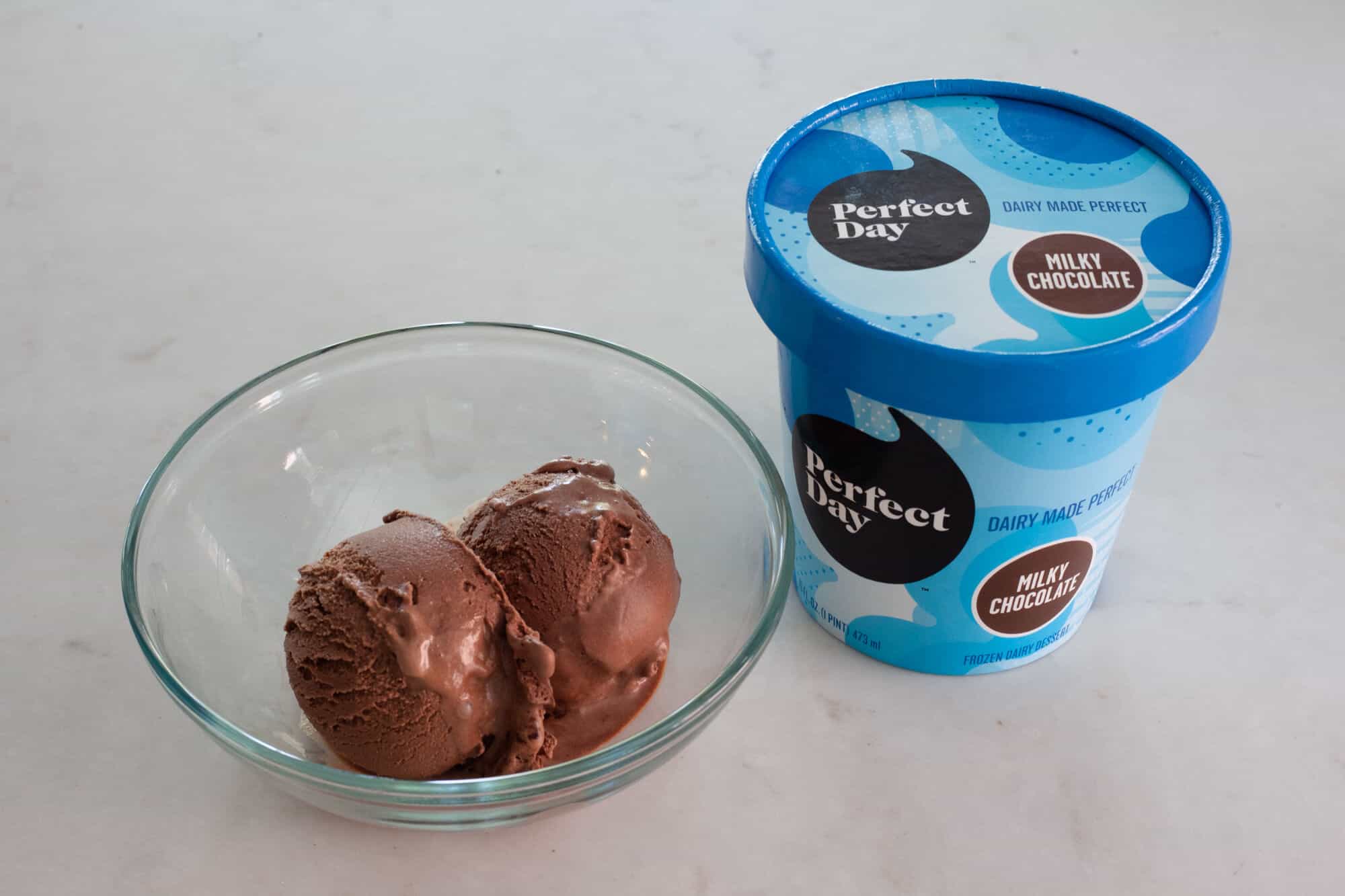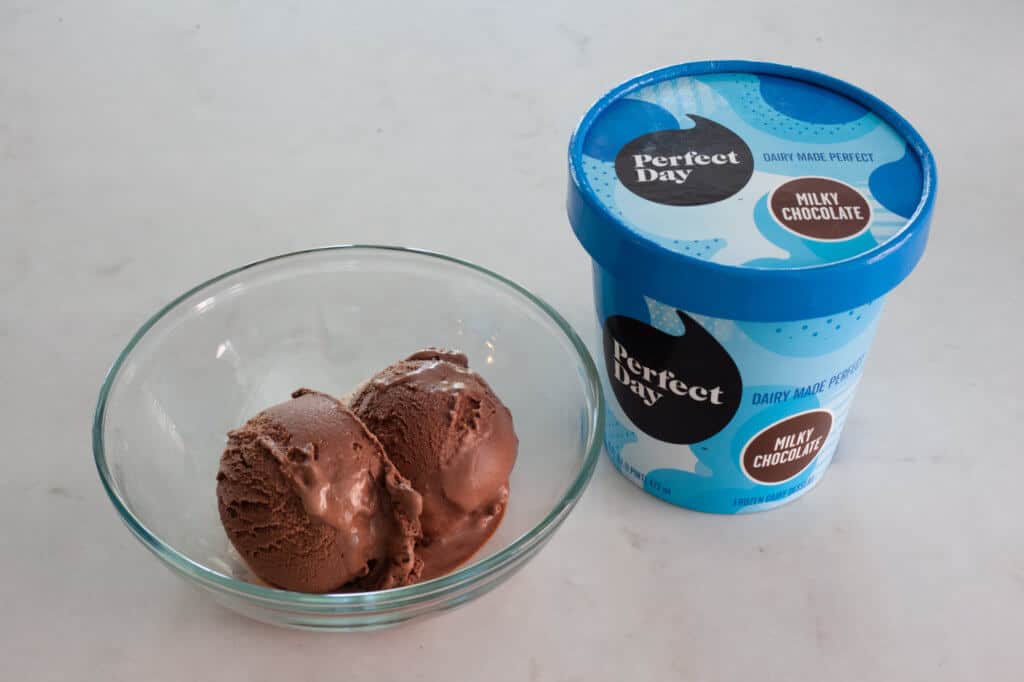 Which markets are you focusing on and in which retail outlets, and do you have plans to expand later into further markets?
Perfect Day is currently focused on exploring channels in the US market – from retail, to grocery and foodservice.
How do you envisage this product maintaining sales and competing in the market going forward? Will there be eventual price parity?
The price point of the pints and cost of shipping and handling is consistent with other premium direct-to-consumer ice creams shipped on dry ice. Flora-made protein – and the dairy products made with it – will compete on cost with the commodity dairy industry.
Ryan Pandya, CEO and Co-Founder of Perfect Day took the time from his busy schedule to answer the following questions
Hi Ryan! Your brand has encountered many exciting developments this year, tell us what you are most proud of.
We're proud to have launched our first partnership this year – a "N'Ice Cream" line in collaboration with innovative ice cream company Smitten Ice Cream! It's really exciting that after years of hard work from every corner of the business, consumers can now buy a product made with our flora-made protein.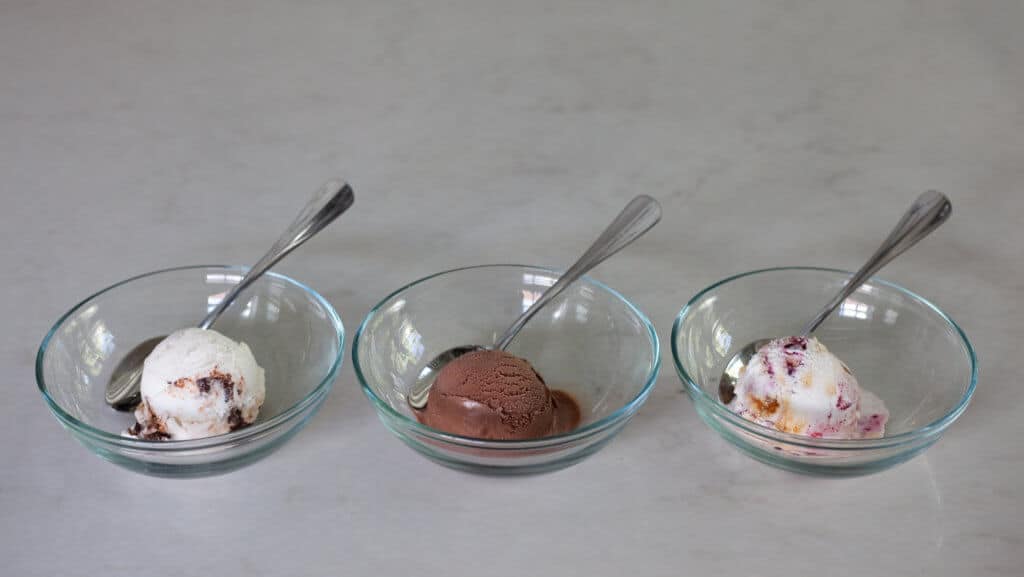 You also said in February that several multinational corporations were in talks with you – are you able to expand, and are you planning to partner with a company like this?
We are in talks with a range of food brands and manufacturers right now to discuss how they can work with Perfect Day to use our dairy protein to make amazing animal-free products.
What are you aiming for as a company or what is your mission, and how do you hope to achieve it?
Perfect Day's mission is to support the evolution of the food system to one that is more sustainable for future generations by teaming up with food makers large and small to create a whole new category of animal-free food products — for a kinder, greener planet.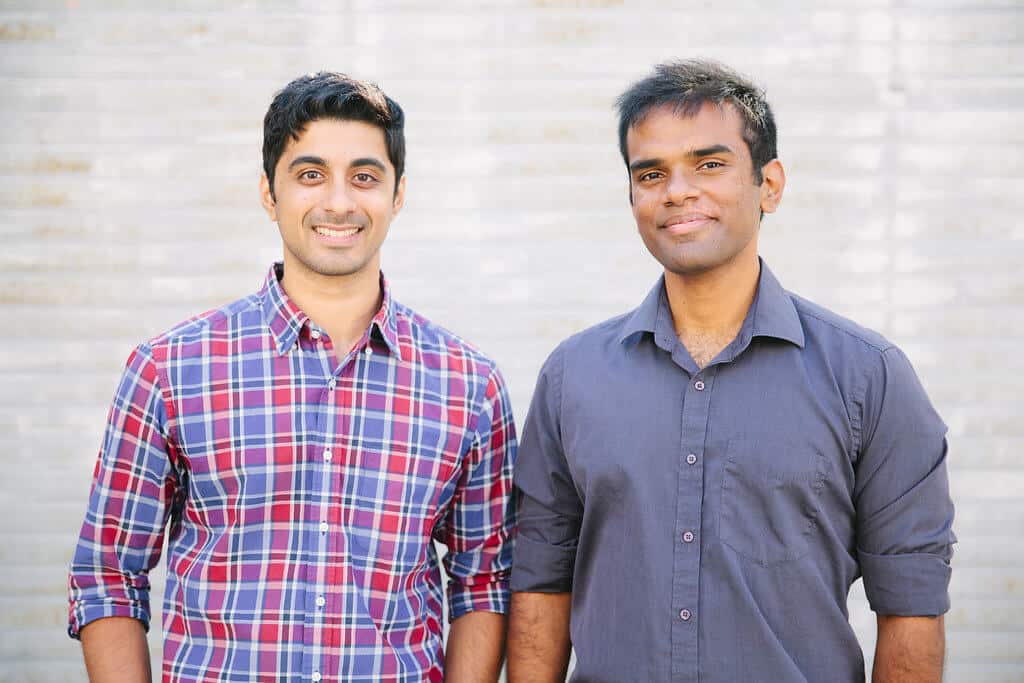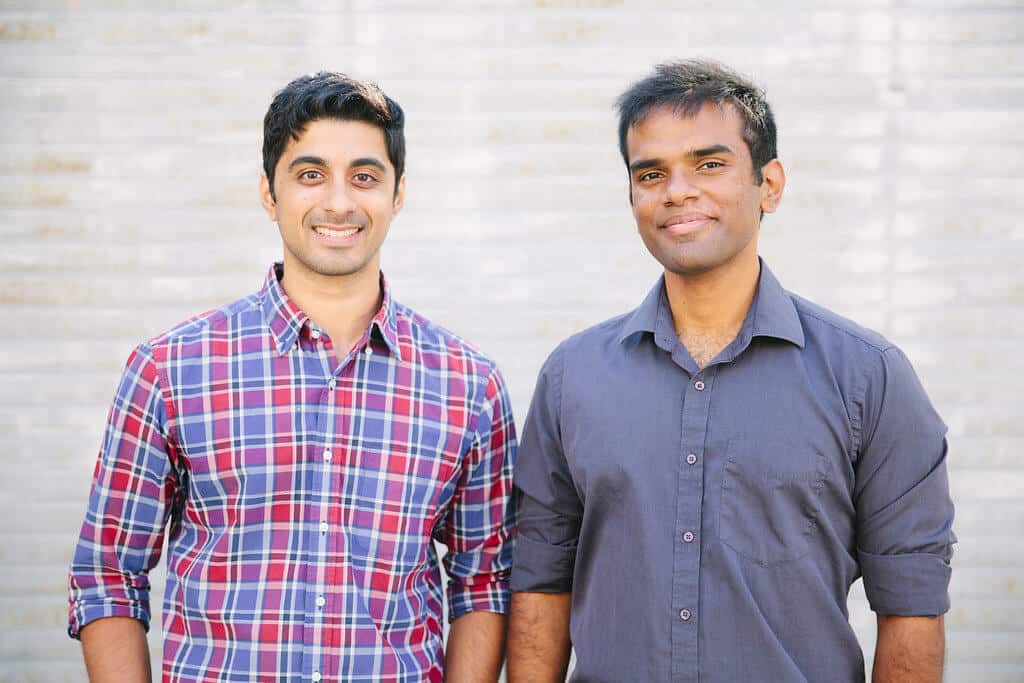 What are your plans for the rest of 2020 and where do you see Perfect Day in the next five years?
Perfect Day's current focus is working with partners and food manufacturers to bring a range of dairy products to market – made in a kinder, greener way. In five years, we hope to see a range of dairy products using Perfect Day's flora-made protein on the market.
For more information, visit perfectdayfoods.com or follow along on Facebook, Twitter, Instagram and LinkedIn.