The Petit Veganne company was founded in Sarralbe in Moselle, France, a small town of less than 5000 inhabitants. A micro-enterprise was born in April 2017, thanks to the will of two enthusiasts, Anne Guth and Yannick Fosse, with the shared aim of offering quality vegan alternatives to dairy cheeses.
A great deal of research, testing, and patience enabled the two entrepreneurs to develop a range of plant specialities and make their first sales.
Whether spread, marbled, flowered or washed, each culinary creation is neat and salty by hand, fermented, refined and aged cold.
What was the motivation behind your launch?
On an ethical, health and environmental issue, we decided to replace dairy cheeses with vegetable-based culinary dishes.
Our aim is to offer a vegetable alternative, compatible for vegetarian, vegan, lactose intolerant people, consumers of gluten-free products and/or organic products, concerned about their diet, the environment., or simply curious to discover new products.
Which are your current bestsellers and why?
Our best seller is the Petit Lorrain. It is the closest reference to the dairy camembert, true French icon.
For lovers of stronger cheeses, the Petit Bleu, after a few weeks of ageing, will be the strongest in taste.
What is your USP / how do you stand out against the competition?
We use high quality raw materials. We do not cut back on the time it takes to refine and age our vegetable specialities, so that their taste is as close as possible to dairy cheeses.
Can you describe the market in France for plant-based cheeses?
The French market of plant-based cheeses is gradually developing. Each one offers its own specialities, its own know-how. We share market shares fairly.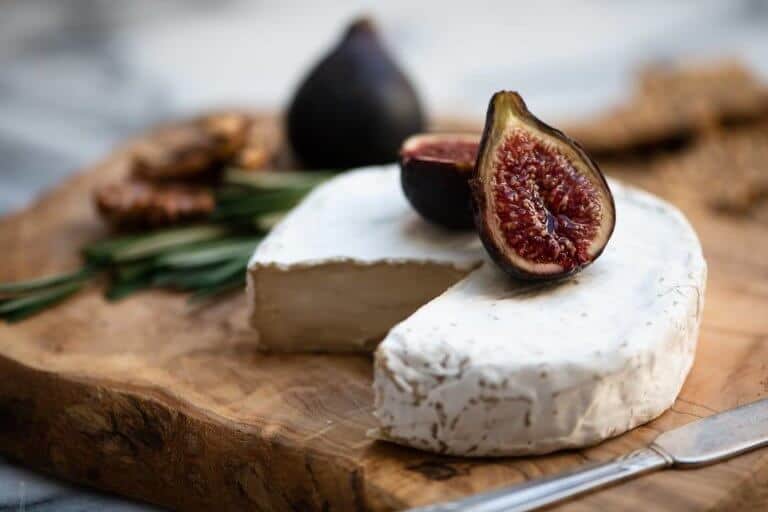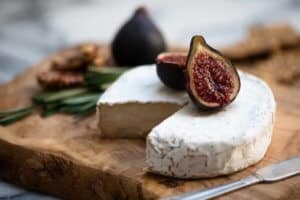 Who are your customers?
Our customers are mainly vegan, vegetarian, lactose intolerant, gluten intolerant, or sensitive to healthy eating. These are individuals, or professionals from specialty stores, restaurants or grocery stores.
Where can consumers buy your products?
Our customers can order from our website www.petit-veganne.com and be delivered at home or as a relay point.
We are gradually developing our presence in specialised stores in France, and are seeking new partnerships abroad, mainly in neighbouring countries.
Are you exporting at present?
You can find our products in Germany, Belgium, Luxembourg and Denmark. Other partnerships are being created. The list of our partners is regularly updated on our website www.petit-veganne.com
What are your plans for the near future?
We are constantly working on new recipes, in order to broaden our range and offer more and more alternative vegan to cheese.
We are currently investing in production equipment that will allow us to increase our production considerably, so that we can be present throughout France and export throughout Europe. In 2021, we will occupy a production plant in Lorraine, in the north-east of France, where we hope to increase the production of Petit Veganne. At present, demand far exceeds supply. In this way we hope to be able to respond more easily to the demand from both individuals and professionals.