Planet Protein was founded by CEO Brenden Fitzgerald, a former US Marine, who went vegan overnight after watching Cowspiracy and Vegucated on Netflix. Within a short period of time, and after being unable to find a solution to his fitness and health needs, the idea for his brand was born.
Brenden's goal was to provide an active lifestyle product that took into account both the health of each other and of the planet. Planet Protein specializes in wholesome, nutrient dense products to assist the active person in meeting the challenges of their day without compromising in any area. They currently have two protein bars, Cherry Almond Fudge and Peanut Butter Cup, and have their first powder on its way to launch this year. We spoke with Planet Protein's COO, Anthony Carriuolo, about their range and vision for the future.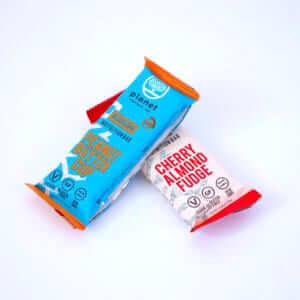 Tell us a little about your mission at Planet Protein
We are working diligently to ensure the materials and practices we perform as a company are increasingly sustainable – constantly innovating both what's inside and outside the product. Our goal is to elevate what a plant-based protein product can do for you, while ensuring a cleaner future for our planet.
How did the company originate?
Our CEO, Brenden Fitzgerald went vegan overnight in April 2016. During his transition he struggled to find reliable, portable and fulfilling vegan options. Dissatisfied with the available plant based protein bars on the market, Brenden found his calling and founded Planet Protein. I joined as his COO in December of that year, and since then have worked to ensure our company provides effective, highly ethical products with a continued drive to greater sustainability.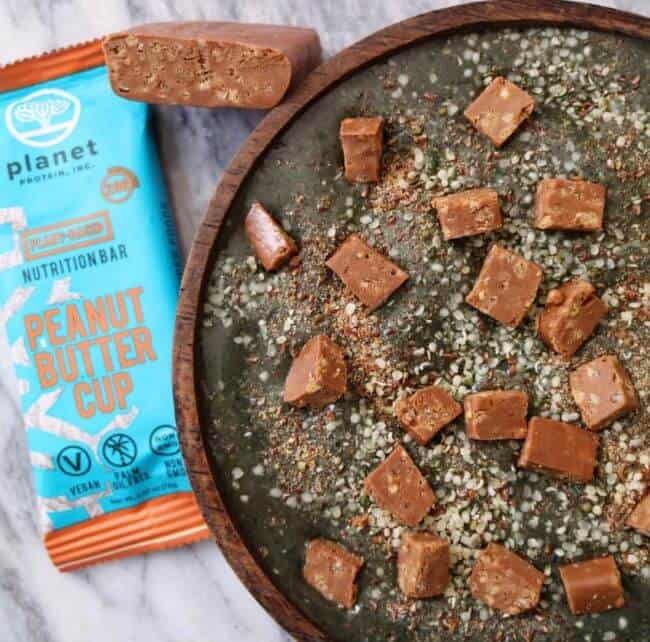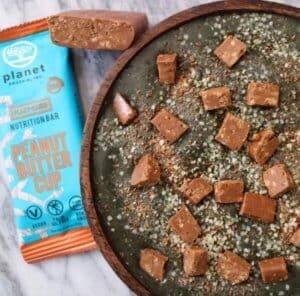 Why should the snack food industry take veganism seriously?
As more and more of the global populace goes vegan, and more plant-based supplements are utilized by conventional eaters, the market share will increase. In 2020, the United States is expecting veganism to rise to 10% of the total population, from 1% in 2014. This is a staggering demographic increase that is triggering massive companies such as General Mills, Whitewave and others to acquire the largest vegan companies before its too late.
If a snack food company is seeking to raise funds in 2020, they will have to reconcile with the fact that they may preclude up to 10% of our country's consumers from adopting their product out of the gate. I believe that 10% number is the tipping point for any industry that has been thriving off of animal products. 9% is a serious deal, and so is 11%, but that round number reacts powerfully with human psychology and will force companies to make serious decisions moving forward.
Where do you see yourself in five years?
Planet Protein sets the tone for how fulfilling and sustainable the next wave of vegan packaged goods can be! We are in the process of improving our existing products, innovating new options and ensuring everything we do pushes sustainability to the next level. We can only imagine that five years of manifesting and acting on this dream will yield incredible results!