Swiss foodtech company Planted recently secured seven million Swiss Francs in seeding investment to increase production, accelerate research & development and expand internationally. The company's debut product is an alt meat called planted.chicken, created from pea protein, pea fiber, sunflower oil and water.
Planted, whose catchline is -"We plant our meat instead of butchering it" – is focusing on producing sustainable meat alternative products which are gluten- and soy-free, low cholesterol, while being rich in healthy plant proteins and dietary fibers.

We spoke with Co-founder and Head of Product, Lukas Böni.
What kind of plant-based meat do you produce?
Our debut product planted.chicken is a healthy, sustainable, cruelty-free and all-natural alternative to animal chicken. Skipping the animal in the value chain and producing meat directly from plants allows us to save animals, water, land and the climate.
A clean-label philosophy is of utmost importance to us, which is why planted.chicken is made from only four carefully selected natural ingredients (more on these below). This guarantees that our product is gluten and soy free, low in cholesterol and carbs, while at the same time rich in plant proteins and dietary fibers.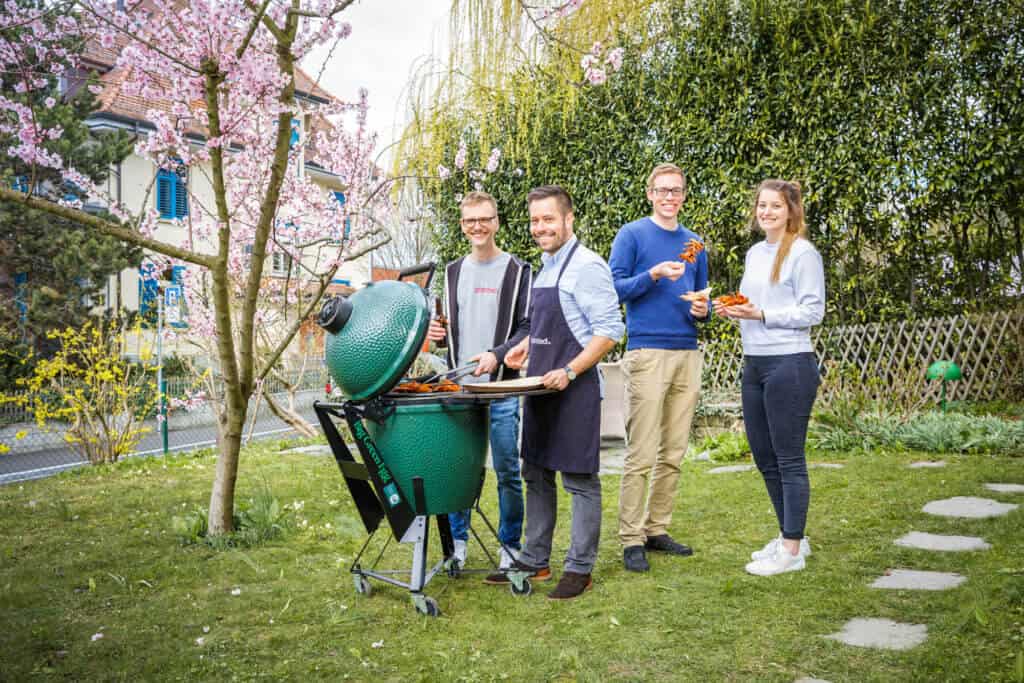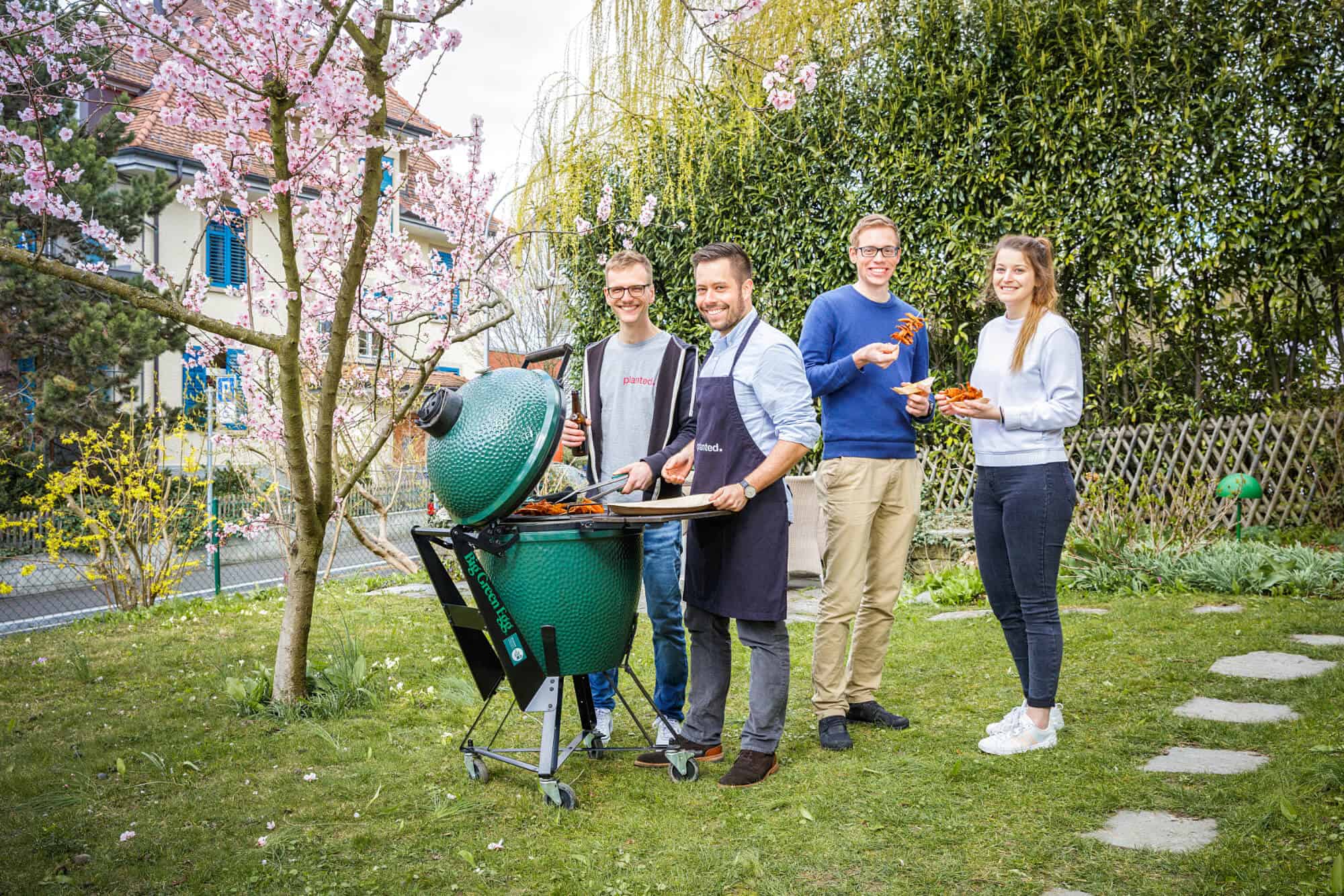 Our product is juicy, tender, healthy and easy to cook. It is a delicious substitute for animal chicken and its versatility means it can be used in a wide range of dishes.
Which experts do you work with?
We work closely with ETH Zurich. Our Spin-Off has a strong focus on research and development. After all we can only improve our products with the support of constantly advancing technology and scientific know-how. We strongly believe that this is exactly what is needed if we want to convince meat lovers to switch to plant-based alternatives.
We also work closely with chefs, who provide us with first-hand feedback, enabling us to improve our product, while also giving us insights and inspiration for new developments.
What is the USP of your product?
Planted uses all-natural, plant-based ingredients to form meat-like structures, mimicking the taste and texture of animal meat while offering superior nutritional benefits. Thanks to our unique technology we are able to use ingredients flexibly to form and tailor fiber structures, transforming them into different types of animal meat forms and shapes.
Our planted.chicken convices meat-lovers as an alternative thanks to its unique fiber structure that is amazingly similar to that of its animal counterpart. This makes for the characteristic 'bite', similar to  that of chicken, which is often missing in other alternatives.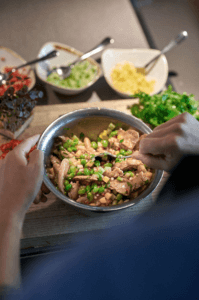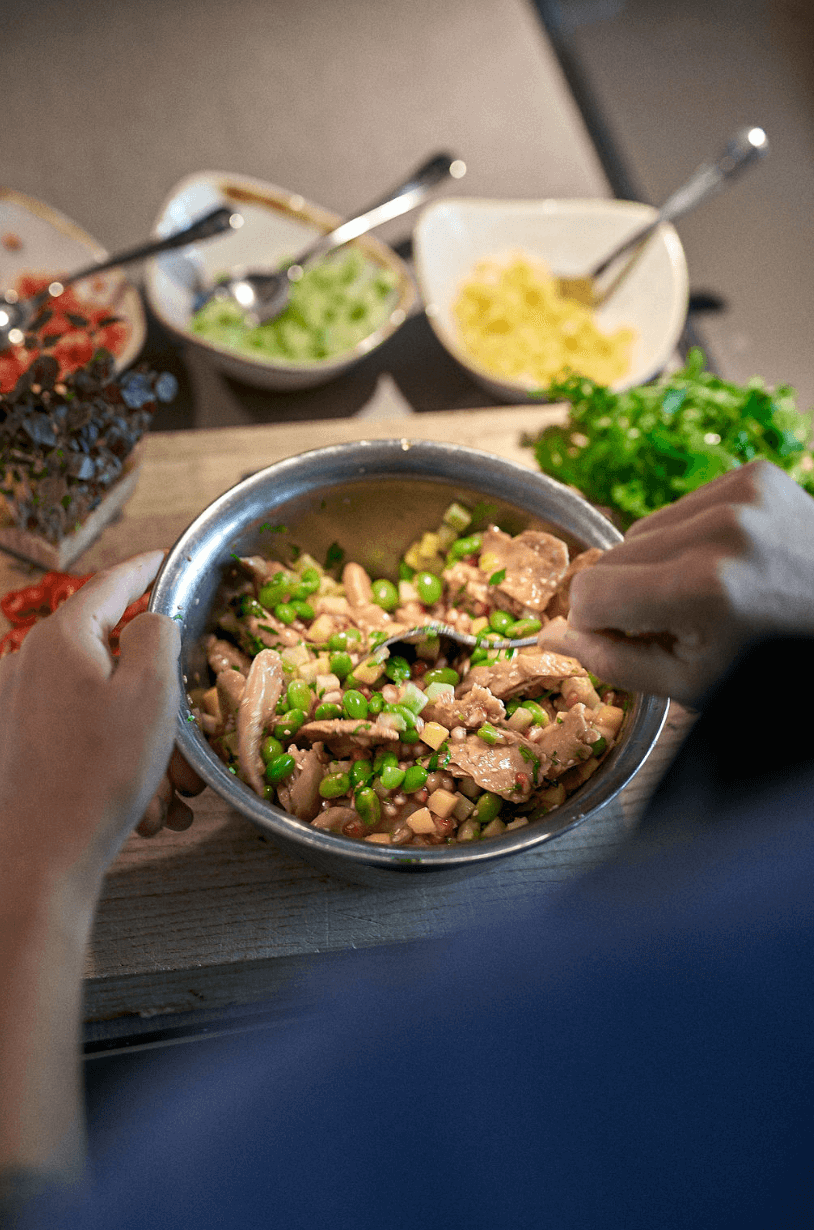 Another USP of our product is its short, and 100% clean label ingredients list – planted.chicken contains no additives or added flavours and only four ingredients go into making it: yellow pea protein, yellow pea fibre, water and sunflower oil.
Where do you currently distribute your products?
Our product is currently available in over 50 restaurants in Switzerland. We have also launched a webshop where private customers from Switzerland can order planted.chicken – either unseasoned or BBQ flavour. More here: Shop.
For 2020, we're planning to launch planted.chicken in selected Swiss and international retail channels as well as continuing our work with exclusive foodservice and gastro-partners.
What are your next steps? Any plans regarding the expansion of production or launching internationally?
We are focusing on the expansion of our production facility, which will allow us to meet demand at home as well as for selected international markets. We are planning to enter strategic international markets by Q2 next year.
What kind of partners do you have or are you looking for in terms of your expansion plans?
We have entered into some very fruitful relationships with food-service providers in Switzerland and are planning on doing so in key markets abroad as well. So we're definitely looking for strong, forward-thinking and mission-aligned partners abroad to create a more sustainable and tasty food-value-chain for everybody.