Across New York City, Plantega is making plant-based meat, cheese and egg products more approachable, affordable, and accessible through a unique concept of in-store deli marketing.
Led by founder Nil Zacharias, Plantega has partnered with top brands such as JUST Egg, Beyond Meat, Good Catch, Miyoko's Creamery and more to bring healthier, 100% plant-based foods to NYC's iconic bodegas. Through its visionary efforts, Plantega is helping brands grow product trial and distribution while working to overcome the core challenges of cost, taste and convenience that prevent widespread adoption of plant-based foods.
Nil Zacharias spoke with vegconomist about Plantega's business model, special insights, building community-powered food systems and more.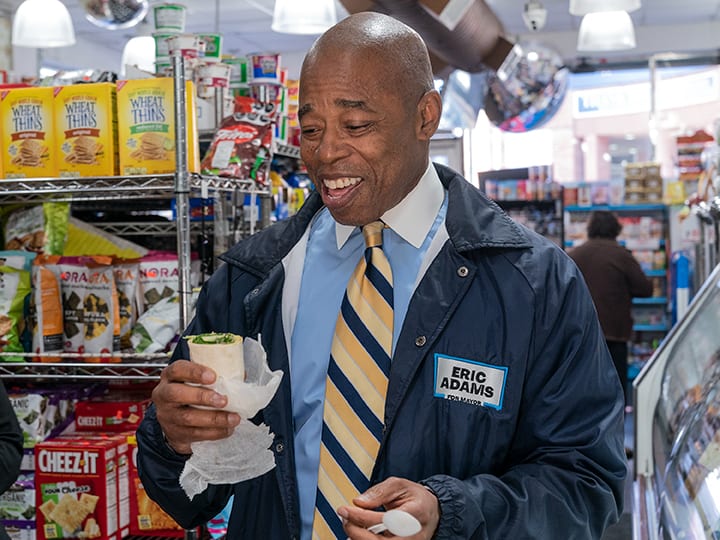 Tell us about Plantega.
Plantega is on a mission to make plant-based food easier to access everywhere. We do this through a unique plant-based deli in-store model which has two distinct but interconnected features.
On one hand, we offer a turnkey solution that empowers NYC's bodegas/corner stores and other independent grocers and kitchens to prepare and sell all plant-based menus. And on the other hand, we partner with leading plant-based brands to open new distribution opportunities and drive product trials on a consistent basis via field marketing activations.
The result is more affordable, delicious, and convenient plant-based food available to more consumers.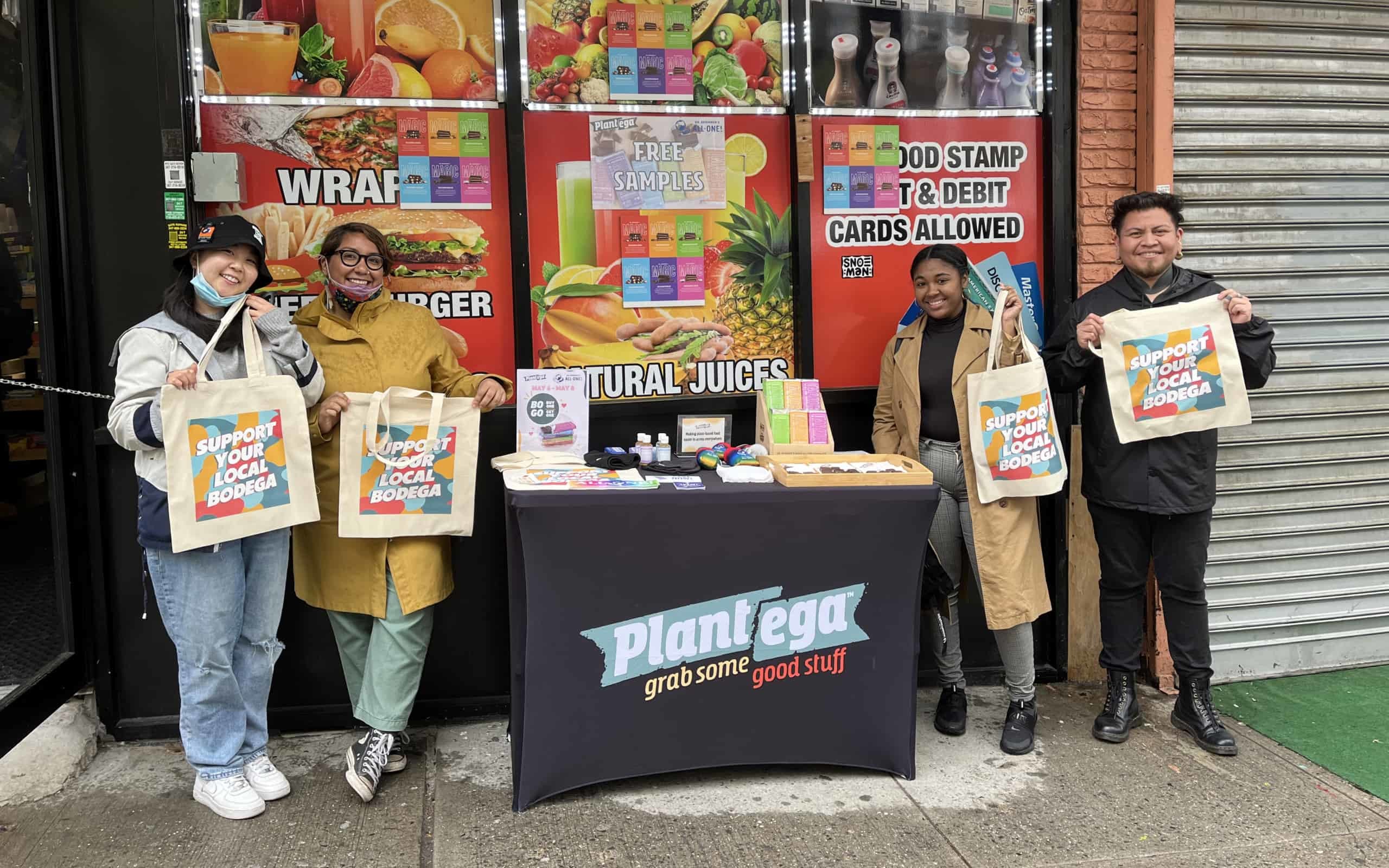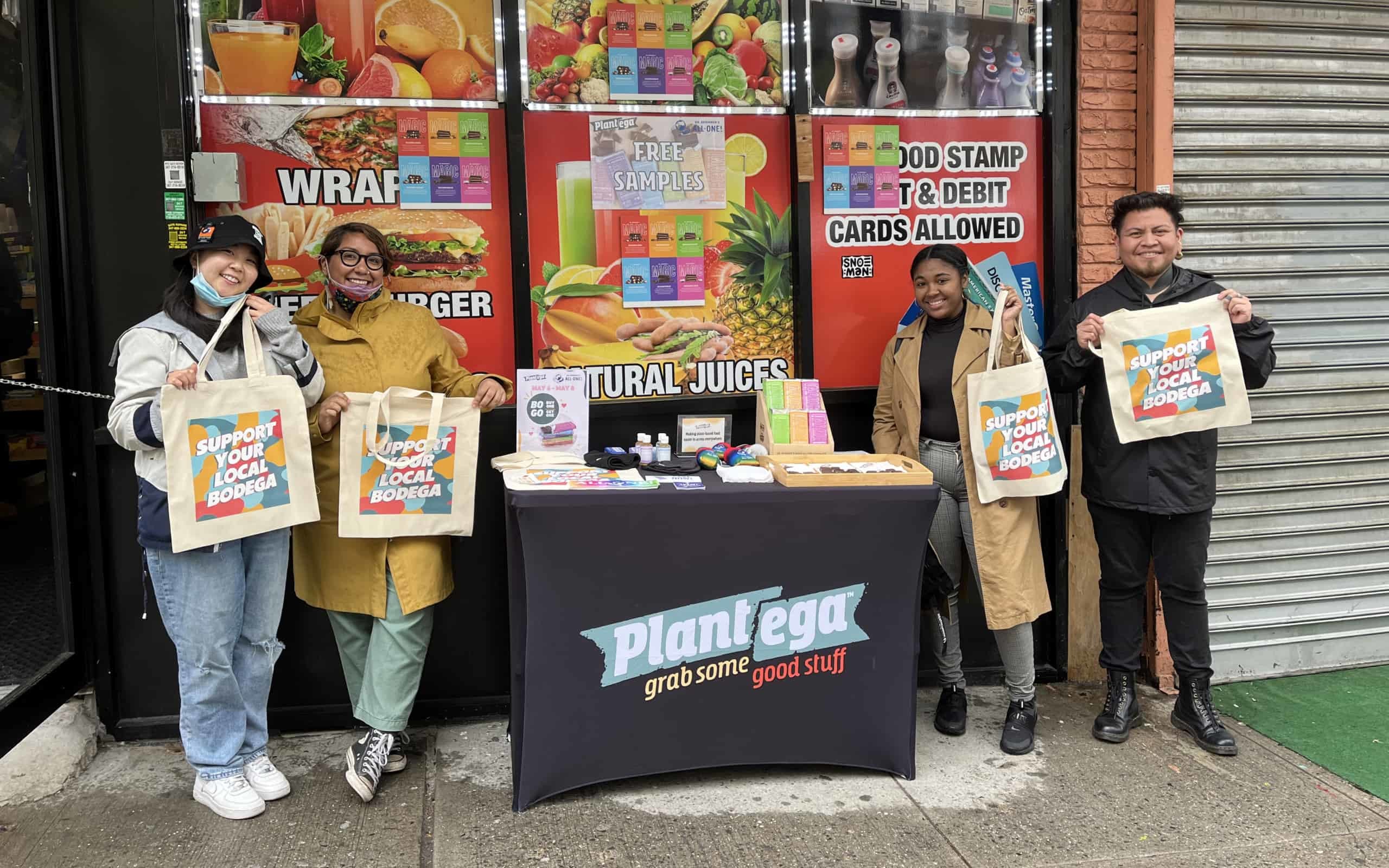 What is the vision behind Plantega's deli-in-store business model?
The vision behind Plantega is to offer a solution to multiple challenges associated with making plant-based food more widely accessible.
Price, taste, and convenience are often discussed as the key challenges to overcome. But we don't go a level deeper to talk enough about the importance of context as a lever to influence consumer behavior.
In other words, what context are plant-based products being presented in? Are they sold in a familiar environment? Are they integrated? Are they approachable and culturally relevant? Or relegated to a couple of items on the menu or another package on the shelf? Lastly, who controls the experience?
I believe Plantega is an example of how to answer these questions.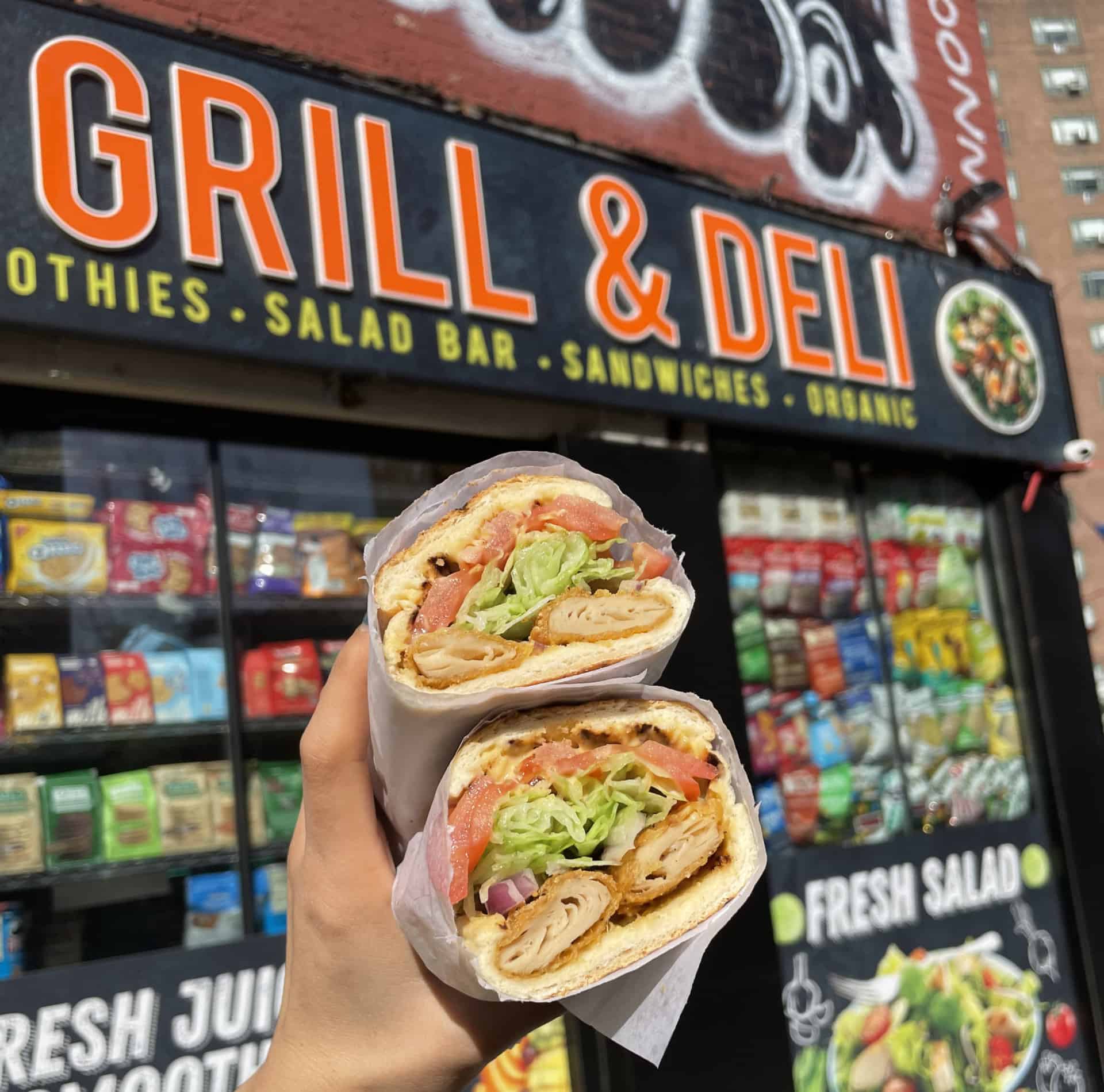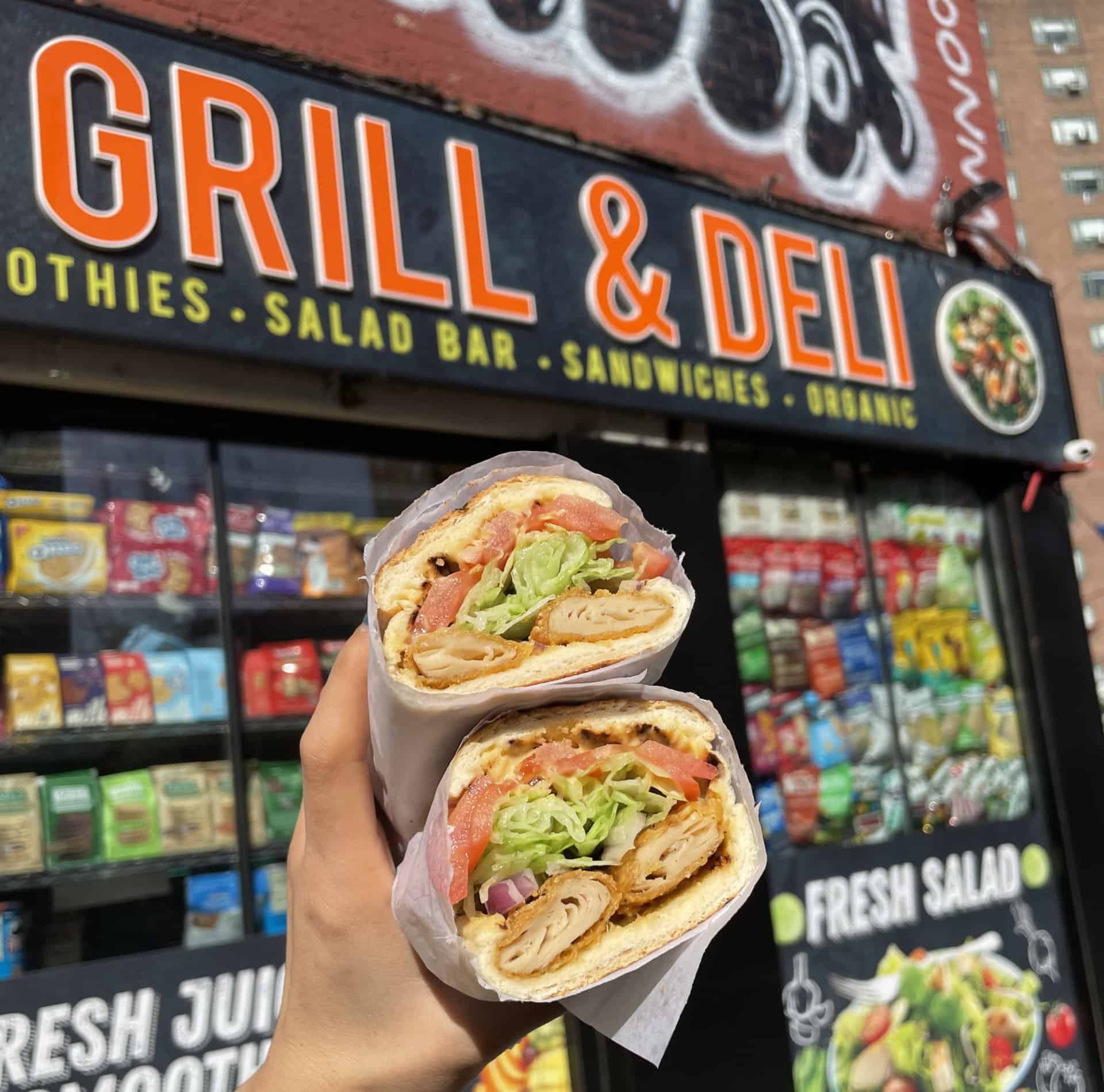 You can look at Plantega and perceive us to be this radical project with a vision to democratize access to plant-based food by empowering independent stores and kitchens to embrace sustainable plant-based foods of the future. Or you could look at us from another perspective and conclude that we are building a disruptive plant-based restaurant brand of the future that doesn't own and operate a single kitchen.
We are in fact both, and this manifests from the core of our vision.
How is Plantega helping plant-based brands looking to drive product trial and distribution?
We partner with brands to help them in a multitude of ways which include, but are not limited to the following:
Field Marketing and Content:

We showcase brand partners in authentic ways with year-long social content and marketing to test viability of products and gauge consumer interest and feedback.

Distribution and Menu integration:

We offer a plug-and-play solution for stores to carry plant-based food by handling distribution and culinary training to signage and marketing of our 100% plant-based menu.

Delivery app Integration:

Plantega

partners directly with food delivery apps like

Grubhub

to offer our menu, and run limited-time offers and product promotions that utilize our stores as virtual hubs to prepare and distribute food.

Brand-Forward DNA:

Lastly, but most importantly,

Plantega

was built from the ground up in partnership with plant-based brands. We promote all brands,

products,

and ingredients on our menu, highlight on our social media, and curate content to foster interest and trial.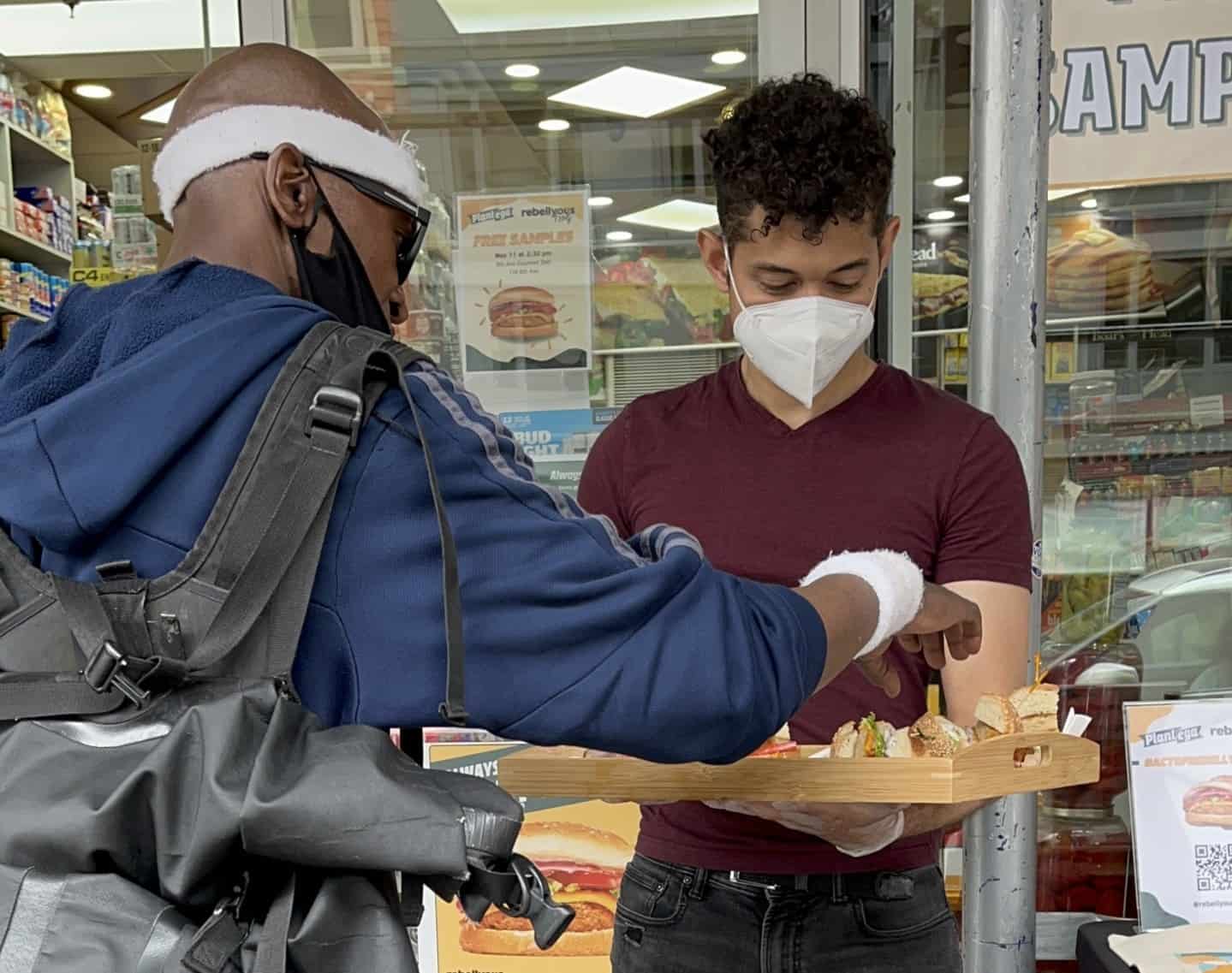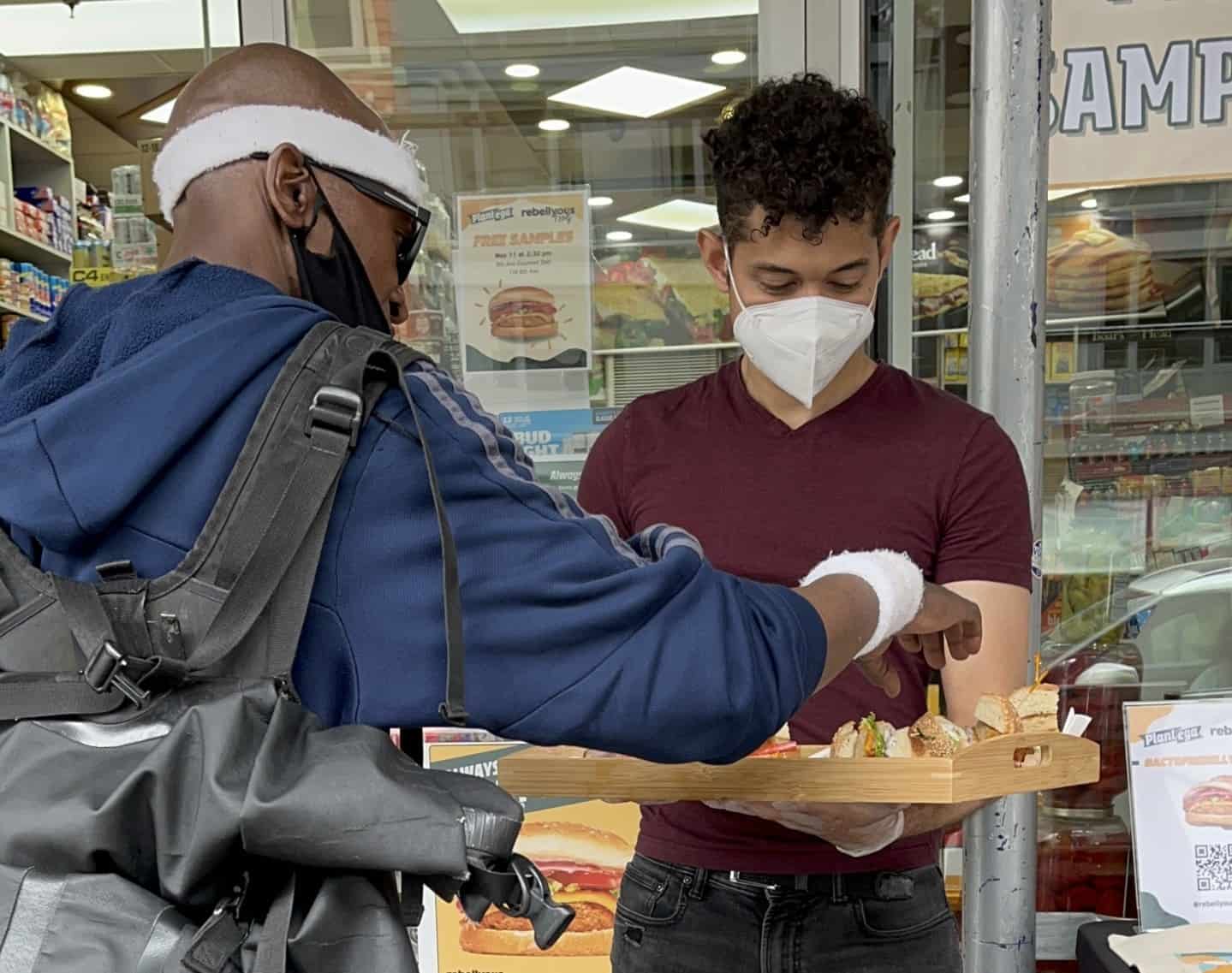 What is
Plantega
looking for in a brand partner?
Great product(s), an understanding and appreciation of Plantega's broader mission and value proposition for brands, and a collaborative mindset.
The food system needs a systematic transformation that accelerates plant-based food production and distribution. What role can Plantega's community-powered food system take in this transformation?
The food system is far too complicated for one company or one solution to fix its myriad problems. That being said, there are numerous positive benefits of transitioning to a plant-forward food system and reducing our reliance on industrial animal agriculture.
So, the real question is how quickly can we accelerate this shift?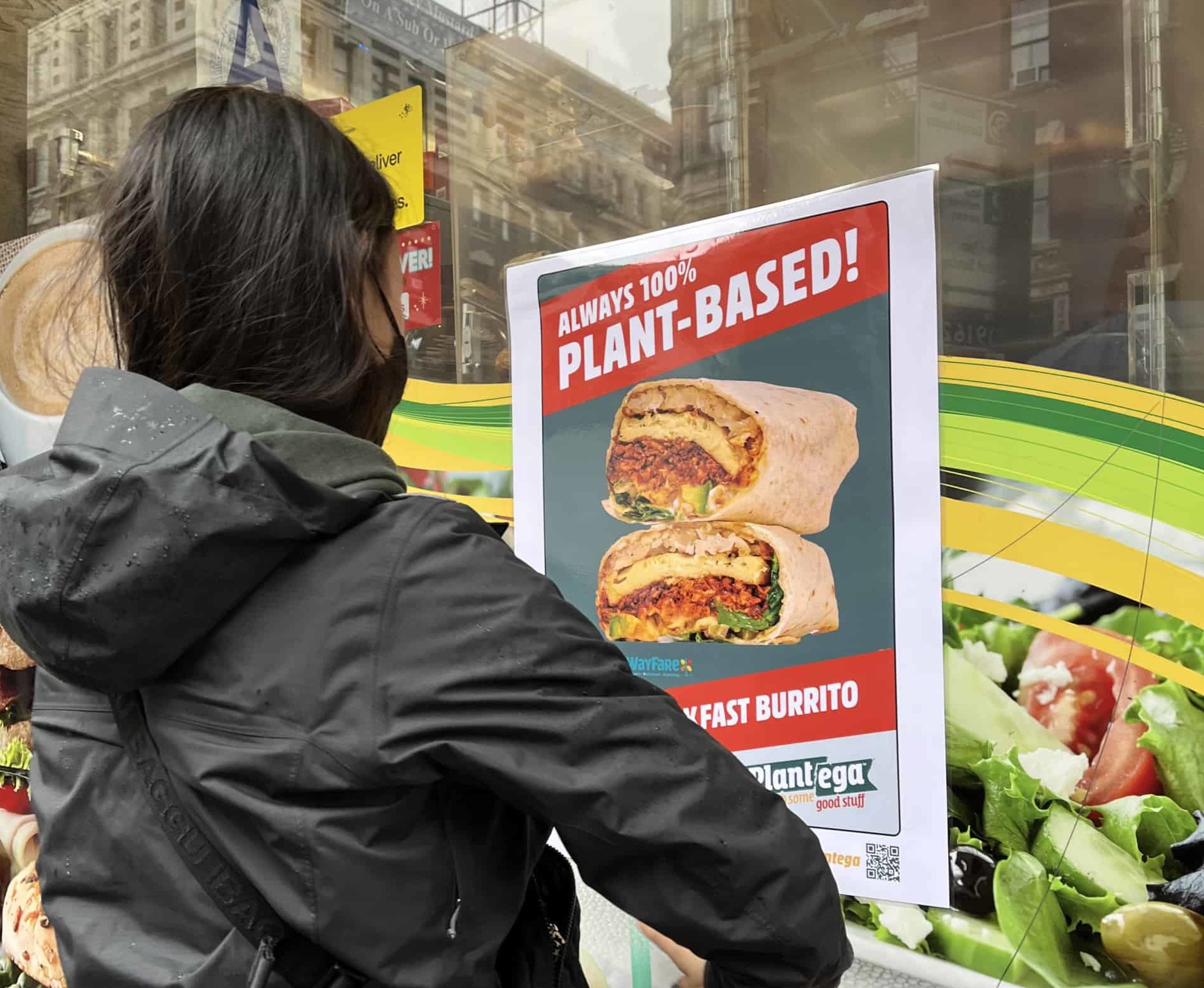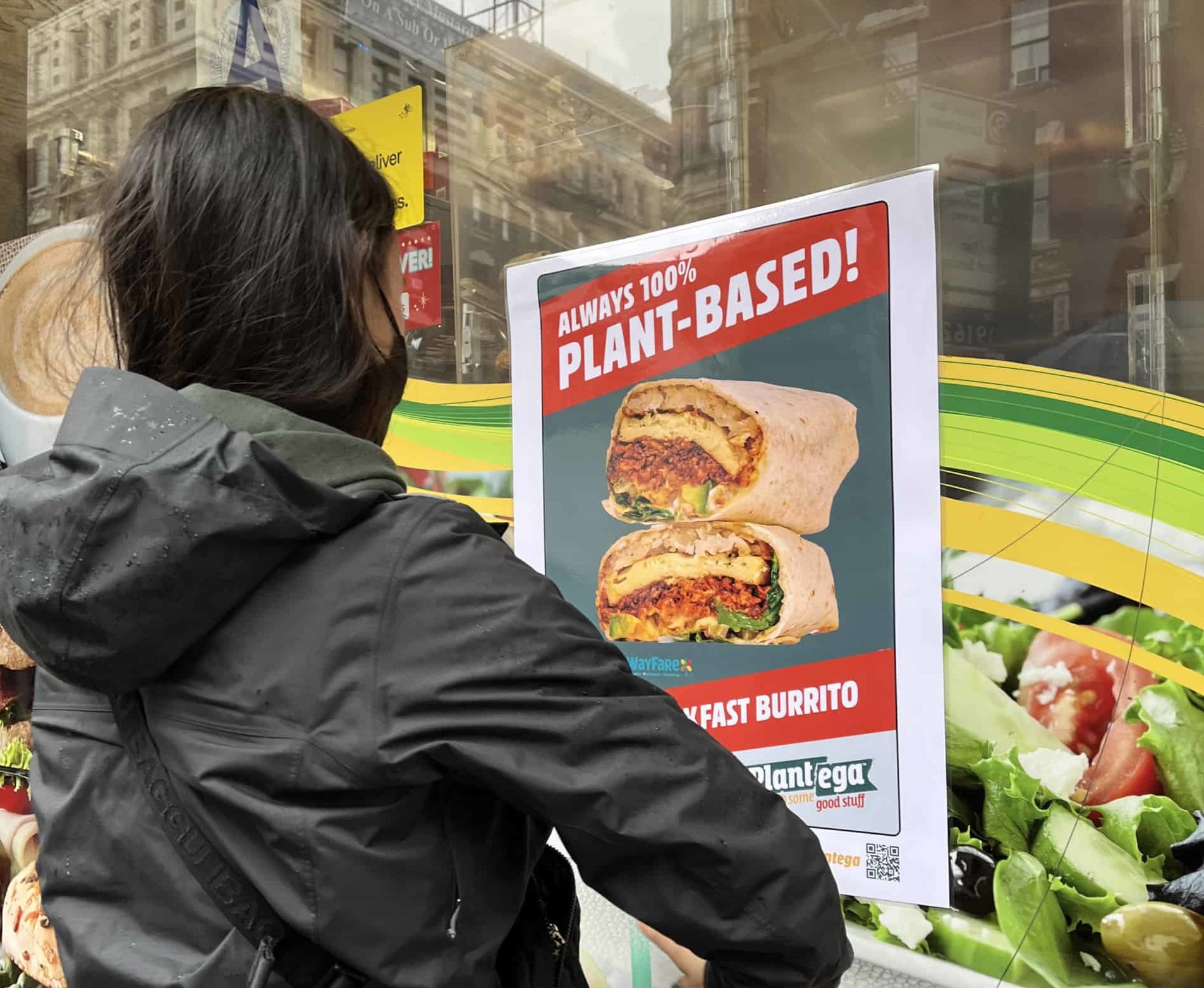 Currently, the market is saturated with hundreds of new plant-based brands that are all looking to drive product trial and distribution in a highly competitive and complex retail and food service environment. However, the currently established structures of the food industry create choke points and inefficiencies that leave both brands and consumers with limited options.
"I believe our approach presents an exciting new model that can scale within and outside New York City"
Plantega offers an alternative path for these brands to not only drive product trials and build buzz, but also explore an untapped distribution channel to bring their products to more consumers. I believe our approach presents an exciting new model that can scale within and outside New York City. Our approach to disrupting existing structures within the food system is to focus on empowerment.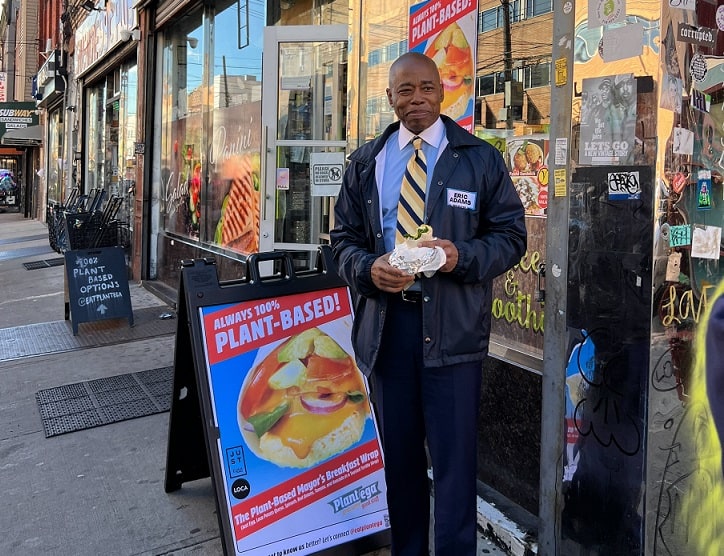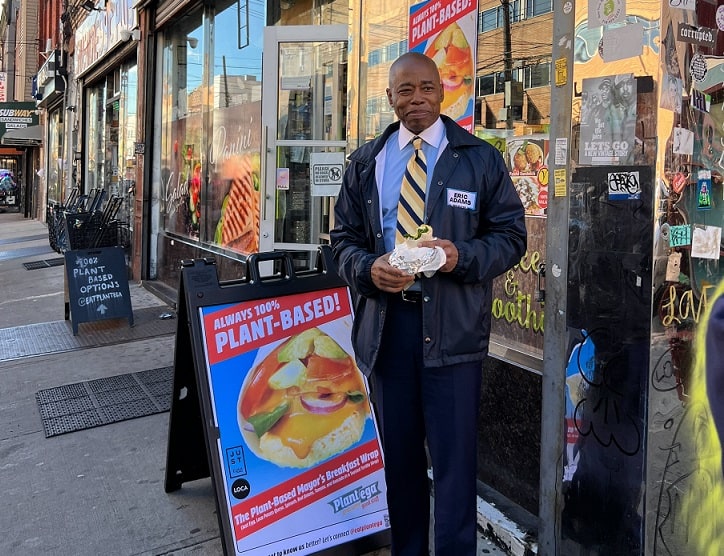 We empower independent stores and kitchens (which have been left out of recent innovations) to embrace the future of food; we empower brands to connect with consumers in authentic ways; and we empower the communities we serve to make more healthy and sustainable food choices.
"we empower the communities we serve to make more healthy and sustainable food choices."
What are your plans for the rest of 2022 and beyond?
We are currently focused on three key priorities: launching in new stores across NYC, partnering with innovative plant-based brands in creative new ways, and expanding our menus in-store and via app integrations. These priorities are designed to make the Plantega brand and our product offerings ubiquitous across NYC.
Starting in 2023, we are going to set our sights on expanding our reach outside New York City via some unique partnerships.
Find out more at eatplantega.com