Founded in September 2020, Planteneers GmbH, a sister company of Hydrosol and part of the Stern-Wywiol Gruppe, specialises in customised functional and texturisation systems for plant-based alternative products. Planteneers' expertise covers a range of applications, developing raw materials and textures for plant-based meat, dairy and deli alternatives for manufacturers in the food industry worldwide.
In this year in review, Dr Dorotea Pein, Head of Product Management at Planteneers, tells us about the highlights and challenges of 2022 and gives an outlook for the coming year.
What innovations were launched in 2022?
The year was characterized by the high interest of manufacturers in our fish alternatives and the new products that came onto the market. Fish alternatives are a segment that is particularly suitable for replacement with plant-based products from a sustainability perspective. These alternatives have made tremendous progress in the past year in terms of appearance and taste. With our compounds from the fiildFish range, we represent the entire range – from classics such as smoked salmon alternatives for cold consumption to hot-eatable variants such as salmon fillet or shrimp alternatives.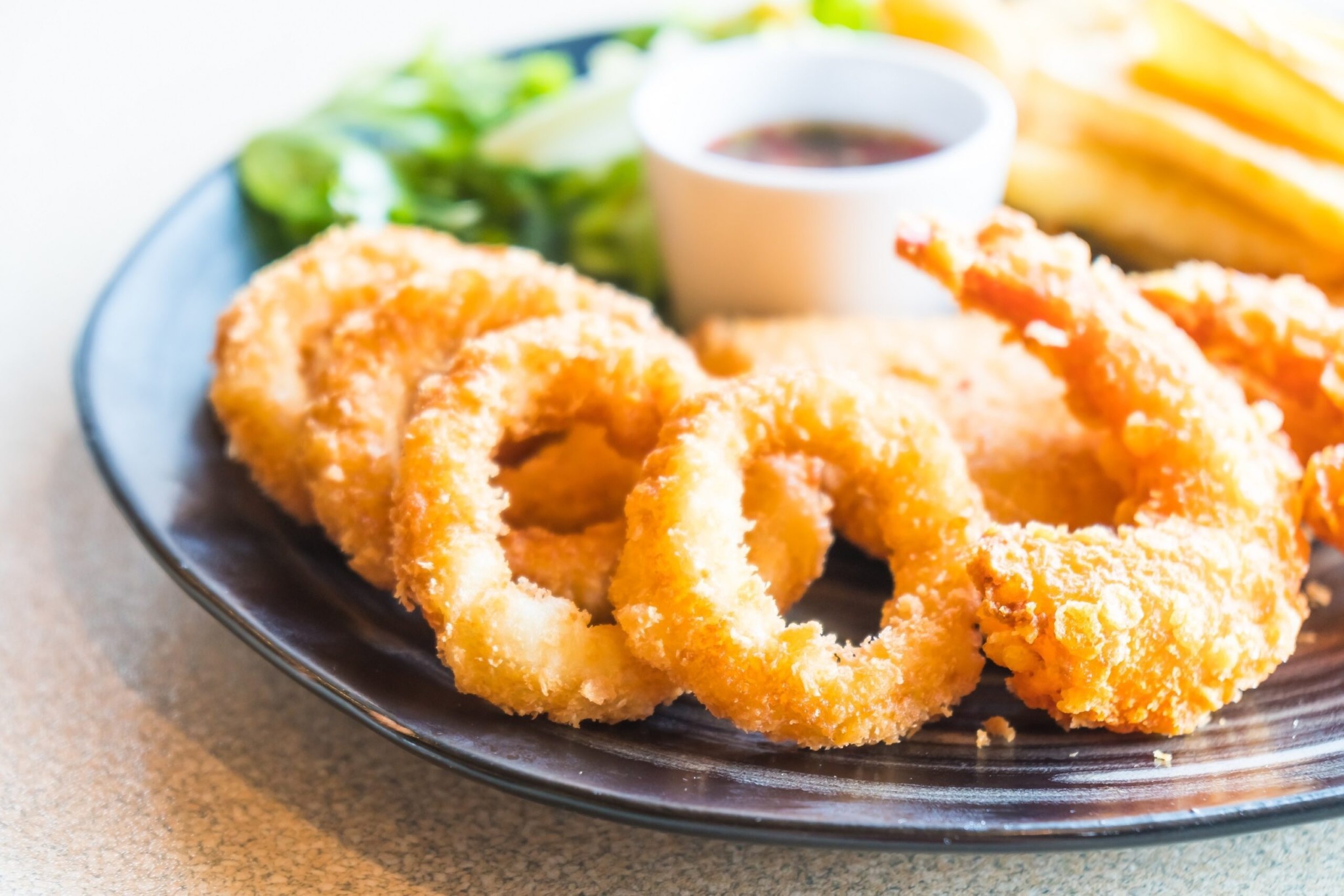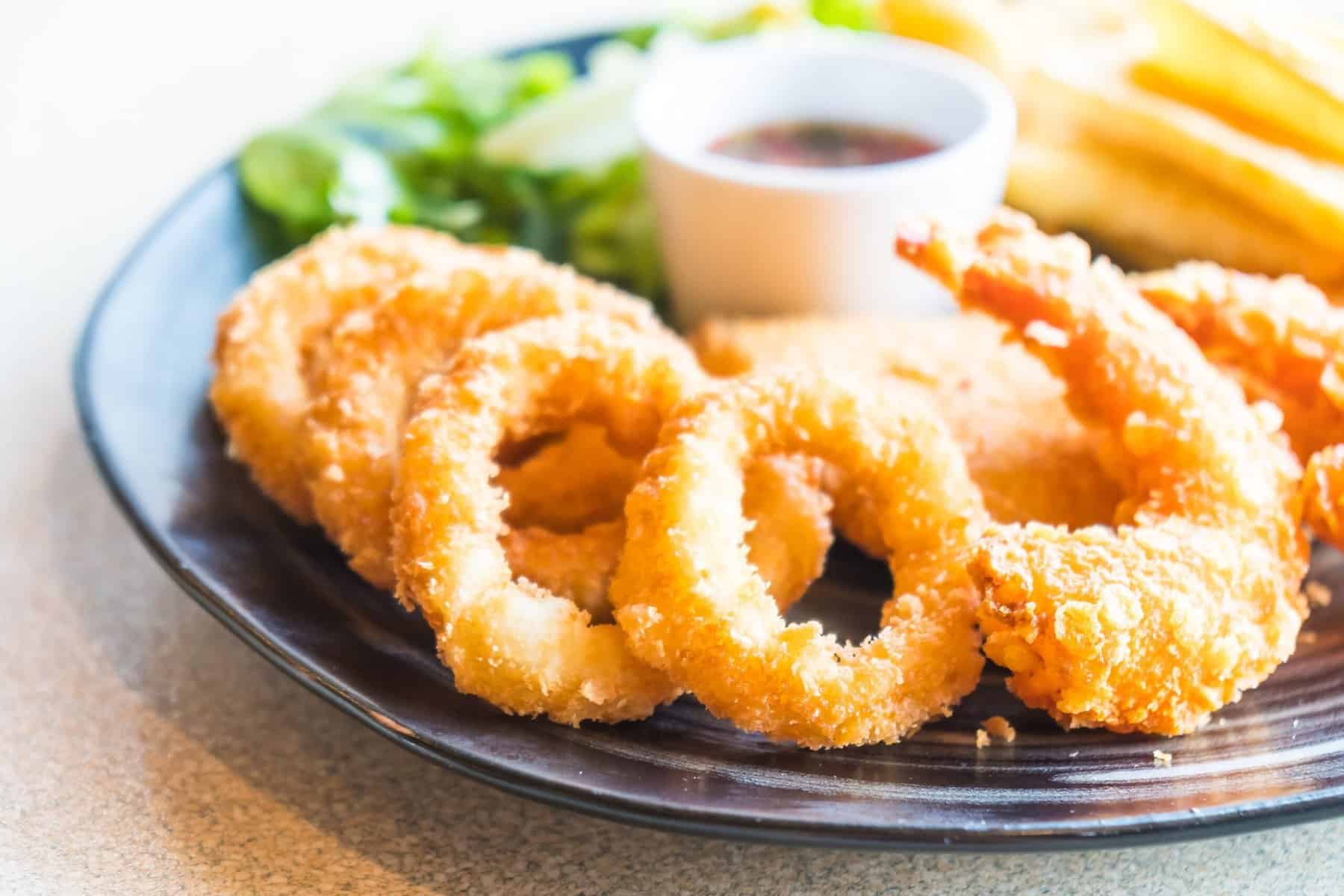 In the area of plant-based meat alternatives, products continue to evolve and improve – in taste and functionality. Our innovations in the fiild-meat sector include plant-based alternatives to chicken strips, kebabs or steaks.
The new developments and innovations from the fiildDairy range are also a highlight. These include the plant-based alternative to Parmesan. Traditional hard cheese is used in many dishes worldwide and therefore has great market potential. The plant-based alternative is suitable for both vegan cuisine and vegetarian preparations. In terms of taste and texture, the end products come very close to conventional parmesan. Even flexitarians will hardly be able to tell the difference. Moreover, they can be grated or sliced just as well as their animal counterpart. In addition, our Camembert alternative should be mentioned: purely vegetable and really tasty.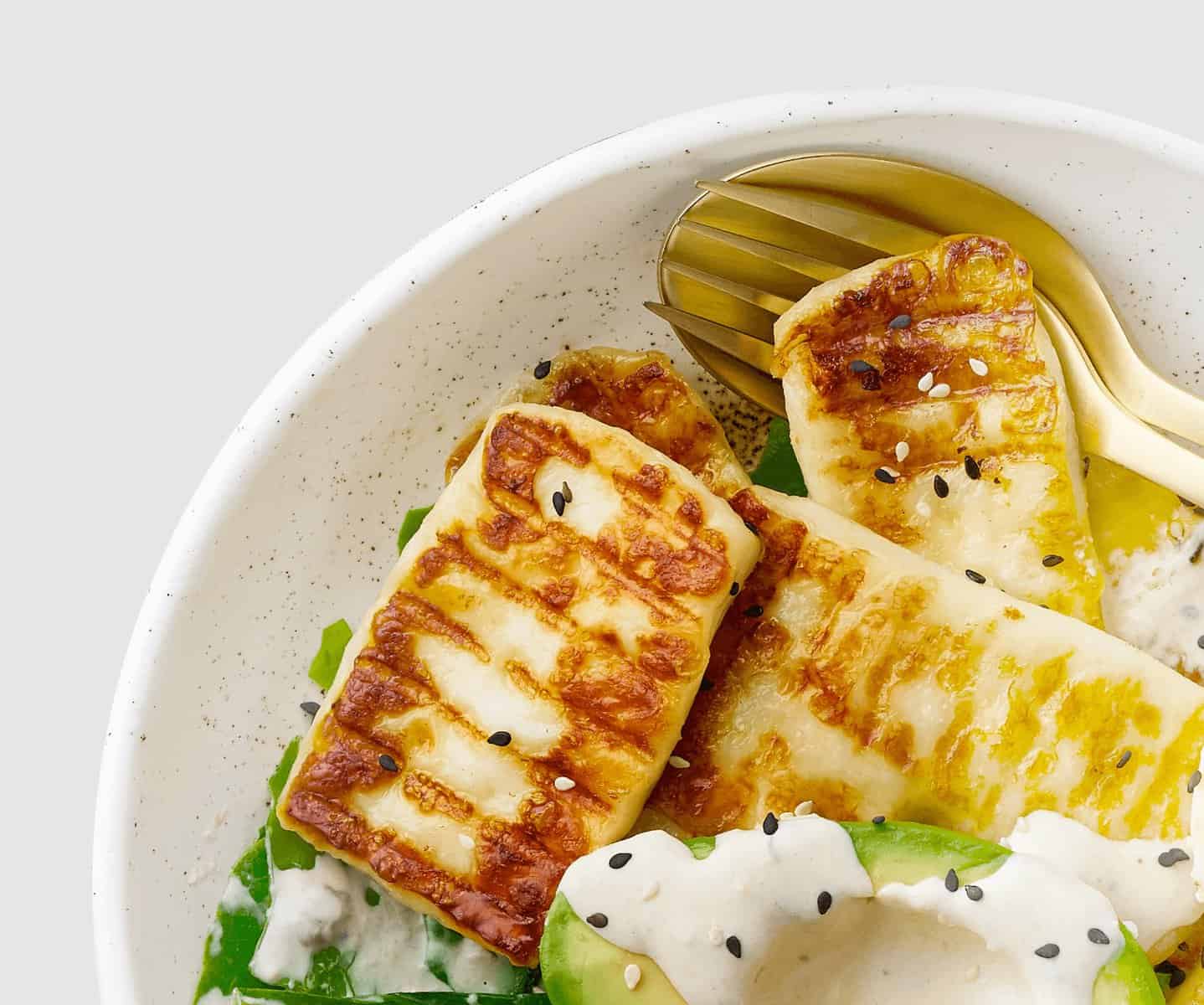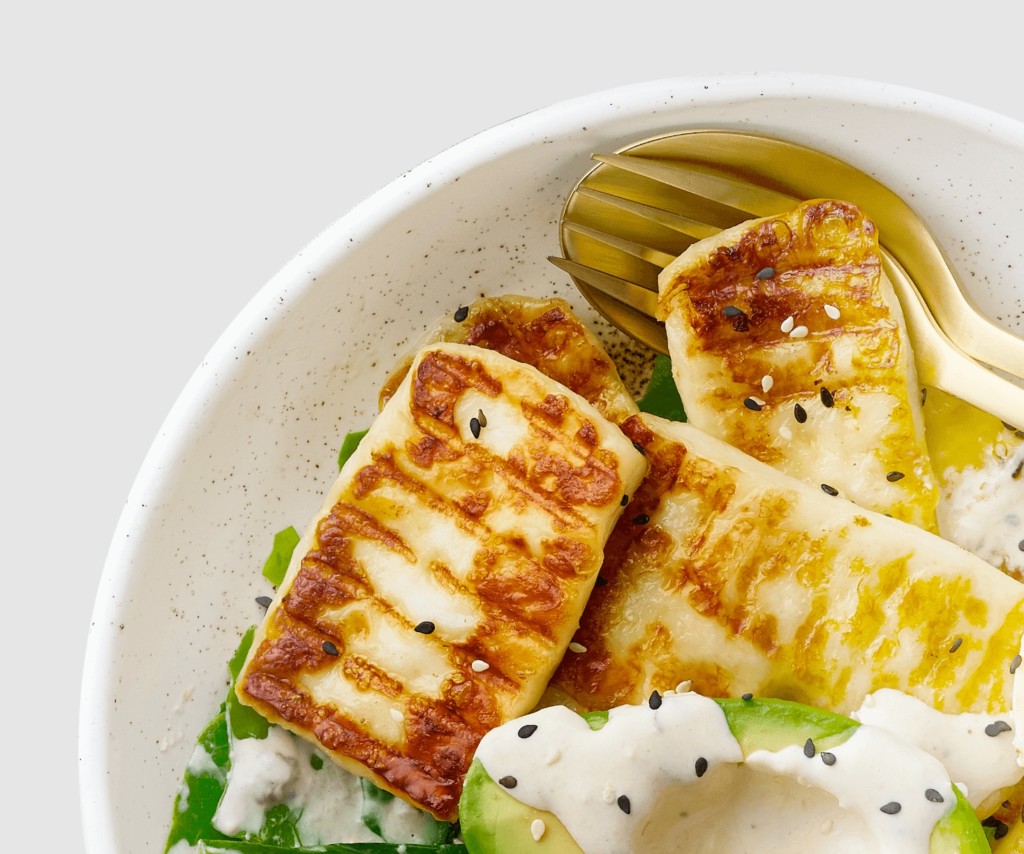 What were the biggest challenges?
Our biggest challenges continue to be the commodity markets. On the one hand, the markets have become unbalanced due to the pandemic and the Ukraine crisis. On the other hand, we have to form a new value chain with the rapidly growing demand for plant-based proteins and other ingredients for this booming segment. These are exciting conditions that we have to master!
What were the highlights?
One highlight for our technologists was certainly the development of products that are traditionally more associated with haute cuisine – for example, an alternative to beef tartare or even pure plant-based carpaccio. Another highlight may be that pregnant women no longer have to do without plant-based alternatives. These two examples alone show how the market is evolving: diversification is advancing all the time.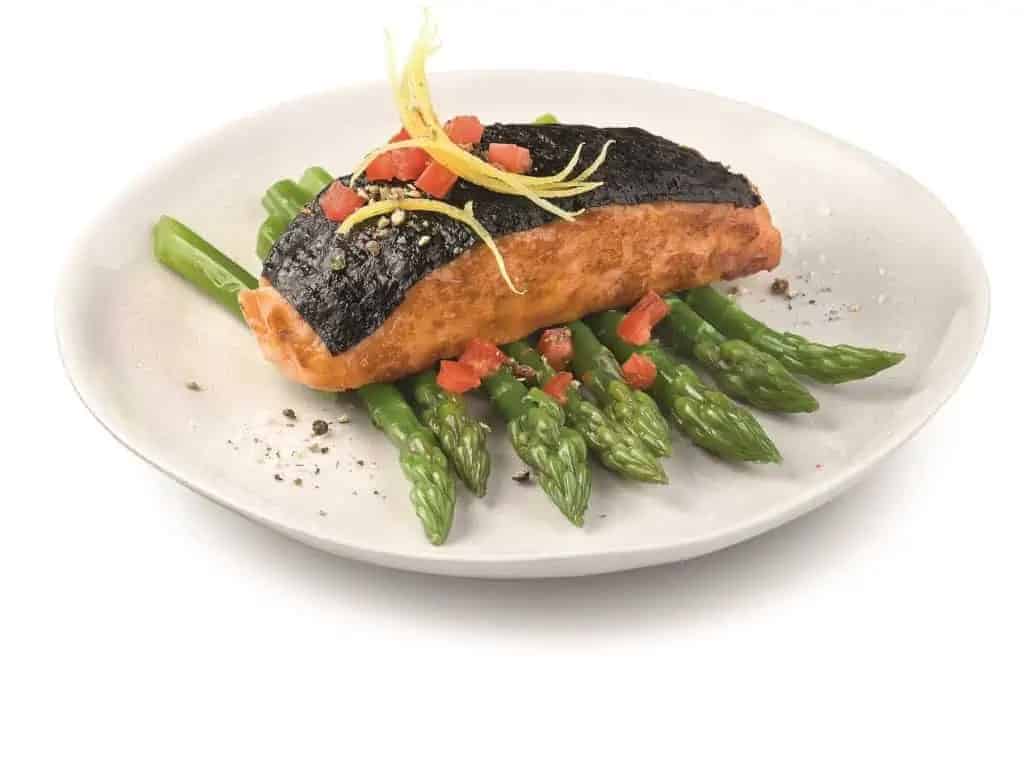 Apart from the product level, the first trade fairs where we were able to present our new products and talk to our customers in the usual way are another highlight. It is really good to meet again!
What are the company's plans for 2023?
We will continue to work hard to identify consumer needs early on and to develop innovative products that satisfy these needs. The challenge here is that we are pioneers of the trends, so to speak. Our customers expect us to provide suitable solutions for tomorrow's trends today. New ingredients and applications will keep us busy in order to develop these innovations and always be able to react at an early stage.
How has the Plantbaser developed?
Since its market launch, the PlantbaserTM has been continuously expanded. In the meantime, manufacturers can configure plant-based alternatives to fermented dairy products, meat products, fish products and cheese products. We currently have around 1,000 recipes online, offering our customers the world's largest selection of plant-based products across all categories. In 2023, bakery products will also be added.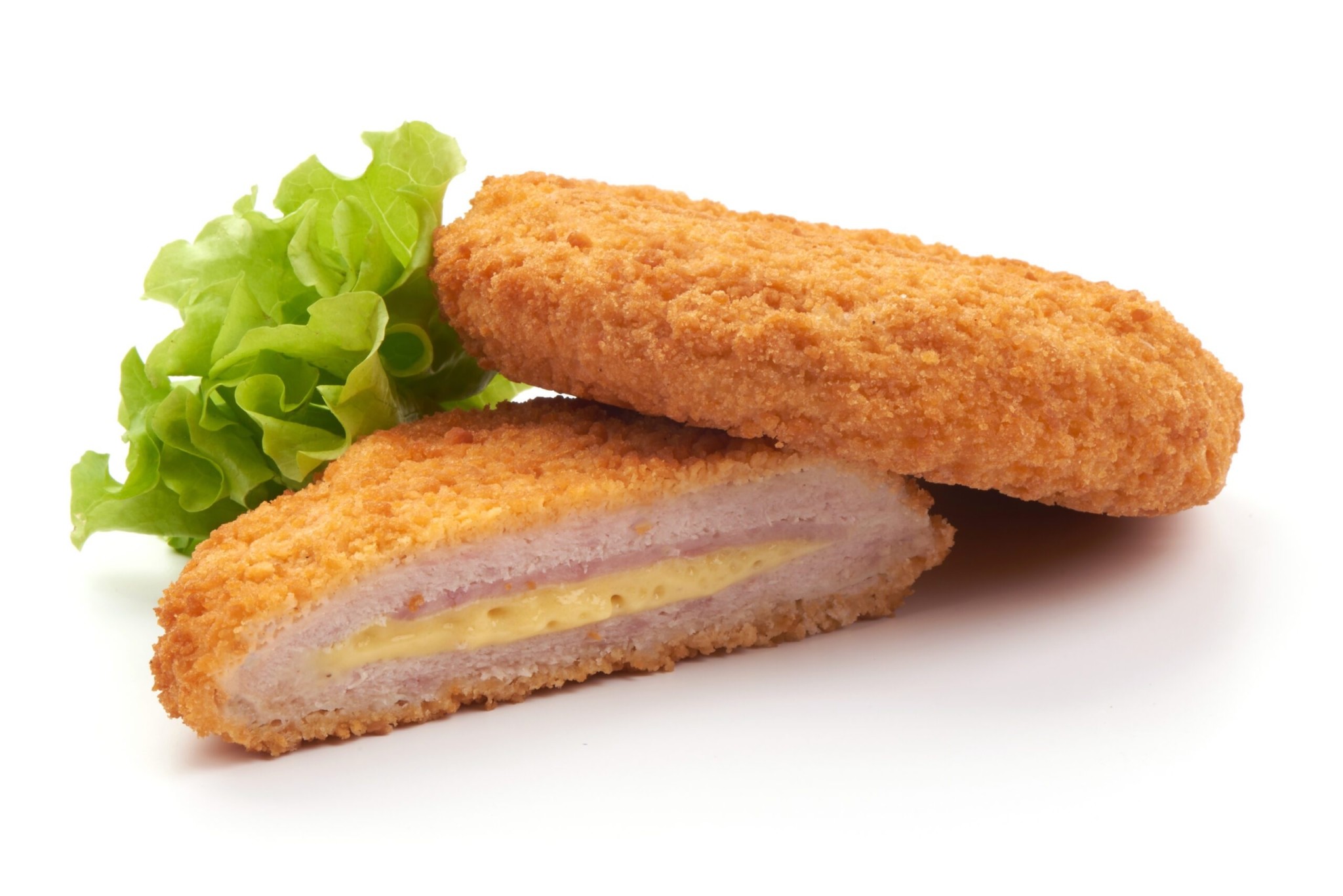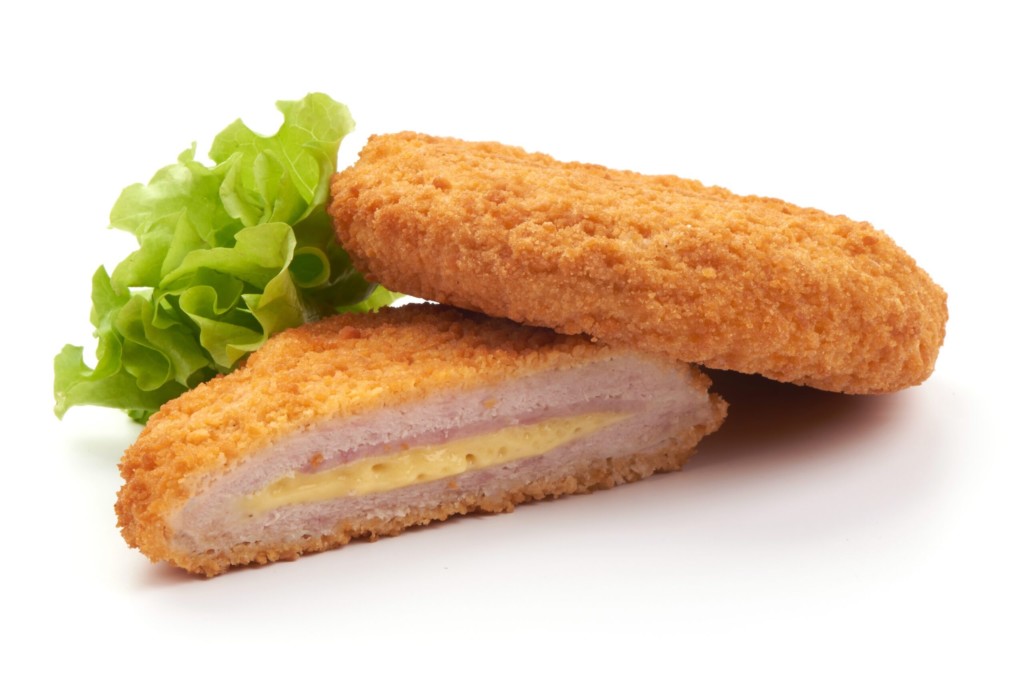 We have also integrated new tools such as the shopping cart. Added to this is the mobile version, which customers can now use to configure product ideas on their smartphone or tablet. The quick way to the product sample is via the "Quick Product Order". Here, all that is needed is to enter the type of product, and the PlantbaserTM selects everything else and suggests a suitable sample.
In this way, the customer gets to the new product idea with just a few clicks. Expert knowledge and detailed ideas about the product are not necessary. For those who want to benefit from the plant-based hype without any configuration, the PlantbaserTM can also be used to select an appropriate product from the bestsellers of Planteneers. Many other improvements to the customer journey have led to an enhanced online tool that makes access easier for producers.
We are also planning many new and exciting features for 2023 to further develop the PlantbaserTM – the team has come up with quite a few.