Primal Kitchen was founded by Mark Sisson, a New York Times bestselling author, ex-endurance athlete, and founder of Mark's Daily Apple, a food blog promoting ancestral nutrition.
When Mark started his blog in 2006, his diet advice promoting foods that were eaten by our ancestors in the Paleolithic era instead of the standard western diet's processed foods, was new and unconventional. But it didn't take long for the interest in the Paleo diet – healthy fats from nuts and seeds, vegetables, fruits, and lean meats – to explode.
And though the difference between ancestral and vegan diets may seem vast, it is clear that the two diets have more in common than many realize. The key components that makeup Primal Kitchen's paleo-friendly products include vegan-friendly ingredients like avocado oil, apple cider vinegar, and oil of oregano. The products are dairy-free, refined sugar-free, and contain no artificial flavors, colors, dyes, or chemical preservatives.
We chatted with Mark about the many vegan products available, the history of Primal Kitchen, and the importance of eating real food.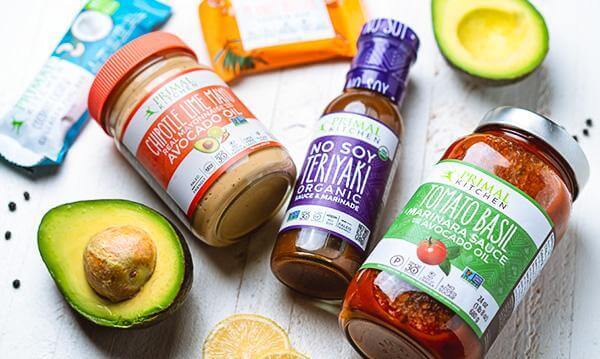 Please introduce Primal Kitchen to our readers and describe its history and mission.
Mark Sisson, New York Times bestselling author, media personality, ex-endurance athlete (5th place USA Marathon Championship, 4th place Hawaii Ironman finish) founded the PRIMAL KITCHEN® brand in 2015. He has been educating the world on nutrition and the benefits of fat and protein for the last decade via his blog, MarksDailyApple.com.With the launch of the PRIMAL KITCHEN® brand, Mark Sisson delivers on his mission to create uncompromisingly delicious condiments, sauces, cooking oils, collagen peptides and pantry staples that are made with fats we love and clean ingredients, and contain no dairy, gluten, grain, refined sugar or soy.
PRIMAL KITCHEN is the maker of the #1 condiment in natural grocery, the #1 salad dressing brand in natural grocery, and the #1 product in six key condiment categories in natural grocery: mayo, salad dressing, BBQ sauce, steak sauce, ketchup, and avocado oil. As Mark would say,
Eat Like Your Life Depends on It
, because it does.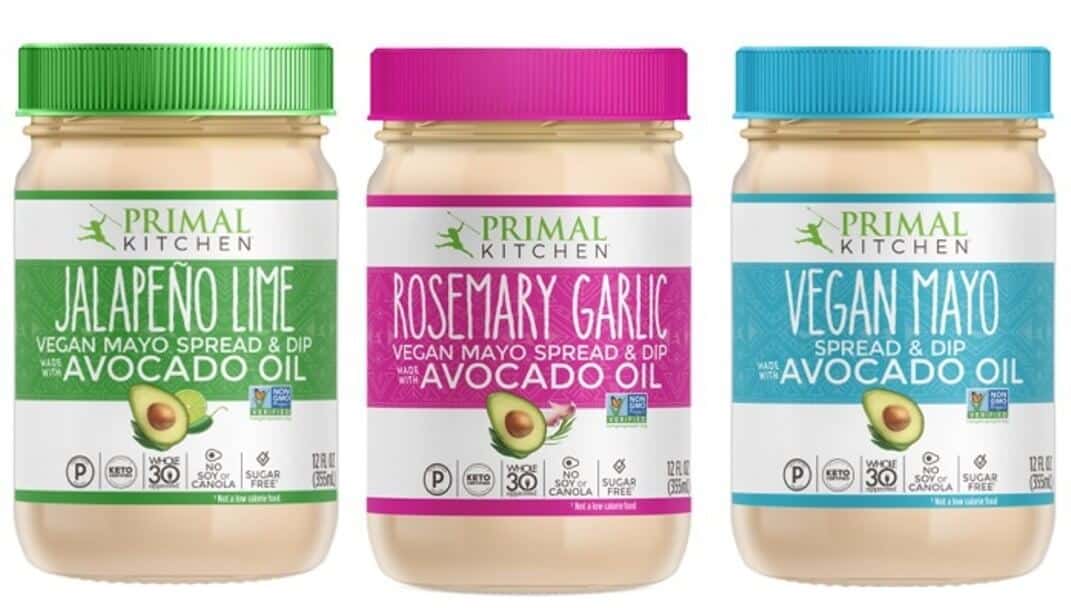 Primal Kitchen recently launched Vegan Mayo Dip & Spread. Please share with our readers what makes this product unique.
The PRIMAL KITCHEN tried-and-true pantry favorite, Mayo, got a plant-based, simple-ingredient update! Primal Kitchen Vegan Mayo may be eggs-empt from eggs, but this spread and dip is big on creamy flavor. Made with avocado oil, a fat we love at Primal Kitchen, this Vegan Mayo is Keto and Paleo Certified. What makes our vegan mayo so unique? We use potato protein as our functional emulsifying ingredient. Sugar-free and made without soy, canola, pea protein, or aquafaba, this Whole30-Approved condiment is a must-have for folks on elimination diets or for those avoiding eggs.
PRIMAL KITCHEN Vegan Mayo is also proud to wear the Non-GMO Project Verified label. So go on, dunk crudité, fried zucchini, and sweet potato fries. Stir Vegan Mayo in tuna salad and coleslaw, and slather on collard green and lettuce wraps. Spread this dreamy dip on sandwiches, add a dollop to savory soups… and so much more!
Where can consumers purchase the new vegan mayo?
Whole Foods Market, Natural Independent Grocery Stores.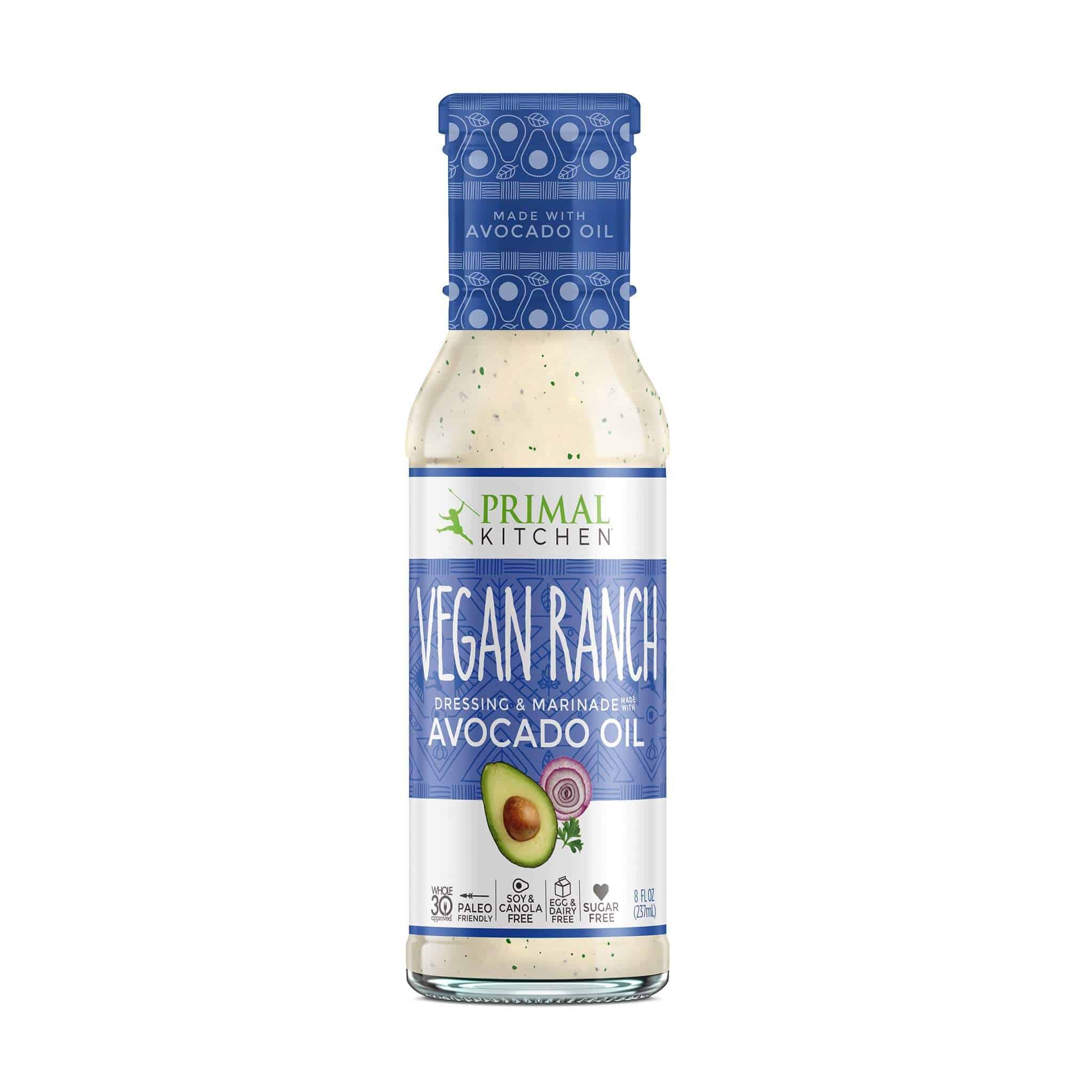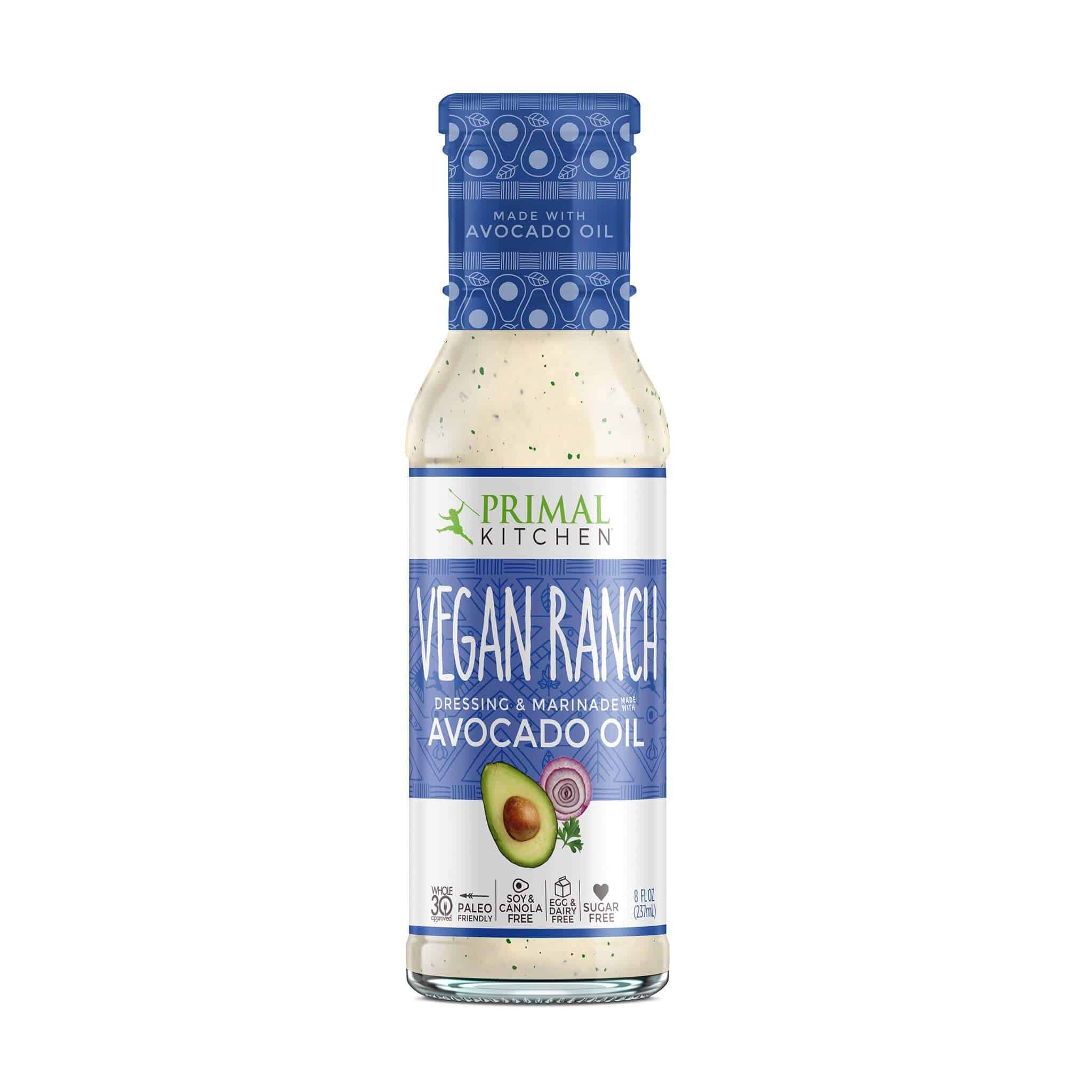 How many of your other products are vegan-friendly?
Primal Kitchen has over 20+ plant-based products that include ketchup, sauces, marinades, dressings, oils, and mustard.
With the demand for vegan food growing, does Primal Kitchen have plans to add more plant-based options?
Primal Kitchen focuses on real ingredients in every sauce, dressing, topping, or mealtime solution. So, whether it is vegan or paleo consumers, real food is always on the menu with our items!