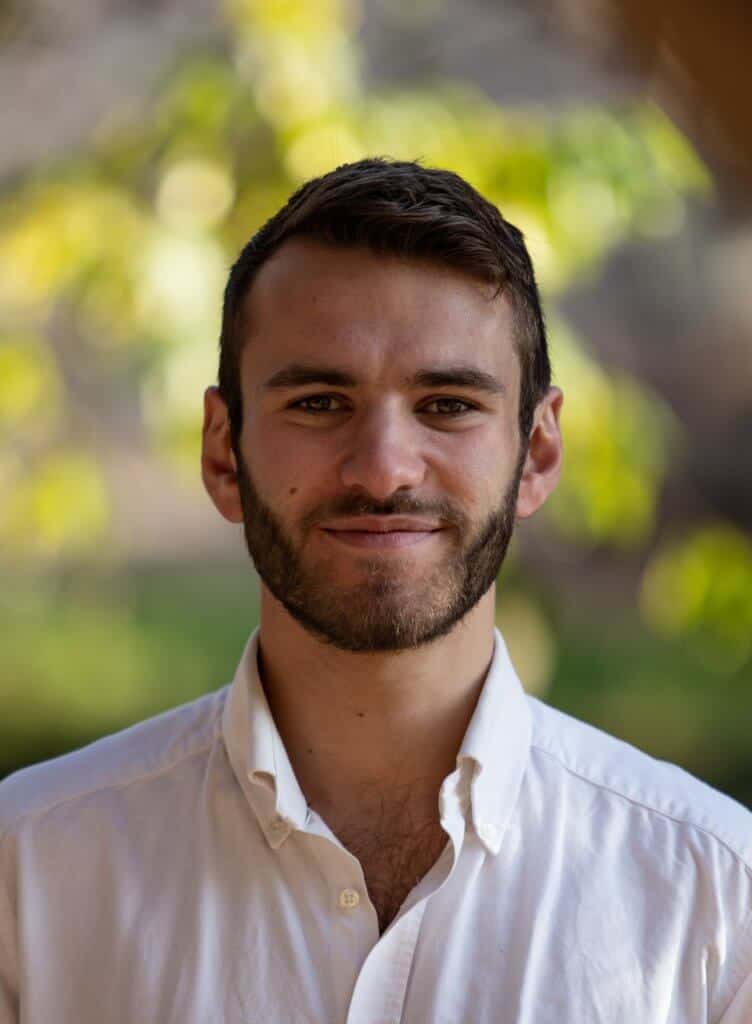 VegMed, Europe's first and only congress on vegan and vegetarian nutrition and medicine, is coming to London this September. The event is specifically targeted at physicians, medical students, and nutritionists, as well as people from other health professions such as naturopaths and dieticians. We talked to Joe Stratton, UK-based campaigner with ProVeg International, about programme highlights, VegMed's target audience and the preparations leading up to the event.
What are the stand preparations like?
For the event we have three exhibitor stands. One of these is our main sponsor Oatly, who will be presenting their work with health professionals and providing small sample products. Secondly, we will have a ProVeg specific stand, designed to promote the organisation and our work, sell books and merchandise and be an outlet for materials. Finally, we have decided to gift the final stand to a small plant-based start-up of our choosing, who will be able to have the stand for no financial input and will be able to promote and circulate their products at the event.
Are there still places, from which countries do the registrations come?
VegMed London consists of two single day conferences, one for the general public and the other for the medical professional community (including students). The public day has now sold out and the majority of registrations for this event have come from the UK. The medical professional day is expected to sell out with only around 100 tickets remaining. Registrations have come from further afield for the medical conference. We have had sales and ticket enquiries from all over Europe and as far as Singapore, Nigeria and Israel.
What are the programme priorities?
The programme highlights include international speakers covering the biggest topics within plant-based nutrition:
Michael Greger: HOW NOT TO DIE: The Role of Diet in Preventing, Arresting, & Reversing Our Top 15 Killers
Michael Klaper: What every doctor needs to know about nutrition
Neal Barnard: A Nutritional Approach for Reversing Diabetes
There are also some really exciting topics from UK-based physicians:
Tim Key: Health of Vegetarians and Vegans: findings from the EPIC – Oxford cohort – one of the most influential plant-based health studies
Gemma Newman: Can Plant Based Interventions Really Be Achieved in a 10 minute NHS appointment?
You can find more information concerning the programme on our website.
Is VegMed an expert forum or can the public participate?
As previously stated, the event has two separate conference days. The medical professional day includes a speaker line-up with talks tailored to the medical professional audience and is also CPD accredited. The public day has a similar line-up, with talks adapted for the general public and a guest appearance from The Happy Pear.
Will there be an accompanying exhibition, if so: for what kind of event?
We would have liked to host an exhibition for authors to present their scientific papers for peer review at this years VegMed but unfortunately, we are not able to due to space restrictions. There will be opportunities for authors to display their work for peer review at next years VegMed in Berlin. Check out the website here.