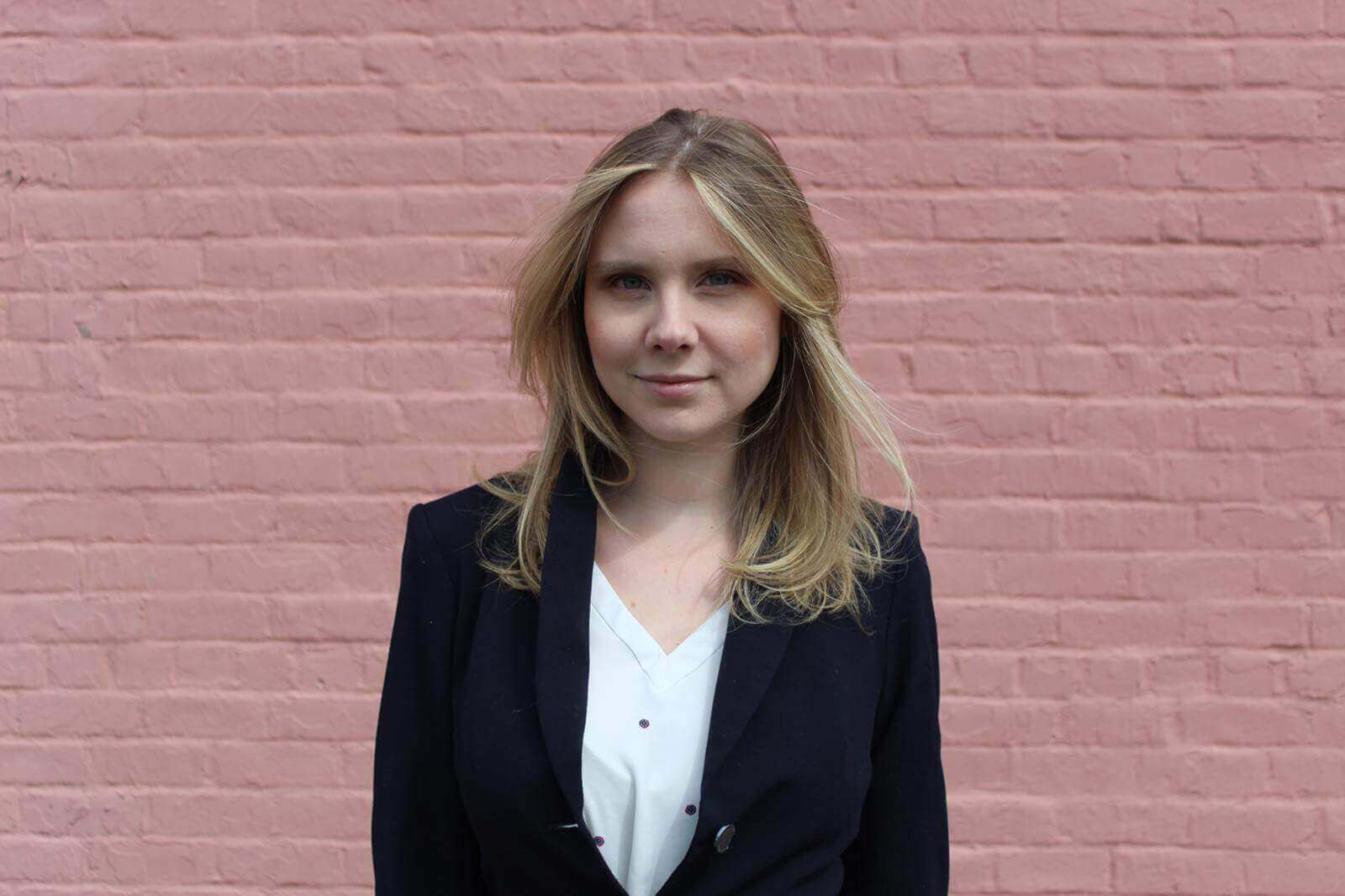 Raise Vegan is a magazine that provides guidance for vegan pregnancy and raising compassionate vegan kids. Raise Vegan reaches millions of families monthly around the world, through print and digital media.
Founder Janet Kearney was inspired by a lack of information for parents wanting to raise their children on a plant-based diet, so set out in 2017 to change the misconceptions about vegan children. Emily Wood joined Janet in her mission as partner and founder of Raise Vegan; we spoke with Emily about the publication and the current market.
How is Raise Vegan developing?
Over the past two years Raise Vegan has transformed from a few small online community groups to the largest network of vegan parents in the world. We have created multiple resources in the form of our website, magazine, and subscription support group to help vegans around the world gain access to doctors, dietitians, childhood development & parenting experts. We are working towards the complete mainstreaming of vegan parenting, bringing more channels of information for parents. We are the leading trusted source for all things related to parenting, childhood nutrition, and beyond for vegans.
How big is the market for vegan parenting?
As many of us know, the vegan market itself is booming. Just look at the report Top Trends in Prepared Foods 2017, which states: "Consumers' diets are diverse, and while most claim not to follow a specific diet, there is a gradual shift occurring in response to health trends. Interestingly, 44% of consumers in Germany follow a low-meat diet, which is a significant increase from 2014 (26%). Similarly, 6% of US consumers now claim to be vegan, up from just 1% in 2014."
It's a pretty incredible demographic. Raise Vegan also encompasses more than just the parents. Our main age group being 25-34, followed by 35-44, and then closely followed by 18-24. We not only have these age groups covered, but we have these parents making informed decisions for their children under 18.
What are the target companies for advertising in Raise Vegan?
I don't like to put a label on the types of companies we work with. We easily partner with babycare, food/snacks, and eco home brands, but we really try to promote brands that we can stand behind. We thoroughly research any company we promote as it's crucial to me to uphold the trust our families have in us. We've spent almost eight years in our group Vegan Pregnancy & Parenting on Facebook (founded in Oct 2011) building a supportive community, and we want to make sure that we are providing only the best resources and information, which includes advertising. We are still growing ourselves, and would love to work with more companies that are in line with our mission and have a product or service that would benefit the lives of our families, and with hundreds of thousands of vegan parents to connect with on our platforms, this is definitely an excellent space to do so.
What other kind of collaborations can you offer companies?
We have a lot of fun with our collaborations. I really love to make the brands we work with see the benefit of choosing Raise Vegan. Starting with custom packages that fit what they need. We never are just selling a print advertisement, as I've been warned myself when going into the magazine business, "print is dead". I think that the old-school idea of print is dead. But the novelty of getting a print magazine definitely isn't. There is something exciting about picking up a magazine, specifically tailored towards vegan parents, at your local Whole Foods, or getting it in your mailbox. It's exciting!
Taking a minute away from the kids (maybe hiding in the bathroom to do so- but that's ok!), to read up on new medical and nutritional research, beauty tips, vegan recipes, etc. Our parents love it. When a company buys an ad with us, they get that print page but they also get a multimedia experience. Our parents start with that intro page in the magazine, either a beautiful graphic or a more advertorial experience. Then they see more information on our website, and also fun photos shared on Instagram, information shared into our Facebook group, and more. My creative and advertising teams honestly are the most passionate people, and work so hard to make sure that the brands we collab with get exactly what they need from working with us. Everything is customized and it makes for something so unique for both reader and advertiser.
How will vegan lifestyle develop in the coming years, in your opinion?
I think we're laying the groundwork for vegan families to have a more mainstream experience in the future. From my experience of raising two vegan children, I have even seen the shift myself. If you look at how veganism is growing around the world, particularly in the UK, Germany, and Sweden, there has been major growth in people identifying as vegans. The best news I heard this year was when 1 in 12 parents in the UK polled that they are raising their children vegan. I think that as more market research is done, companies will branch out to provide more plant-based options. I'm curious to see how governments respond, I'm very lucky to have witnessed Meatless Mondays implemented here in NYC schools. With changes like this already taking place, I definitely foresee more positive change to come.
Where do you see Raise Vegan in the next five years?
We intend to continue growing and looking for more avenues to provide resources for vegan families. Raise Vegan is community based, so we have our parents giving us direct feedback on what they need. We have our virtual classroom that helps support families looking to learn more about plant based nutrition, wellness, and having a balanced healthy life. Our magazine is moving from monthly production to a quarterly edition which will give us the opportunity to bring in more expert and focused content, use recycled paper and mailing supplies. We want our company to be able to grow with our community, and with the unprecedented growth of veganism, we're excited to take on the new challenges that may come with it. We're problem solvers, the more growth the movement has, the more we can grow to support our parents.