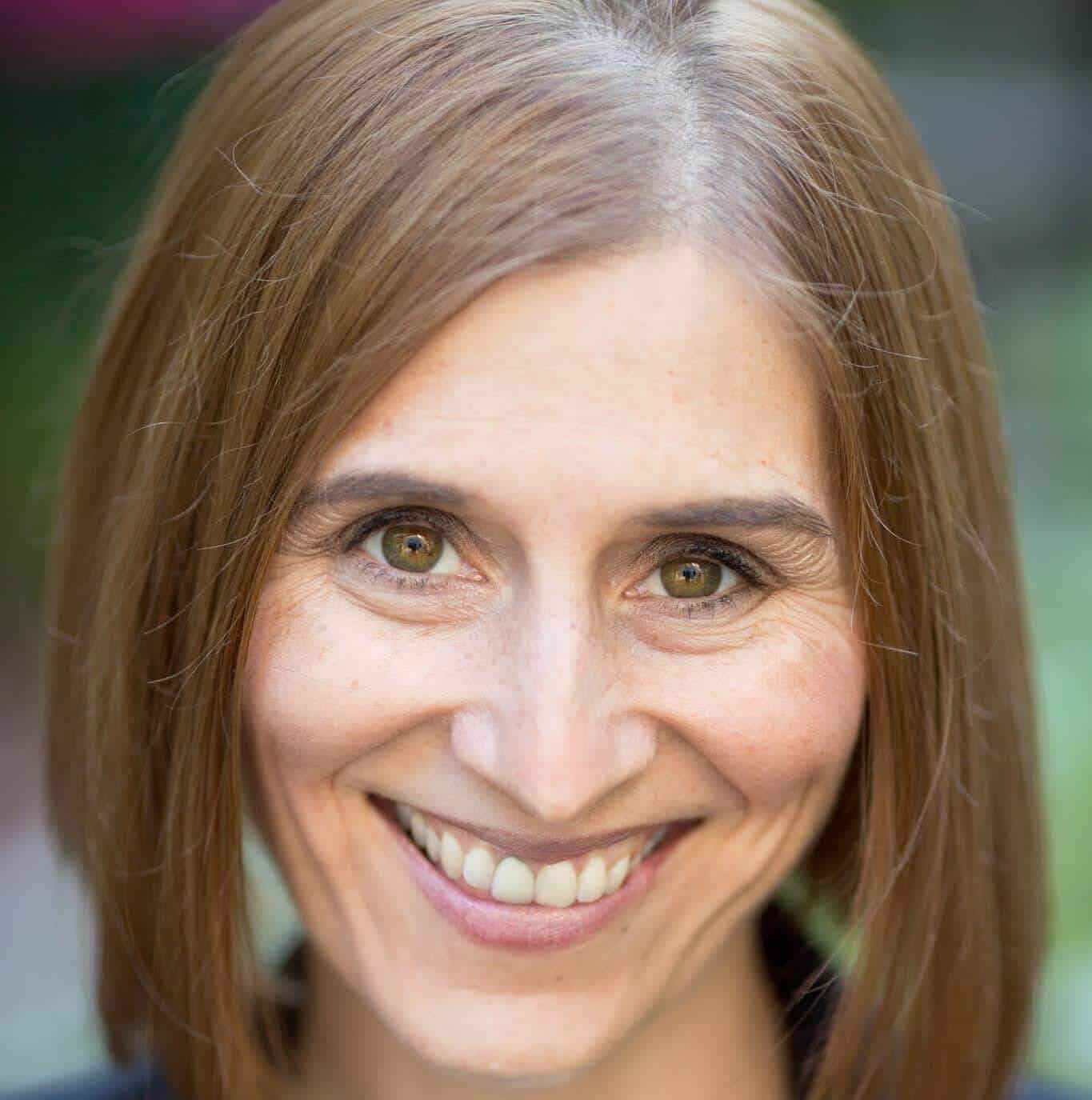 Rebellyous Foods (formerly Seattle Food Tech) is a food production startup creating plant-based meats for the food service industry, using innovative manufacturing technology to produce affordable plant-based meat at high volumes. We talked to Kristie Middleton, Vice President Business Development, about their company's mission, current distribution and future plans.
What is your company's mission?
Rebellyous Foods is an innovative food production company creating delicious, affordable plant-based meats for the foodservice industry. Rebellyous Foods implements unique food manufacturing methods in large scale production to produce affordable plant-based meat at high volumes. This is achieved through custom designed low-cost, high-quality products, the use of high-throughput manufacturing automation, the development of new low-energy, innovative manufacturing tools, and the design of modular production facilities operated by Rebellyous Foods.
Where are your products currently available (sales channel and region)? What is your target group?
Our products are currently available in cafeterias of two Seattle-area hospitals – Swedish First Hill and Cherry Hill. They are part of Providence Health & Services, the largest health care system in Washington state and one of the largest employers in the state. In addition, they're available at select business cafeterias of some of the largest technology companies in the U.S. as well as in select restaurants in Oregon in Washington. Our primary market is foodservice sales.
What is your current situation regarding funding? Are you looking for new investors?
To date we've raised angel investments, including Y-Combinator round after our completion of the most prestigious startup accelerator in the world. We are now ready to grow and scale our production.
How do you see the current situation for the market of ready-to-eat meat alternative products? Where do you think the journey will go?
Our product is classified as ready to heat-and-serve. According to research from NPD Group, Americans ordered 2.3 billion chicken nugget servings in and 1.5 billion servings of chicken strips. The world's largest foodservice providers have all committed to getting more plant-based options on their menus, but many foodservice operations don't have the budget, trained staff,  or equipment to cook from scratch. They need easy one-to-one replacements for their most popular options like chicken nuggets and strips. That's where we come in. With more consumers seeking out plant-based meats in the marketplace, easy solutions like our Rebellyous Nuggets will help those institutions meet the growing demand.
In addition, we're seeing some of the biggest restaurant chains in the world adding more plant-based options to their menus. We foresee this trend continuing — and that protein diversification will present more opportunities for restaurants to attract and retain a larger customer base.
Where do you see your company in five years from now?
Within the next five years, we envision owning and operating our own manufacturing plants on the East and West Coast where we'll be producing in excess of 500M pounds of nuggets, tenders, and patties per year. We'll be sold in the cafeterias institutions across the US, including Ivy League universities, Silicon Valley tech companies, and K-12 school districts.
As well, you'll find us on menus at family dining and fast food restaurants — all for the same price — or less than animal-based chicken. We are democratizing plant-based meat to offer a better product for everyone!