It's been a successful year for Revo Foods, the Austrian pioneer of 3D-printed plant-based seafood. Just a year after launching its first product, a salmon alternative described by one taster as "almost too perfect", the company has a four-strong range that includes two market firsts.
Revo's products are now available in over 20 countries Europe-wide, including France, Italy, Spain, Germany, and the UK. The company also recently announced it would be collaborating with Mycorena to develop a mycoprotein suitable for 3D printing — a move that could create "a whole new realistic meat-like product segment".
We spoke to Revo CEO Robin Simsa to find out more.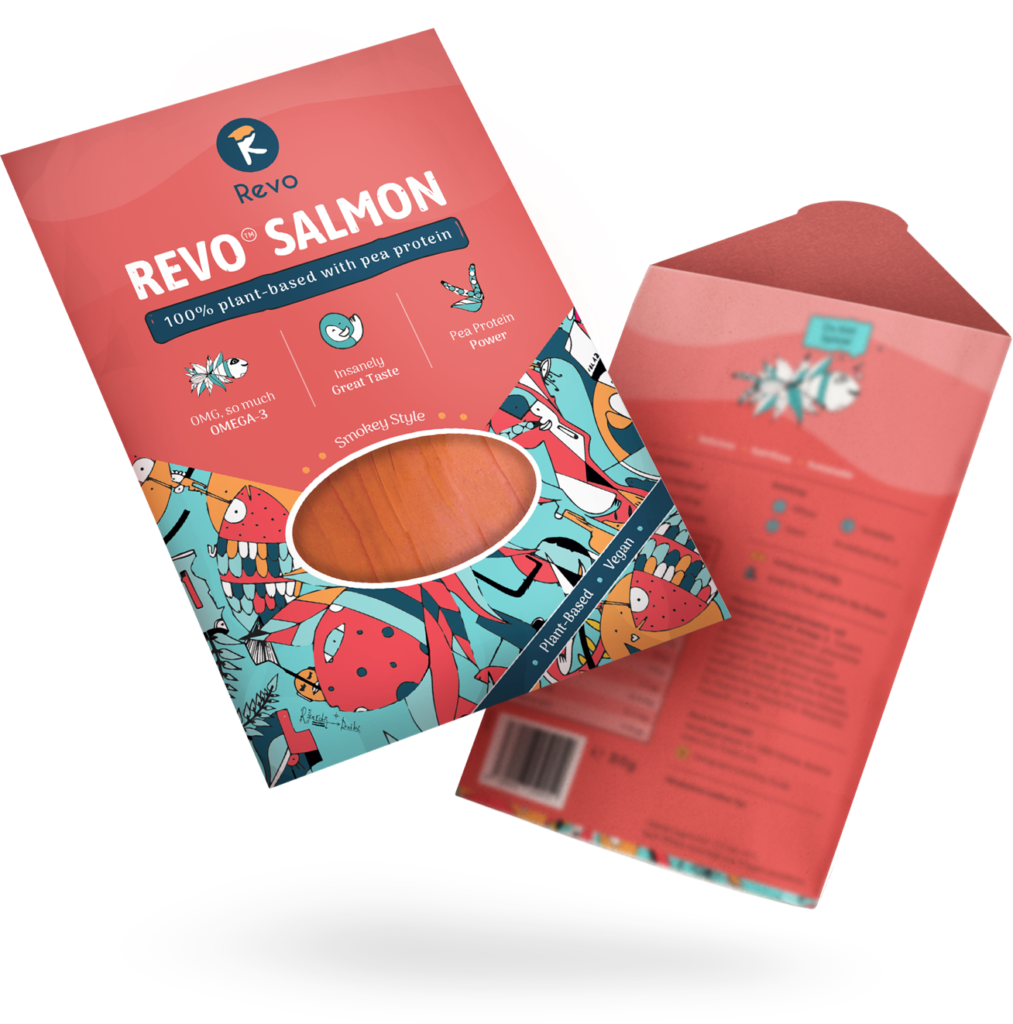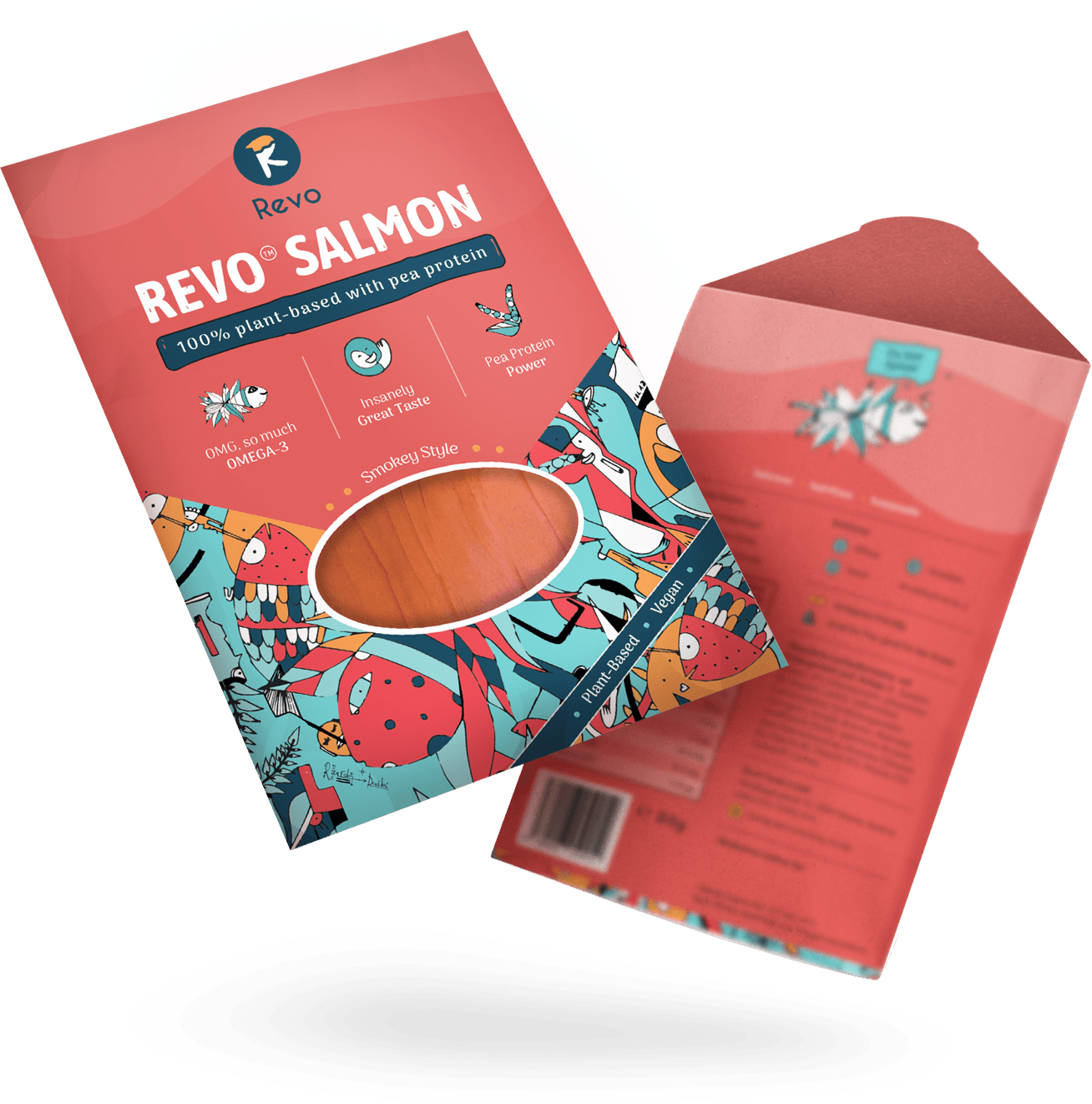 What is the story behind Revo Foods?
Revo Foods was founded by Robin Simsa, Theresa Rothenbücher, and Manuel Lachmayr in 2020, with the vision of developing the next generation of plant-based seafood. We want to give consumers a real alternative to industrial fishery/aquaculture, which is often harmful to the environment, without the feeling of making a compromise on taste or nutrition.
"Within just two years, Revo Foods has released four products and reached 20 European markets"
Current seafood alternatives on the market often lack proper taste and texture, and we saw that new production technology was needed to reach the next step in product quality. Therefore, we started to explore new technologies such as 3D food printing to create high-value, complex seafood alternatives such as salmon fillets. Within just two years, Revo Foods has released four products and reached 20 European markets, including a deal with the German REWE group to sell the products at over 2500 locations.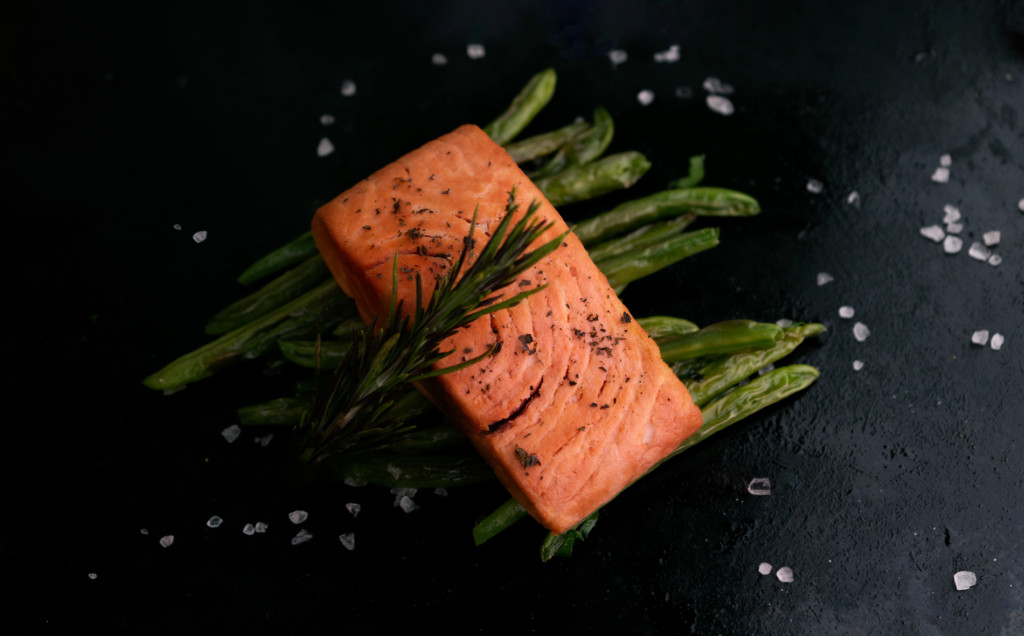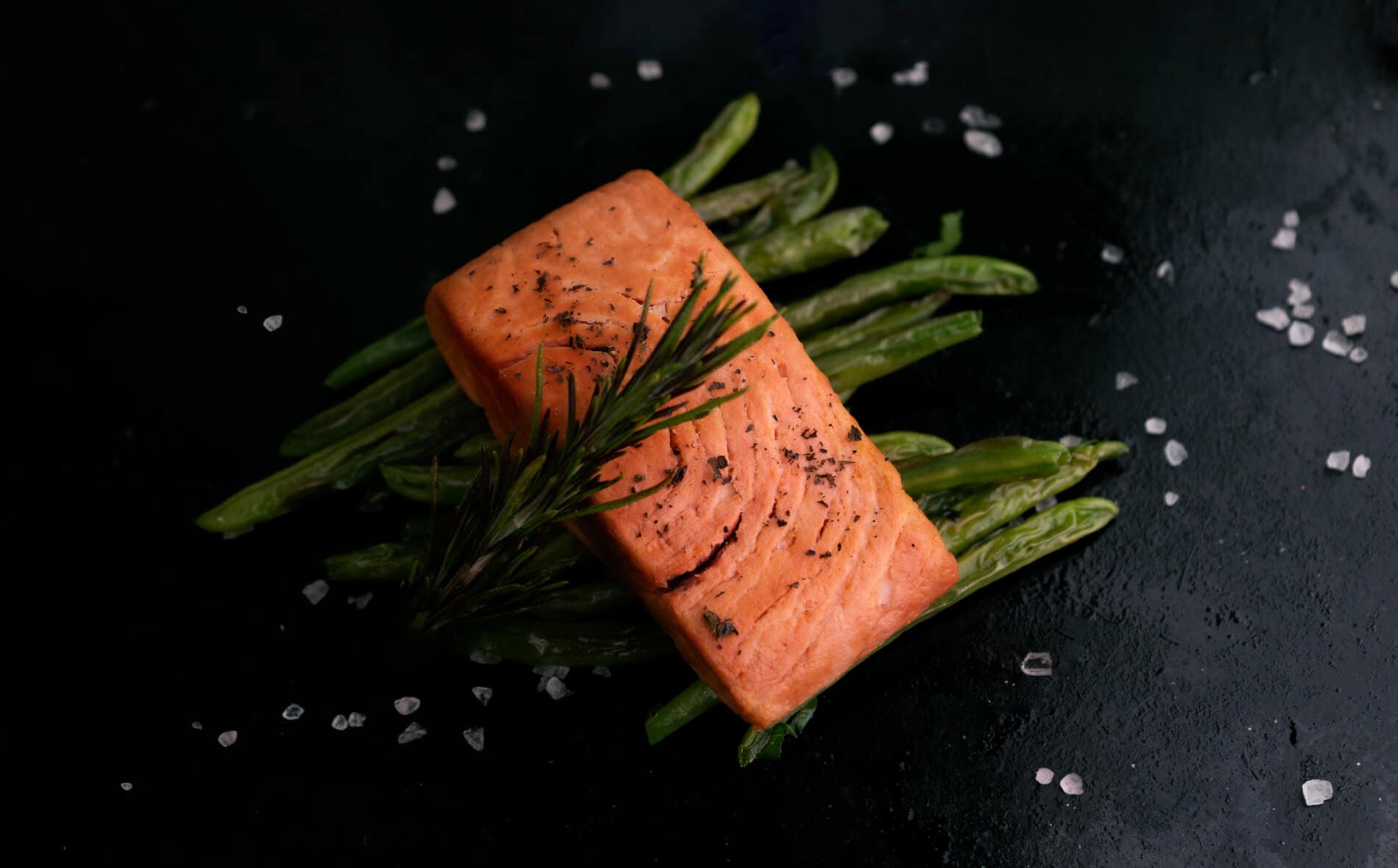 Tell us about your current portfolio and how your products are made
Revo Foods released its first product, a pea-protein-based smoked salmon alternative (Revo Salmon), in November 2021. This product also contains algae extracts and plant oils, achieving a high Omega-3 fatty acid and protein content. As a matter of fact, Revo Salmon currently has the highest protein content of any plant-based salmon alternative in the world.
In September 2022, two new products were released, Revo Gravlax and Revo Salmon Spread. Revo Gravlax has a layer of herb and dill coating, giving it the distinctly fresh taste that this traditional delicacy is known for. Revo Salmon Spread is a creamy product with an even higher protein and Omega-3 fatty acid content, thanks to the use of microalgae oils rich in DHA and EPA. Microalgae oil is commonly considered the healthiest source of Omega-3 fatty acids.
"Revo Salmon currently has the highest protein content of any plant-based salmon alternative in the world."
Both Revo Gravlax and Revo Salmon Spread are novel products, as no vegan version of these product types existed before and Revo Foods is the first company to offer them.
At the end of October 2022, Revo Tuna Spread was launched, the first development by Revo Foods for the tuna species. This spread also has a high protein content (>11%) and can be used similarly to a tuna salad, as a creamy spread for bagels, sandwiches, or in pasta. These products are already listed in various countries across Europe, including Austria, Germany, Spain, Italy, and the Netherlands.
What are the main issues faced by the seafood industry, and how can 3D-printed seafood contribute to innovative change within the sector?
Seafood alternatives are still a relatively young category compared to meat alternatives, but are quickly growing and gaining more market traction. The main issue with plant-based seafood has previously been the limited variety of products (only fish burgers or fish sticks) and a lack of good taste.
At Revo Foods, we have made new technological developments to tackle these challenges and significantly improve the sensory properties of seafood alternatives. We have developed a new patent-pending 3D printing mechanism that allows the recreation of highly complex plant protein structures that resemble the muscle strands of salmon or tuna.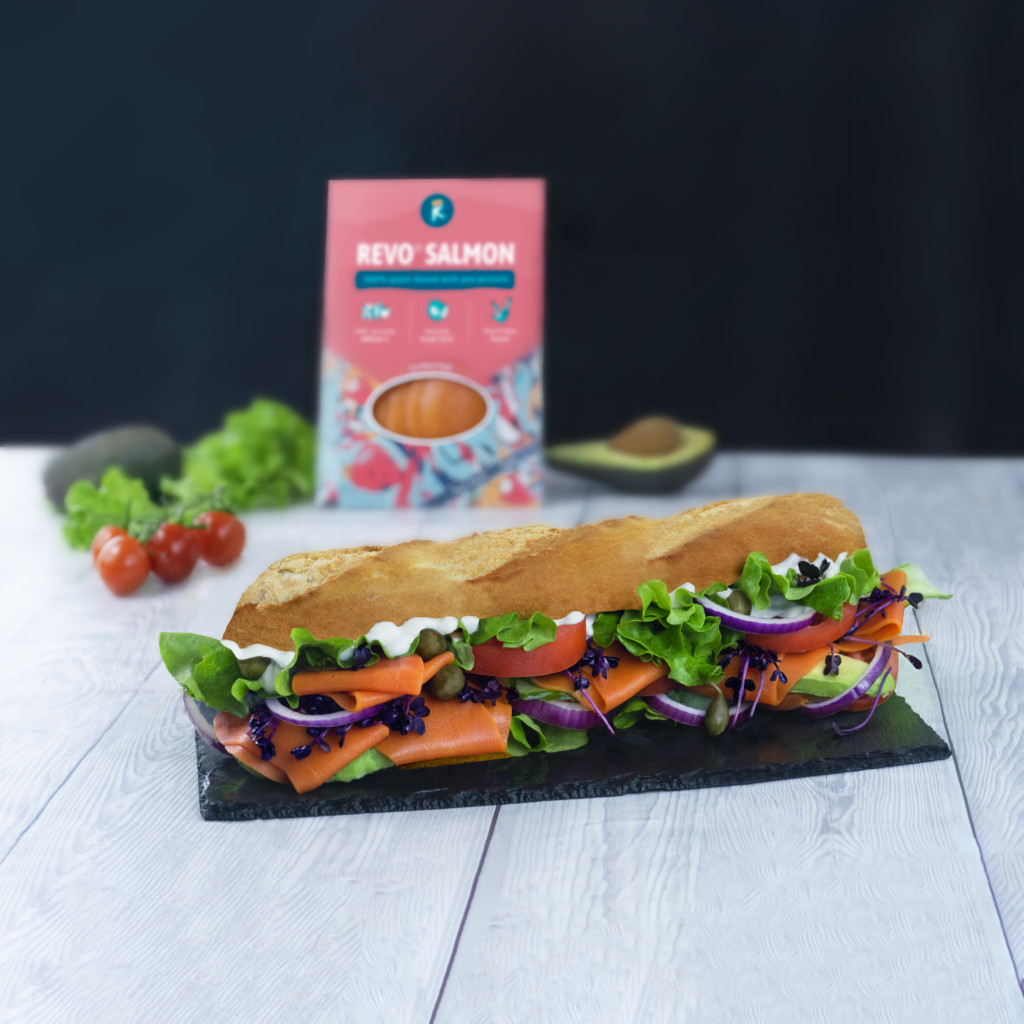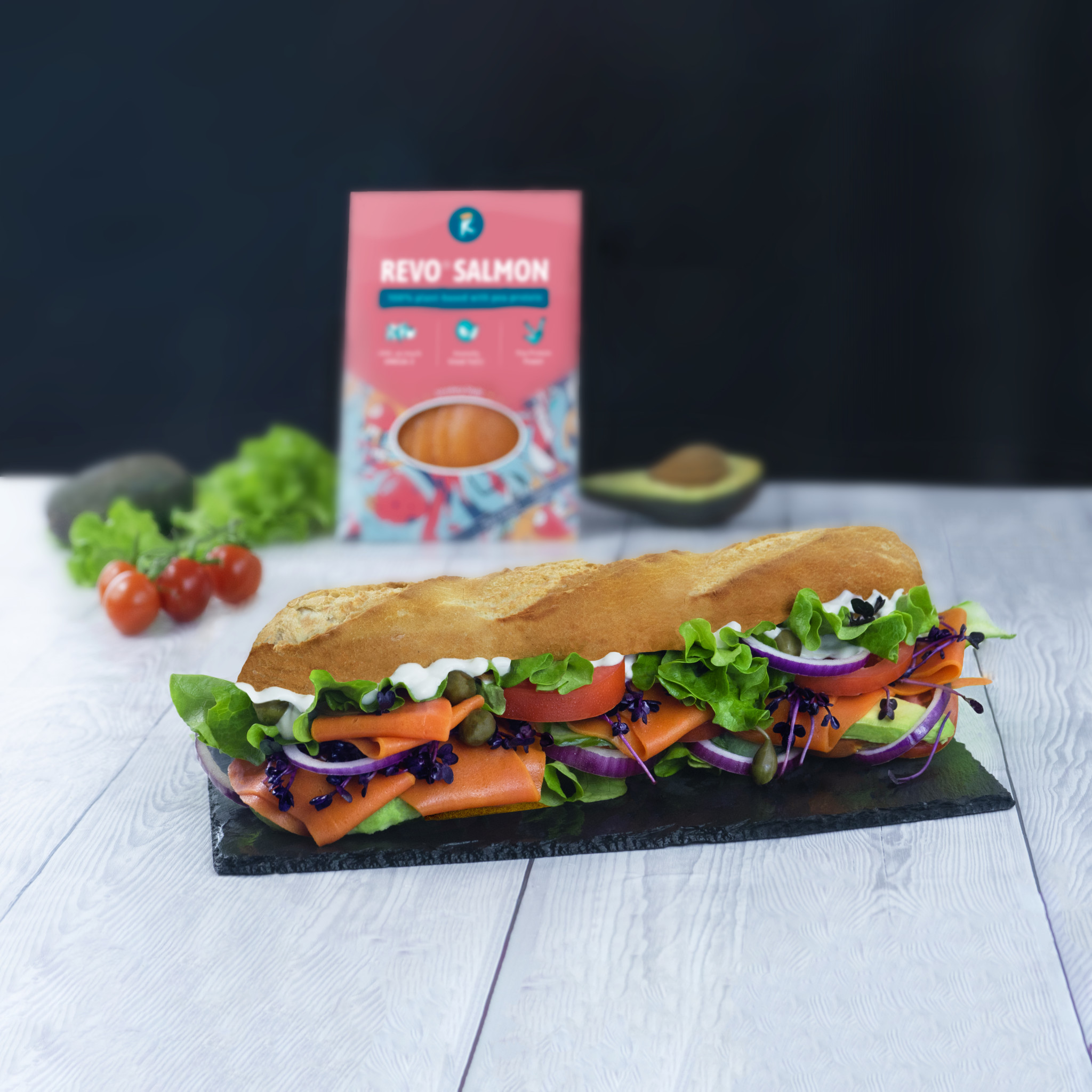 You gave a speech at this year's Fish International 2022 trade fair in Germany – traditionally an event for the seafood industry. What was the reaction to your 3D-printed seafood alternatives?
Seafood alternatives and 3D food printing are often met with scepticism from traditional industry players, but more and more companies also recognize the huge value these technologies offer in reaching more consumers. As overfishing continues and seafood gets more scarce, conventional seafood gets more expensive. On the other hand, plant-based seafood products become cheaper as the production scale increases. This is an incredible opportunity for these sustainable alternatives.
Furthermore, consumers are increasingly aware of the health hazards of conventional seafood (microplastics, heavy metals, etc.), which are absent in Revo Salmon. These factors are leading to high growth rates for plant-based seafood, while conventional seafood stagnates at best. Forward-looking companies recognize this opportunity, and instead of fighting the plant-based seafood movement seek ways to join it.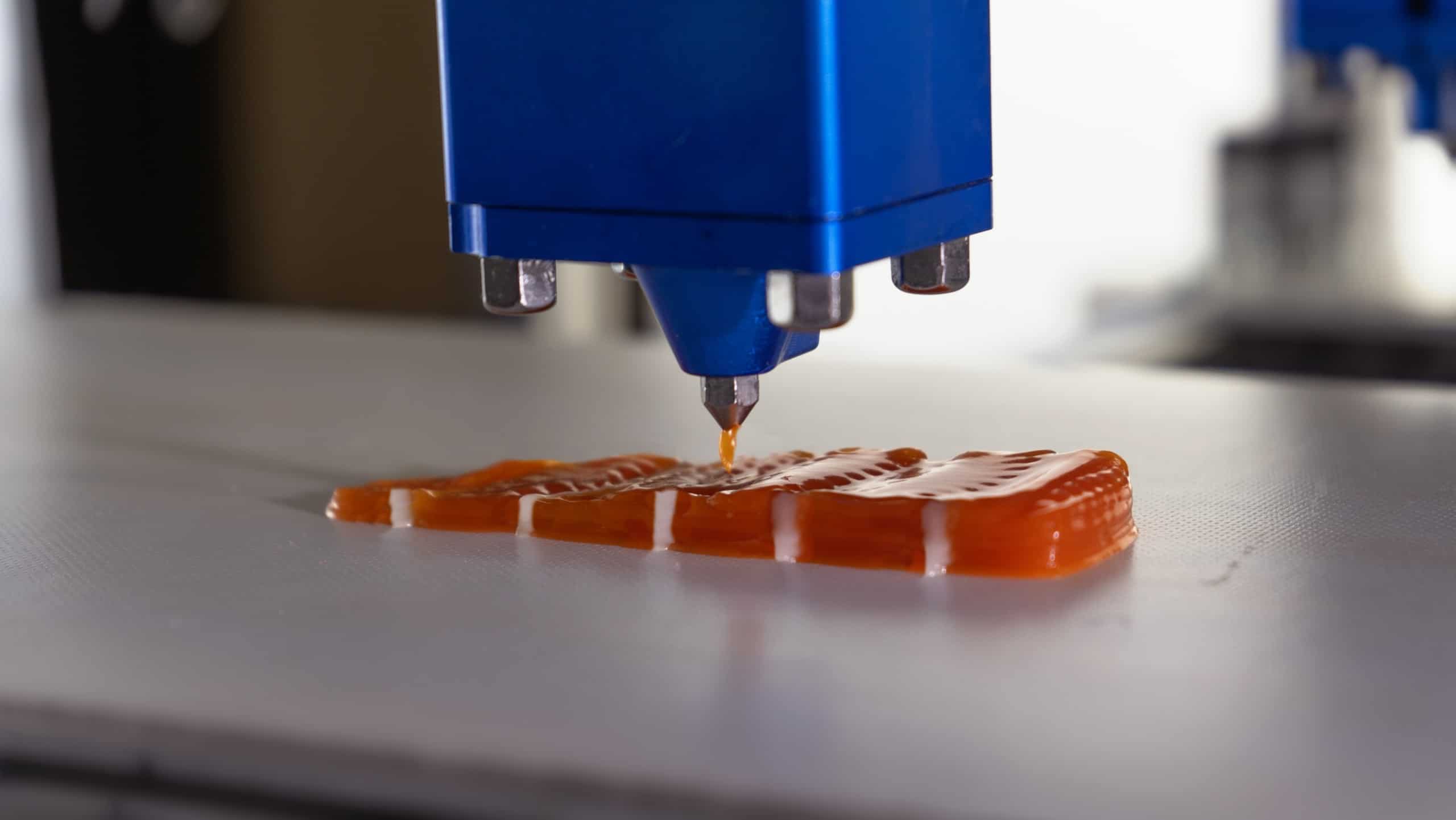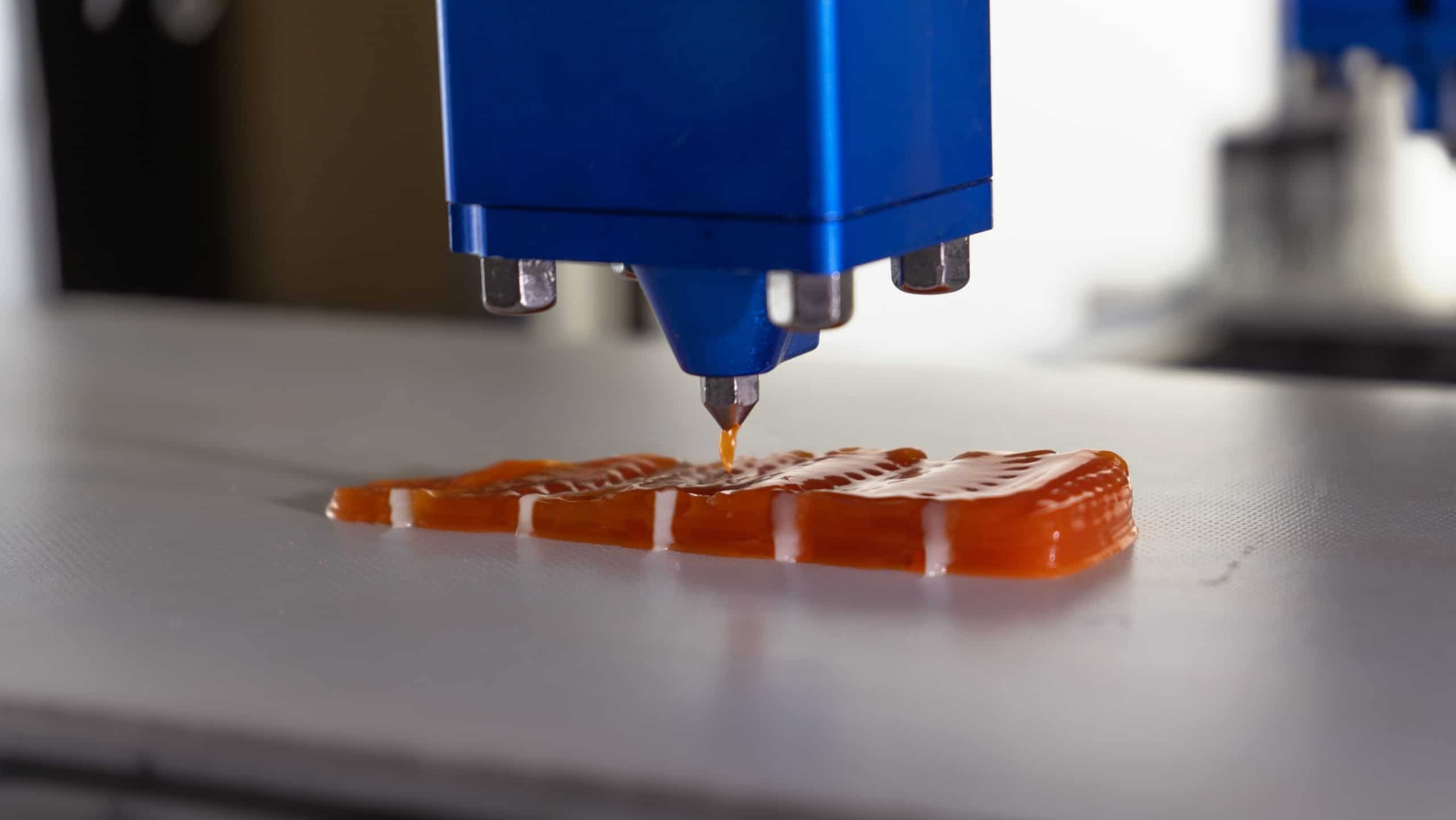 Tell us about your research collaboration with Mycorena – how could a mycoprotein suitable for 3D printed seafood alternatives boost product development?
Mycoprotein is a very interesting ingredient in plant-based meat/seafood production, due to its great nutritional properties and inherently fibrous characteristics. For 3D food printing, the use of this material has previously been limited, because retaining its fibrous properties during the production process proved challenging.
As part of our collaboration with Mycorena, we are working on a novel type of mycoprotein with viscous properties that can be controlled by the process parameters, which allows us to finally use this ingredient to reach the next sensory quality level of plant-based seafood products.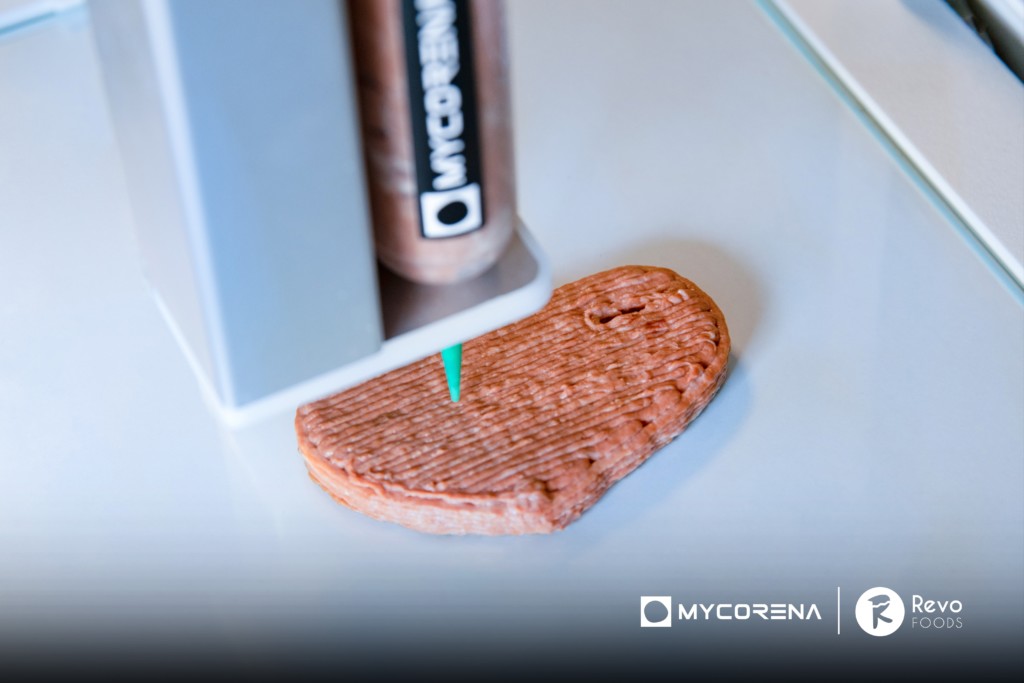 How do you market your products and who is the target group?
Our main focus is the great taste of our products, and we are targeting everyone who loves the taste of seafood but seeks healthier and more eco-friendly alternatives. Our products are already available in 20 European countries just a year after our initial market launch, showing the strong demand in different markets for this new product category.
Our customers regularly rate the taste of our products highest in comparison with other products, which shows us that we are on the right track. Nevertheless, we are continuously working to further improve our products in all areas (taste, texture, nutrition, etc.).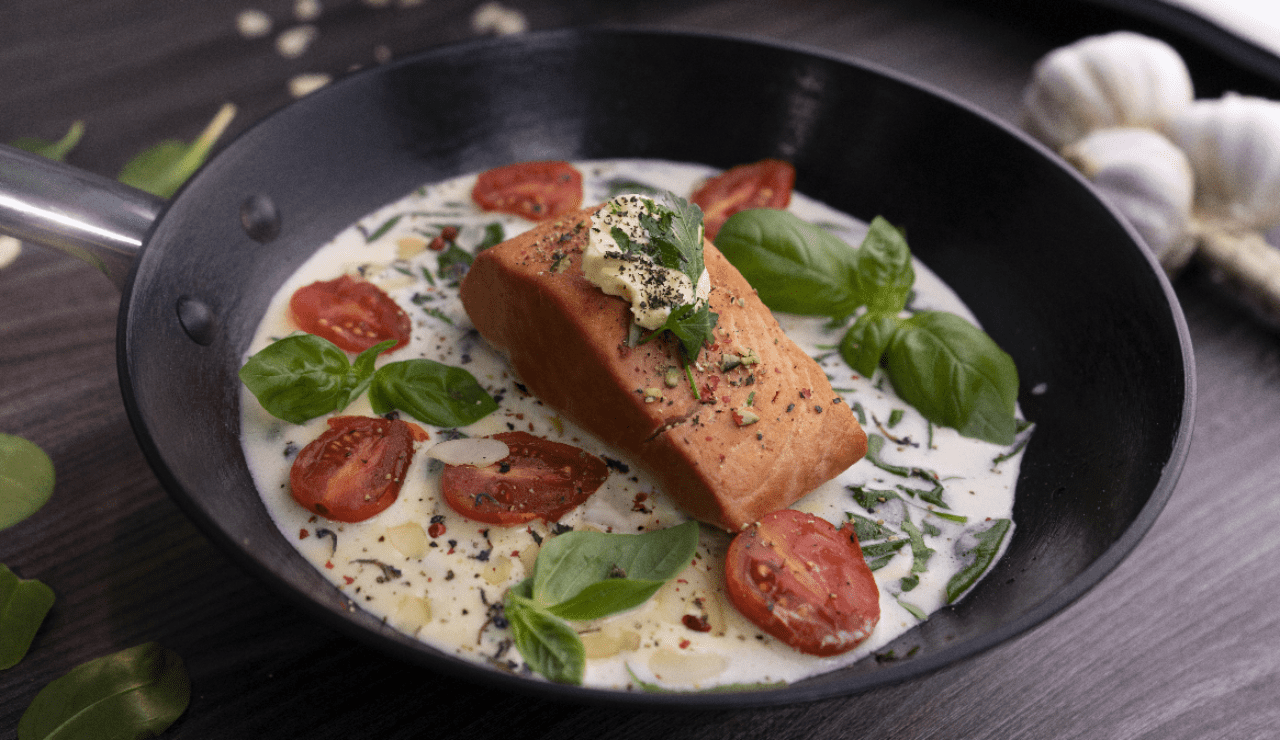 What has been the most significant milestone for Revo Foods in 2022?
The most significant milestones in 2022 have been the first public tasting of our Revo Salmon fillet in May 2022 and the release of three new products in the fall of 2022. Also, the expansion to multiple new markets and the nationwide listing of our products by the German REWE group have been great successes for us.
Where do you see Revo Foods in five years?
In five years, Revo Foods will be the leading provider of plant-based seafood in the world, with a wide variety of seafood alternatives offered.