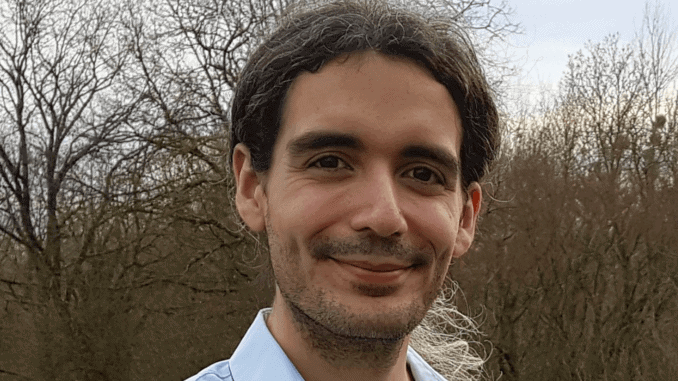 With investors all around the world currently buying into vegan enterprise, and celebrities and figureheads such as Bill Gates and Leonardo DiCaprio regularly buying into sustainable companies, it is clear that global interest in this kind of investment is on the rise. Bloomberg reported last year that investments focused on "assets that meet environmental, social, and corporate-governance goals," had increased by over $2 trillion. As such, individuals or organisations interested in investing funds into vegan and ethical companies will be more and more in need of information and guidance.  We spoke with Alexandre Manuse of Smart Vegan Biz, which is set up to offer just that.
Please describe the website and its purpose.
Smart Vegan Biz wants to provide aspiring entrepreneurs with solid business opportunities and actionable tools to help them start their vegan venture. So far, we're focusing on listing every vegan franchise opportunities available across the globe. We're also currently working on building a directory of certified vegan business experts (eg. business coaches, marketers, designers etc.) and gathering every vegan-business-oriented learning resources such as ebooks, podcasts and courses.
What is the target group of your company?
Our typical audience are aspiring vegan, purpose-driven entrepreneurs.
What is your opinion of the vegan market and the future of vegan business?
The vegan market is flourishing, the number of vegan businesses is literally exploding, and as well as conventional companies are developing vegan products. I think that's not just a trend but a profound, sustainable change in the global economic landscape and we want to help accelerate that change by promoting and facilitating vegan entrepreneurship.
Who are you looking for in terms of advertisers, partners, etc. for the site?
We're keen to partner with vegan-oriented franchisors, investors and business experts who'd like to advertise their services and mentor the community.
Is there anything else of note which may be of interest to our readers?
Yes, I've just launched a free community platform for aspiring / existing vegan business owners and entrepreneurs. The goals are to share tips and tricks, hold each other accountable, cheer on each other's progress and maybe develop partnerships. Interested people can join at academy.smartveganbiz.com