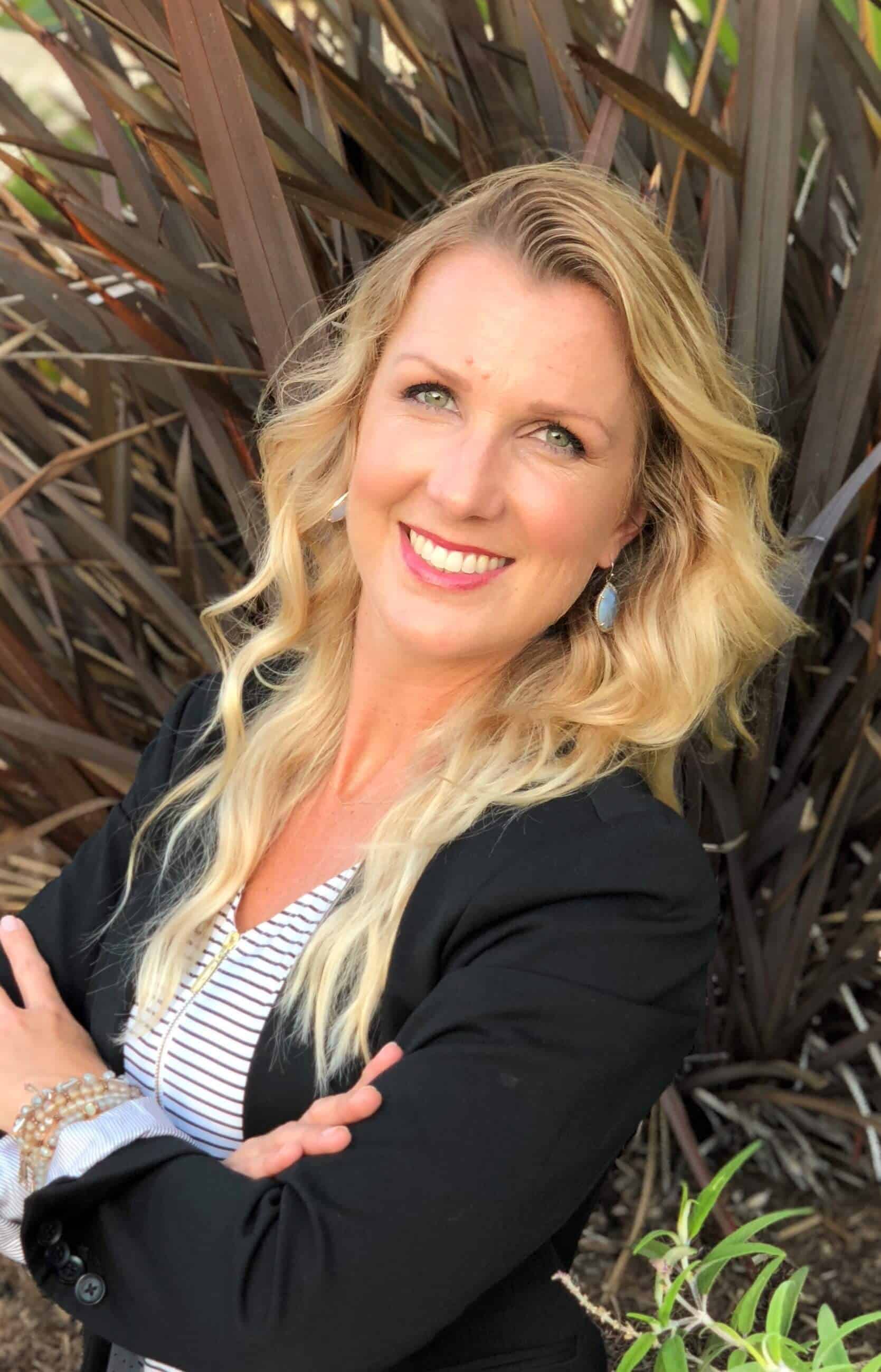 Taco Bell is the biggest fast food chain in the US that offers Mexican-inspired food. Every month 31,000 costumers search for plant-based options at Taco Bell. We talked to Manager of Global Nutrition and Sustainability, Missy Schaaphok, about Taco Bell's current offerings and future plans.
What was the feedback so far from vegans and customers about the choice to include vegan options on your menu?
Taco Bell has long been a haven for vegetarians and vegans – already, about 9% of all items ordered at Taco Bell are vegetarian. Since the new in-store American Vegetarian Association (AVA)-certified vegetarian menu test started in Dallas in April, we've seen positive local response to our craveable vegetarian options, coupled with nationwide anticipation and excitement for a broader menu rollout.
Are there any plans to offer dedicated vegan options in the US, UK or globally?
Due to the excitement around the Dallas test, we are targeting a national rollout of the vegetarian menu for late 2019. In the U.S., everything on Taco Bell's menu is customizable. As a result, you can make many items meatless by swapping meat for beans or make items vegan by ordering an AVA-certified vegetarian item and asking for it to be made 'Fresco Style.' The trend of plant-forward eating is here to stay, so we're excited to continue innovating and finding new ways to incorporate more plant-forward options moving forward. [plant-forward: "A style of cooking and eating that emphasizes and celebrates, but is not limited to, plant-based foods" (via Plant-Forward Global 50); editorial note]
What are the challenges in developing plant-based options on a large-scale?
We've been serving delicious menu items filled with fresh produce and beans as plant-based proteins for years; however, we found that customers wanted even more convenient ways to order meatless items. So, last year we launched a 'Make it Meatless' feature on our website and app, which simply replaces meat for refried pinto beans on almost any order. After seeing the success of that feature, we worked to develop our new vegetarian menu currently being tested in Dallas.
At many other quick service restaurants, vegetarians often have to settle for sides, but at Taco Bell, we believe that vegetarians have the right to amazing food full of flavor and texture. Rather than view building a dedicated vegetarian menu as a challenge, we saw an opportunity to gain awareness for tried and true vegetarian favorites, like the 7-Layer Burrito, and bring visibility to iconic items, like the Crunchwrap Supreme and Quesarito, in a new way that vegetarians can now enjoy. We really wanted to give the vegetarian menu prime real estate on in-store menu boards and spotlight the craveability of our vegetarian options in a big way.
Do you see vegans as a target group for those products or do you aim for consumers who occasionally opt for a plant-based meal?
At Taco Bell, we're constantly innovating to provide more menu items that reflect consumers' lifestyles, which is why Taco Bell made the switch to vegan Seasoned Rice in all U.S. stores back in 2017. And, fun fact – all five Sauce packets are also vegan (Mild, Hot, Fire, Diablo, Breakfast Salsa), so fans can choose their preferred heat level in a vegan-friendly way.
We know that today's consumers want more vegan, vegetarian and flexitarian menu offerings than ever before, without compromising on flavor. Our new in-store vegetarian menu reflects the same uniquely Taco Bell standards our existing customers crave, while appealing to other consumers looking to try new food items that appeal to their dietary lifestyle.
In your opinion, how do you see the market for plant-based fast food developing in the coming years?
Plant-based eating has been a major trend in the food world that is now reaching ubiquity in the fast-food space. As consumer craving for plant-based options continues, offerings that cater to these lifestyles will only become more valuable cornerstones of menus globally. At Taco Bell, our current focus is making sure we can be that place that everyone can find something that speaks to them.