The Herbivorous Butcher of Minneapolis consists of Kale and Aubry Walch who together have operated one of the very first fully plant-based butcher shops since way before plant-based was in its current incarnation, running popups and farmers market stalls from 2014 and opening the first brick-and-mortar in 2016.
The brother and sister duo became known to many of us outside of the USA when in 2021 they won the rights to use the phrase "vegan butcher" following a court battle with Nestle, thus gaining worldwide press coverage and a place in the hearts of vegans, especially in their home state where THB has gone from strength to strength, going on to found an animal sanctuary as well as a vegan fried chicken concept, Herbie Butcher's Fried Chicken.
We caught up with Aubry to hear more about the siblings' story and a teeny hint about plans for 2023.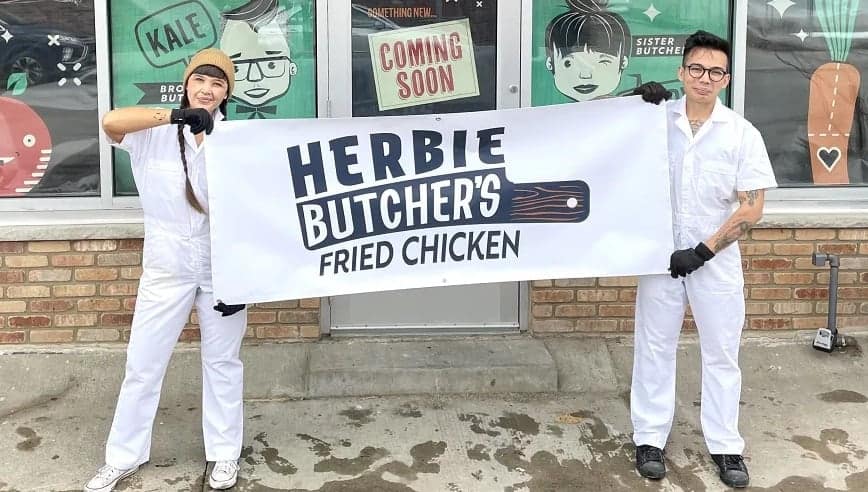 Tell us about the story behind Herbivorous Butcher
Kale and I were each making vegan meats at home on our own, and eventually, we made so much that someone joked that we should open a vegan butcher shop. The idea stuck, so we started at farmer's markets in 2014 and opened our brick-and-mortar in January 2016.
What are your most popular products and why?
Since the beginning, our most popular product has been the Korean ribs and closely following that is our pastrami. The Korean ribs only need to be heated before eating and of course, the pastrami can just get thrown on a sandwich. I think they're both great entry-level products for those reasons.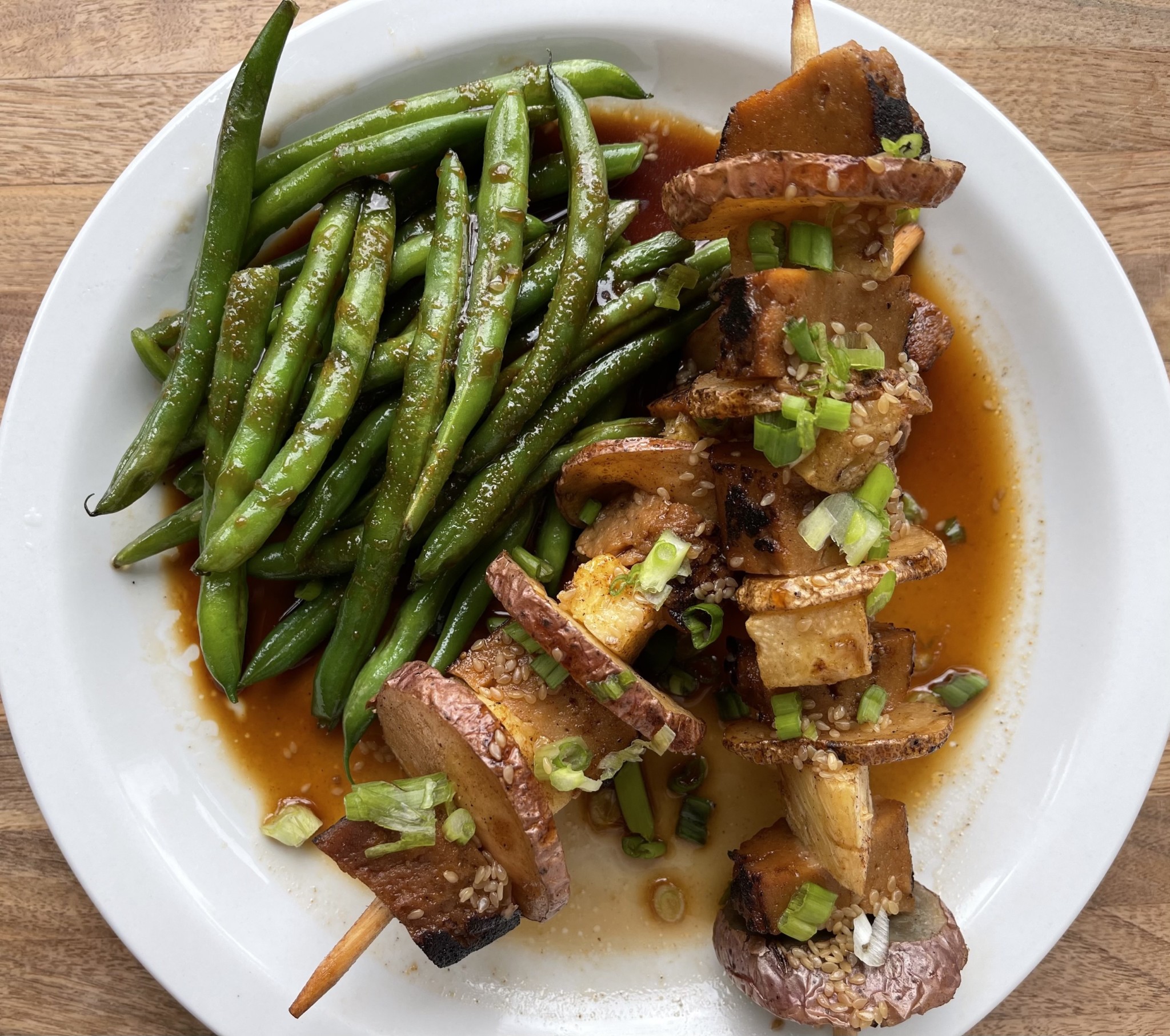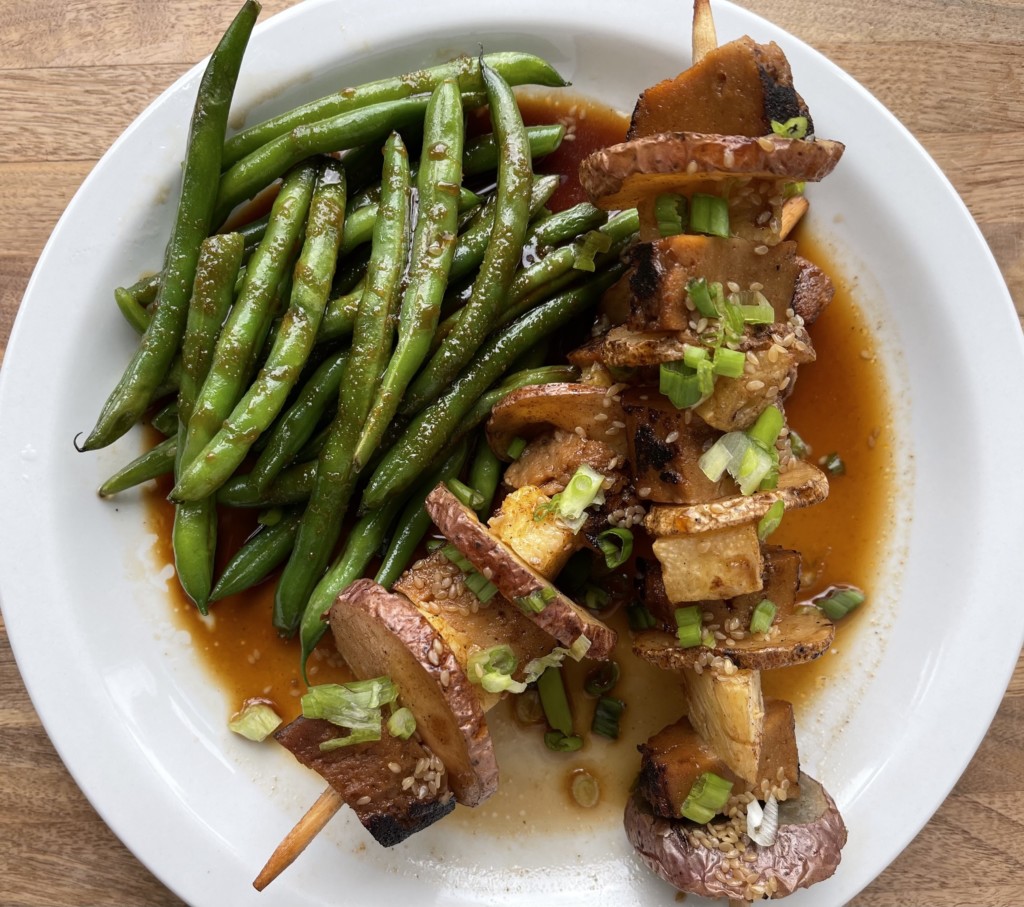 Last year, you opened The Herbie Butcher's Fried Chicken concept. What have been the most significant obstacles and wins during your first fiscal year?
It's been really fun being able to display our products in a more ready-to-eat format. I think it shows people ways that they can prepare vegan meat products at home. What's been tough? Having the smallest dining room — it only seats eight.
When Nestlé attempted to trademark the term "Vegan Butcher" you successfully prevailed in the court proceedings. How has this success changed your perspective on your impact as a small vegan business?
This whole situation just further cemented my belief that the power is in the people.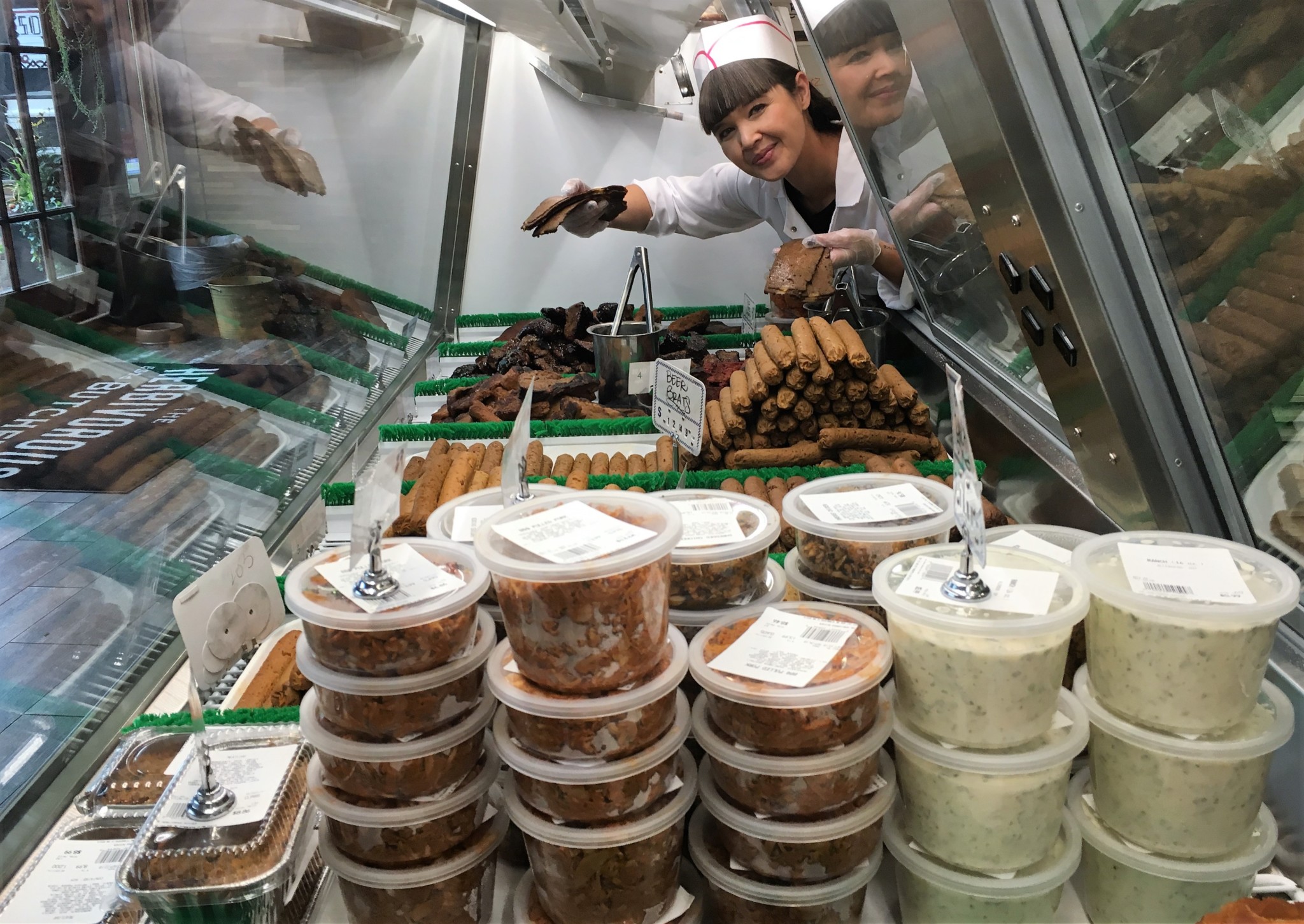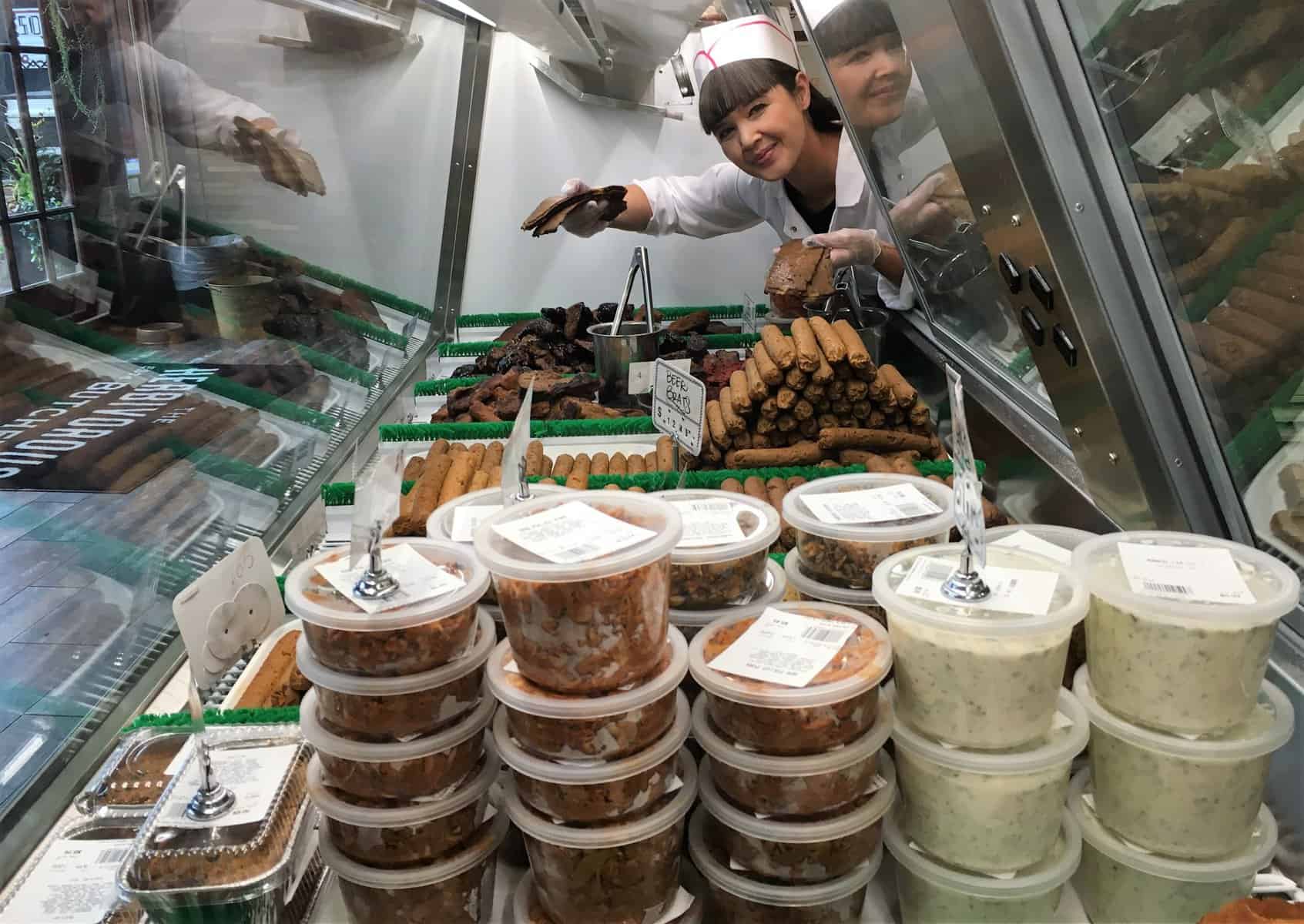 As a small business, we have a lot of support from our local community as well as the veg community all over the United States.
"This whole situation just further cemented my belief that the power is in the people"
When we put this out on social media, folks got behind us and we were able to show the beast that is Nestle that the people are listening and watching and they can't just crush the little people anymore.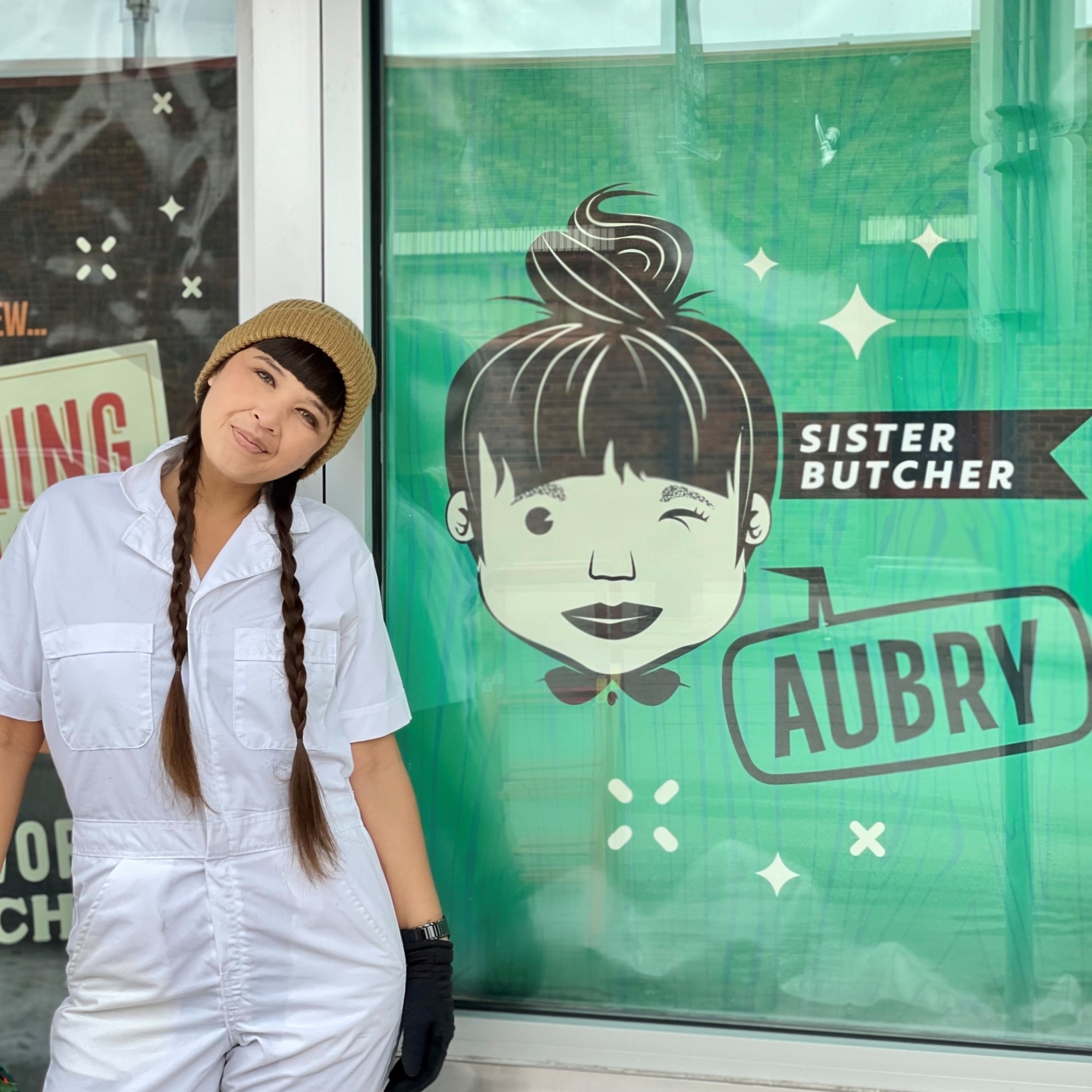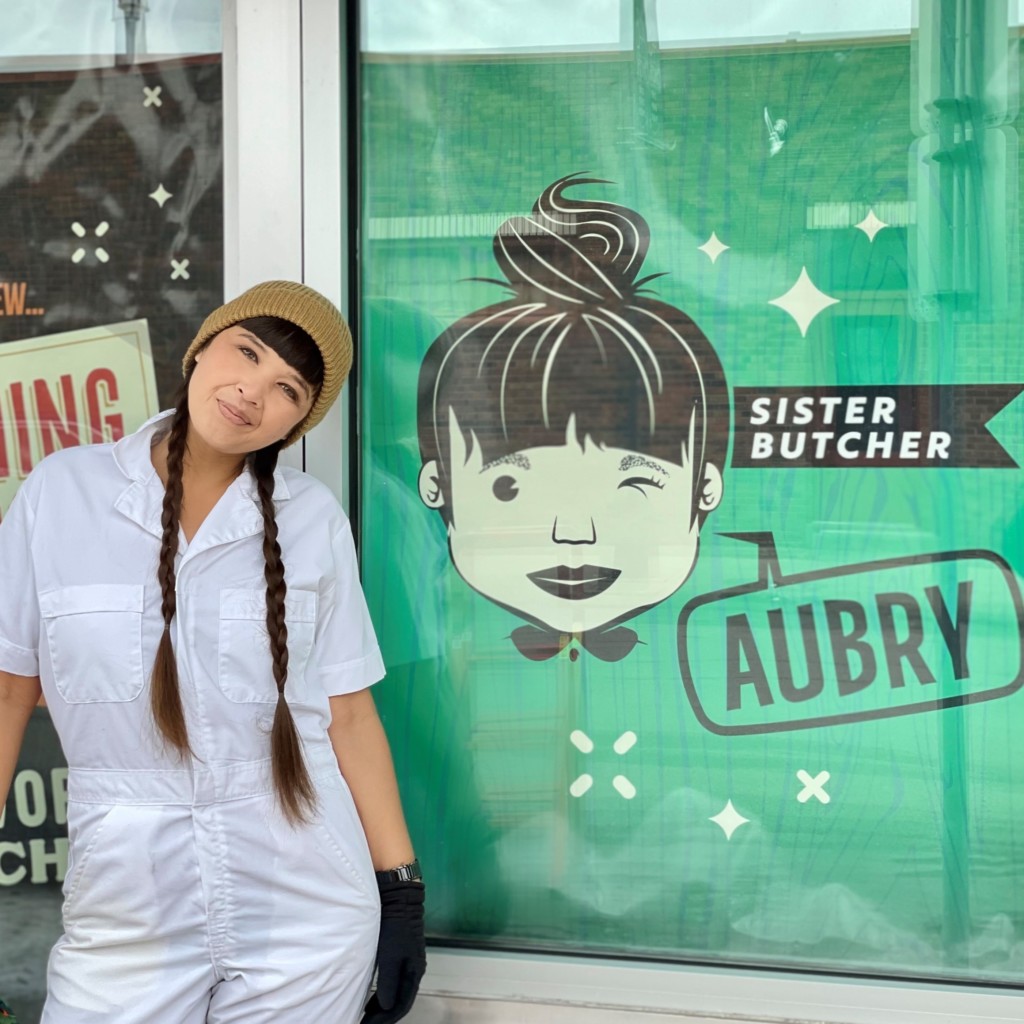 How would you describe your core demographic?
Our core demographic seems to be women between the ages of 25-45. But as people learn more and more about animal agriculture and its effect on climate change our demographic is changing and becoming more diversified.
How are your products made and why do you choose these ingredients?
Because we started our business out of our home kitchens, our products are made from ingredients that you can find in your local grocery store. We like this format because none of the ingredients are a mystery and you can actually pronounce them all. We use a high-protein wheat flour base and from there it changes depending on the product.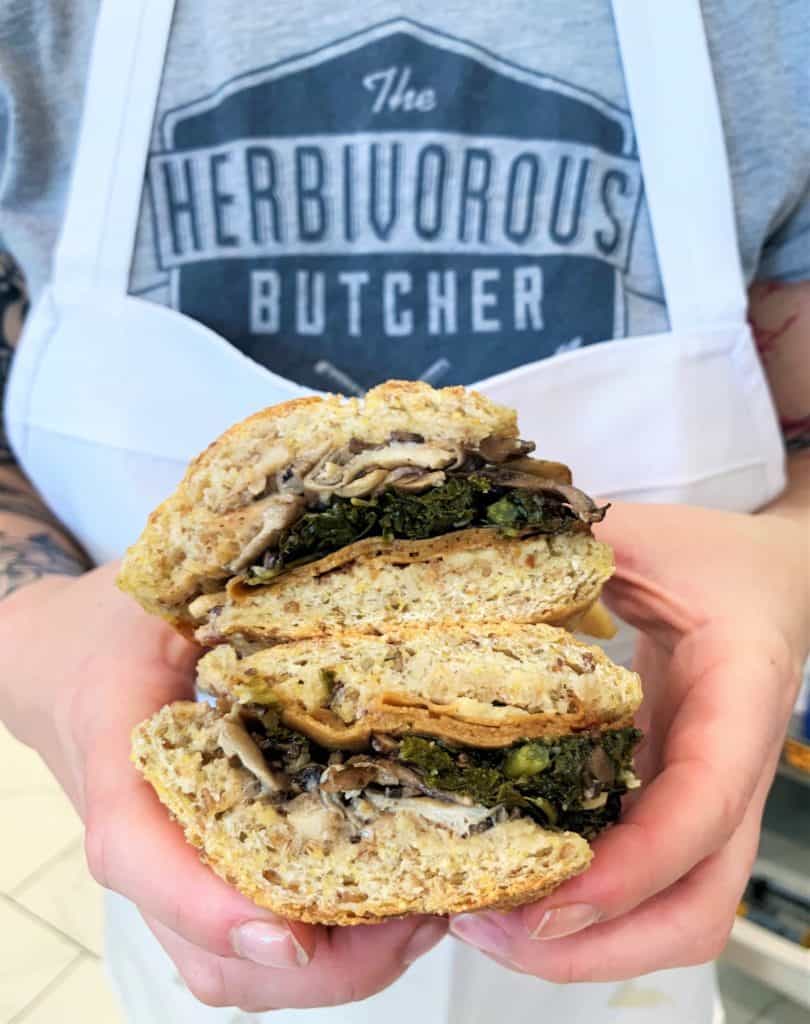 We incorporate other flours like chickpea or tapioca and different juices depending on the acid level we're looking for in each particular product.
What are your plans for 2023?
We do have some fun things on the horizon for the future but for now, I'm going to have to keep those quiet.
What would you say to any entrepreneurs hoping to get into the plant-based food industry?
Go for it! Learn everything you can about your product and stand behind it. If you love it, you'll be able to convince others to love it. And know your strengths and weaknesses.
THB's food can be ordered on GrubHub and Door Dash and the products ship to all 50 states & Puerto Rico through its online shop. Orders should be placed before Dec 11th to arrive before Xmas.