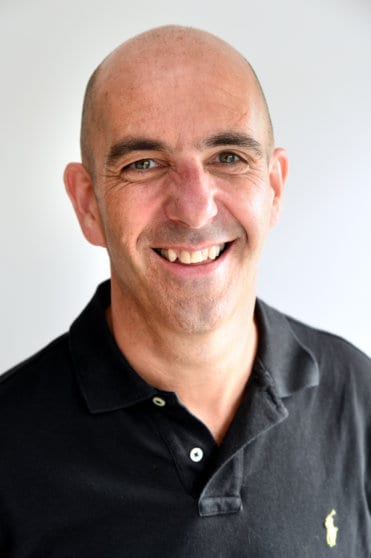 The Tofoo Co is on a mission to start a tofu revolution. The UK based family brand creates a tofu which is unique in that it uses an ingredient called nigari – an all-natural ingredient created from seawater. The products are so successful that it announced last month an increased turnover by 200% since 2017.
The Tofoo Co is now the biggest selling tofu producer in the UK, increasing its turnover of £4.8m in 2018 to a forecast £7.5 million for 2019. Interestingly, the CEO David Knibbs says that retailers are highly supportive of the brand, as  "not only have we introduced a successful product range we have also bought new consumers into the meat free category with 60% of Tofoo sales being from new people entering into the category for the first time."
We spoke with David about their current success and what makes their products stand out in the market.
Can you introduce your brand, what was the motivation behind your launch?  
We launched The Tofoo Co in 2016 with the aim of bringing tofu to the masses. As the meat-free industry started to boom, we noticed there was a misunderstanding around tofu as an ingredient and saw a gap in the market. There is a common misconception that tofu is used solely by vegetarians and vegans and we wanted to change this, making it a staple product found in most households, ready to be used as the base for anything from stir fry's to curries.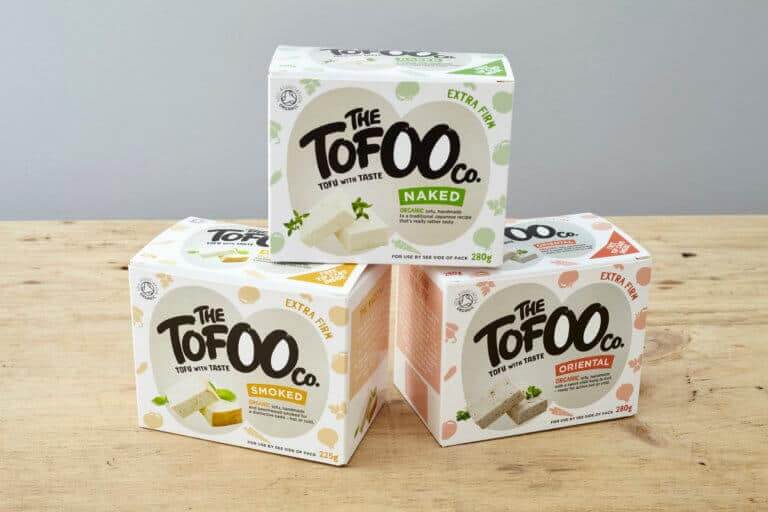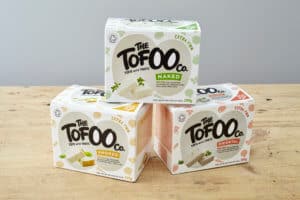 We treat every single pack of Tofoo with love and are proud to make everything on site here in Yorkshire. How our tofu tastes is at the core of our brand which is why all of our products are made to a traditional Japanese recipe, setting us aside from other tofu products.
What is your vegan portfolio and which are the bestsellers?
We have a wide range of delicious Tofoo products and our entire range is vegan. Our block Tofoo leaves plenty to the imagination and comes in three flavours: Naked, Oriental and Smoked. Tofoo Naked Block is the best-selling tofu block in the meat free category and the 3rd best-selling product in the entire meat free category.
We wanted to drive our mission of tofu for all by launching products that would be convenient for consumers to incorporate into their diet. Our new Crispy range features the Tofoo our customers know and love, coated in a crispy crumb in two delicious varieties: Wholemeal Chunkies and Southern Fried Bites.
Where is your product line available and do you have plans to expand into other markets?
The Tofoo Co has fantastic national availability in major supermarkets including Waitrose, Tesco, Sainsburys, Co-Op and Ocado. We also supply to Bidfood, a major food wholesaler, so our Tofoo appears in many high street food & restaurant chains.
At the moment, our main focus is on building the business in the UK and Ireland, but who knows what the future holds!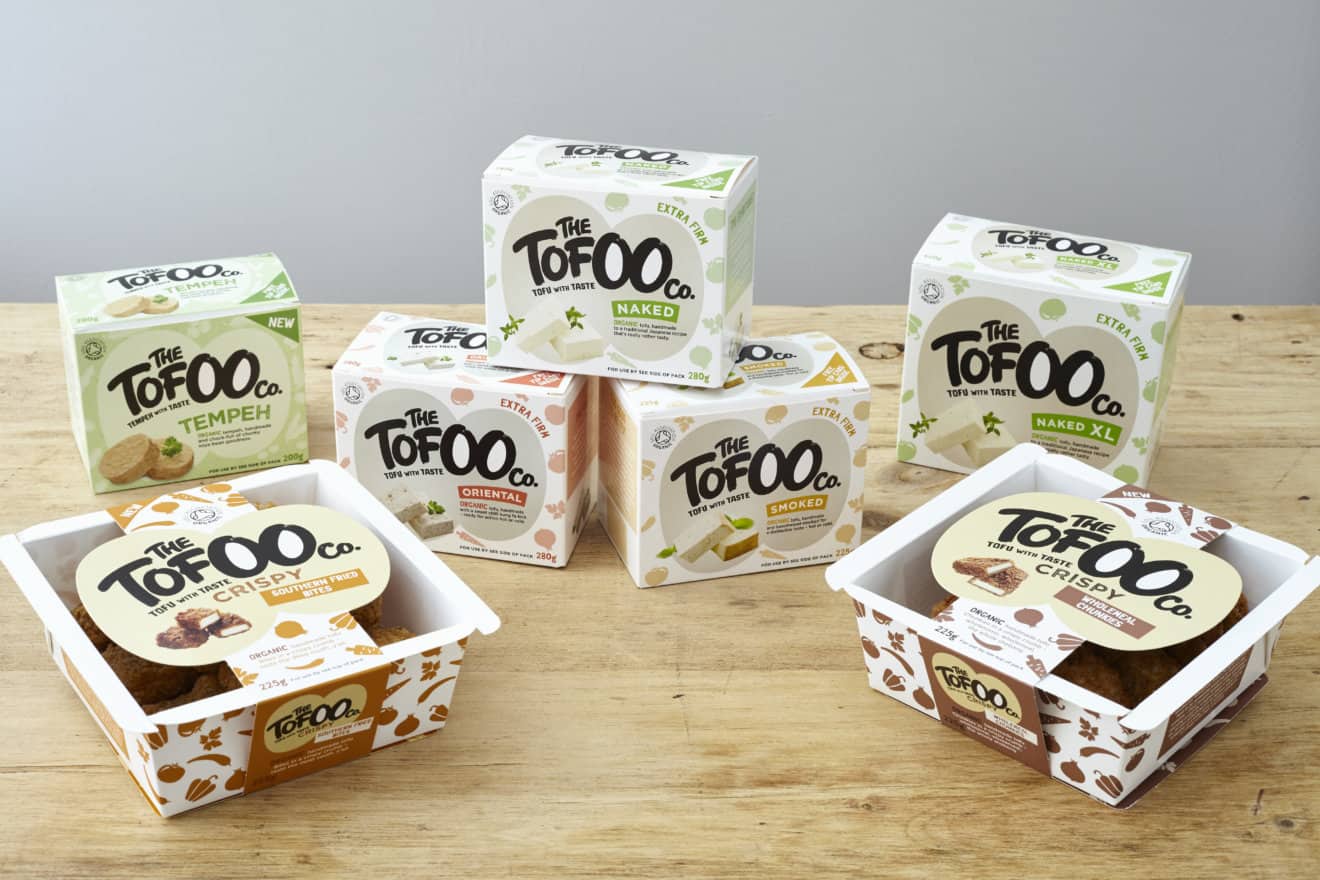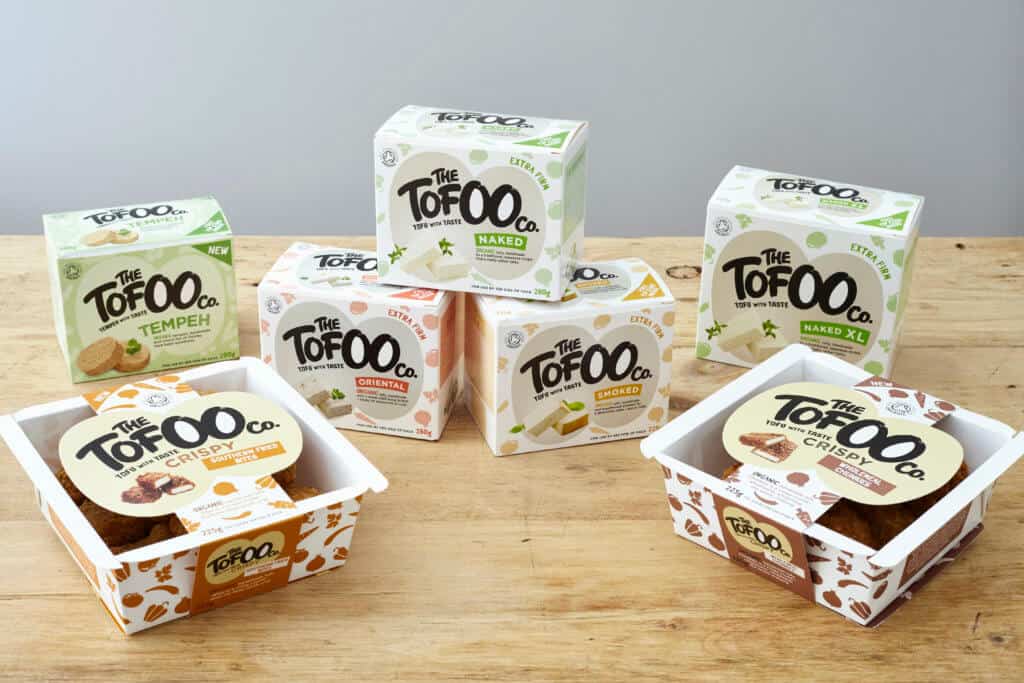 Tell us about the recent success and rise in turnover of 200%, how do you credit this success?
We believe having a superior product is the key to our success. When people try Tofoo for the first time, they are often so surprised with how good it tastes, they come back for more.
We have a unique product and have created a fun and characterful brand that stands out from competitors and appeals to our millennial audience. We aim to be open and inclusive to all with the aim to provide delicious meals to the masses. We're a family run business and our fantastic Tofoo team are instrumental to our success. We're passionate about creating the best tofu on the market which is why every single pack of Tofoo is made by hand on site here in Yorkshire.
What is your USP – what differentiates Tofoo from other tofu products? 
All of our products are handmade to a traditional Japanese recipe here in Yorkshire. By using a natural coagulant, nigari, our tofu is firmer and tastier than other brands with very little prep needed.
We're also proud that our ingredients are ethically sourced and make sure only the finest beans make it through our front door whilst also being kind to the environment. We will never buy soya from places where deforestation is an issue and insist on organic certification of all crops.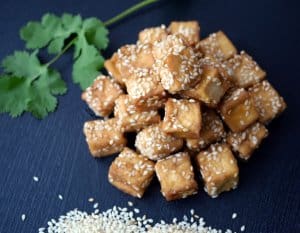 Do you have any new vegan products that you will launch or that are in development? 
We have an active and exciting NPD programme that will continue to build on the Tofoo Co's foundations. There are three new products in development launching by January 2020 including Spicy Sweet Chilli Crispy Tofoo Bites coming in October.
What are you aiming for as a company or what is your mission, and how do you hope to achieve it? 
At Tofoo, our Mission is "Tofu for All". We want to bring tofu to the masses and to change its image from a food oddity to a fridge staple.
Tofu is not the soggy, tasteless stuff many people still think of, and we're on a mission to show the world that it is really rather brilliant.
Where do you see The Tofoo Co in the next five years?
The meat free trend and growth is here to stay and we will continue to capitalise on the rise of interest into the category. Moving forward, we aim to continue to convert sceptics into believers by strengthening our portfolio of products to meet different needs and occasions.
Tofu is a great ingredient, one of the most versatile proteins around, and can be incorporated into any meal.  It has therefore got huge potential with great opportunity for growth and to become a firm fridge favourite.