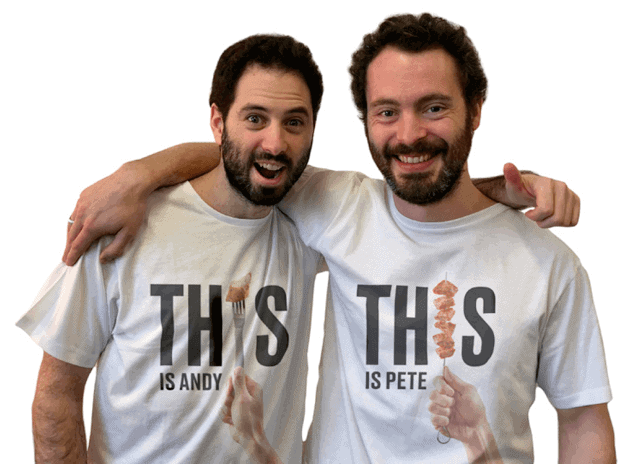 After having run a burger restaurant chain until 2016, Andy Shovel and Pete Sherman spent two years "developing, staring at, prodding and tasting" the product which would eventually become their new brand, THIS. As a range of plant-based meat substitutes, it is described by their makers as "food that allows you to virtually eat meat, without killing stuff."
THIS products are soon to launch in Holland & Barrett, and it was also announced this week that THIS chicken and bacon products will be rolled out across Burger restaurants Patty & Bun. We spoke with Co-founder Andy Shovel about what makes these products unique.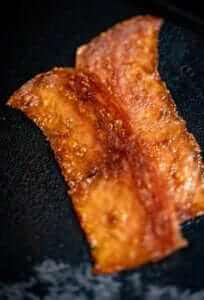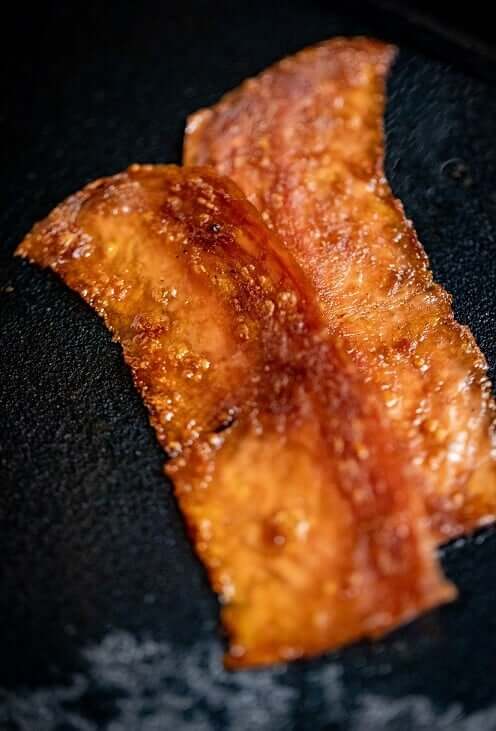 Please introduce your brand and products to our readers.
THIS makes plant-based meat-alternatives and is aiming them squarely at meat-reducers.
What is your current product range, and are there any new products in development?
We're coming to market with eight products. Those are a mix of ISN'T CHICKEN and ISN'T BACON. We've also got a lot of new concepts in the pipeline.
What is your USP – how do you stand your ground against your competitors on the plant-based meat market?
Our food is more realistic to meat, it delivers a best-in-class nutritional profile (including B12 & iron fortification) and our branding is more fun.
 How long was the development process from the initial idea to finalising its recipe?
2 years
When do your products launch at Holland & Barrett and why the choice of a health food chain?
Our products will go live in H&B from the first week of July. They're an ideal first retailer for us, as their customers will hopefully be keen early adopters for THIS and they were also confident enough in us, to offer up a very large-scale roll-out, to 650 UK stores.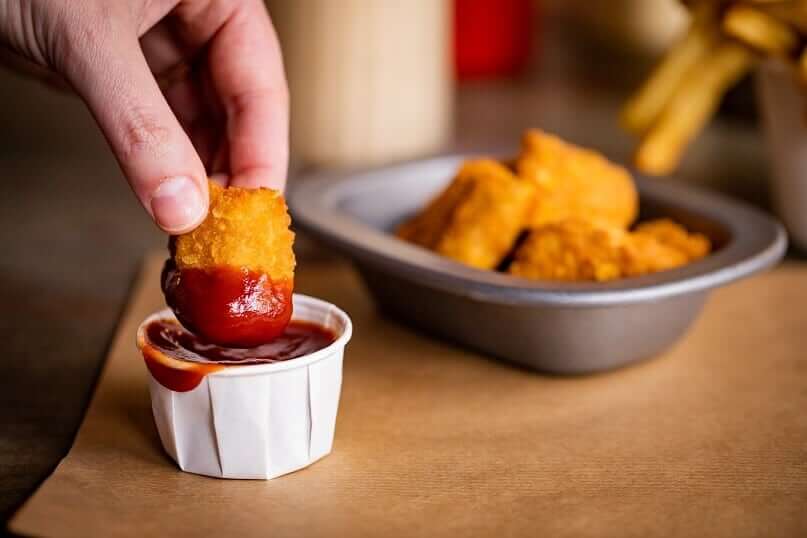 Which restaurants or retails outlets are coming next for THIS?
Don't want to spill the beans too soon, but there are several super exciting launches planned for summer, including grab & go partners, sit-down restaurants and meal delivery box brands.
Are there any plans for further expansion – do you have any plans to launch THIS to the European market?
Yes but not from day 1. We'll look at international expansion from yr 2.
What are your plans for the next five years?
To make meat-lovers fall for us by the million!