This year saw an explosion of vegan products, as was expected by countless organisations and experts surrounding the industry. One area often overlooked when it comes to vegan products is that of alcoholic beverages. We spoke initially with Thomson & Scott in August of 2018 about their range of vegan wines. Here we have an update from the company about progress over the last year and plans for the year to come.
How was the year 2019 in the vegan sector for T&S? And the market in general?
In 2019 the media has been flooded with articles about the growing trends in vegan lifestyles.  Supermarkets have been climbing over themselves to stock meat-free alternatives to everything from burgers to pigs in blankets.  We've seen endless documentaries about the dangers of meat and dairy, and how switching to a plant-based diet can turn you into an Olympic level athlete.  But vegan noise from the drinks industry?  Not so much.
We were shouting about our vegan credentials long before the wave of plant-based documentaries hit Netflix and in fact, when we first started highlighting the fact that we didn't use animal by-products as part of our filtration system, some even said to us, "Nobody cares."  Now it seems everyone cares or are instructing others to do so.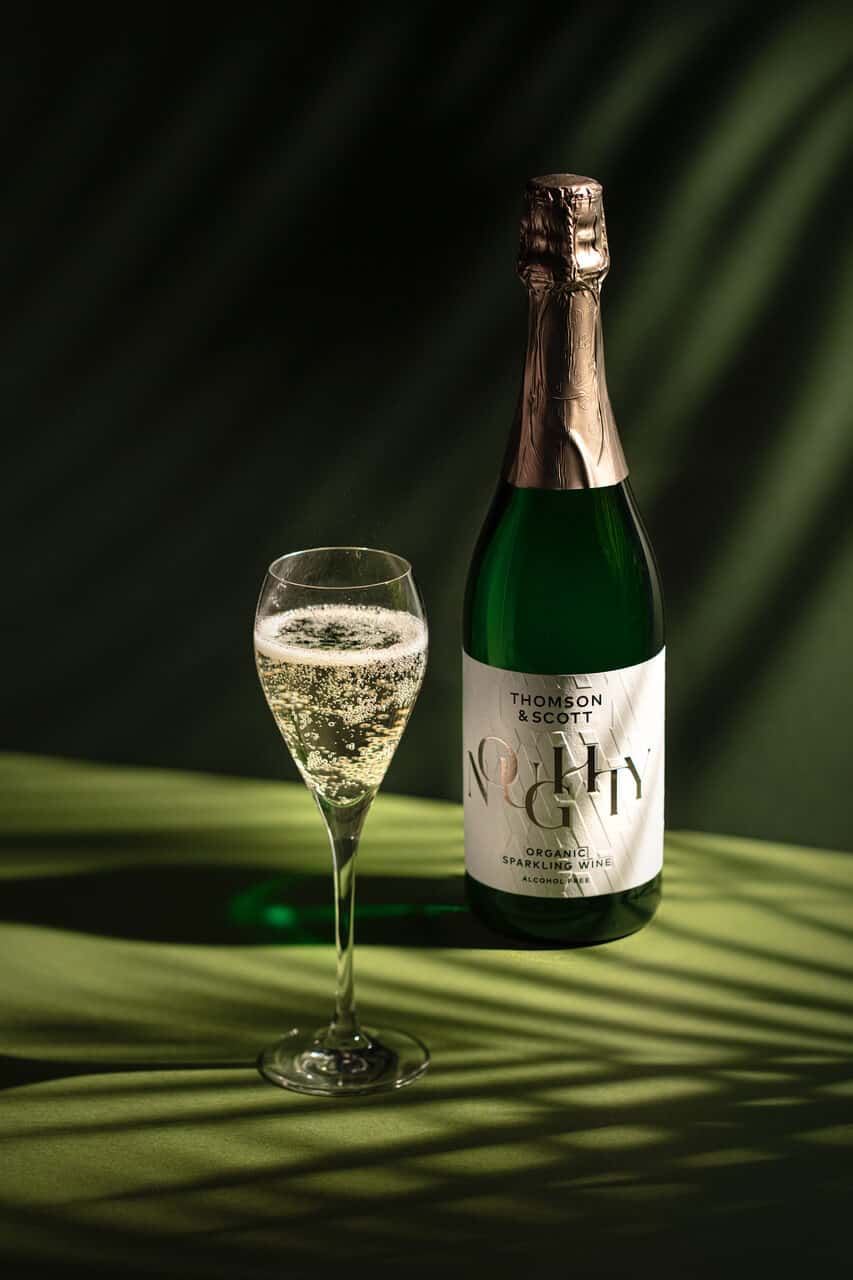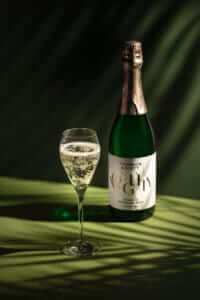 Our marketing blurb used to always lead with our fight against sugar.  "Sugar is the Devil," we said in every press release.  It still is.  But animal derived products are now taking over as the number one enemy of the conscious consumer.  So, our vegan and organic credentials have suddenly become far more helpful in the growth of our business.  Bars and restaurants want to find quick shortcuts to vegan-friendly menus and where better than at the top of the drinks menu where the fizz is listed.  So, we've been delighted to help.
What were the highlights? 
We've been friends with the team at Vegan Nights for a couple of years now.  The regular events at their base in trendy East London space on Brick Lane are crammed full of tattooed super-cool Gen Zers, all snapping for their bulging social media accounts.  Up until this summer, we were on the menu alongside others, but now our Thomson & Scott vegan Prosecco is the house pour and the guests love it.
There's nothing more rewarding than seeing 20-somethings on the dancefloor clutching chilled mini bottles of your bubbles.  At that moment you know you've hit all the right buttons.
How will the market develop in 2020 and beyond?
We are rapidly taking over the international conversation about alcohol-free sparkling wine.  Until now, there have been few if any real offerings in this sector of the drinks industry.  But we've all watched Seedlip grow and succeed in the spirits sector and wondered why the wine industry has again been so slow to catch up.
So, launching Noughty, our alcohol-free vegan sparkling wine, was met with an enormous cheer this September.  Not only were our progressive commercial customers desperate to answer their clients' call for an alcohol-free alternative on the menu, but we also discovered the huge and growing number of mindful drinkers, the sober-curious and tee-total consumers who have all been waiting for a bottle to arrive that tastes, looks and feels as cool as any other top quality alcoholic sparkling wine on the market.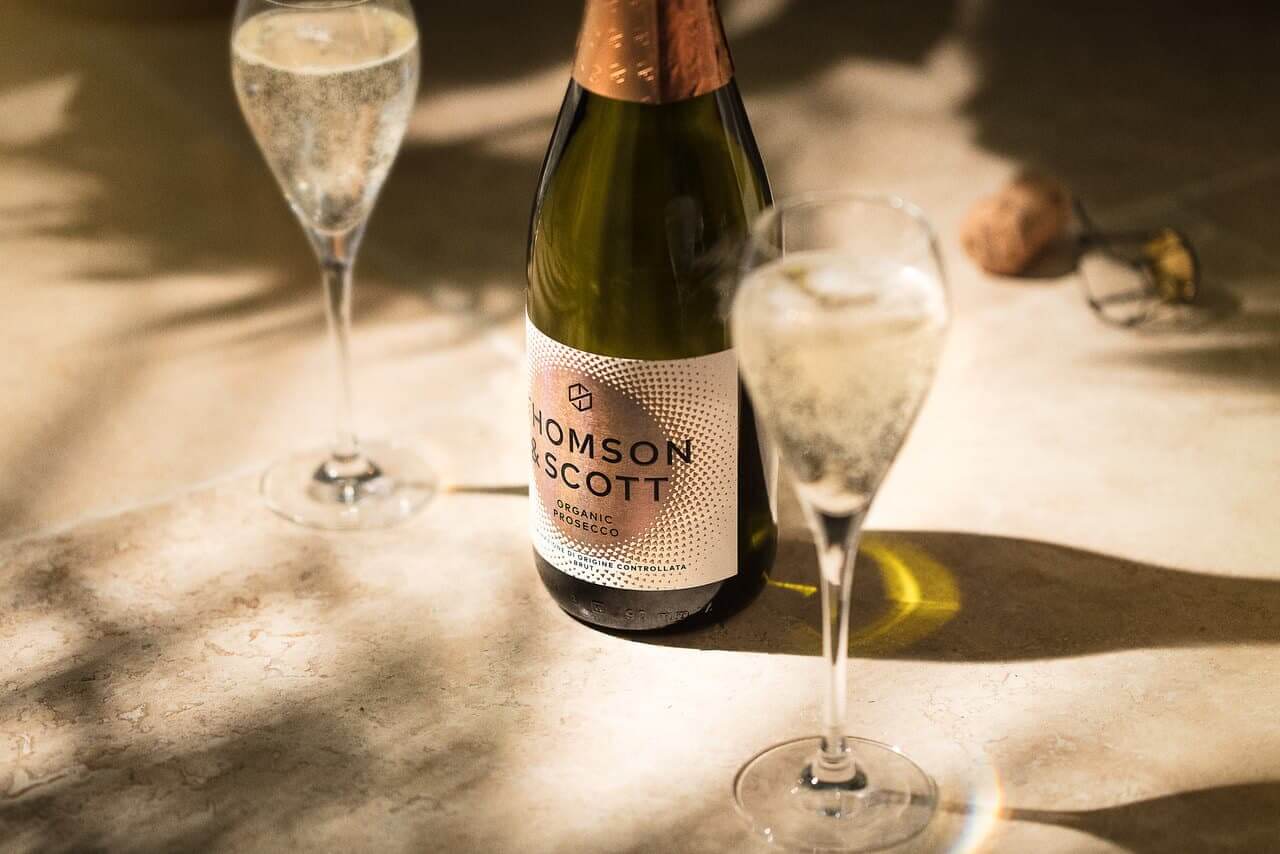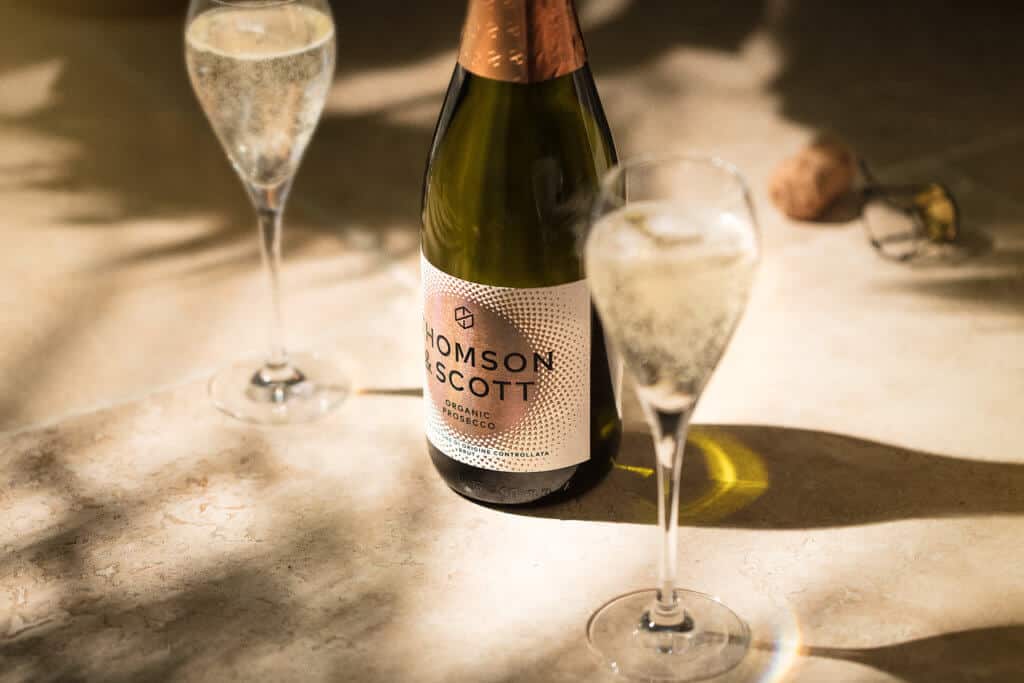 Like the Impossible Burger, it tastes as close to the real thing as you'd want it too without the hangover and this has been the 'wow' factor that has enabled us in just three short months to reach a new and excited audience in the UK and now internationally.
What are you planning for 2020?
We're launching in Australia and growing our US markets in Texas and California. As well as readying a secret product launch that promises to shake up the drinks industry even further.