Tofurky
founder/CEO Seth Tibbott, who founded the veggie meat company back in 1980, has written a book about his experience as a pioneer of vegan meat, named 'IN SEARCH OF THE WILD TOFURKY: How a Business Misfit Pioneered Plant-Based Foods Before They Were Cool'. Here he speaks with us about the book and offers us an excerpt from his unique story, ahead of its release next month.
Seth Tibbott: "In Search of the Wild Tofurky is a tale from olden times. A time when the plant based foods category in US supermarkets didn't exist. Tofu could be found only in specialty stores and dimly lit co-ops who often bought big white buckets of bulk tofu and repackaged it for retail sale in Chinese restaurant take away cartons. The story covers how I navigated those waters with an even weirder product: tofu's little known tasty cousin, tempeh.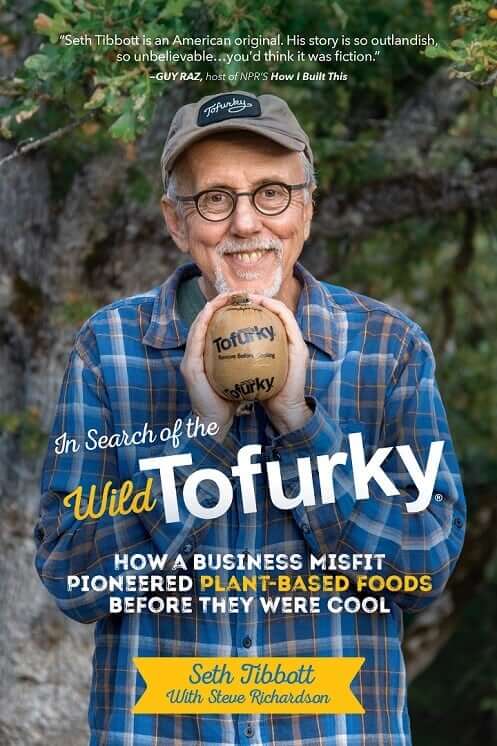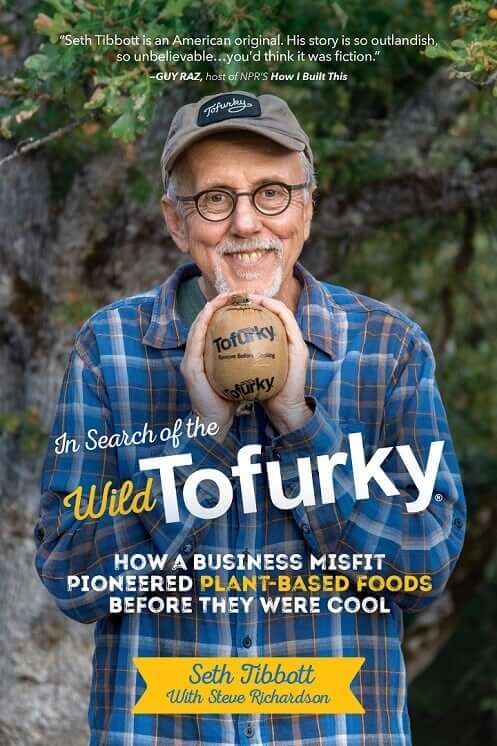 "The journey includes treehouses, circus clowns, some time at the infamous Rajneeshpuram and a commune of 1,200 vegan hippies doing cutting edge research on meat alternatives. And after failing dramatically for fifteen years, making a crazy, dramatic pivot, finally finding the elusive wild Tofurky.
The book brings into a clearer perspective the breathtaking growth of the super charged plant based category of today which is poised to become the  world's new protein paradigm. Currently, this $5 billion dollar category is growing 5x faster than all food in US supermarkets. It is changing the world forever to a gentler, more sustainable way of delivering protein to the growing population on planet earth. It's coming. I can feel it."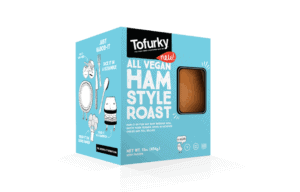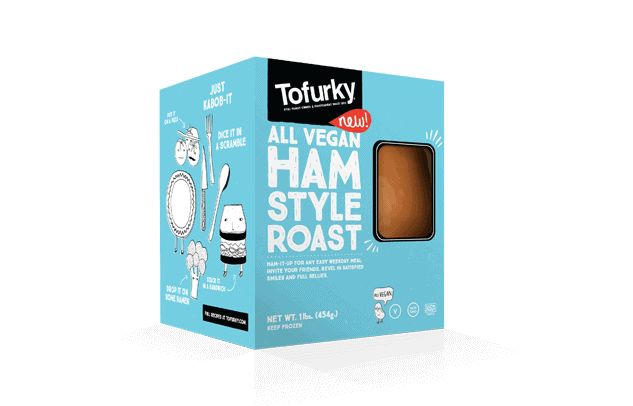 The following is an excerpt from IN SEARCH OF THE WILD TOFURKY: How a Business Misfit Pioneered Plant-Based Foods Before They Were Cool (Diversion Books; April 7, 2020).
"To further advance our environmental mission, we now produce our Tofurky products in a new Hood River factory that we built to the highest environmental standards possible. It features 400 solar panels, free electric car charging, and a green roof that is over forty percent more efficient than Oregon Building codes require.
Today we make more than thirty-five Tofurky and tempeh products, all of which are 100% vegan and always have been. We sell these products on six continents and in over 27,000 stores. That's amazing, right? What's even more amazing is that in spite of this wild growth, we are still family owned and independent. We've never sold any of our equity to anyone outside of the family. Keeping our equity was originally—and for all of the bootstrap years—a matter of necessity. The only investors I had access to were my brother Bob and my mom. Once we had our Tofurky moment, we had plenty of offers from investors, but by then they were too late. Keeping our equity in the company meant that we could run it the way we wanted to run it—following our mission, having fun along the way, and taking care of our people.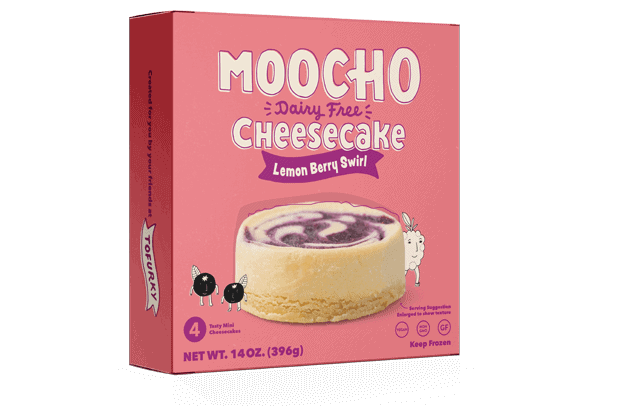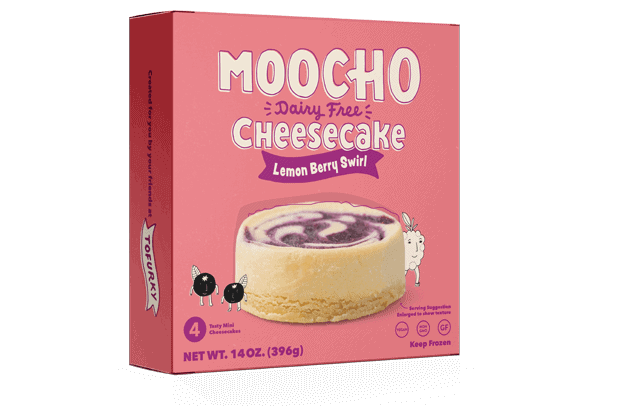 "Once you start selling your equity, you invite more stakeholders into the business and slowly turn yourself into their employee rather than staying your own boss. In September 2014, after thirty-five years as Grand Poobah and President, I handed the management of The Tofurky Company over to my very capable stepson, Jaime Athos. Jaime has continued the mission of Tofurky and taken it places I never dreamed of. I'm trying to retire, but it's not going very well. I continue to help expand the Tofurky brand throughout the world, and I volunteer my time to work with nonprofits that support animal rights, environmental protection, and promoting a plant-based diet.
I'm so proud of this company that my family and employees have helped me build. I'm also honored that somehow a benevolent universe nudged me toward pioneering the plant-based protein industry that is exploding today."