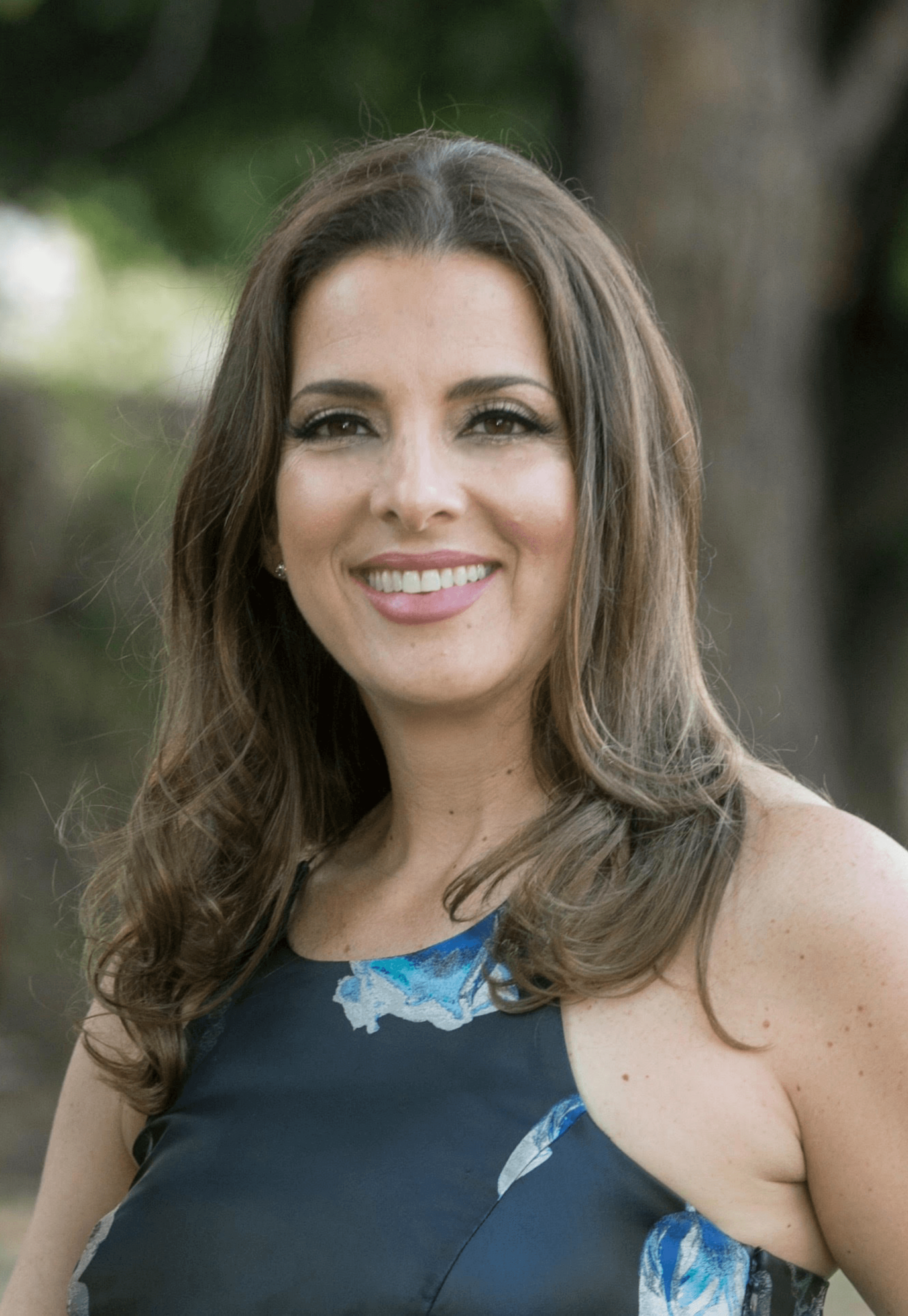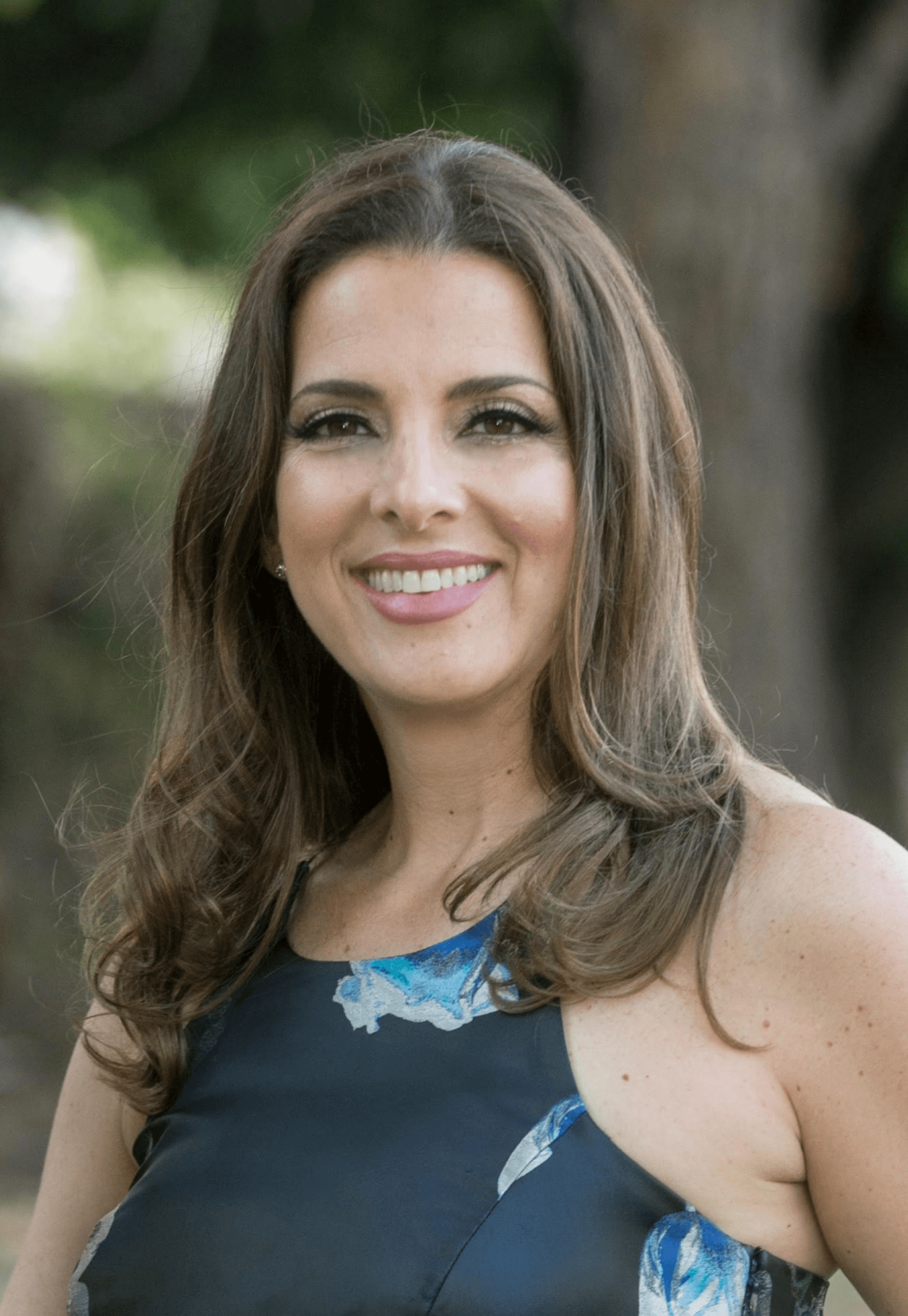 Though Mark Fachler's background was initially in investment banking and private equity, his career took an unexpected trajectory into the health food market. While working long hours in the banking industry, Mark found it impossible to find quick and healthy food options. With little time to cook, he found the "healthy" alternatives in the frozen food aisle were packed with preservatives. Being a firm believer that eating healthy food and exercising regularly have a profound impact on how he looks and feels, it was this experience that launched Veestro and its organic, chef-prepared, and preservative-free, ready to heat and eat meal delivery service.
Monica Klausner launched her career with ADP, winning many top regional and national performance awards and accolades. As a sales & marketing executive, her expertise was with innovative media start-ups and scaling businesses from inception to record-breaking sales. In 2013, she joined her brother Mark as co-founder of Veestro and had created significant waves in the food technology space with annual sales more than doubling and at a current run rate of several million per year.
We interviewed Veestro last August and had the opportunity recently to speak to Mark and Monica again to discuss what has changed for Veestro and the plant-based movement in the previous 12 months.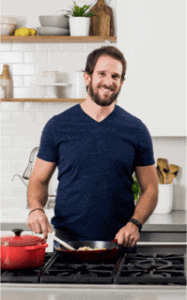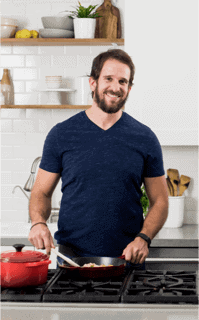 Please share with our readers what has changed for Veestro since our last interview.
Last December, we made a major change to our business model by relaunching our website with our larger focus on subscriptions. While we offered subscription options prior to December, only our weight loss plans would be purchased on a recurring basis, resulting in subscriptions representing 30% of revenue. As of December 2018, all our products can be purchased as recurring, and subscription revenue now represents 80% of total revenue. In addition, in February 2019 we began shipping all east coast bound packages through a Distribution Center in Delaware that allows us to get the meals to our customers much faster; offer smaller, more convenient packages and offer free shipping on all subscriptions. Finally, as of early this year, Veestro has reached profitability – Mark Fachler
On the marketing side, we launched the new and improved website in December 2018 with more of a focus on subscriptions. This has helped us increase our subscriber base from 380 to over 2200 subscribers in a matter of a few months. The change has also improved our customer retention and therefore increased customers' LTV (life-time value). While the new website is a big win, the challenge to continuously find new channels to acquire customers is something we are constantly working on. – Monica Klausner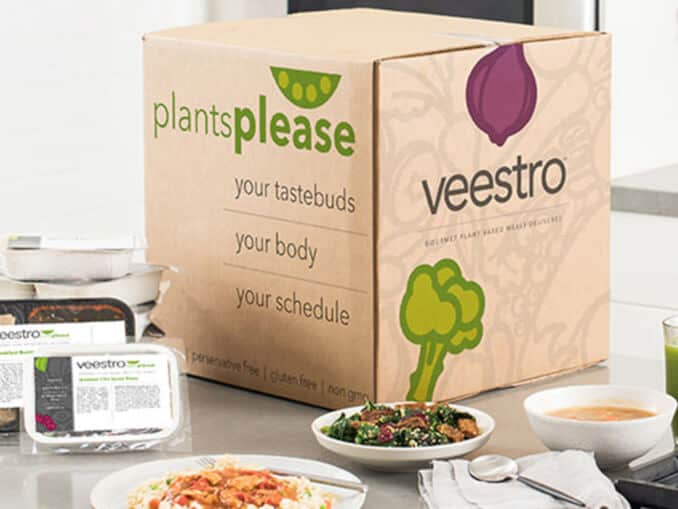 Has Veestro reached its goals for 2019? (i.e., East Coast distribution center, relaunched the website, B2B Corporate program, and the nationwide retail program)? Have the goals changed?
So far, in 2019, we've been able to reach most of our goals. In addition to the new website, the distribution center and reaching profitability, we unofficially launched our B2B program which its first months have shown a lot of promise and an important contributor to the company's bottom line. The retail program is a long term initiative that we're working on; however, we are currently in the preliminary stages.
We look forward to the second half of 2019 in which we're expecting to see continued revenue growth, new and innovative marketing initiatives and of course more delicious meals. – Mark Fachler
The marketing goals have not changed. New customer acquisition is still one of our top priorities, but we want to be efficient about our efforts, so we continue to be extremely disciplined about our CAC allowable per channel. This focus has helped us stay on target and become profitable. – Monica Klausner
In 2018 Veestro's bestsellers included the Enchilada Casserole and Beluga Lentil Braise, Country Fried Chicken and, Red Curry? Are they still the top sellers, or are there new favorites?
While the meals mentioned continue to be bestsellers, this year we've launched new meals based on our chef's creativity and customer feedback that has quickly risen to the best seller's list including the Carrot Osso Bucco, Creamy Italian Chick'n, Asian Noodle Salad and South Indian Coconut Stew. – Mark Fachler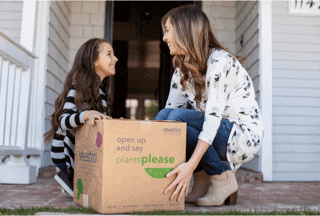 With the recent popularity in plant-based burgers & meat, has it created new competition for your company?
The rise of plant-based meats has been very beneficial for Veestro. Not only the plant-based movement has grown and is currently front and center, it is proof this is not just a trend, but the start of a much-needed transformation of the way people eat in the US. – Mark Fachler
I think the popularity of the plant-based burgers and meat has created an increase in demand for plant-based products, which in turn, is really good for us. I don't necessarily believe that it has created more competition for Veestro. In fact, it has made people 'hungry' for more plant-based meals and therefore increased demand for Veestro meals. – Monica Klausner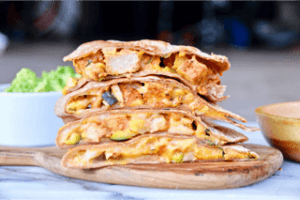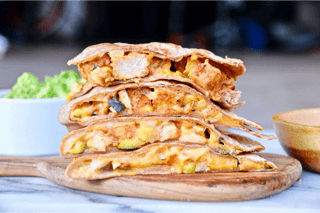 Vegetarians, vegans & flexitarians – has your assessment of this target group and its future development changed in the last 12 months?
Veestro's mission remains the same since day one: to help everybody eat more plants, regardless of how they identify themselves. We try to be as inclusive as possible because we truly believe that eating more plants benefits us all: our health, the environment, and animals. – Mark Fachler
Can you provide us with an update on where you see your company in five years?
In the next few years, we expect to open new distribution channels, including retail with the goal of becoming the go-to meals for people looking for health and convenience without sacrificing taste. – Mark Fachler
In 5 years, Veestro will be in everyone's home as the alternative plant-based meal that they go-to, we will also be in supermarkets, which will help increase brand awareness and loyalty. In 5 years, Veestro will be synonymous with eating healthy. – Monica Klausner