Launched this year by Matthew Glover, co-founder of Veganuary and Million Dollar Vegan; Veg Capital was set up to help new vegan enterprises to develop sustainable alternatives to meat, dairy, eggs and seafood. Its impressive portfolio already boasts some of the most influential and innovative brands in the UK's vegan industry and beyond.
What makes this venture firm stand out is one very special key difference – all profits go to animal charities, making Veg Capital true pioneers in the field and setting new ethical parameters both within venture capitalism and within the plant-based industry. According to Glover, the aim of this new future-facing fund is "to drive up the supply of vegan foods while driving down demand for animal products."
Vegconomist had the opportunity to speak with Financial Advisor Clifford Johnson and Head of Investor Relations Simi Valecha Johnson on this mission and the topic of investment in the increasingly competitive plant-based space.
For our global readers, please introduce Veg Capital and explain what it is that you do?
We are a venture capital fund that provides early-stage capital to companies striving to replace the use of animals in the food system. We are a small team of four passionate vegans based in the UK who wish to support founders and startups making game-changing products or services.
We invest primarily in companies developing meat, dairy, eggs and seafood replacements with plant-based ingredients. We also invest in technology platforms, innovations and distribution channels which help to build a scalable, affordable and tasty plant-based food system.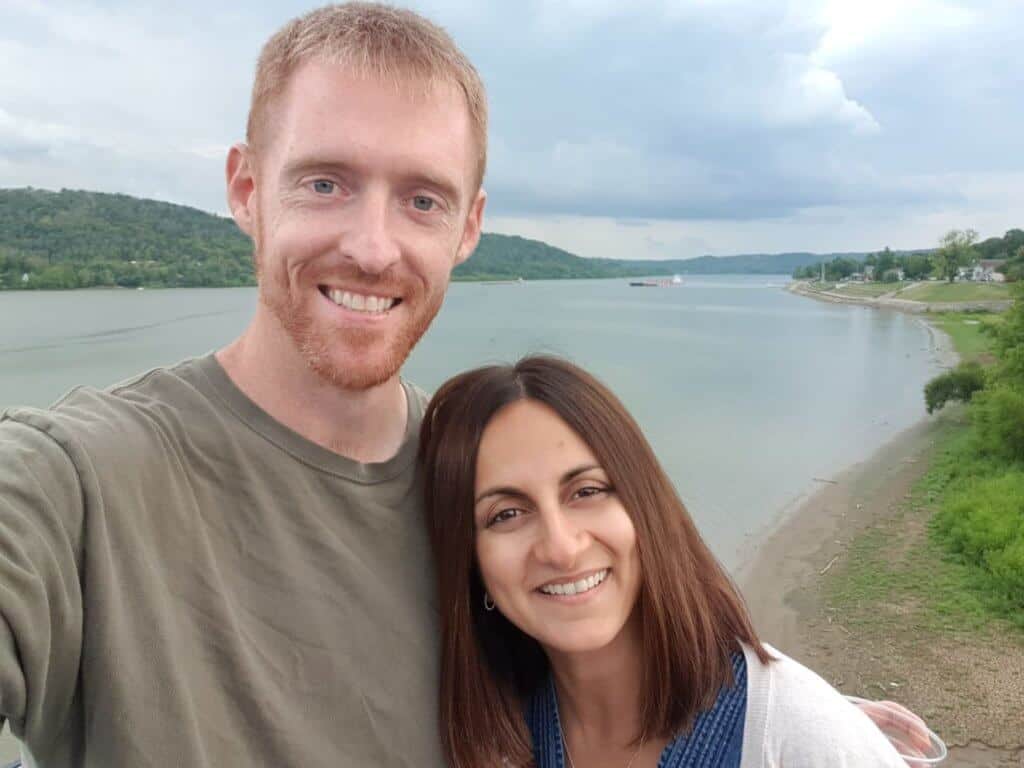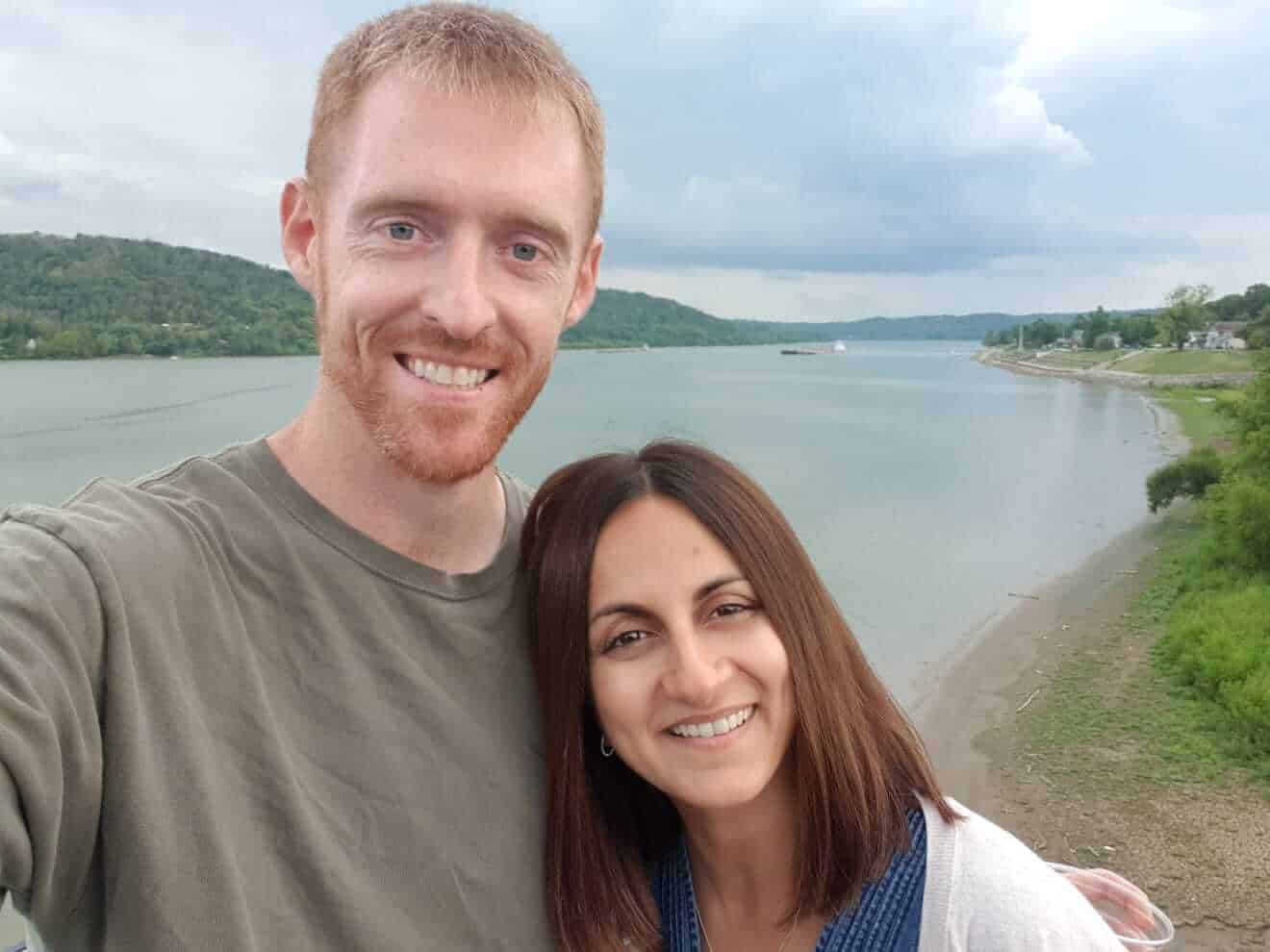 What makes Veg Capital different from other investment firms?
Veg Capital is a VC fund with a difference. We operate as a not-for-profit and donate all profits to effective UK and European charities. We choose charities raising awareness of farmed animal suffering and the environmental impact of animal agriculture, and those that are working to promote plant-based eating.
In addition, we offer services alongside our investment funding that focus on financial advice, well-being services, and networking opportunities. To date, we are the only fund we know of that is not-for-profit and offers well-being services to support founders and their teams. We pay special attention to managing stress and helping founders to reach their fullest potential during these difficult times.
Finally, we work on a case-by-case basis depending on what the founders of a startup may need help with, for example – some founders are looking for capital and others may require more financial consulting support and as such, we keep the dialogue open to assist as and when needed. You can read more about our services here.
Are there any new developments that you can share with us from the brands in your portfolio? Any new names or product launches coming soon?
We are excited to be collaborating with a number of mission-aligned investors in the space. We have invested in Kale United with whom we are working on a future partnership together. We're also supporting further fundraising rounds for existing brands in our portfolio that are expanding internationally, such as One Planet Pizza and Native Snacks.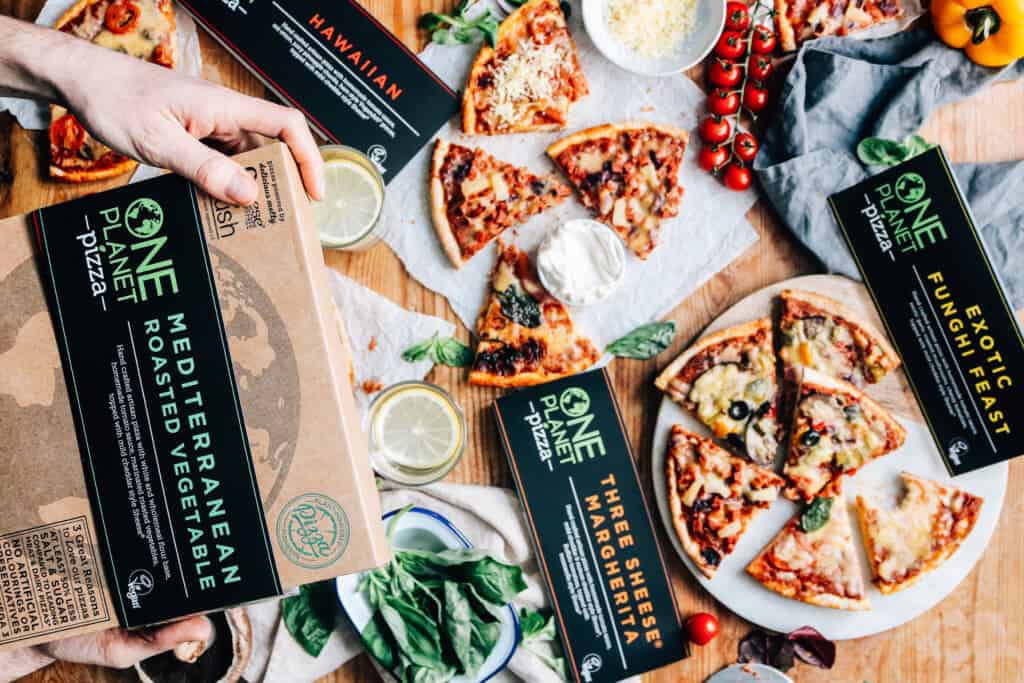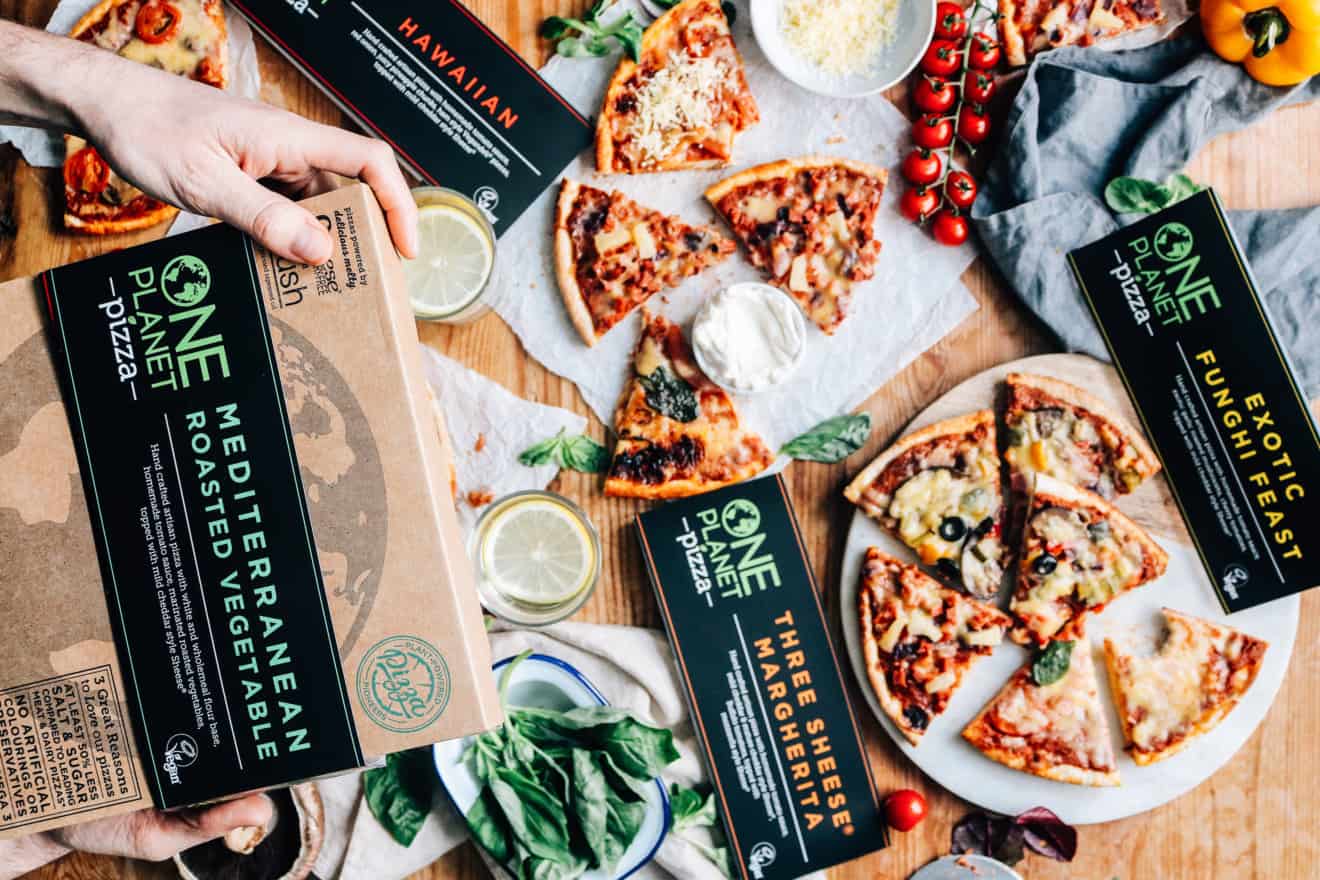 Veg Capital has so far invested predominantly in British companies, can you tell us about any plans to expand globally?
We are in conversations with an agent in Brazil, an investment company setting up a fund and distribution in the UAE, and have invested in Kale United who has distribution in Scandinavia. We are also looking at ways to enter the African, Chinese, and Indian markets when we see the right opportunities.
Do you think that in the future Veg Capital might begin investing in areas such as vegan beauty or fashion & fabrics?
We wouldn't say that this is off the table, however, since our primary focus is to remove animals from the food chain, the value proposition of a non-food brand ticking that box needs to be unique.
Beyond disrupting animal agriculture, can you briefly tell us how you assess and consider new pitches?
We are a venture capital fund specifically focused on the removal of animals from the food chain. If two proposals are exactly the same in assessment (which they never are), we would lean toward the one that saves the higher quantity of animals, for example we would choose chicken over beef).
What advice can you give to companies looking to make a pitch to Veg Capital?
We have provided additional details of what we look for in a pitch on our Pitch Guidance page which helps founders to understand what we're looking for when we review decks. We would also recommend that you give yourself plenty of time to raise money in this economic climate.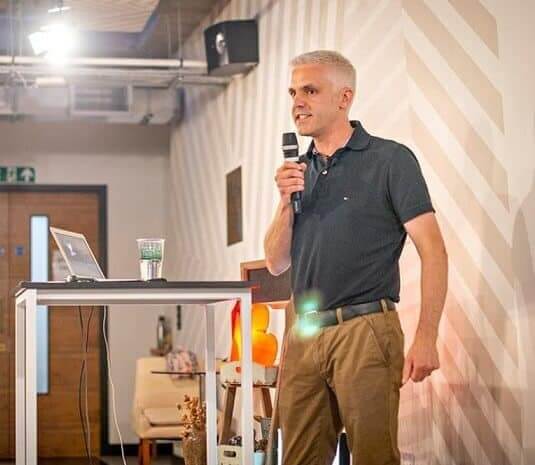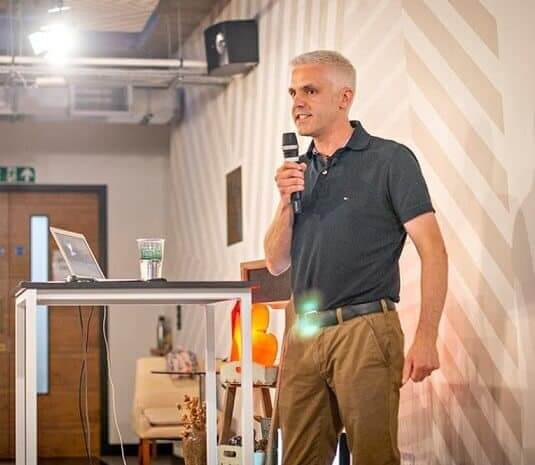 You have recently announced an investment into Purezza, specifically into the production of their vegan cheese. Why was this appealing to you and are there any other ideas or pitches that you are particularly hoping to see and support?
We chose to help this vegan pizza chain to develop its retail division due to its game-changing mozzarella, as Matthew said when we announced the news; "Vegan cheese is the holy grail for the plant-based movement, and the team at Purezza have developed the most realistic alternative to dairy-based mozzarella we have tried."
Cheese is on every plant-based investor's radar since it is usually the last hurdle in getting people to move to a plant-based diet. In fact, that was one of the main reasons that we started investing in the space! When we first became vegan and learned how to eat without meat and dairy, we were concerned that we would never enjoy cheese again so we decided we want to help solve that problem by investing in the space.
We learned there were in fact a lot of options that are continuously growing. Phase two of this space may focus more towards sustainable food sources, for example on regenerative proteins or sustainable farming methods. Tree nuts being one example: the trees themselves capture carbon and the nuts, and if farmed correctly, are a sustainable and regenerative source of plant-based protein.
In your opinion, how do you see the future of our food systems?
In the short term, it's all about making plant-based alternatives competitive with animal-based products on both taste and price. In the past three to five years, we have closed the gap on taste in a number of food alternatives, but due to government subsidies around the world, there is still work to do in order to be price competitive. Once that happens, which is only a matter of time, the longer-term outlook will shift to creating sustainable food sources that also regenerate the environment.
What are your thoughts about 'non-vegan' money coming into this space, for example the recent Oatly and Blackstone investment?
This can be a tricky one for some plant-based and vegan people, but we believe that it is needed and if we want to really move the needle and have a profound impact. There is currently a great deal of interest in the space and no doubt more money will continue to follow – if that helps ultimately remove animals from the food chain, we absolutely support it.