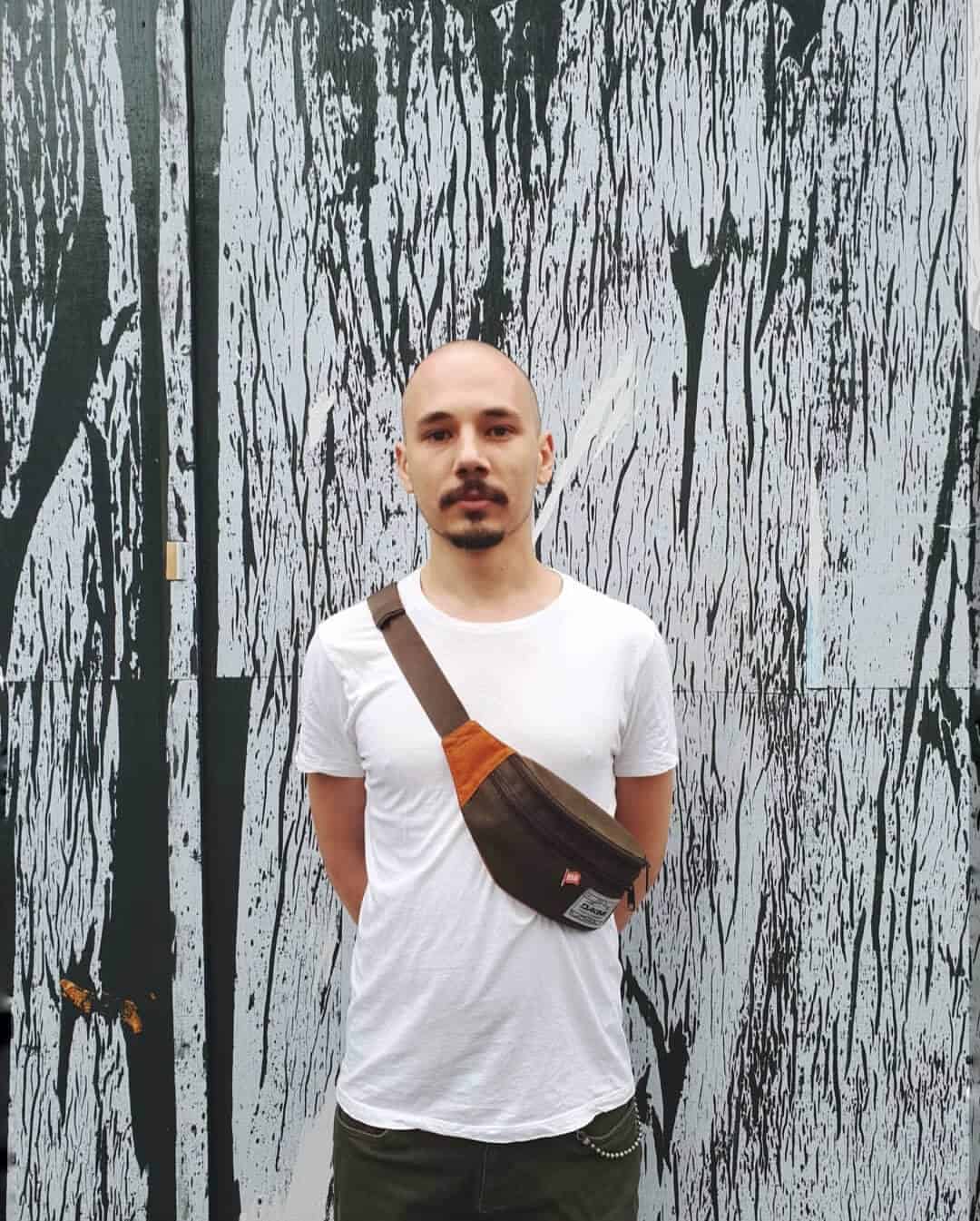 The Vegan Cartel is a London-based producer of plant-based meat-replacement products. A product category which is said to disrupt the $1,000 billion conventional meat industry. We talked to Ilie Virozub about their current offering and plans for the future.
What is your company's mission?
It is backed by science that a plant-based diet is the biggest thing an individual can do to combat climate change, world hunger, resources depletion, deforestation, water pollution, cardiac diseases, diabetes, cancer, obesity and of course unnecessary cruelty towards sentient and conscious beings.
I believe that creating plant-based products that taste like meat and other animal products is one of the things that are important to do in order to accelerate the shift of dietary habits of the world population towards a plant-based diet.
Vegan Cartel's mission is to create those products, that replicate the taste and texture of meat so well that it becomes an absolute non-sense to consume meat, and so that no one who says "I would like to go vegan… but bacon" can ever use this excuse again.
Which products do you currently offer and through which sales channels?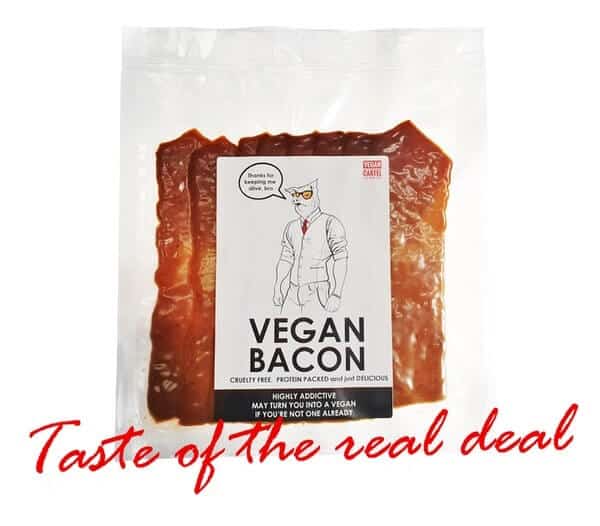 Vegan bacon 80g – retailers, distributors
Vegan bacon 500g – distributors, caterers
Vegan bacon bits 100g – retailers, distributors
Vegan bacon bits 500g – distributors, caterers
Are there any exciting products in the pipeline?
I'm planning to launch vegan bacon burger patties in the next few months.
There are some other exciting developments that I would like to keep  secret for now.
What is your current situation regarding funding? Are you looking for new investors?
So far I'm running my business with its own revenue after initial investment of £1500 out of my savings. I'm the only person in the company so far. I've been making my living from this business for the last 13 months and I'm nearly at the point when I'm able to hire employees and delegate my production.
I'm open to discuss investment or partnership offers, I'm planning to launch a crowdfunding campaign first and then looking for investments.
Where do you see your company in five years from now?
I'm striving to create a plant-based McDonalds, a vegan fast-food franchise with shops all around the world. The products I currently make are the way to create brand awareness before launching the first shop in London.