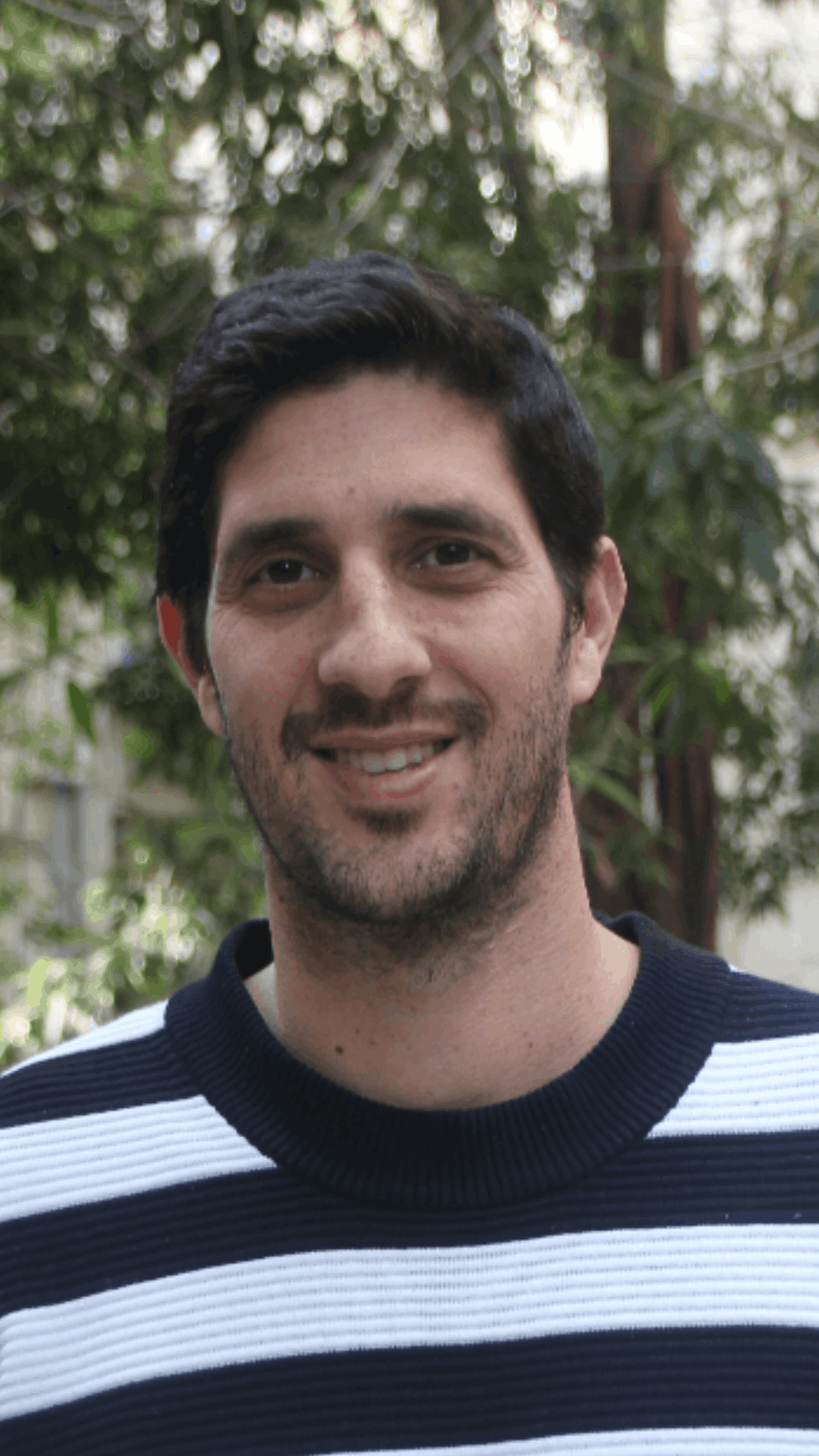 Vegan Friendly is Israel's leading vegan life-style promoter, with over 3 million monthly impressions on social media. It is most famous for its heart-shaped vegan label for food products and businesses, as well as for its impactful 'Vegan Active' projects, aiming to make Israel the first vegan country.
Founder and CEO Omri Paz is a leading figure in the Israeli vegan scene; we spoke with Omri about one of his major projects – food engineering.

What's the mission of Vegan Friendly?
Our general mission is to promote the vegan lifestyle. Business-wise, we assist companies that wish to expand their vegan outreach, through our Vegan-Friendly label and other services such as consulting and events. So far our efforts have been successful and have a great impact on Israel being the most vegan country in the world, with over 5% of the population.
Tell us about your Food Engineering Project. How long have you been working with business to reduce animal derived ingredients?
We have been active in the field for about 7 years, however this is the first time we bring top-notch professionals to the food producers, and work hand in hand with them on changing their own recipes. Our food engineers work with the client's chefs to create new recipes to their existing products, while improving the taste, shelf-life, and in most cases – cost
structure.
Through our Food Engineering Project, we try to eliminate the use of animal products in industrial food production. Our rational is using current knowledge and available products to economically replace animal products in industrial food manufacturing, without compromising taste whilst extending shelf life and enhancing nutritional indicators.
The project received coverage by national TV and newspapers, and we are receiving approaches from the biggest food manufacturers in Israel.
On which industry did you focus? What are the results so far?
The project's first stage is focused on the fields of bakery and confectionery, where we have found it is relatively easy to eliminate the use of eggs and in most cases dairy as well. In the past year we have managed to transform a dozen industrial-scale products, including several types of donuts, cakes, cookies and cupcakes.
What are the benefits for businesses to reduce these types of
ingredients?
Not only did we manage to lower the use of animal products by hundreds of thousands of eggs and liters of milk, but in most cases, reduce the cost of goods for producers by 5-15%. This, along with an increased offering to the vegan community, is what convinced the producers to make the shift.
It's important to state that in all cases we insisted to replace an existing product, and not just add a vegan replacement. This made our impact more significant, but required that our outcome did not fall from the old product's quality of taste, price and shelf life.
What are your plans for the future?
The economic potential of this project is immense. We will therefore continue to focus our efforts on the bakery and confectionery as there is so much more to do there as we built knowledge and expertise. In the coming years we plan to expand, both in terms of global outreach as well as types of foods.
The article was made possible by Nir Goldstein, Principal of Foodtech & Agritech at Leading Edge Consultants, who promotes vegan entrepreneurship in Israel.