In these exciting and fast-moving plant-based times, many vegans feel strongly about the notion of belonging to an inclusive platform, where vegans can support each other on all levels and where no money is being contributed towards businesses involved with any animal ingredients or cruelty. As such, ideas and suggestions are being felt all around the world with regards to unified methods of progressing together and for businesses to collaborate financially.
To this end, VeganNation has launched crypto-currency called VeganCoin as a way to address these needs and help take veganism into the future. Based in Israel, the company has set itself out as a "global, vegan, decentralized nation, powered by the blockchain technology." VeganCoin has been created to enable transactions between its citizens, as well as the larger vegan-friendly industries.
We were interested to speak with CEO Isaac Thomas, who told us that he is very excited to be on his particular  journey and to "raise awareness, make veganism more approachable and empower one another."
What is your current vegan product portfolio?
We are utilizing the innovative power of blockchain technology in building a global vegan nation, a borderless community that is uniting vegans from all over the world. We are making veganism more attainable and approachable by creating a one-stop-shop marketplace that addresses all day-to-day needs of a vegan, spanning food sharing, e-commerce, support system, content and so much more. The VCN, a designated cryptocurrency is the driving force behind this new economy and blockchain is used in creating a community-based tracking system that allows transparency in vegan consumerism. We already have over 200 businesses that will be taking VCN as a form of payment and new collaborators join every single day.
What makes your idea unique?
This is a global vegan economy and it is based on a designated, cruelty-free token. It is the first time that an economy has been built upon shared interests and beliefs rather than being geographically based. This gives all vegans, no matter where they are located, a chance to empower one another by choosing to use one currency.
Which products, if any, will be launched by you the coming months?
The VCN will be launched for the public in October. Our food sharing platform and our online marketplace will be launched at the end of the ICO process.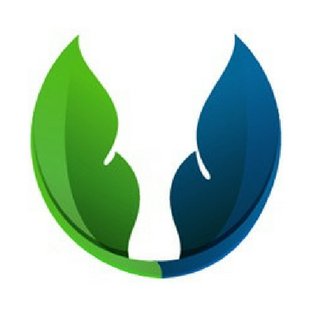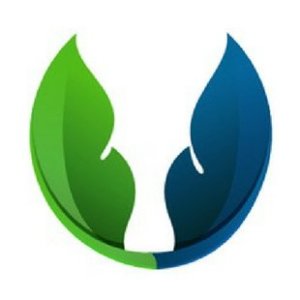 Where can people find your products?
We are currently on all the social media platforms, and soon, our website will be launched. We aim at having partners in every continent, state, and region. The more businesses join, the larger our availability will be.
In which regions/countries do you plan to expand?
VeganNation is a global community, and as one, anyone interested in joining the nation as a member and or as a service provider will be very welcome.
What kind of partners are you seeking?
We are looking for partners who are interested in being a part of a global revolution. Any vegan business, vegan business owner or service provider would be more than welcome to join our ecosystem and receive the VCN as a form of payment.
For more information visit their website where you can read the FAQs and see information about upcoming events.