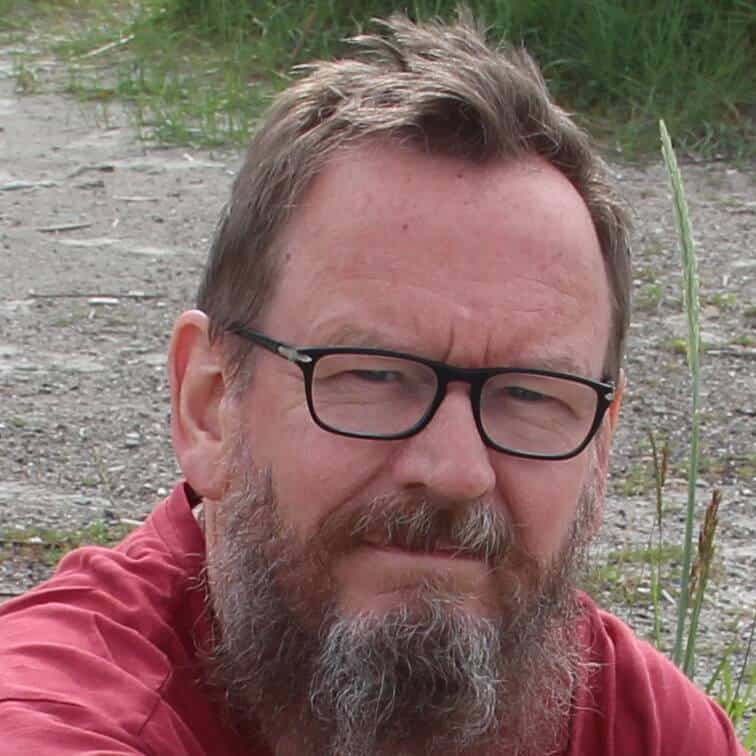 Vegan tourism has been on the rise for a while now. While some regions, hotels, or restaurants individually cater to vegans specifically, veganonthemap, based in Paris, organises 100% vegan tours around the world. With a worldwide network of over 2,000 contacts the company plans journeys in over 40 countries. We talked to Independent Travel Agent Geoff Stamp, about his travel firm veganonthemap.
What kind of vegan journeys do you offer and where?
Each journey is different, depending on the group and the country; we get to see some hidden places as well as the must-see sights, all while avoiding the crowds. Taking the time to soak up the atmosphere and culture; often it is the meetings and connections we make with people along the route that are most memorable, with the spectacular sights and scenery as the backdrop.
Food is always a central theme, and we like to hunt down the best vegan restaurants and discover new tastes, cuisines and food styles. Seeing wildlife in nature is always so rewarding. We can adapt to include more culture, history and art, or alternatively more active pursuits like hiking, biking, scuba etc.
Who do you work with to organise such a diverse set of travel types and destinations?
We are 300 partners and we have over 2,000 contacts around the world. We run our business like a franchise so each country runs as an autonomous unit.
We create teams, so that if one person drops out, there are several others to ensure the quality and reliability. Having people in different places and with different skills; it's more fun and we provide a richer service. We are a community and have grown organically, so we do not have the overheads of the mainstream operators.
What is your target group?
We target two distinct groups;
Comfort : 3/4/5* hotels, eating well and best experiences, with workshops, wildlife, culture, chefs, coaches etc.
Aims: maximise use of time, focus on top sites, work with the best wildlife and cultural guides.
No hassles and no stress. Discovery.
Basix : Slow eco travel aimed at those with more time and less money.
Aims: cultural immersion, finding hidden places, responsible travel, learning local cuisine. Options for sports: trekking, cycling, snorkelling, etc. Options to give back, by working or volunteering. Adventure and making memories that last a lifetime.
Forbes said that plant-based will be a top trend in 2019. Could you see an increase in demand in recent years?
We have been doing this for many years now, and this past year has seen a massive increase. My opinion is that there is no point being angry and hating the world; what we need are alternatives and we are seeing more and more vegan professionals creating a parallel business world.
That is what we are trying to do in our small way, in the world of travel. We have a policy of no aggression, only love. The trend will continue into 2020. It is easy to predict because of the number of young people adopting the lifestyle (as many as 1 in 3). As soon as they are old enough to choose, they are choosing vegan, for the planet, for their health and for the animals. The scientific evidence is in, it's really a no-brainer.
How do you think the market for vegan travel will develop in the coming years?
More tour operators will start to "cater" to vegan travellers. More restaurants and hotels will have a vegan option. The whole health and wellness industry is set to explode. So it will be easier to travel as a vegan in the mainstream. I predict that vegan community living will increase. Social media is dramatically changing what is possible. Veganonthemap has grown from zero to 60k followers in 6 months and we are just starting.